DARTdrones Announcements
Since 'Shark Tank': DARTdrones Keeps Growing
Welcome to DARTdrones, "Shark Tank" viewers. You saw Co-Founder and CEO, Abby Speicher, on a special episode featuring millennial entrepreneurs that aired February 24. DARTdrones has grown in many ways since "Shark Tank" was filmed. Here's a quick look at how our company has changed in a short time.
More Than Doubled Our Flight Instructor Count
DARTdrones now has more than 40 flight instructors. Since "Shark Tank" filmed, we've added several pilots who have impressive resumes, including: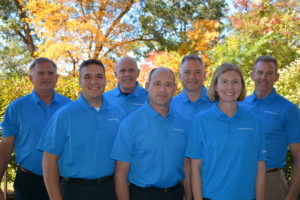 Karl Schwab, a Marine Corps. veteran who is licensed commercially in multi- and single-engine planes.
Randy Eary, who has been a private pilot since 2002.
Jack McIntosh, who holds a private pilot certificate with an instrument rating.
Jerry White, who has flown commercially and as a corporate pilot.
Up to 48 Cities
DARTdrones offers classes in more than 40 cities. We've doubled what we offered since "Shark Tank" was filmed. We now offer training courses in the following cities: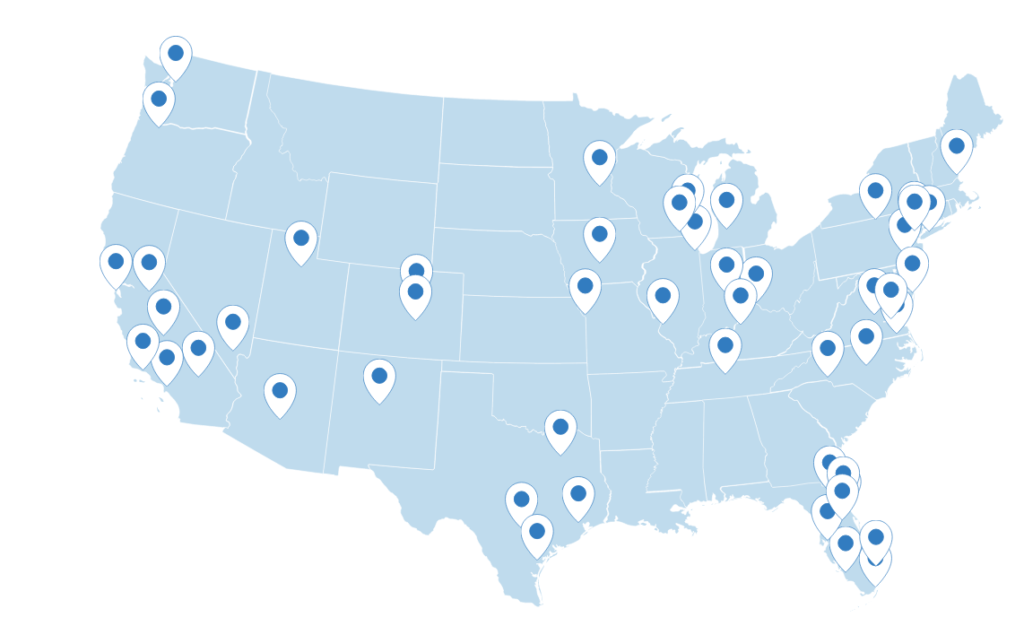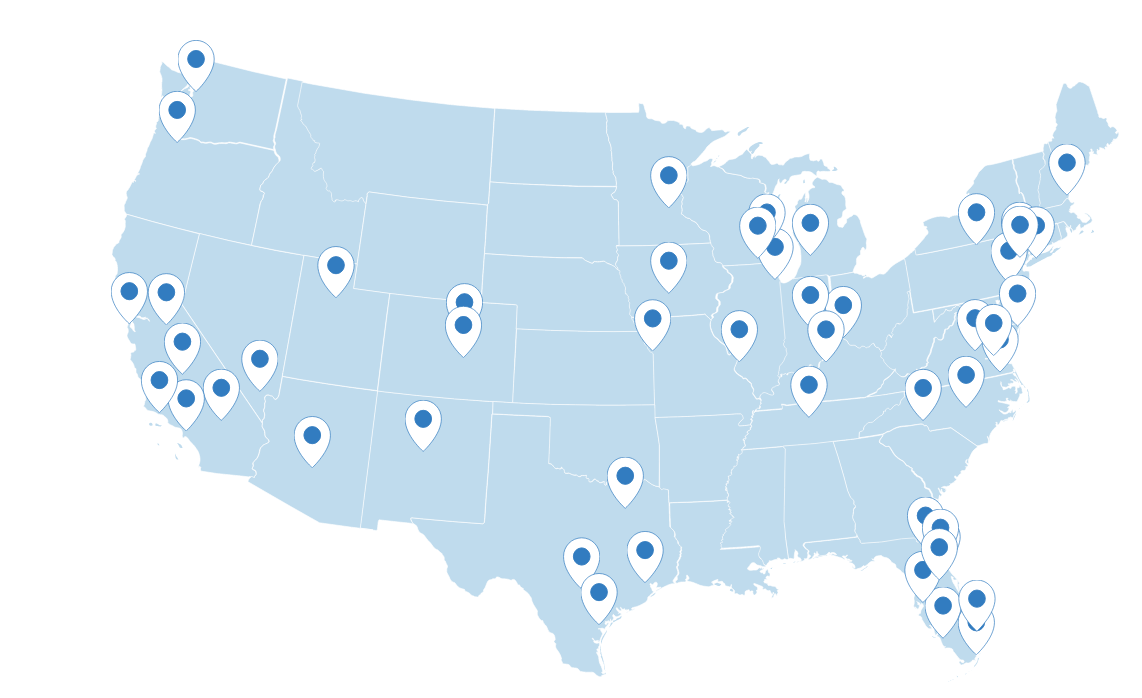 5 New Courses
When Abby went into the Tank, DARTdrones only offered their in-person flight training course. Since filming "Shark Tank," DARTdrones added a number of classes, including:
New Drone Consulting Program
DARTdrones has started offering consulting for businesses and government with services including equipment procurement and system design, developing standard operating procedures manuals and UAS integration plans, and submission of airspace authorizations and waivers.
Over 4,000 Students
With so many new cities, instructors, and courses since "Shark Tank" filmed, DARTdrones has reached more students than ever before. We've now had more than 4,000 students take our classes from organizations like:

A Growing Team
DARTdrones' staff has grown since filming, adding professionals to our Human Resources, Marketing and Sales departments. Our website developer has been working hard to revamp our website in preparation for the show. Make sure you check out his nice work: https://www.dartdrones.com/
An Exciting 2017
Beyond success at DARTdrones, 2017 has been an extremely exciting year for Abby. Abby got engaged in Iceland just one week before she pitched on Shark Tank. Abby and Mike (DARTdrones' Director of Accounting and HR) got married in the Bahamas on January 7, 2017!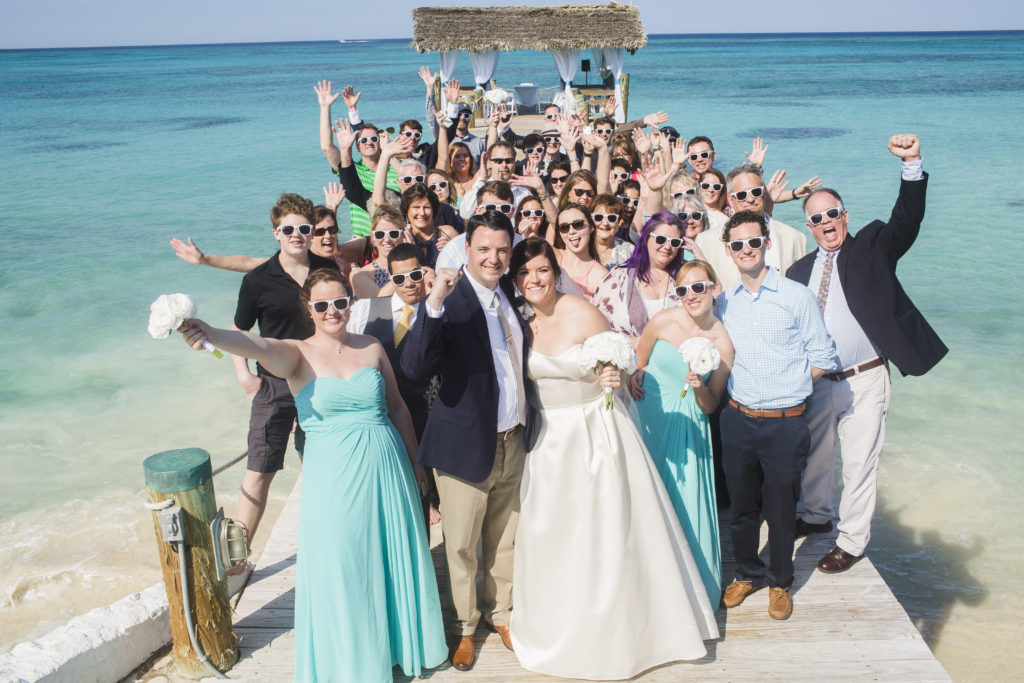 In addition to all of these updates, Abby has purchased her fourth purse! (We couldn't resist!)