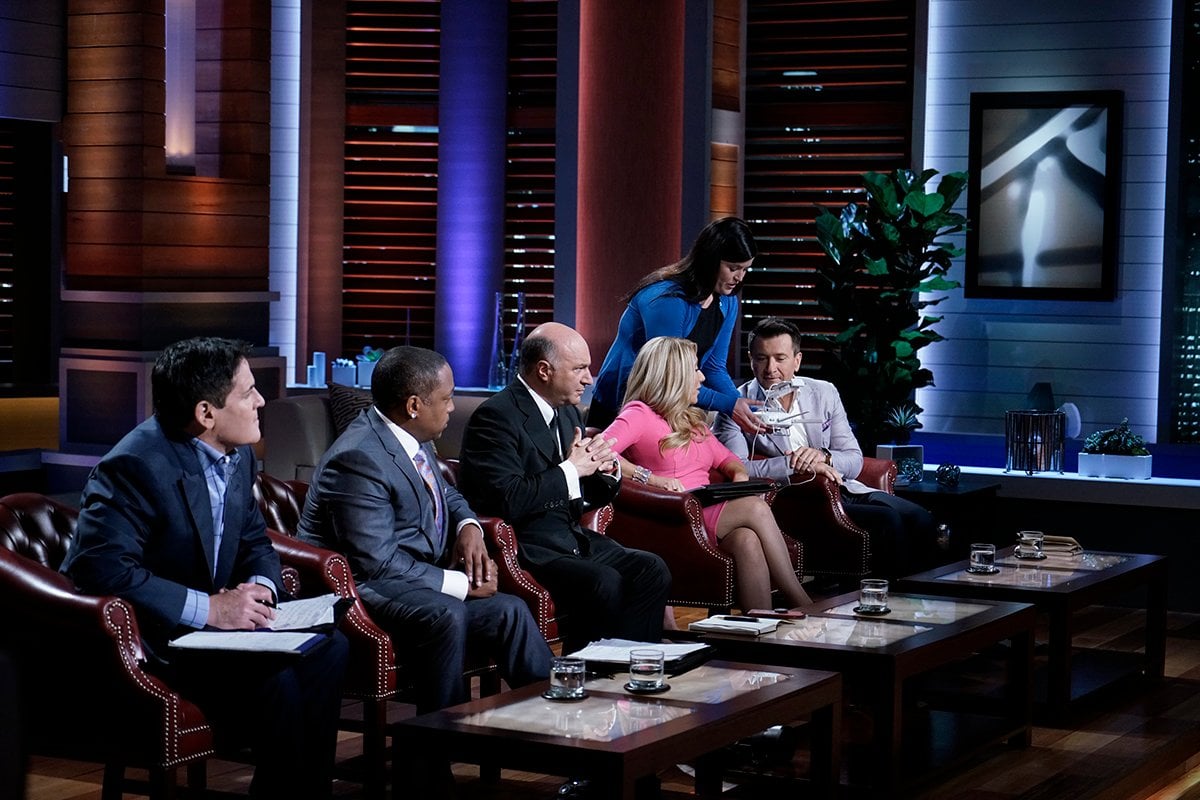 DARTdrones Announcements
Since 'Shark Tank': DARTdrones Drone Pilot Training School Keeps Growing | Updated 2021
Welcome to DARTdrones Drone Pilot Training School, "Shark Tank" viewers! You may have seen CEO and Co-Founder, Abby Speicher, on a special episode featuring millennial entrepreneurs that aired February 24, 2017. Since "Shark Tank" was filmed, DARTdrones has been rapidly growing with new curriculum, employees, offices, and so much more. We are thrilled to share an insider look at how our commercial drone training start-up has changed since 2017.
More Than Doubled Our Flight Instructor Count
DARTdrones now has more than 40 flight instructors. Since "Shark Tank" filmed, we've added several manned aircraft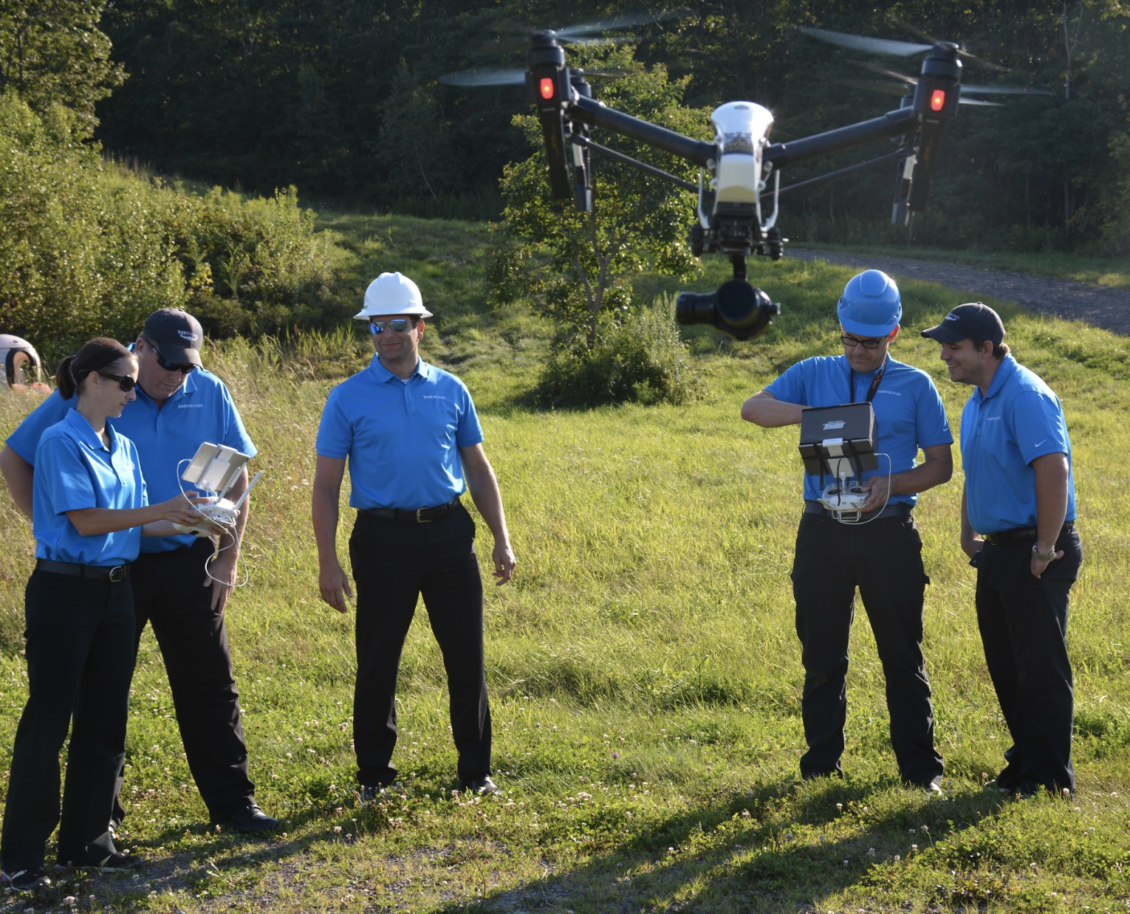 pilots to our drone pilot training team who have impressive resumes, including:
All of these instructors teach drone license courses to prepare students for the FAA Part 107 exam, hands-on drone training, advanced, industry specific drone classes and more.
Drone Pilot Training Now in 28+ Cities
DARTdrones now offers classes in more than 28 cities across the United States. We've doubled what we offered since Abby Speicher aired on "Shark Tank". We now offer commercial drone training courses in the following cities: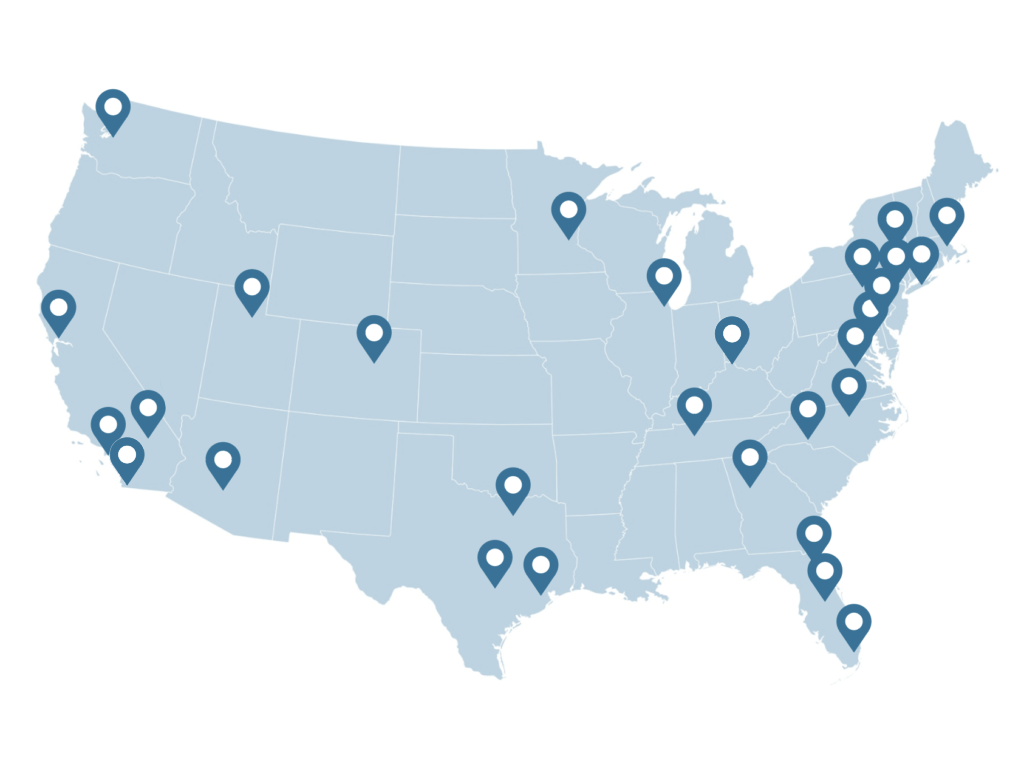 15 New Courses and More to Come
When Abby went into the Tank, DARTdrones only offered their in-person flight training course. After filming "Shark Tank", DARTdrones knew many people would wonder how to become a drone pilot. The company realized there was a need for drone license courses and other types of drone pilot training courses for new and advanced UAV pilots. The company created new curriculum and added a number of classes, including:

Drone Consulting Program
DARTdrones also offers consulting for enterprise and government teams with services including equipment procurement and system design, developing standard operating procedures manuals and UAS integration plans, and submission of airspace authorizations and waivers.
Over 14,000+ Drone Pilots Trained
With so many new cities, instructors, and courses since "Shark Tank" filmed, DARTdrones has reached more students than ever before. We've now had more than 14,000 students take our drone training classes from various organizations across the globe.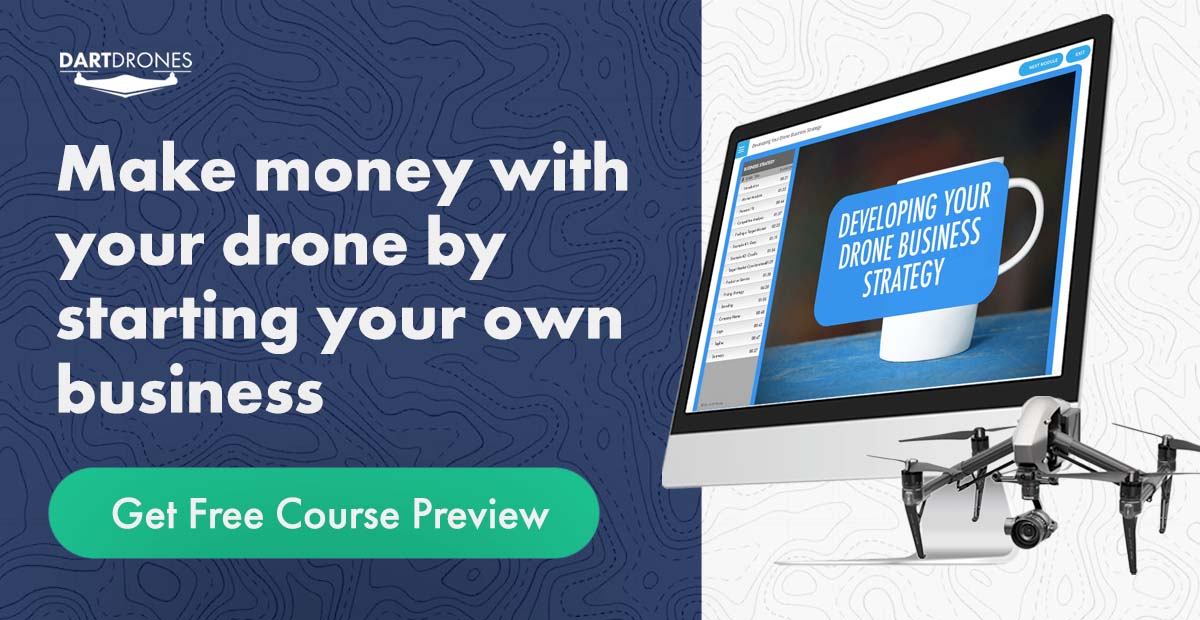 Public Safety Grant Program
As a way to give back, DARTdrones pledged over $500,000 in free drone training to over 300 police and fire departments around the country. The 2021 Public Safety Drone Training Grant is currently open for applications and offers funding to departments for courses such as Part 107 Test Prep Training, Flight Training, Search and Rescue Drone Training, Accident Investigation and Aerial Disaster Response Training, as well as various consulting and legal documentation writing services.
As you can see, a lot has happened since we aired on ABC's "Shark Tank", and our team plans to continue growing and training pilots in countless industries. If you'd like to learn more about our drone pilot training courses or just learn more about the drone industry, sign up for our newsletter, call us at 800-264-3907 or email us at [email protected].