)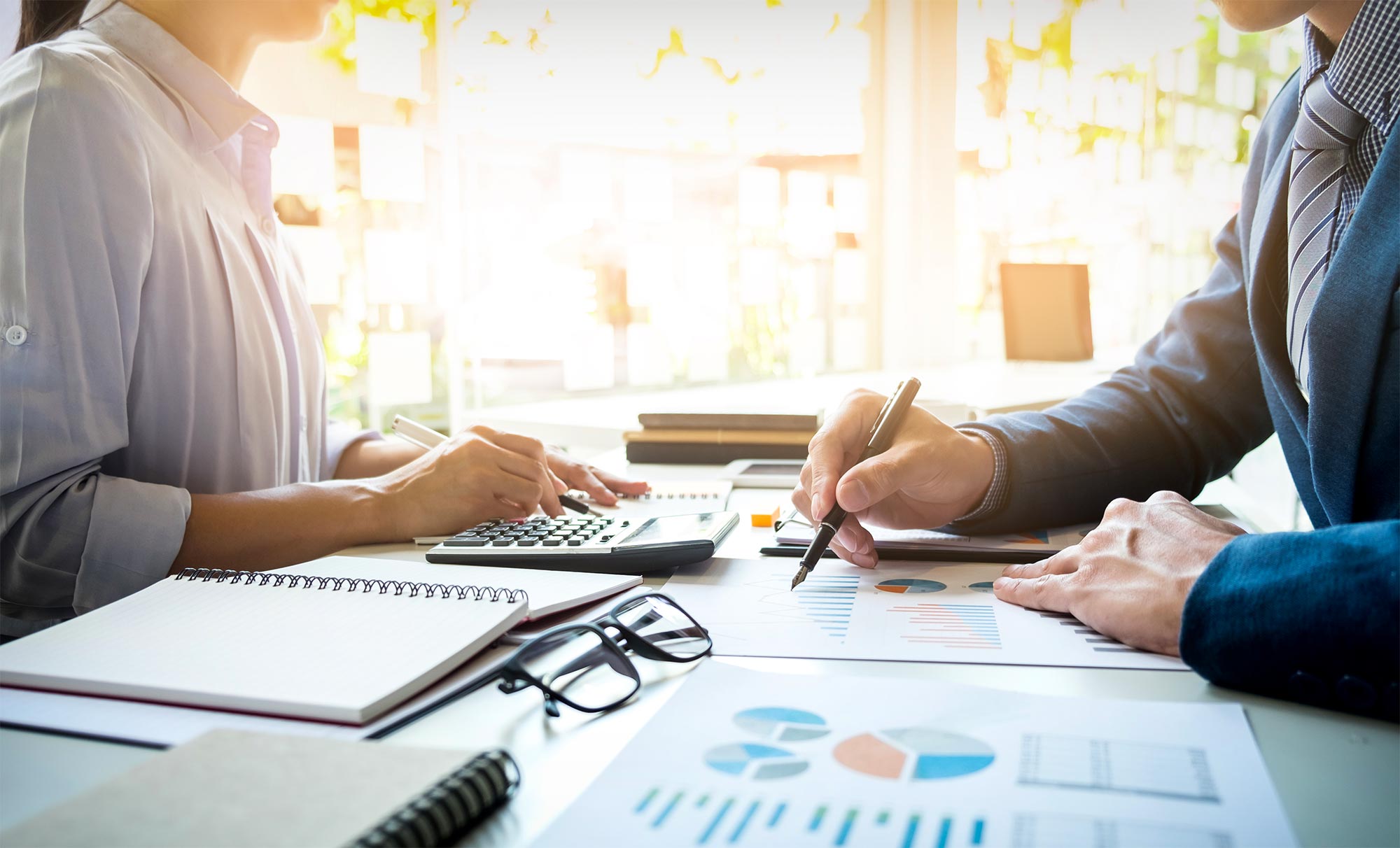 There are tremendous benefits to adding drones to your business, but getting started can be complex and confusing. Work with seasoned experts who have helped dozens of companies launch and grow their drone programs. Drone technology is evolving rapidly, making drones more versatile and better equipped for commercial needs. The difficult part is determining how drones fit your organization's specific goals and ensuring your pilots are safe and qualified.
Strategize
We are your strategic partner for a successful sUAS implementation. Our consultants will help you develop a phased plan for implementing a drone program in your company.
Set Policy
Our consultants work with your legal and management team to develop standard operating procedures for your pilots to ensure that your program is compliant with regulations and ready to scale.
Train Management
It's likely that your management team will be new to overseeing and setting policy for a group of drone pilots. Our consultants advise your management team on common pitfalls in drone programs.
Seasoned Experts
Our consultants are also expert flight instructors. They will provide you and your pilots with all of the information and training needed to launch a drone program and operate the drone safely and efficiently.
DARTdrones has helped over 100 companies start and implement drone programs.
Consulting Services

Drone Strategy Development
A system of recommendations for clients who want to add drones to their organization. Designed to eliminate roadblocks to implementation.

Standard Operating Procedures Manuals
Mission-specific manuals custom tailored for clients to ensure safety, proper maintenance, and efficient operations.

sUAS Program Manager Guide
Customized documentation used to guide corporate leadership in the implementation and management of their sUAS program.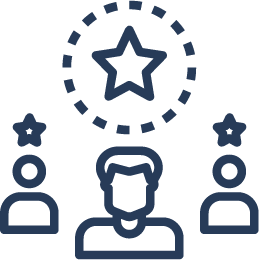 Pilot Development and Management
Our new software allows managers to track their pilots as they progress through training and continuing education.

FAA Waivers
The FAA has laid out all of the regulations and limitations under which commercial sUAS pilots can operate. For some companies, the need may arise to conduct missions outside of these guidelines. Our consultants can help.

Certificate of Authorization Submission
Government agencies such as police departments, fire departments, and public universities may have the option to either fly under Part 107 or an FAA Certificate of Authorization (COA).

Equipment Advice
Some clients do not want to deal with the hassle of purchasing equipment, accessories, or insurance. We do the research and procurement for them, setting them up with the best package for their budget & use case.

Software Advice
Finding the best software to fit your drone needs can be difficult. Our experts build the software to help you use your drone to its fullest extent.
Meet some of our instructors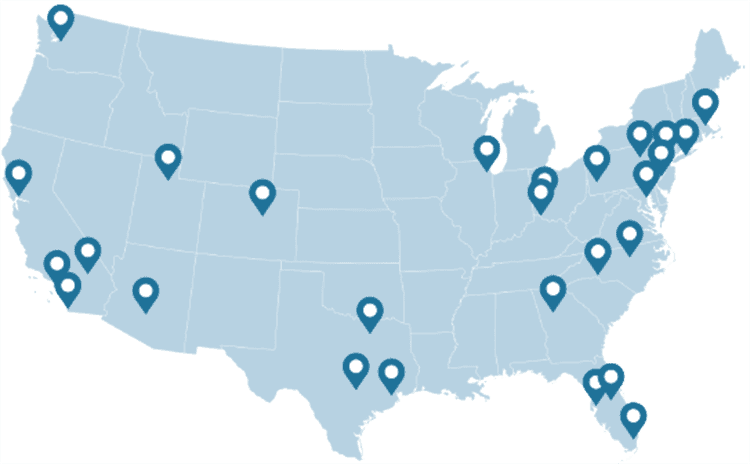 As seen on ABC's "Shark Tank"
WHY DARTDRONES? We have a proven track record for training pilots in dozens of industries.
22
QUALIFIED
INSTRUCTORS
Our instructors have manned aviation experience flying airplanes and helicopters and have gained the highest drone piloting recognitions in the industry. Many own successful UAS businesses themselves.
10+
CITIES
NATIONWIDE
As featured on ABC's Shark Tank, we are the nation's leading drone training company with an extensive network of alumni and partners throughout the country.
150+
HOURS OF
MATERIAL
Created and refined by UAS training experts, our curriculum is the best in the industry and has been tried and tested by clients in dozens of industries.
25K+
PILOTS
TRAINED
With a community of over 65,000 drone enthusiasts across the US and internationally, DARTdrones is at the forefront of UAS technology.
Expert Instructors
Our students absolutely love our instructors! Our classes are engaging, fun, and extremely informative.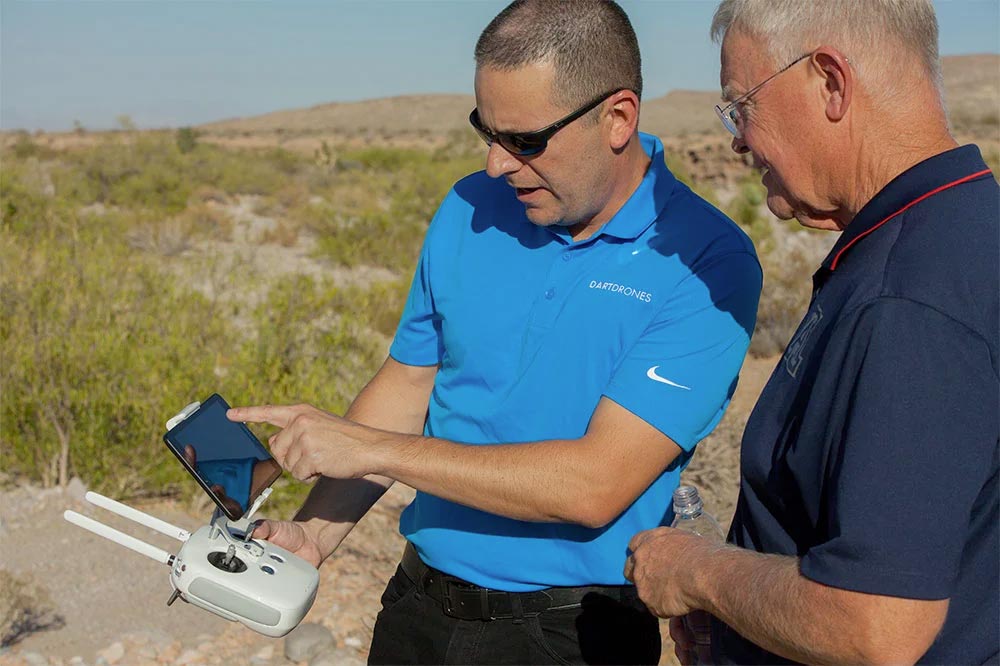 Advanced Training Courses
We don't just train our students on the basics. We have extensive advanced training courses to help our alumni succeed in mapping, inspections, disaster response, aerial photography, night operations, and search and rescue.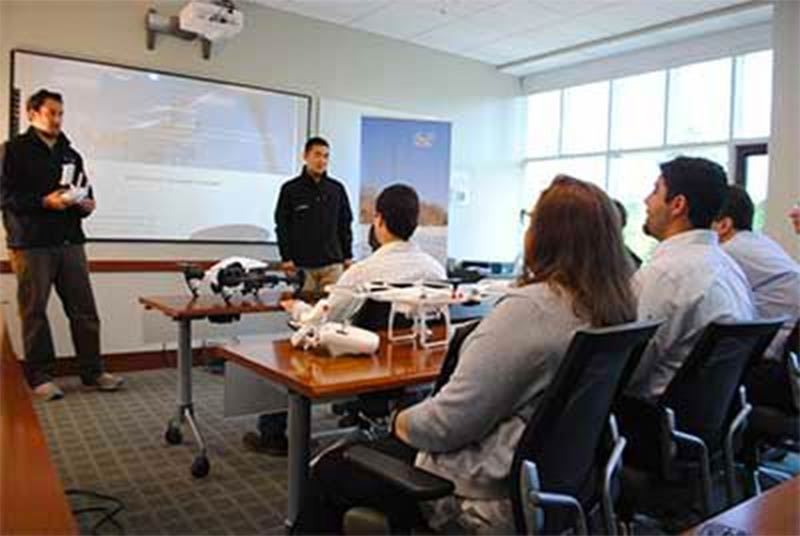 Industry Certified and Vetted Curriculum
Our curriculum has been vetted and certified by AUVSI, the leading UAS industry association, to ensure professional quality.