Learn to effectively gather, analyze, and export mapping data.
Develop the skills you need to fly drones for mapping missions in our Aerial Mapping and Modeling Live Virtual Workshop.
February 5, 2024 - February 26, 2024

4 weeks | Monday Evenings
7:00 - 9:30 pm ET

Live Online

Enroll Now
Trusted by Top Organizations Across the Nation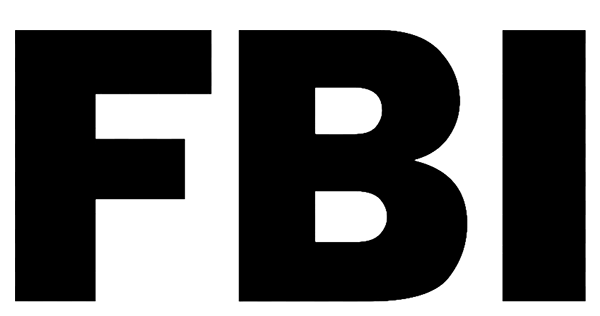 Why does a new aerial mapper need this course? The ability to collect imagery that will be used for photogrammetric processing has become a critical skill for professional drone operators. The interactive orthomosaic products produced using photogrammetry provide tremendous amounts of actionable information, and companies that are hiring drone service providers expect them to understand the critical components of these datasets.
There is an art to analyzing an area or structure and determining the proper flight profiles and settings that should be used to collect the required image sets.
After submitting your independent hands-on Aerial Mapping and Modeling Projects, our instructor will review your data and present you with customized advice on how to improve.
Many drone services providers would like more drone work.
A significant portion of the high paying contracts for drone services revolve around photogrammetry. There is a high likelihood that you will encounter a project that needs mapping.
The goal for many organizations is to collect as much information as easily as possible with autonomous profiles.
This course focuses on autonomous profiles that are used for this comprehensive data capture methodology.
Sometimes autonomous profiles can't get the job done.
We also cover how to handle situations where autonomous profiles alone will not provide enough imagery to create a quality map or model, and semi-autonomous or manual flight techniques may also be necessary.
Drone pilots new to collecting aerial mapping data often can't figure out why their images have holes and distortions.
Our course teaches you the intricacies of identifying the critical components of image datasets that impact orthomosaic map and model quality.
It's important to understand how to collect your own mapping data, not start with a canned perfect set of data.
Our course teaches you how to consider system capabilities, environmental factors, and client requirements to adapt your plan and capture excellent data sets.
Drone service providers should be able to speak with a client and understand what they need.
Our course teaches you to ask the right questions so that you can land the job and deliver the high quality orthomosaics that will secure long-term clients.
"The best training ever."
This is one of many courses I have taken with DARTdrones. I will be back for more! The best training ever. Colin is a super instructor and willing to share information and keep the class moving and not waste time.
Ron Snorgrass,
Utah Wing Chief of sUAS Training
State of Utah Civil Air Patrol
See More Reviews →
Curriculum Designed to Make You Successful
Types of Mapping Data
Types of Mapping Products
Platform and Payload Considerations
Mapping for Construction
Mapping for Agricultural Uses
Mapping for Engineering and Architecture
Principles of Photogrammetry
Photogrammetric Geometry
Aerial Triangulation
Photogrammetric Procedures
Common Coverage Errors
Georeferencing
Spatial Reference Systems
DroneDeploy Account Levels
Autonomous Flight Planning
Waypoints
Collecting Nadir Imagery for 2D Mapping
Collecting Oblique Imagery for 3D Modeling
Orbit at End of Mission
DJI Point of Interest
Manual Collection
Map Engine Processing Options
Map Engine Data Requirements
Uploading Datasets
Accessing the Final Product
Common Issues in Low Quality Maps
Layers of a DroneDeploy Map
Analyzing Evaluation Data
Performing Volumetric Calculations
Cut, Fill, and Volumetric Measurement Calculation
Lowest Point and Best Fit Base Planes
Adjusting Histogram to Change Elevation Values
Relative vs. Absolute Accuracy
Project Accuracy Requirements
Survey-Grade Accuracy
DroneDeploy Accuracy Levels
Factors that Improve Map Accuracy
Techniques to Improve Map Accuracy
Creating GCPs
Placing GCPs
Utilizing the GCP Checklist
Submitting GCPs in DroneDeploy
Export Options in DroneDeploy
Static Layer Export Procedures
Custom Layer Export Procedures
Sharing Your Map
App Market for Enhanced DroneDeploy Capabilities
Linear Mapping App
Overlap Optimizer App
PDF Annotation Report
EZRoof App
Quick Map Overlays App
Tensor Flight App
GCP Volume Analysis
KML & SHP Import
Thimble App
AirData UAV Sync App
Independent "Hands-On" Aerial Mapping and Modeling Projects
Students will be given both aerial mapping and structural modeling data collection assignments to gather with their sUAS and upload for processing between classes. The instructor will process the datasets of images gathered by each student and provide feedback on the orthomosaic products generated during the following virtual classroom session.
Schedule Overview
Prerequisites
To get the most out of this class, we recommend that you have:
What You Get:
12 hours of live virtual training

Virtual mapping data collection assignments

Live analysis of data collected

Live access to expert mapping instructor

Recordings of the training
Upcoming Virtual Mapping and Modeling Dates
Aerial Mapping and Modeling Workshop

February 5th, 12th, 19th & 26th
4 weeks | Monday Evenings
7:00 - 9:30 pm ET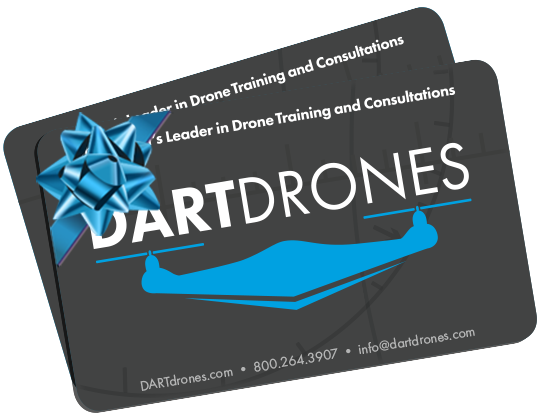 Our curriculum was designed by experts.
Learn from instructors with successful aerial mapping businesses.
Why complete the Virtual Mapping and Modeling Workshop with Dartdrones?
Learn the Art of Mapping
Having the ability to collect high quality data in any situation is not easy. Learn from those who have done it before.
Get More High Paying Jobs
Aerial mapping jobs are some the highest paying in the industry. Invest in differentiating yourself with a new highly specialized skill.
Be Confident in Your Skills
Confidently explain to potential clients whether a drone can accurately collect the data needed.
Live Access to Mapping Instructor
The training is live with one of our expert instructors. You can ask questions just like in a real classroom.
Comfort of Your Home
Complete comprehensive mapping and modeling training from the comfort of your home.
Save on Travel
Many students travel to our in-person training courses. Save on travel expenses by completing the course from home.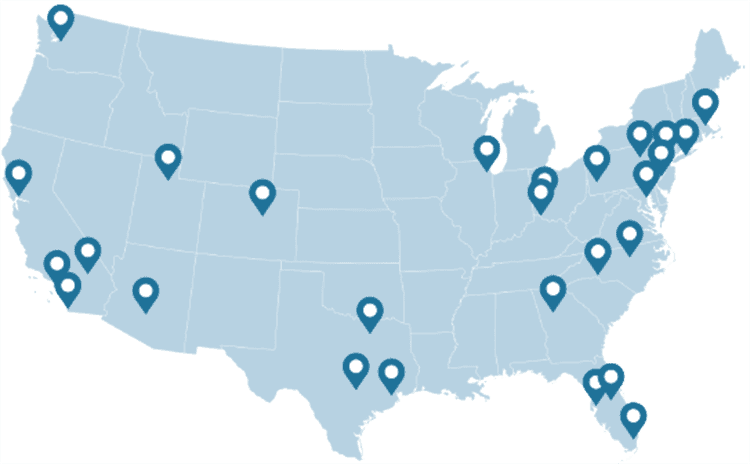 As seen on ABC's "Shark Tank"
WHY DARTDRONES? We have a proven track record for training pilots in dozens of industries.
22
QUALIFIED
INSTRUCTORS
Our instructors have manned aviation experience flying airplanes and helicopters and have gained the highest drone piloting recognitions in the industry. Many own successful UAS businesses themselves.
10+
CITIES
NATIONWIDE
As featured on ABC's Shark Tank, we are the nation's leading drone training company with an extensive network of alumni and partners throughout the country.
150+
HOURS OF
MATERIAL
Created and refined by UAS training experts, our curriculum is the best in the industry and has been tried and tested by clients in dozens of industries.
25K+
PILOTS
TRAINED
With a community of over 65,000 drone enthusiasts across the US and internationally, DARTdrones is at the forefront of UAS technology.
Expert Instructors
Learn from our specialized team of instructors, comprised of manned pilots and drone business owners. Our classes are engaging, dynamic, and extremely informative.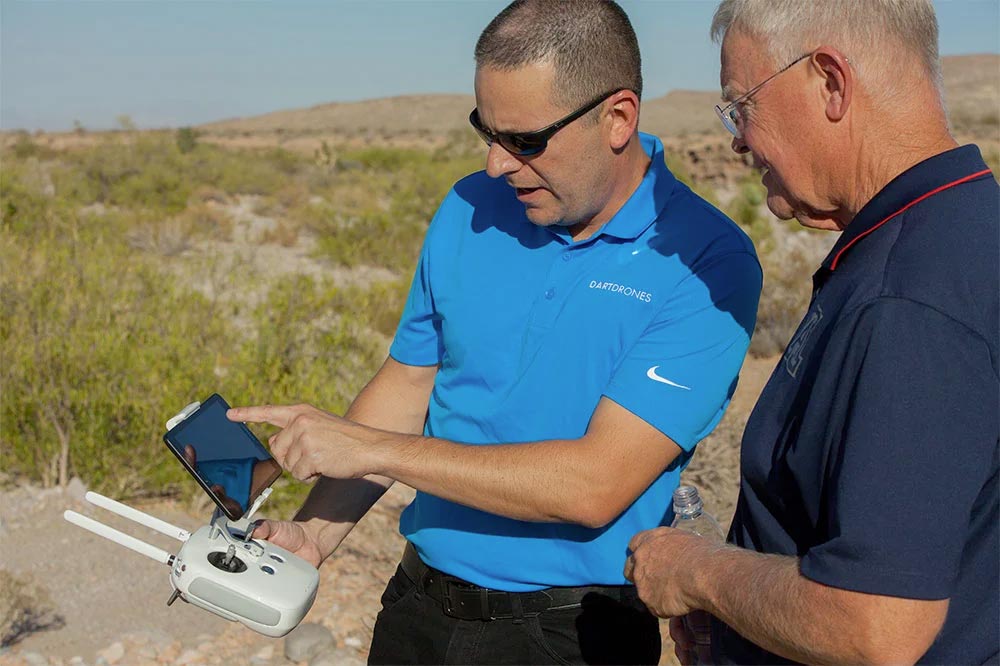 Advanced Training Courses
We don't just train our students on the basics. We also offer extensive advanced training courses to help our alumni succeed in mapping, inspections, disaster response, aerial photography, night operations, search and rescue, and more.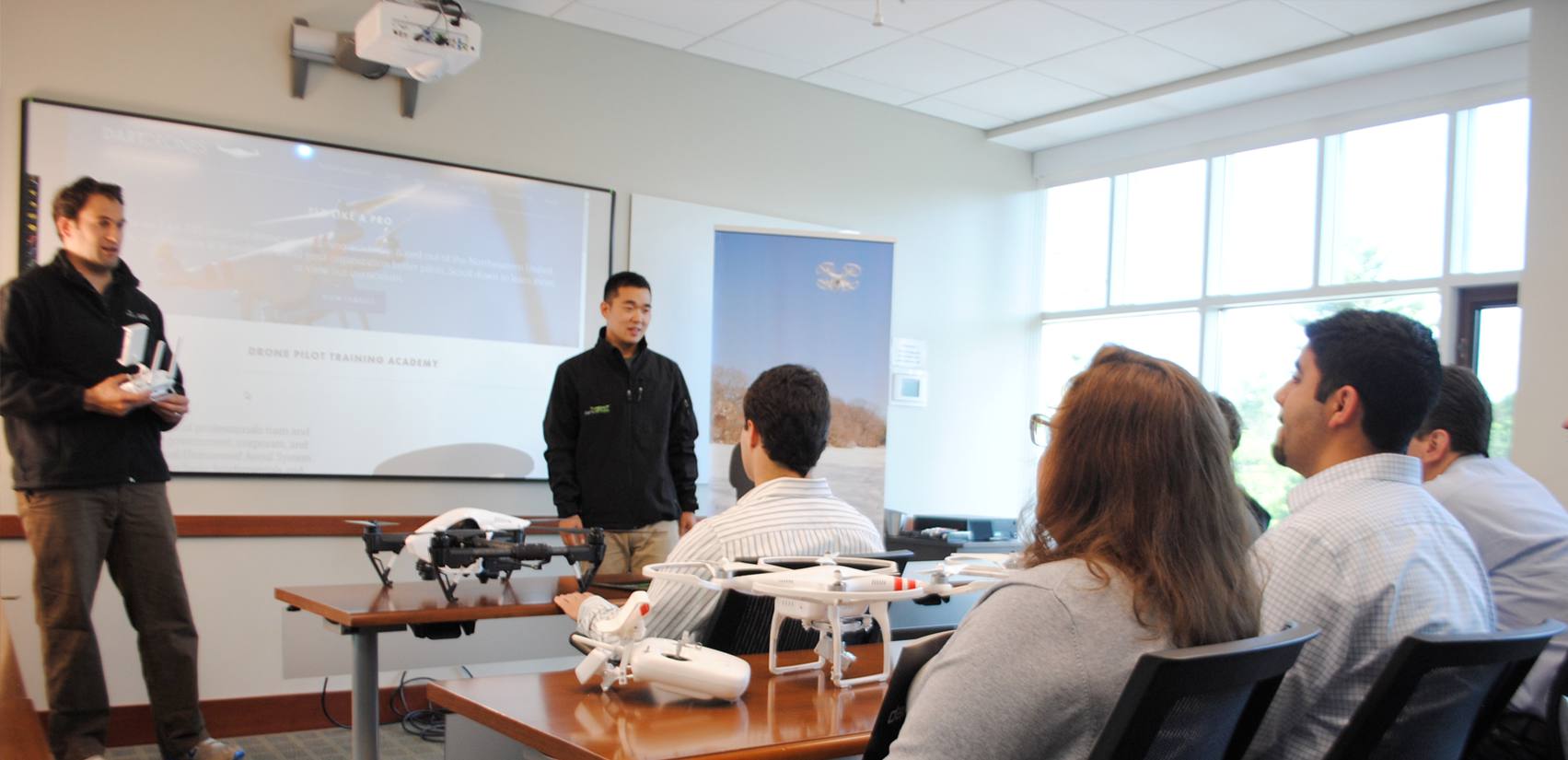 Industry Certified and Vetted Curriculum
DARTdrones' curriculum is vetted and certified by AUVSI, the leading UAS industry association, to ensure professional quality.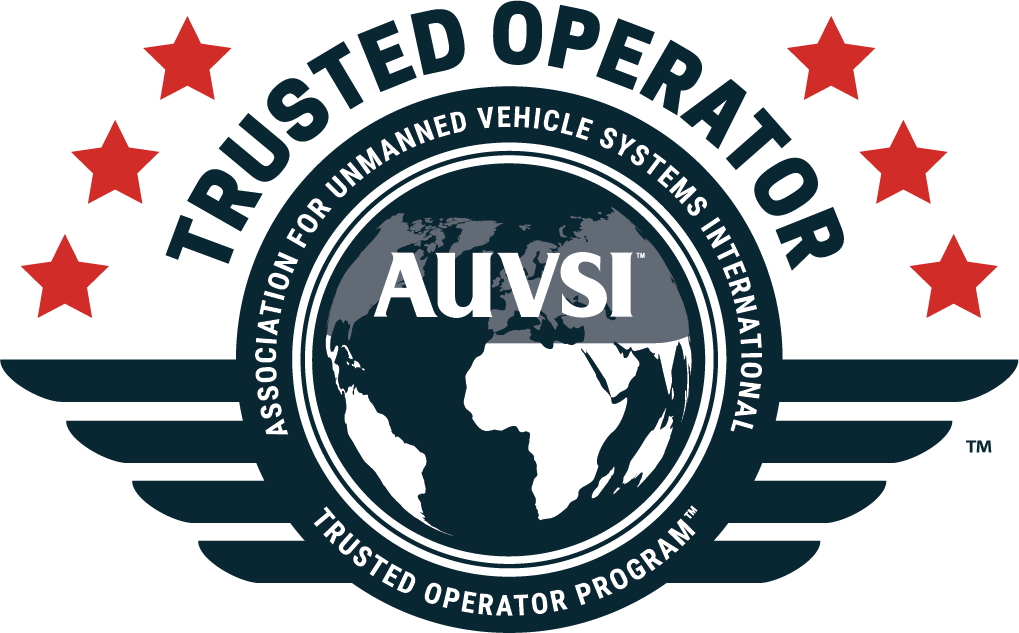 FAQs
The Aerial Mapping and Modeling Live Virtual Workshop is an advanced training course. To attend the Workshop, we recommend students already understand how to fly a drone safely and to have already acquired a Part 107 Certificate. The class does not teach about how to fly a drone. If you have not flown before and have not passed the Part 107 exam, we recommend that you take our Drone Pilot Training course and/or Part 107 Test Prep course at least 4 weeks prior to attending the workshop.
Between course sessions, our instructors will assign you flights to complete before the next session. Although these flights aren't required, you will get the most out of the class if you complete the flight sessions. We recommend a DJI Phantom 4 Series, DJI Mavic Series (except Mavic Mini and Air 2 models), DJI Inspire Series, DJI Matrice Series, Parrot Anafi, Skydio 2, Autel Evo Series, or Yuneec H520. Other models may be acceptable, but please contact our team before registering.
If you have an interest in getting aerial mapping jobs, the Aerial Mapping and Modeling Live Virtual Workshop is a great way to get started. The class covers specific information needed to understand to perform an aerial mapping mission. This course is designed to get you started. We will also point you in the right direction of companies hiring aerial mappers.
The Aerial Mapping and Modeling Live Virtual Workshop is great for individuals new to mapping as well as those with mapping experience looking to get into aerial mapping.
The Aerial Mapping and Modeling Live Virtual Workshop is an advanced training course. To attend the Workshop, we require students understand how to fly a drone safely and to have already acquired a Part 107 Certificate. The class does not teach about how to fly a drone. If you have not flown before and have not passed the Part 107 exam, we recommend that you take our Drone Pilot Training course and/or Part 107 Test Prep course at least 4 weeks prior to attending the Workshop.