Become a FAA Part 107 Certified Commercial Drone Pilot
Thousands of successful drone pilots got their Part 107 commercial license with DARTdrones. You could be next.
Three Options for FAA Part 107 Test Prep Training
Our students have over a 99% pass rate. If you've got us, you've got this.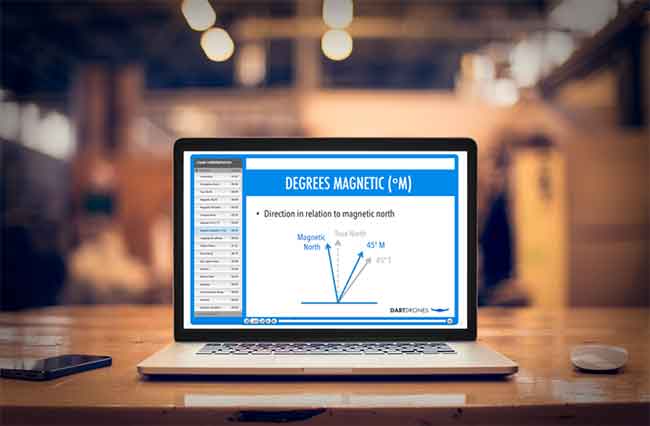 Online
Perfect for the self-starter
$
250
Regularly $350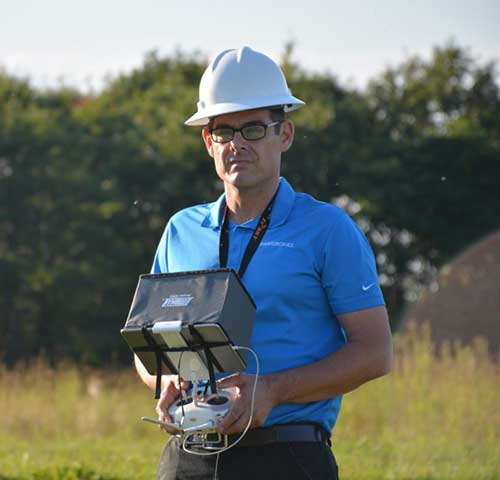 In-Person + Online
8 Hours of Interactive In-Person Training
$
670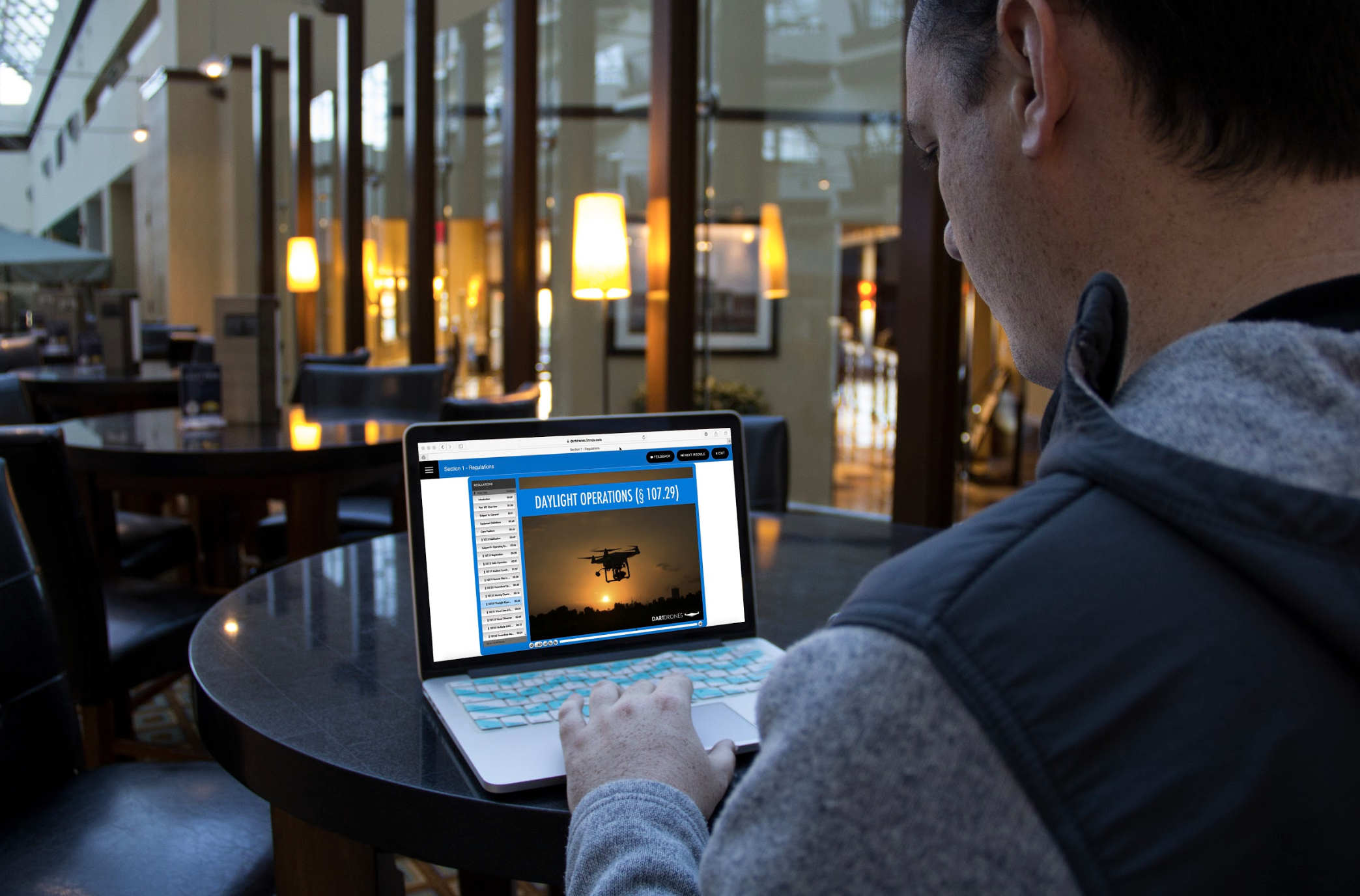 Live Virtual
The Cost Effective Yet Interactive Approach
$
375
| | Online Test Prep | In-Person & Online Test Prep | Live Virtual Training |
| --- | --- | --- | --- |
| 8 Hours with an Expert Pilot | | | |
| Practice Real Test Questions with a Manned Pilot | | | |
| Hands on Chart Study with Real Aeronautical Maps | | | |
| Class Size Limited to 12 | | | |
| Money Back Guarantee* | | | |
| Curriculum Developed by Navy Helicopter Pilot | | | |
| 300+ Practice Test Questions | | | |
| 50 Page Study Guide | | | |
| Access to Chief Pilot for Questions | | | |
| Instant Access to Interactive Online E-Learning Course | | | |
| Access to Monthly Q&A Webinar with Chief Pilot** | | | |
Trusted by Top Organizations Across the Nation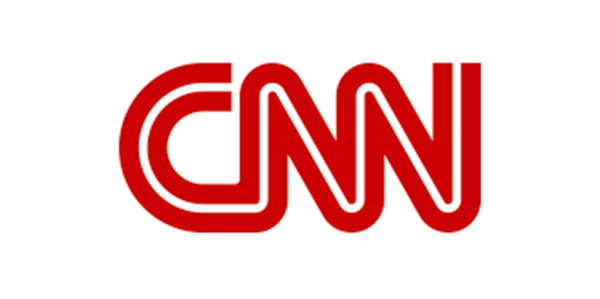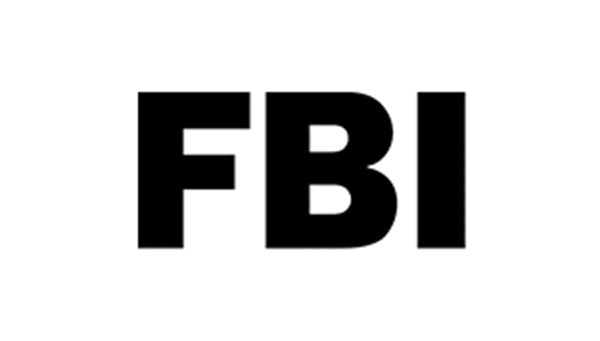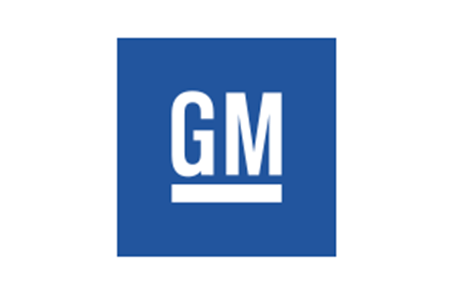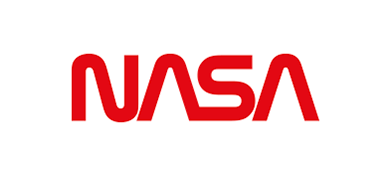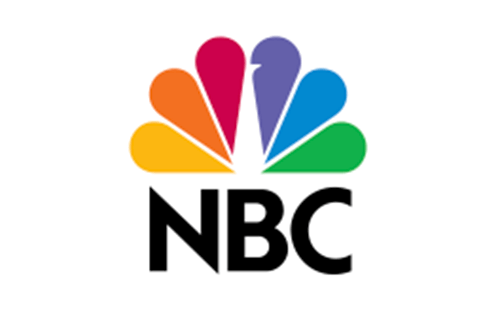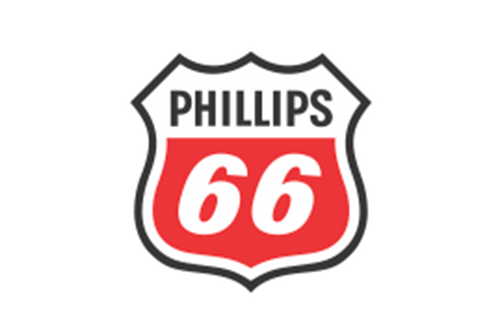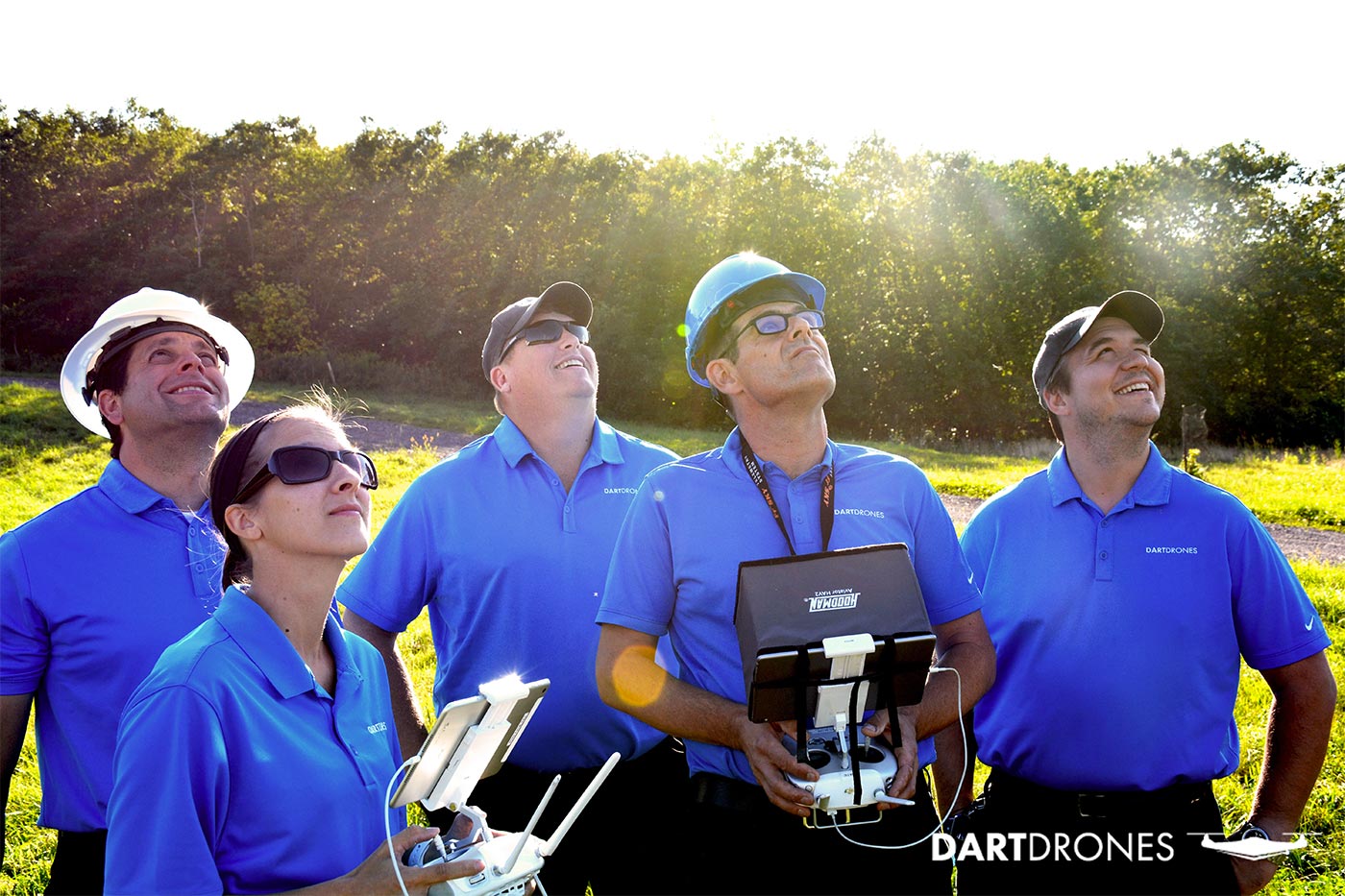 Why should I take the Part 107 Test Prep in-person course instead of online?
Even if you're a highly-disciplined self-starter, there's still a good reason to take the FAA Part 107 In-Person Course: our instructors are incredible! Right now, you probably just want to pass the test and get your FAA commercial drone license. But that all changes once you start hearing stories of real-life scenarios that no study guide can prepare you for. On top of the opportunity to be in the same room with a highly-experienced pilot, you will have the chance to hold an aeronautical map, while studying it and discussing it with others in your group. Each class will have no more than 12 people. This gives you the chance to ask questions, and discuss the material, while still getting one-on-one attention from the instructor while you prep for your FAA Part 107 commercial drone license. If you want to pass the FAA Part 107 drone pilot test – and walk away with hands-on experience as well, this may be the option for you.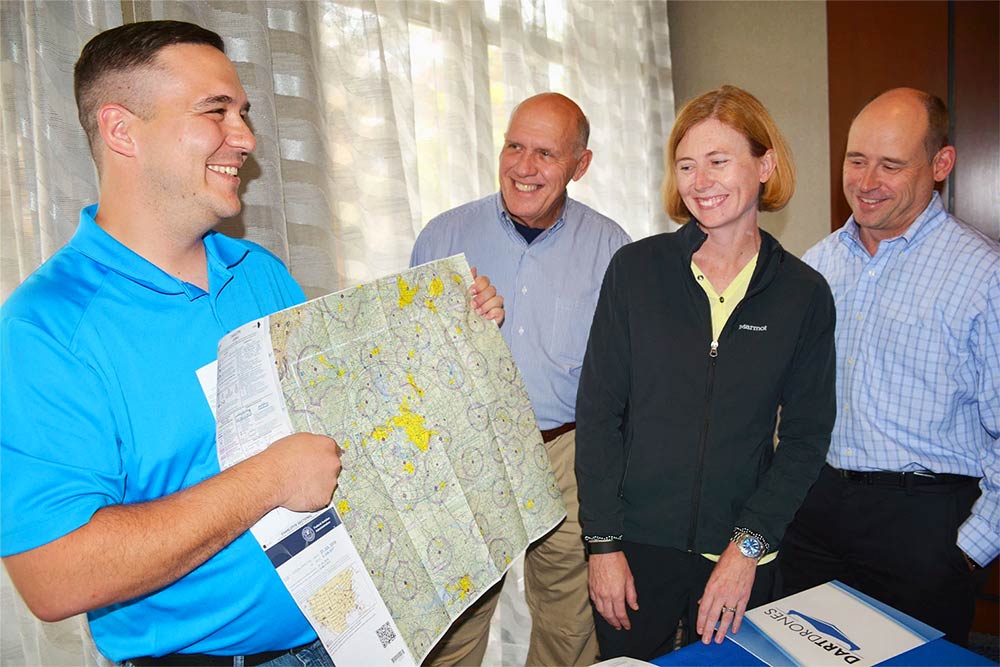 Pass the FAA Part 107 Commercial Drone License Exam
Part 107, the new FAA commercial drone regulation, allows drone pilots to fly UAS or UAVs for business purposes. To fly under FAA Part 107, you need to pass the FAA drone pilot test and receive your commercial drone license. The two hour, 60 question test requires extensive studying. Our course teaches you everything you need to know to get your commercial drone license.
View Available Locations & Dates
You will gain access to
8 Hours of In-Person Part 107 Preparation
300 FAA Part 107 Test Questions
50 Page Study Guide
Access to Chief Pilot for Questions
Lifetime Access to Online Part 107 Course
Access to our Extensive Alumni Network
Upcoming In-Person Classes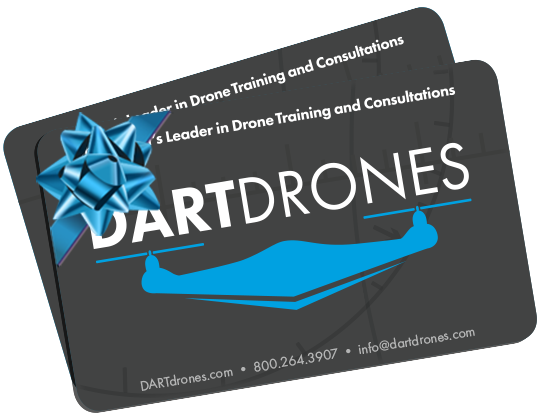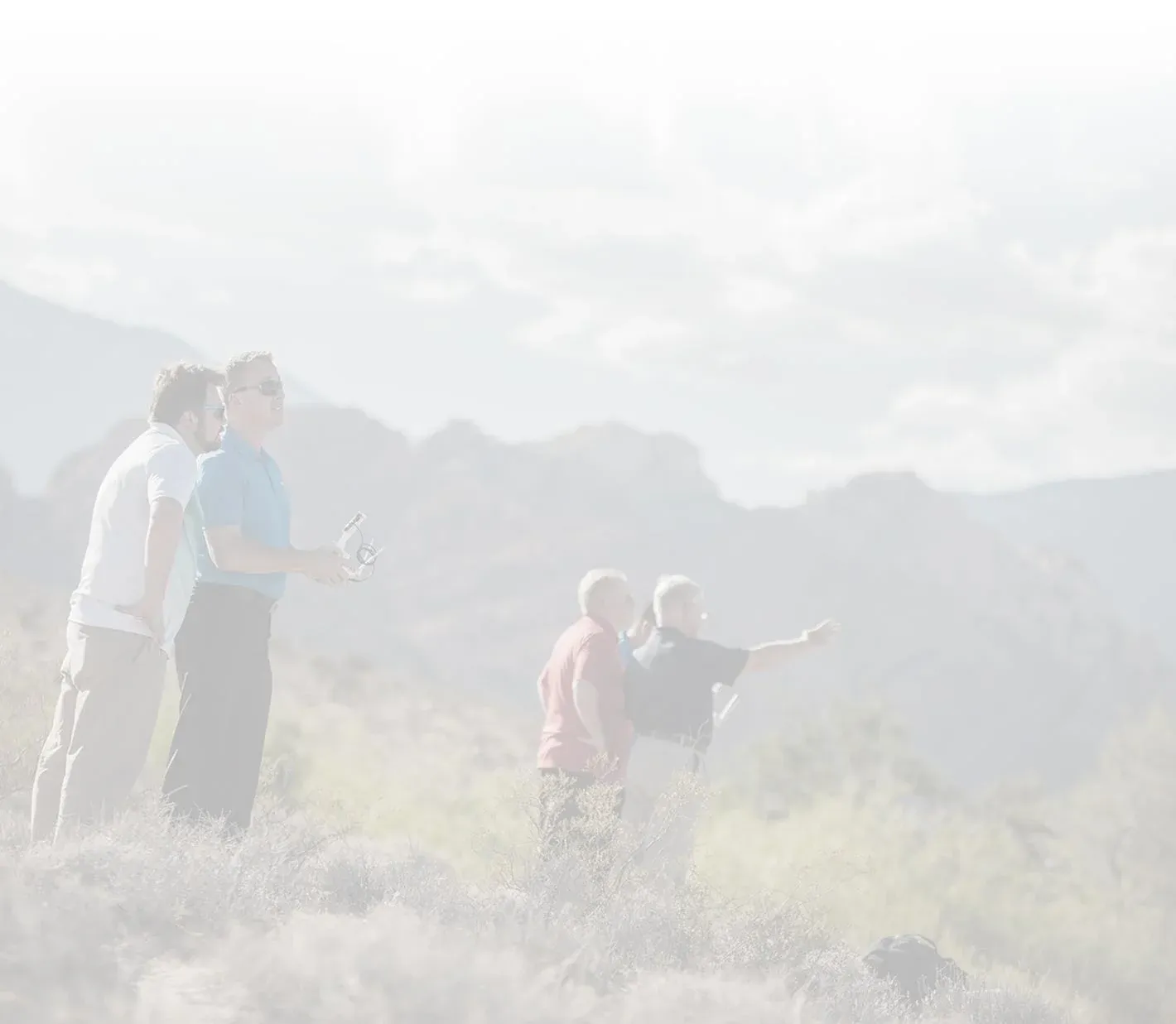 Part 107 Commercial Drone License – Three Class Options
FAA Part 107 Test Prep
Pilot In Command
Registration Requirements
Eligibility Requirements
Conditions for Safe Operations
Waiver Policy
National Airspace System
Air Traffic Control
Clearances and Permissions
Uncontrolled Airspace
Controlled Airspace
Restricted Areas
Filing NOTAMs
Special Use Airspace
Military Training Routes
VFR versus IFR Flight Rules
Reading Sectional Charts
Chart Legend
Navigation Basics
Chart Interpretation
Difficult Chart Test Questions
Operating Near an Airport
Traffic Patterns
Heliports
Towered and Non-Towered Airports
Runway Markings and Signage
Controlled Tower Communication Procedures
Phonetic Alphabet
Airport Terminal Information Service
Self-Announce Procedures
UNICOM/ MULTICOM
Internet Weather Briefings
Micrometeorology
Reading METARS
Stages of a Thunderstorm
Types of Cloud Formations
Scheduled Maintenance
Unscheduled Maintenance
Preflight Inspection
Record Keeping
FAA Inspection and Testing
Requirements of Pilot In Command
Situational Awareness
Hazardous Attitudes
Effective Communication
Risk Management for Drone Pilots
Basic Aerodynamics
Aircraft Loading
Weight and Balance
Stability and Control
Center of Gravity
Reporting In-Flight Emergencies
Fail Safe Procedures
Airborne Inspections
Wildlife Hazards
Lithium Battery Hazards
Impacts of Drugs and Alcohol
Vision Impairment
Determining Fitness for Flight
Physiological Considerations
Part 107 Regulations Requirements
Registering for Airman Knowledge Test
300+ FAA Test Questions
Best Study Practices
Applying on IACRA
Applying for the Remote Pilot Certificate
Curriculum designed by drone experts to make you successful.
You'll walk away with all of the knowledge you need to ace your Part 107 exam.
Meet some of our instructors throughout the country
FAQs
If a student completes our Part 107 Test Prep course and achieves a 85% or better on at least 3 practice exams and still fails the FAA Part 107 Exam, we will pay the retest fee for the student to take the exam again. All students taking the Online Part 107 Test Prep course must complete all of the course modules to 100% within 90 days prior to their exam date to be eligible. All students who took the in-person Part 107 Test Prep course must have taken the exam within the 90 days of their class date to be eligible OR have completed each of the online modules within 90 days of taking the exam. To qualify as completing the course modules includes the Night Operations Modules that were added to the course on March 1, 2021. For students who took the in-person course prior to the FAA rule change on March 1, 2021, they will only qualify for the Money Back Guarantee if they complete the Night Operations Course modules. FAA exam questions are not published. The DARTdrones question bank is closely aligned to what you will see on the FAA remote pilot exam, but wording can and will differ. Memorizing our entire question bank will not be sufficient preparation to pass the exam. Students who take the practice test an excessive number of times with unreasonably short completion times will not qualify for the guarantee. Students are only eligible to receive the Money Back Guarantee once. Students must submit their failing test scorecard to our support team for review.
DARTdrones is the leading nationwide drone training and is the first to offer an exclusive webinar answering any questions that you have about the FAA Part 107 Exam. This interactive webinar will review any questions or concerns you have about the exam. Once a month, our instructor will invite all FAA Part 107 Test Prep students to join them for a review session. The instructor will then answer any questions and review some of the most difficult questions in the exam.
Planning to fly a drone for commercial use?  You must have your FAA Part 107 Certification. In August of 2016, the FAA launched new rules for commercial drone pilots under the FAA regulations called Part 107. The new rules allow people interested in flying  their drones for a profit or commercial use to gain a license from the FAA to fly their drone for commercial purposes after passing a 60 question, 2 hour exam offered at an FAA testing center. (The old rules used to require a 333 exemption and a manned aircraft pilot's license. This is no longer necessary.) Someone new to aviation could commit 15 – 20 hours of study time and be ready to pass their exam.After taking our Part 107 Test Prep course, you can book at one of the FAA's 690 testing centers across the country to take your exam for $175. Once you pass the exam, you get your certificate within a few weeks and are able to fly commercially.
The in-person FAA Part 107 Test Prep Course is eight hours, usually from 8:30 a.m to 5:00 p.m with a 30 minute lunch break. By the time you leave our class, you will feel confident with the knowledge you gained from the class. Still need more study time?  We've got you covered. All students gain access to our online Part 107 Test Prep course so that they can continue to study and complete multiple practice tests.  In addition, we are the first in the industry to offer exclusive webinars with our instructors for real-time answers you may have regarding your upcoming Part 107 exam.
Every student is different, so we recommend utilizing our online study guides just to ensure you're ready for your exam.
You will receive lifetime access to the online FAA Part 107 Test Prep course.
This course is designed for drone pilots who aim to use their drone for business purposes and want to pass the FAA Part 107 Airman Knowledge Exam. If you are flying for fun as a recreational drone pilot, you do not need to pass the Airman Knowledge Exam.
We want you to learn as much as you can in our class, which is why we limit each class to 10 students.
We love to hear from our customers!  No class near you?  Contact us and let us know where you would like to see us next! DARTdrones' schedules a few classes per year in each city about 3 months in advance of a class. Classes can sell out quickly, so we recommend booking as soon as you are ready to take a course. If your city is completely sold out, we recommend checking a nearby city, organizing a private group lesson (priced for 8 participants), or submitting a contact form as we do often have last minute cancellations.