Learn to fly your drone from the comfort of your home.
Learn the full capabilities of your equipment so you can fly with confidence in our Virtual Basic Flight Training Course!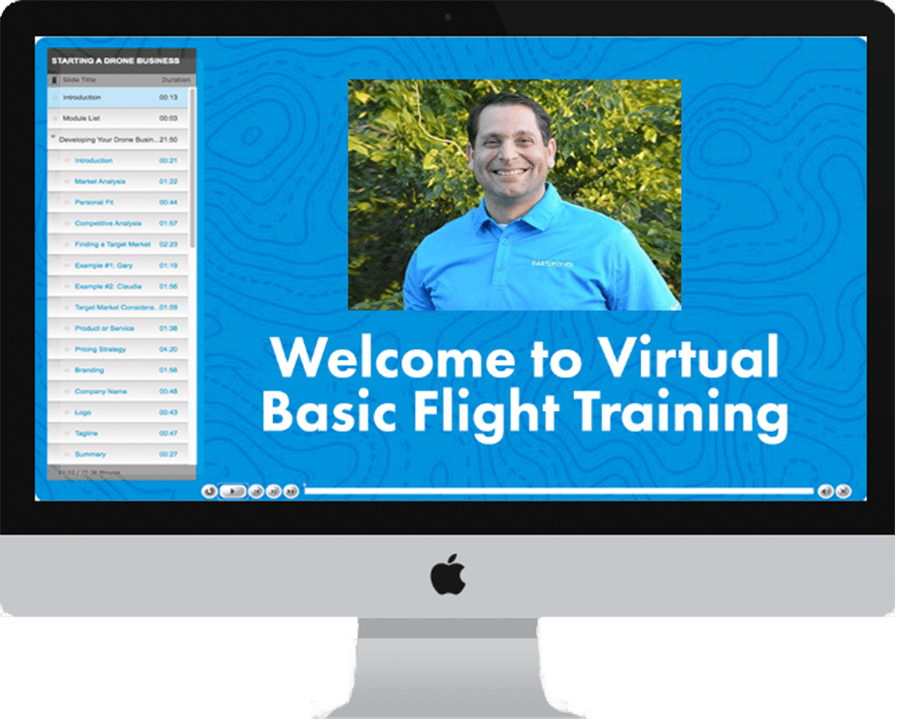 July 1st

1 day | Saturday
11:00 - 3:00 pm ET

Live Online

Enroll Now

August 26th

1 day | Saturday
11:00 - 3:00 pm ET

Live Online

Enroll Now
Trusted by Top Organizations Across the Nation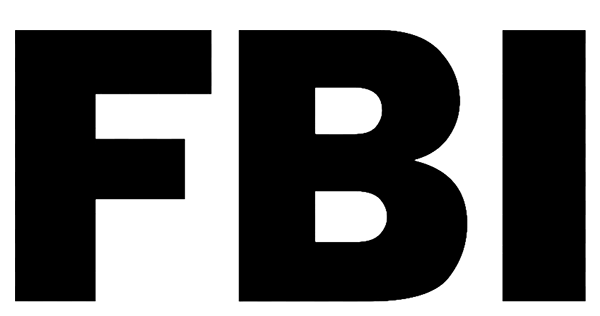 Learn how to effectively fly your drone in this 4 hour live virtual course. First, our instructor will teach you all about how to fly safely and use your drone. Then, you will complete homework flight assignments to practice what you learned.
"I need to know how to respond in an emergency."
Emergencies with drones do happen. Your ideal response will vary depending on your settings, your drone, and the situation. This course teaches you about emergency response.
"I want to fully understand my equipment."
Totally! Why would you buy technology this capable if you weren't going to learn how to use all the bells and whistles? Our course teaches you how to use intelligent navigation modes to take your flights to the next level.
"I want to be confident I am doing everything right."
That's the goal of this course. You will be confident that you understand exactly how this expensive equipment should work.
Curriculum designed by industry experts to ensure confidence for your first flight
Film, photography, and videography
Infrastructure
Inspections
Emergency services
Mapping and surveying
Precision agriculture
Drones 101 review
Primary drone types
DJI overview
Phantom / Inspire / Mavic specs
Standard DJI systems
Power system
Propulsion & maneuvering system
Command & control system
Positioning & navigation system
Imaging payload
Downloading the app
Connecting your device
Performing firmware updates
System status / flight mode
GPS / link quality / battery level
Camera settings
Map / flight telemetry data
Verifying system settings & status
Performing a compass calibration
Startup & takeoff
In-Flight stick commands
Landing & shutdown
Flight logging
Multiple flight modes
Beginner mode
Return to home altitude
Maximum flight altitude
Aerial photography and film
Structural inspection
Aerial mapping
Loss of control link
Fly aways
Disorientation
Low battery
Accessing intelligent modes
Course lock
Home lock
Point of interest
Follow me
Waypoints
Active track
Tap fly
Draw
Gesture
Tripod
Terrain follow
Exiting intelligent modes
DJI GEO System
Battery management
DJI Academy / Flight Simulator
Flight records
What You Get
4 Hours of Live Virtual Training

Comprehensive Equipment Training

Live Access to Instructor

Access to 1 Hour Drones for Beginners Online Self-Paced Course

Recording of Training Session
Upcoming Virtual Basic Flight Training Dates
Basic Flight Training

July 1st
1 day | Saturday
11:00 - 3:00 pm ET
Basic Flight Training

August 26th
1 day | Saturday
11:00 - 3:00 pm ET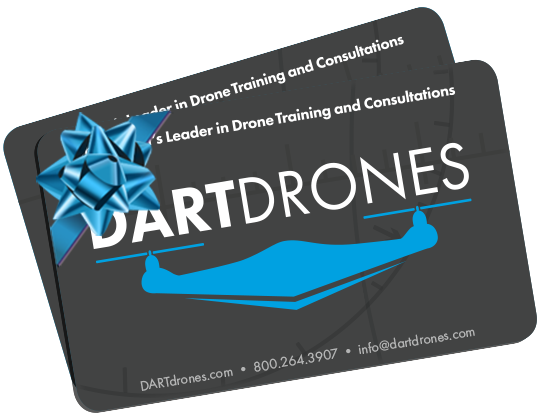 Our curriculum was designed by drone experts to make you successful.
You'll walk away feeling confident on your equipment.
Why Complete Virtual Basic Flight with DARTdrones?
Comfort of Your Home
Complete comprehensive equipment training from the comfort of your home.
Live Access to Instructor
This training is live with one of our expert instructors. You can ask questions just like in a real classroom.
Save on Travel
Many students travel to our in-person training courses. Save on travel expenses by completing the course from home.
Comprehensive Training
Our comprehensive training is a proven curriculum that we've used to train thousands.
We Are Your Drone Experts
Our instructor gives you an unbiased opinion about the best equipment. Our team is always available to help you succeed.
Access to our Extensive Alumni Network
We have thousands of alumni across the country and train some of the largest organizations in the world. Join the ranks of the nation's leading drone pilots.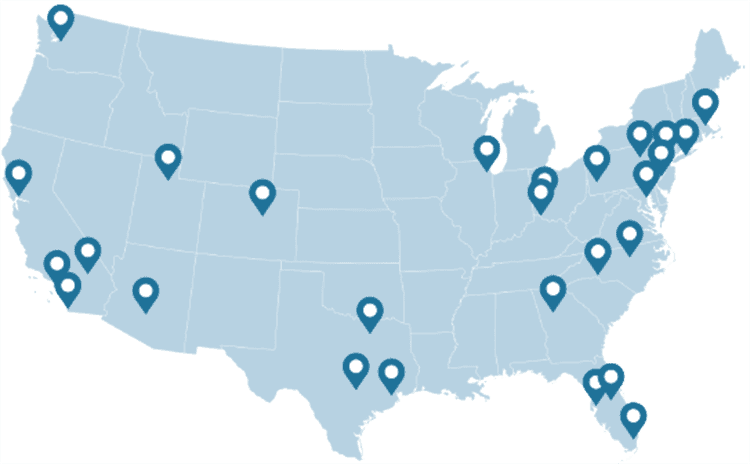 As seen on ABC's "Shark Tank"
WHY DARTDRONES? We have a proven track record for training pilots in dozens of industries.
22
QUALIFIED
INSTRUCTORS
Our instructors have manned aviation experience flying airplanes and helicopters and have gained the highest drone piloting recognitions in the industry. Many own successful UAS businesses themselves.
10+
CITIES
NATIONWIDE
As featured on ABC's Shark Tank, we are the nation's leading drone training company with an extensive network of alumni and partners throughout the country.
150+
HOURS OF
MATERIAL
Created and refined by UAS training experts, our curriculum is the best in the industry and has been tried and tested by clients in dozens of industries.
25K+
PILOTS
TRAINED
With a community of over 65,000 drone enthusiasts across the US and internationally, DARTdrones is at the forefront of UAS technology.
Expert Instructors
Learn from our specialized team of instructors, comprised of manned pilots and drone business owners. Our classes are engaging, dynamic, and extremely informative.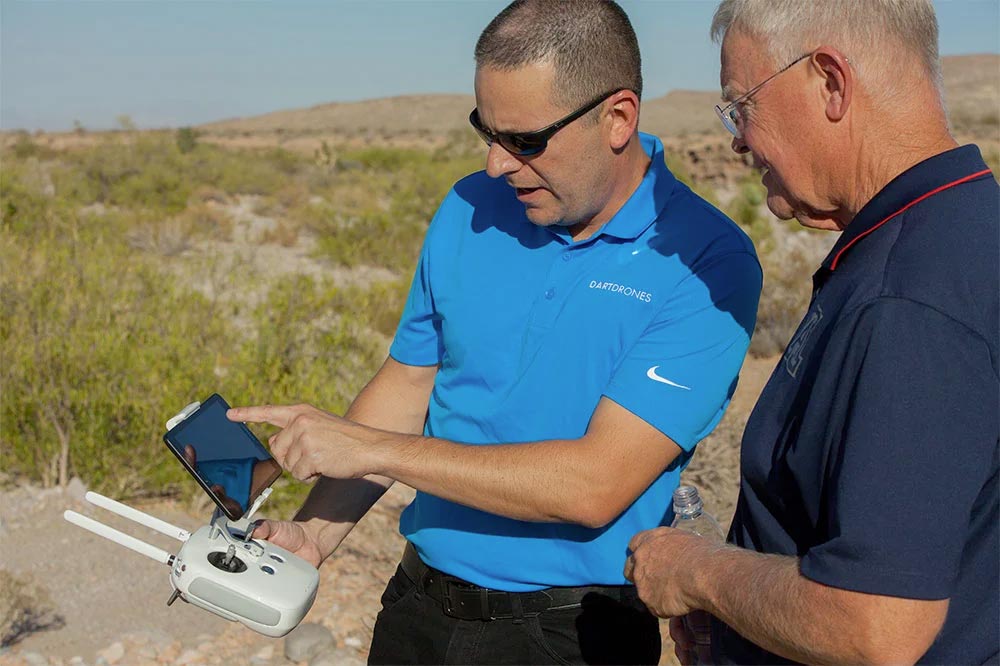 Advanced Training Courses
We don't just train our students on the basics. We also offer extensive advanced training courses to help our alumni succeed in mapping, inspections, disaster response, aerial photography, night operations, search and rescue, and more.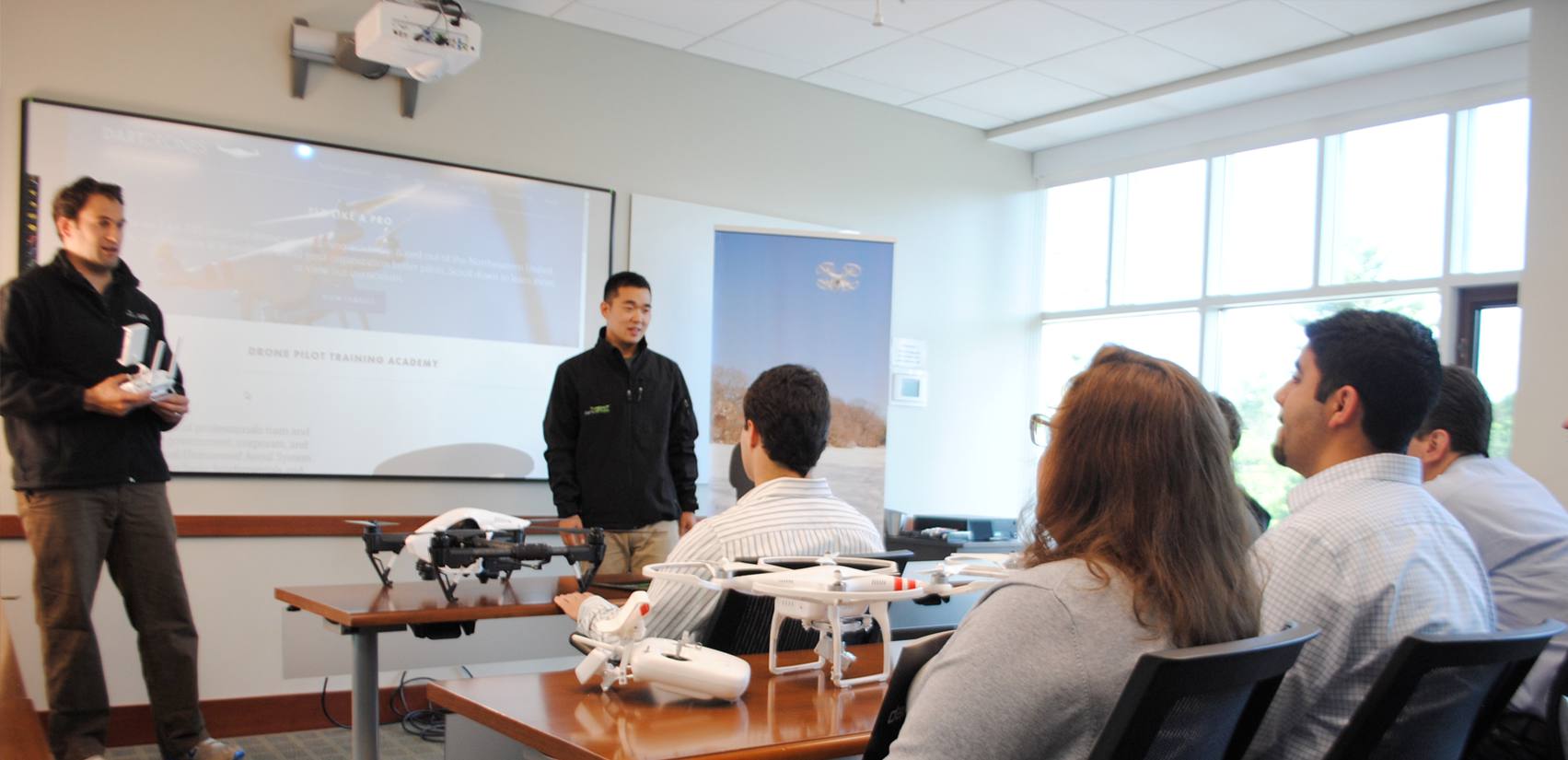 Industry Certified and Vetted Curriculum
DARTdrones' curriculum is vetted and certified by AUVSI, the leading UAS industry association, to ensure professional quality.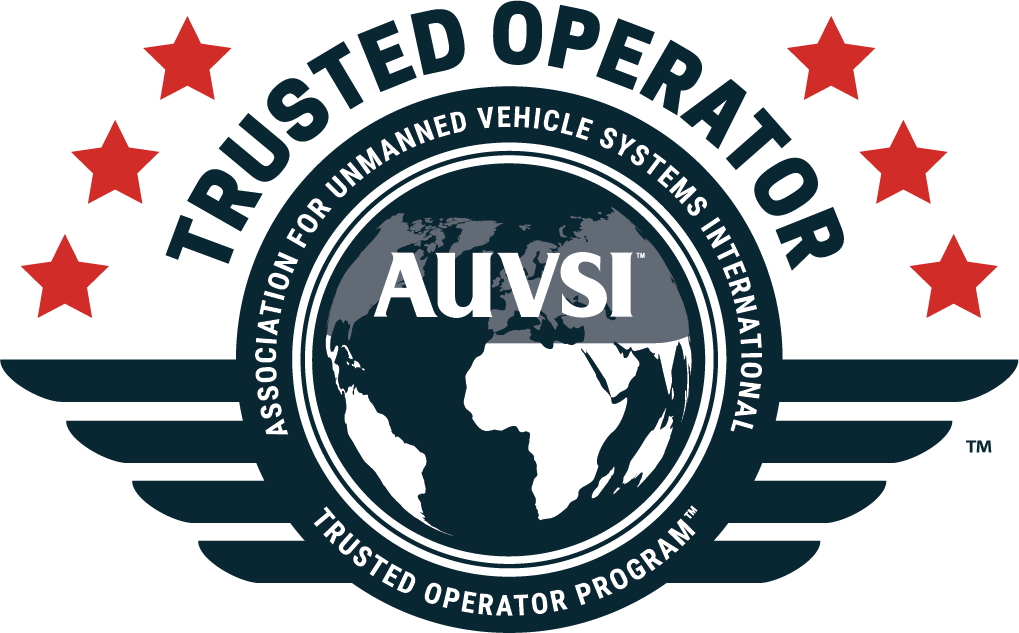 FAQs
Our instructor will teach the course live virtually. You will be able to see the instructor and ask questions as they come up. We will give you some practice exercises so that you can head outside and practice flying.
No problem. We will send you a recording of the class.
This course is great for beginners who are thinking about buying their first drone, but also very informative for experienced drone pilots. We always have drone pilots with a lot of experience saying that they definitely learned new capabilities of their equipment in our courses.