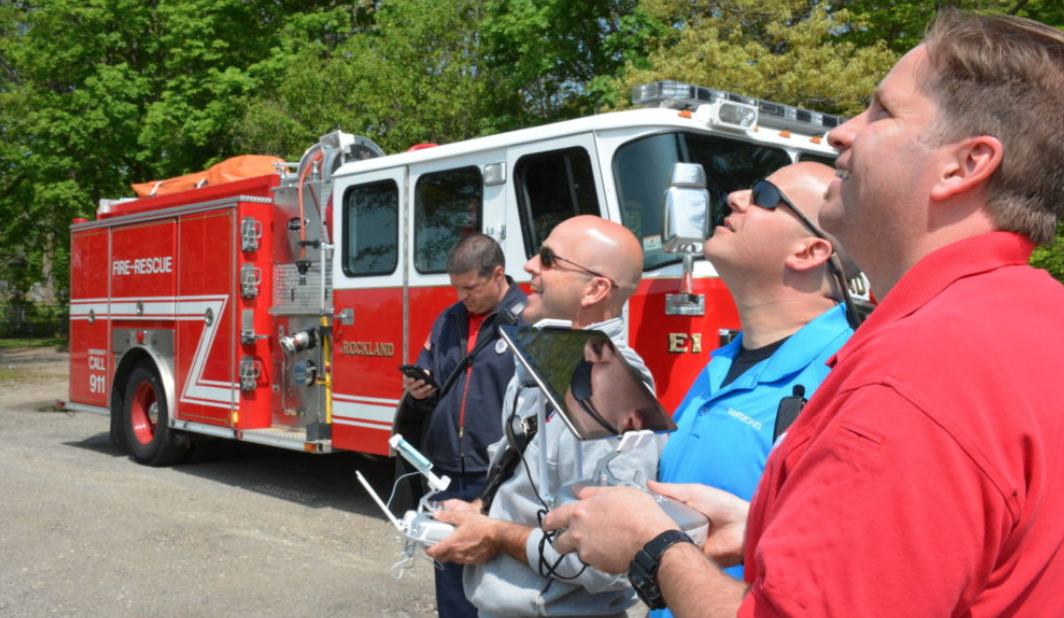 Committing $100,000 to Saving Lives with Drones Annually
DARTdrones Public Safety Grant
The DARTdrones Public Safety Grant offers funding towards drone training for police and fire departments hoping to learn to utilize and adopt drones within their public safety department.
We at DARTdrones are committed to increasing the number of lives saved using drones. We believe the best way to achieve our mission is to get drones into the hands of skilled public safety officers nationwide. DARTdrones understands that adding a drones to your public safety operations can be intimidating and seem complex. Our organization is here to give your department the resources and training needed to successfully implement this industry-altering technology.
The DARTdrones Public Safety Grant provides full or partial funding to accepted departments nationwide. Every qualifying department will receive two complimentary Part 107 Test Prep and Real World Flight Planning & Execution courses.
To date, the DARTdrones team has awarded over $500,000 in drone training grant funds to 237+ police and fire departments. Applying for this grant is quick and simple. Start the application process below.
Start Your Application Here:
About DARTdrones
DARTdrones is the national leader in drone training, consultation, and expert support for new drone pilots. Our mission is to provide the highest quality training on Unmanned Aerial Systems to ensure the safe integration of drones into the national airspace. DARTdrones has assisted dozens of police and fire departments with implementing drone programs through training and consultation. Our team is dedicated to helping public safety departments be able to save lives through the use of drones.