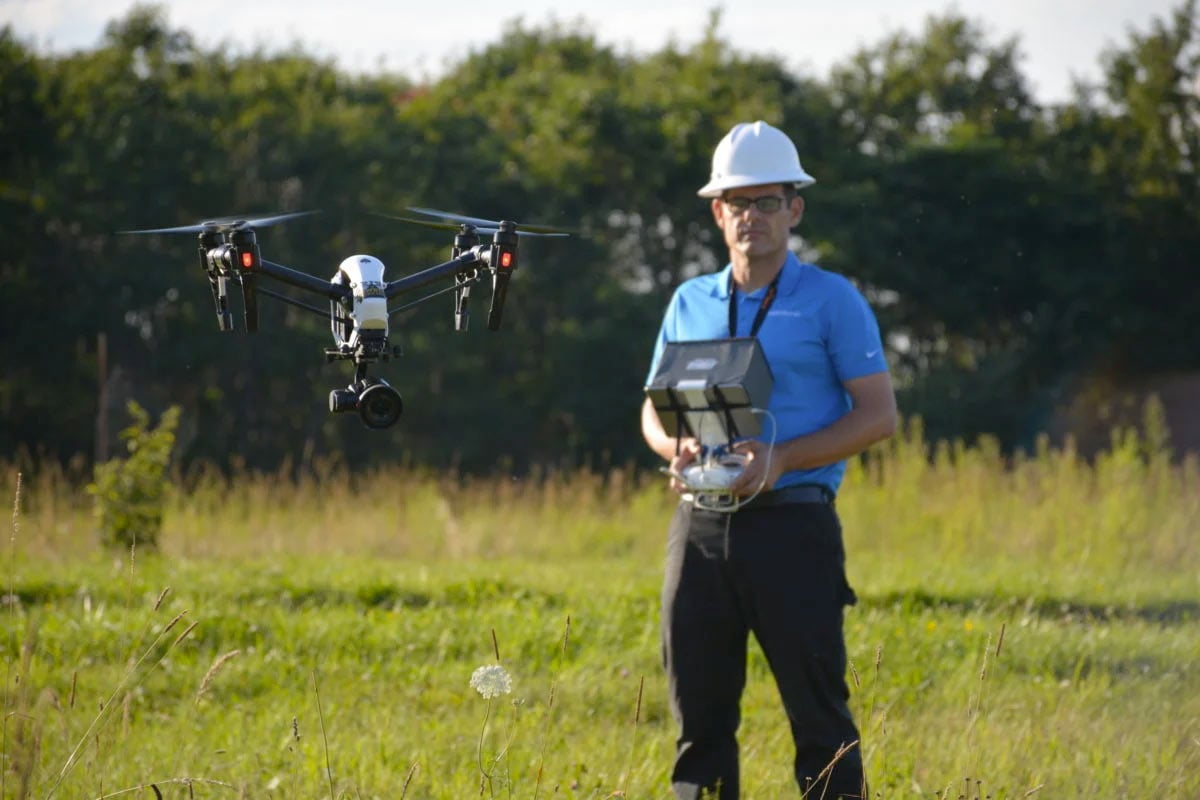 Trusted Operator Program™ Level 2 Remote Pilot Certification
Our Trusted Operator Program Level 2 training consists of 1 day of in-person training followed by a hands-on flight evaluation. Showcase your level of professionalism and expertise by becoming a Level 2 TOP Operator™.
In-Person Course & Flight Evaluation
$
1,850.00
Let's Talk!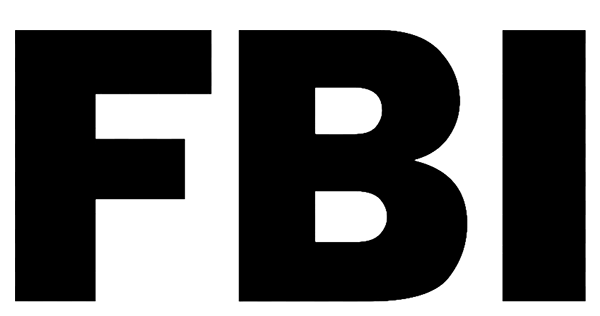 Trusted Operator Program Level 2 Training Schedule
Prerequisites
Completion of TOP Level 1 Certification
Day 1
Preflight Planning
On-Site Assessment
Mitigating In-Flight Risk
SOP & Maintenance Manual Review

Flight Demo:

Practical Flight Evaluation Maneuvers
Day 2
TOP Level II Practical Flight Evaluations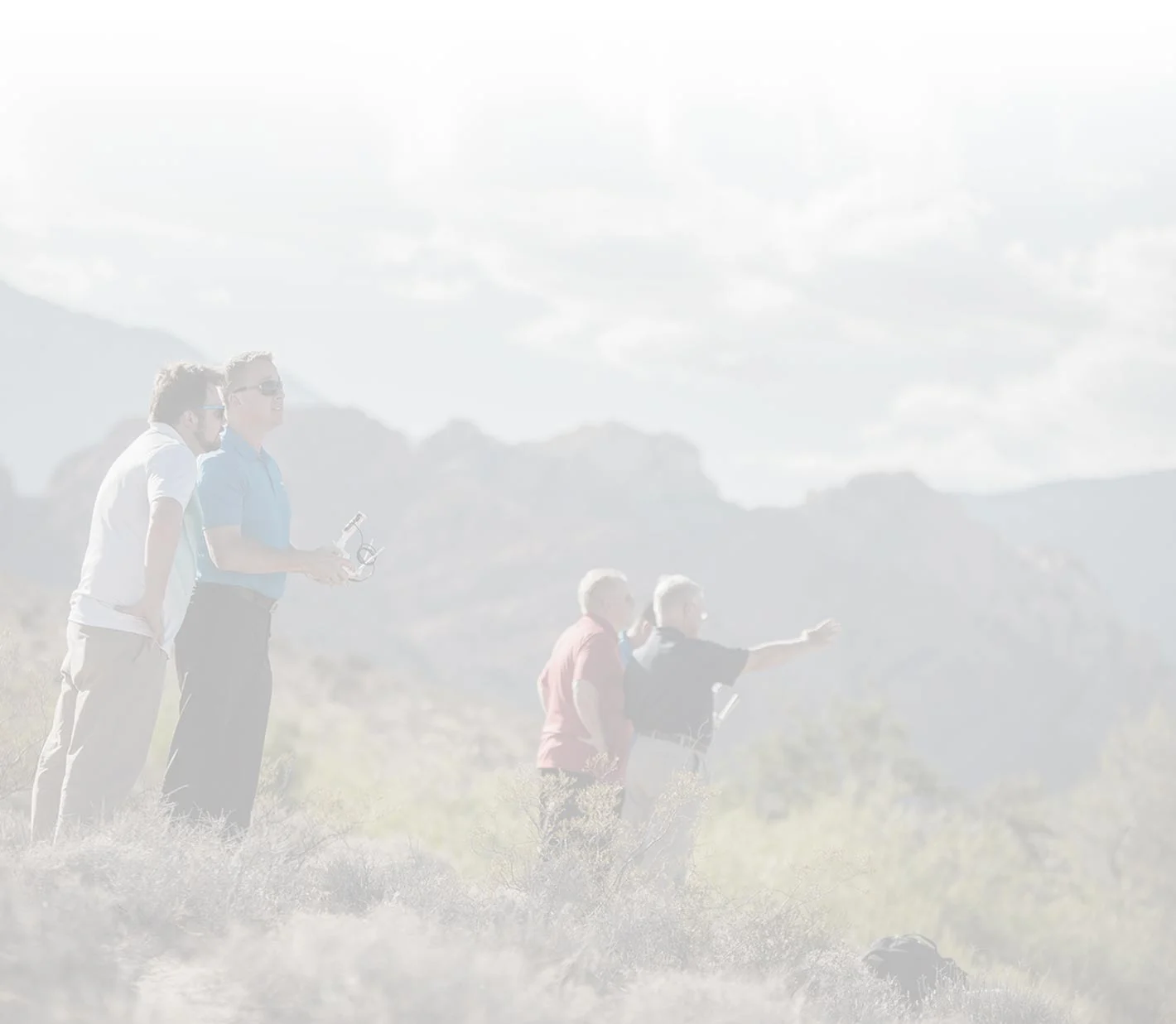 Trusted Operator Program Level II Certification
Workshop Overview
14 CFR 107 Regulations Review
Aviation Charts
LAANC System
Site Evaluation
Aviation NOTAMS
Weather
Applications
Waivers, Approvals & Permissions
Steps
Environmental Conditions
Electromagnetic & Frequency Interference
VLOS
14 CFR 107 Regulations
FAA Regulations Governing Drug & Alcohol Use
Close Proximity Operations
Aviation Radios
sUAS Emergency Situations
Human Centric Threats & Errors
Practical Flight Evaluation Maneuvers
TOP Level II Remote Pilot Practical Flight Evaluation
Earn Your TOP Level 2 Remote Pilot Certification
As a Trusted Operator Program Level 2 Certified Pilot, you will earn global recognition for your dedication to safety, advanced unmanned pilot skills and reliability within the drone industry. The Trusted Operator Program Level 2 Remote Pilot Certification requires all pilots to complete the following:
1 Day of In-Person Instructor Led Training
Hands-on Flight Evaluation with DARTdrones Instructor
Upon completing the above requirements, the newly designated TOP Operator will receive the following:
AUVSI TOP Level 2 Gold Embossed Certificate
AUVSI TOP Level 2 Pin
Listed on TOP Operator Directory as Level 2 Pilot
View Available Locations & Dates
Being TOP certified has helped with getting the safety conversations started. I lead with safety and maintain that safety on each and every flight for every customer big or small. It has also led to some job offers where safety is more of a concern i.e. infrastructure, construction, energy, and solar.
Beto Macias,
TOP Level 2 Remote Pilot
Upcoming
Jan 29 - Jan 30

Dallas, TX
8:30am - 5:00pm EST
Holiday Inn - Garland
Our Trusted Operator Program Level 2 Flight Instructors
Our TOP certified instructors use their real-world industry experience to help you earn your TOP Operator Level 2 Certification.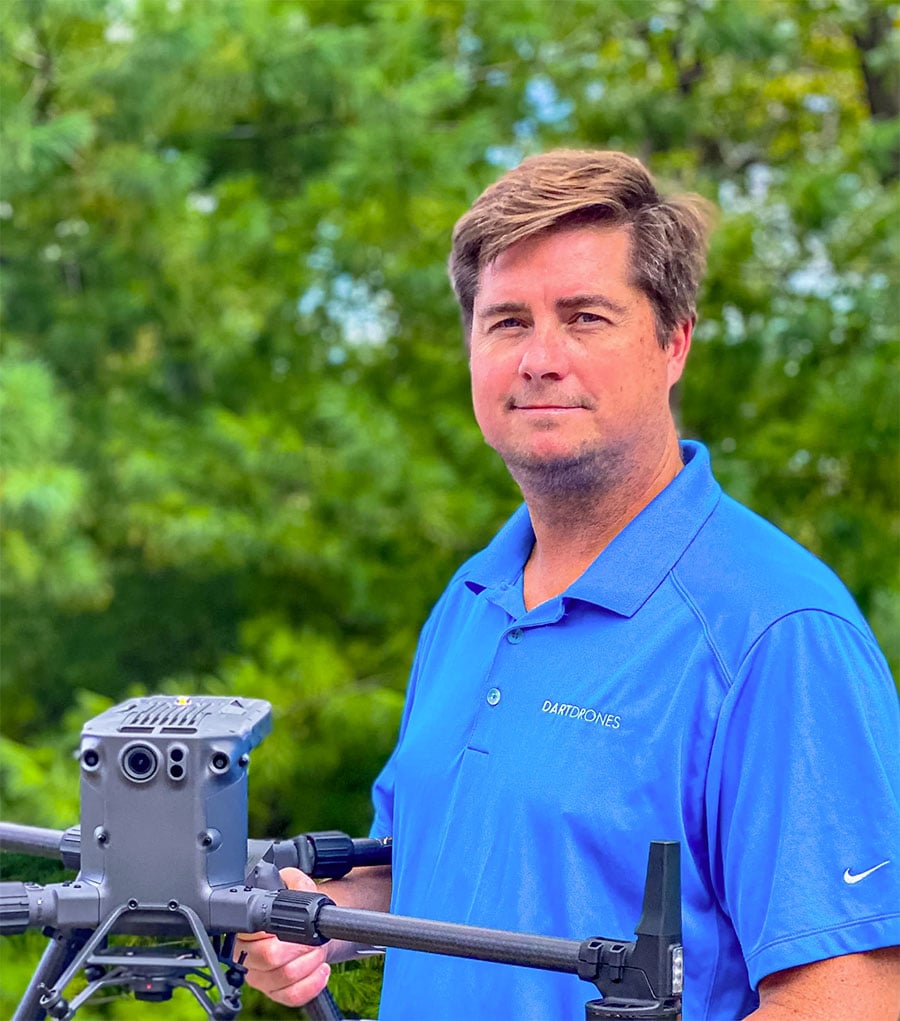 Mark Kurzinski
Mark Kurzinski enlisted in the Navy in 1993 and spent 10 years as an Avionics Electronics Technician working on the F-14A/B/D Tomcat troubleshooting and repairing radar, communications and weapons systems. He has experience in the inspections realm in solar panel PV arrays, building façade inspections and orthomosaic mapping. Mark has over 700 hours flying DJI sUAS from the Phantom 2 all the way up to heavy rotor aircraft Matrice 210 v2 and Matrice 300 RTK. He has been a Part 107 pilot since 2016 and a Part 61 Multi-Engine private pilot since 2006 logging over 900 fixed-wing hours in military and civilian aircraft.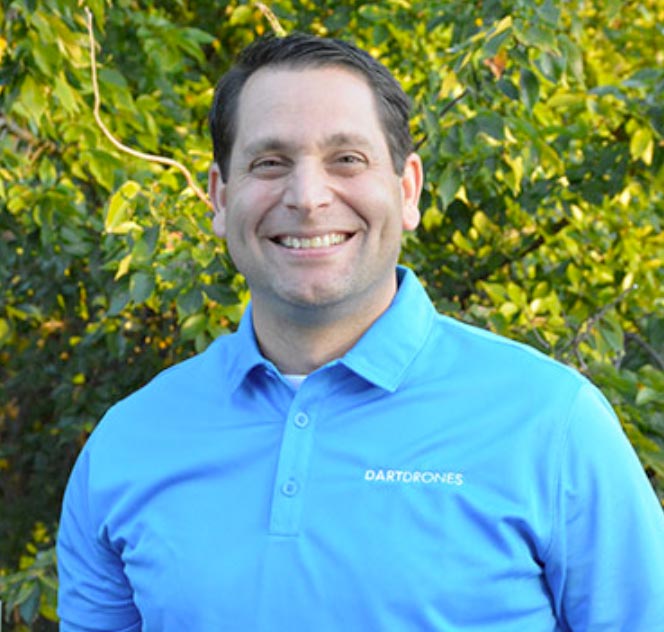 Jerry White
Jerry has his own video production company and has been in the business for more than 20 years. When he's not shooting videos or flying sUAS, he flies as a contract pilot for different clients in Central Texas. He has 3,000 hours of flight time and has been a flight instructor, full-time corporate pilot, and an airline pilot.
Your Questions. Our Answers.
The Association for Unmanned Vehicle Systems International (AUVSI) has developed the Trusted Operator Program (TOP) for drone pilots and unmanned aircraft systems (UAS) training organizations. The TOP is a UAS community initiative to facilitate best practices, codes of conduct and professionalism for drone pilots. As a TOP Training Provider, DARTdrones facilitates consistent and expert training to provide drone pilots with a reliable, safe and professional foundation to further distinguish themselves in the market. You can learn more about the overall TOP here.
We require students completing the TOP Level 2 evaluation to fly their own equipment so that you can show the instructor your typical pre-flight process, setup, and settings. In order to be covered by insurance to fly as a student in a DARTdrones class, you must provide your own insurance. You can easily utilize an on-demand insurance policy through Verify or another carrier during the class for under $20. Once you purchase the course, you will be prompted to upload your insurance policy here.
All Trusted Operator Program certifications are valid for two years from the date of issue.
In order to be eligible for TOP Level 2 training, students will need to show they have completed an approved TOP Level I training syllabus at a certified TOP training provider and achieved a TOP Operator Level I Remote Pilot certificate. It is encouraged that students complete both TOP Level I and Level II with DARTdrones, but that is not a requirement.
TOP Operators are required to complete each level before they can progress to the next level. Even if you are experienced and wanted to earn Level 3, you would have to complete Level 1 and 2 first.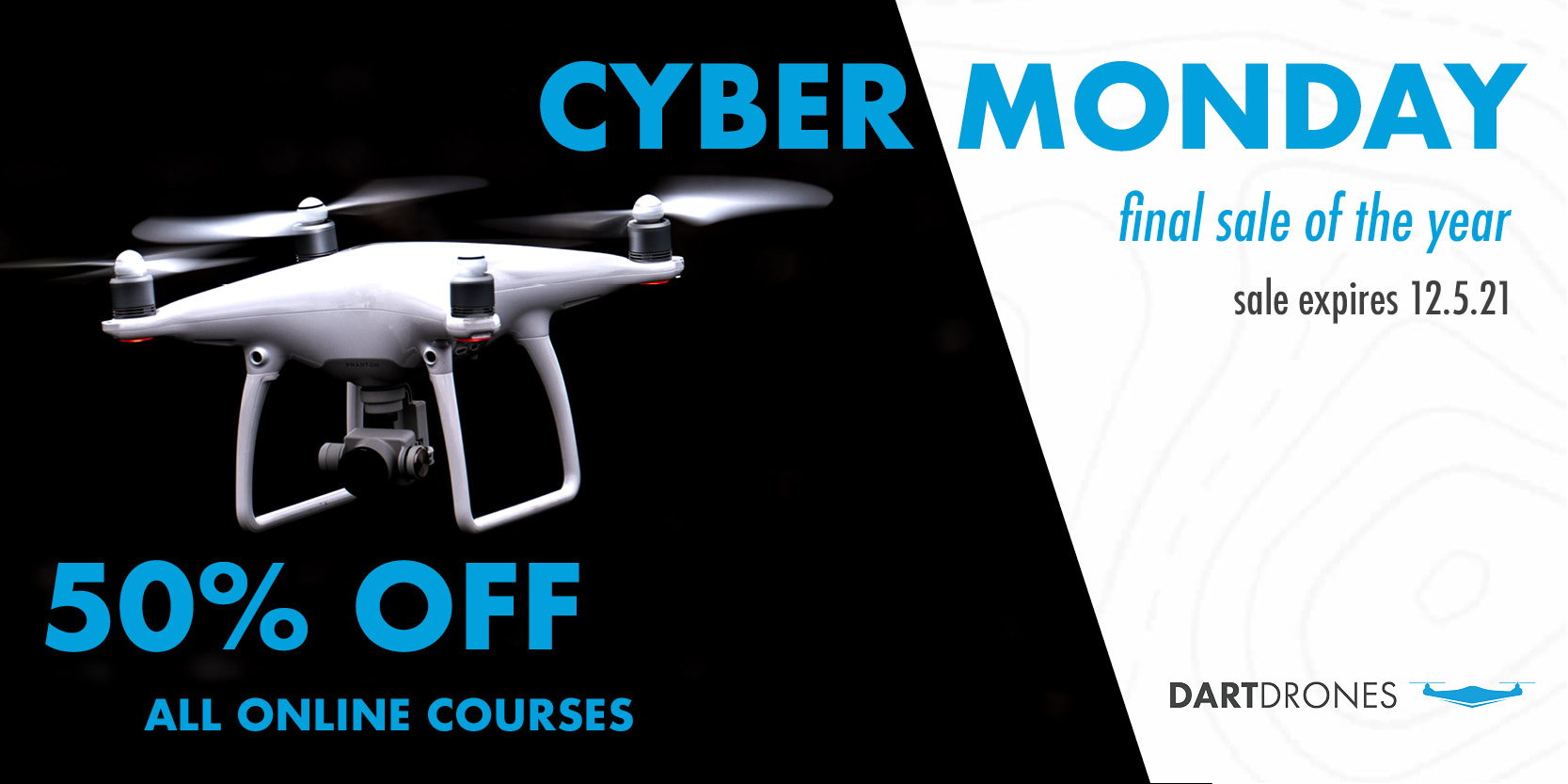 Register to Receive Your 50% Off Coupon Code
Join our community of drone experts!
Subscribe to our newsletter to stay up to date with drone industry trends, events, and expert advice.