Save time, money, and resources by utilizing drones for refinery inspections.
Develop the skills needed to fly drones for advanced missions in our 5 Day Aerial Refinery Inspections Workshop.
Trusted by Top Organizations Across the Nation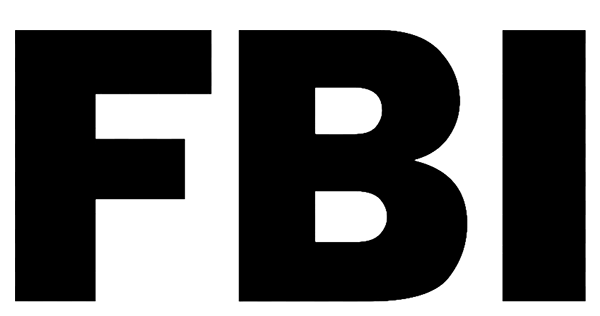 Obtain real-world hands-on training using best practices from a curriculum utilized by oil and gas companies and taught by an aerial industrial inspections expert. Understand how to efficiently utilize the drone and collect valuable data.
After this course, you'll be qualified to use your drone to conduct multiple oil and gas aerial missions including data collection, mapping and modeling, HazMat, industrial inspections, and thermography missions.
Workshop Curriculum
System Overview & Setup
System Software
Flight Walk-Through
Outdoor Flight Session: Basic sUAS Maneuvering / Close Proximity LOS Flight
Emergency Situations & Procedures Review
Outdoor Flight Session: Outdoor Flight Session: Emergency Procedures / Medium Range FPV Flight
Intro to Aerial Photogrammetry
Georeferencing
Creating a Mapping Flight Plan
Flight Execution
3D Modeling
Outdoor Flight Session: Collecting Mapping and Modeling Data
Using the Map Engine
Outdoor Flight Session: Collecting 3D Data
Introduction to SiteScan
Common Processing Issues
Map Accuracy
Outdoor Flight Session: Mapping with GCPs and D-RTK
Aerial Inspection Techniques
Capturing Quality Imagery
Site Hazards
Outdoor Flight Session: Inspection Profiles
Preflight Planning
On-Site Assessment
Crew Coordination
Outdoor Flight Session: Crew Coordination
Thermal Imaging Basics
IR Image Quality
Operating the H20T IR Camera
Outdoor Flight Session: Collecting IR Imagery
IR Inspection
sUAS Night Flight and Physiology
Night Flight Execution
Outdoor Flight Session: IR Inspection and Night Operations
Intro to sUAS Emergency Response
Emergency Response Steps
Go / No Go Decision Making
HazMat Flight Execution
Outdoor Flight Session: Emergency Response
M-300 Regular Maintenance
Standard Operating Procedures
Outdoor Flight Session: Final Flight
What You Get
5 days of in-person training

11 hands-on flight sessions

Training curriculum utilized by nation's leading oil and gas companies

Access to industrial inspections expert

Extensive class workbook
Upcoming Aerial Refinery Inspections Workshop Dates
Looking for a course near you? Reach out and let us know where our next course should be held.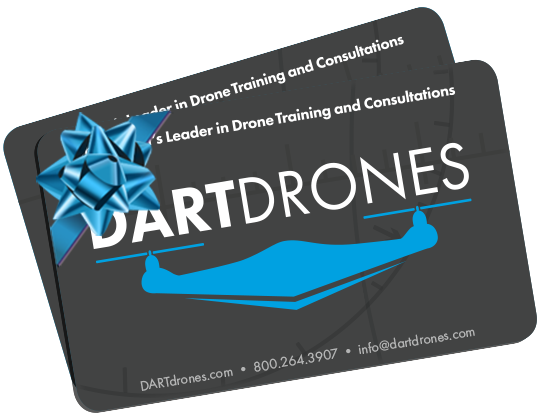 Our curriculum was designed by experts.
Learn from instructors who have trained and flown extensively for drone refinery inspections.
The 5 Day Aerial Refinery Inspections Workshop is ideal for:
Current Oil and Gas Professionals
This training has been utilized by Fortune 500 oil and gas companies.
Oil and Gas Drone Inspections Service Providers
This training has been utilized by drone inspections service providers looking to expand their drone team.
Oil and gas aerial inspections is a lucrative market that requires specific skills and knowledge. Distinguish your drone capabilities with this workshop.
Why complete the Aerial Refinery Inspections Workshop with DARTdrones?
Learn a Specialized Skill
The demand for drone operated inspections within the oil and gas industry is growing at astonishing rates. Understanding how to execute specialized inspections will distinguish your portfolio from other drone pilots.
Live Access to Critical Infrastructure Instructor
Training is live with expert instructors. Learn from their real world experiences flying refineries and critical infrastructure.
Tried and Tested Curriculum
This curriculum has been tried and tested on drone pilots from Fortune 500 oil and gas companies.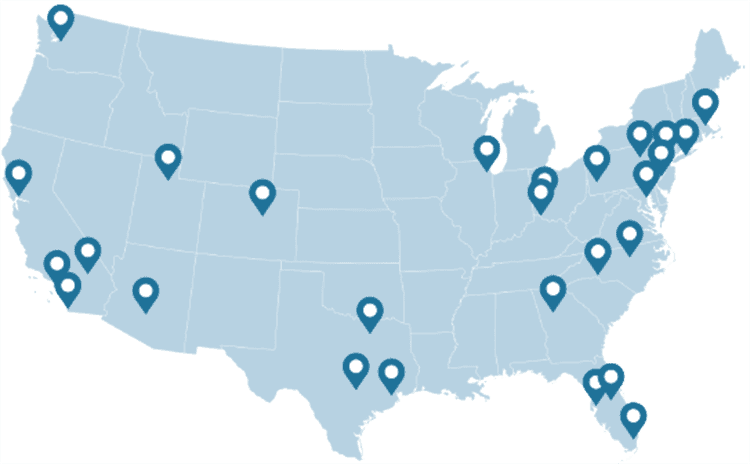 As seen on ABC's "Shark Tank"
WHY DARTDRONES? We have a proven track record for training pilots in dozens of industries.
22
QUALIFIED
INSTRUCTORS
Our instructors have manned aviation experience flying airplanes and helicopters and have gained the highest drone piloting recognitions in the industry. Many own successful UAS businesses themselves.
10+
CITIES
NATIONWIDE
As featured on ABC's Shark Tank, we are the nation's leading drone training company with an extensive network of alumni and partners throughout the country.
150+
HOURS OF
MATERIAL
Created and refined by UAS training experts, our curriculum is the best in the industry and has been tried and tested by clients in dozens of industries.
25K+
PILOTS
TRAINED
With a community of over 65,000 drone enthusiasts across the US and internationally, DARTdrones is at the forefront of UAS technology.
Expert Instructors
Learn from our specialized team of instructors, comprised of manned pilots and drone business owners. Our classes are engaging, dynamic, and extremely informative.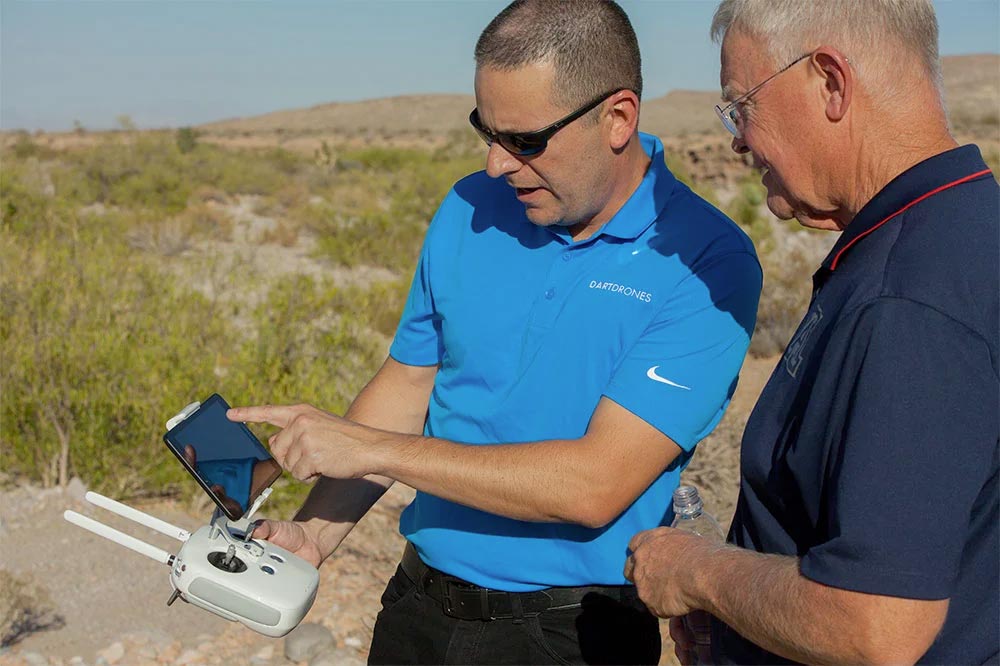 Advanced Training Courses
We don't just train our students on the basics. We also offer extensive advanced training courses to help our alumni succeed in mapping, inspections, disaster response, aerial photography, night operations, search and rescue, and more.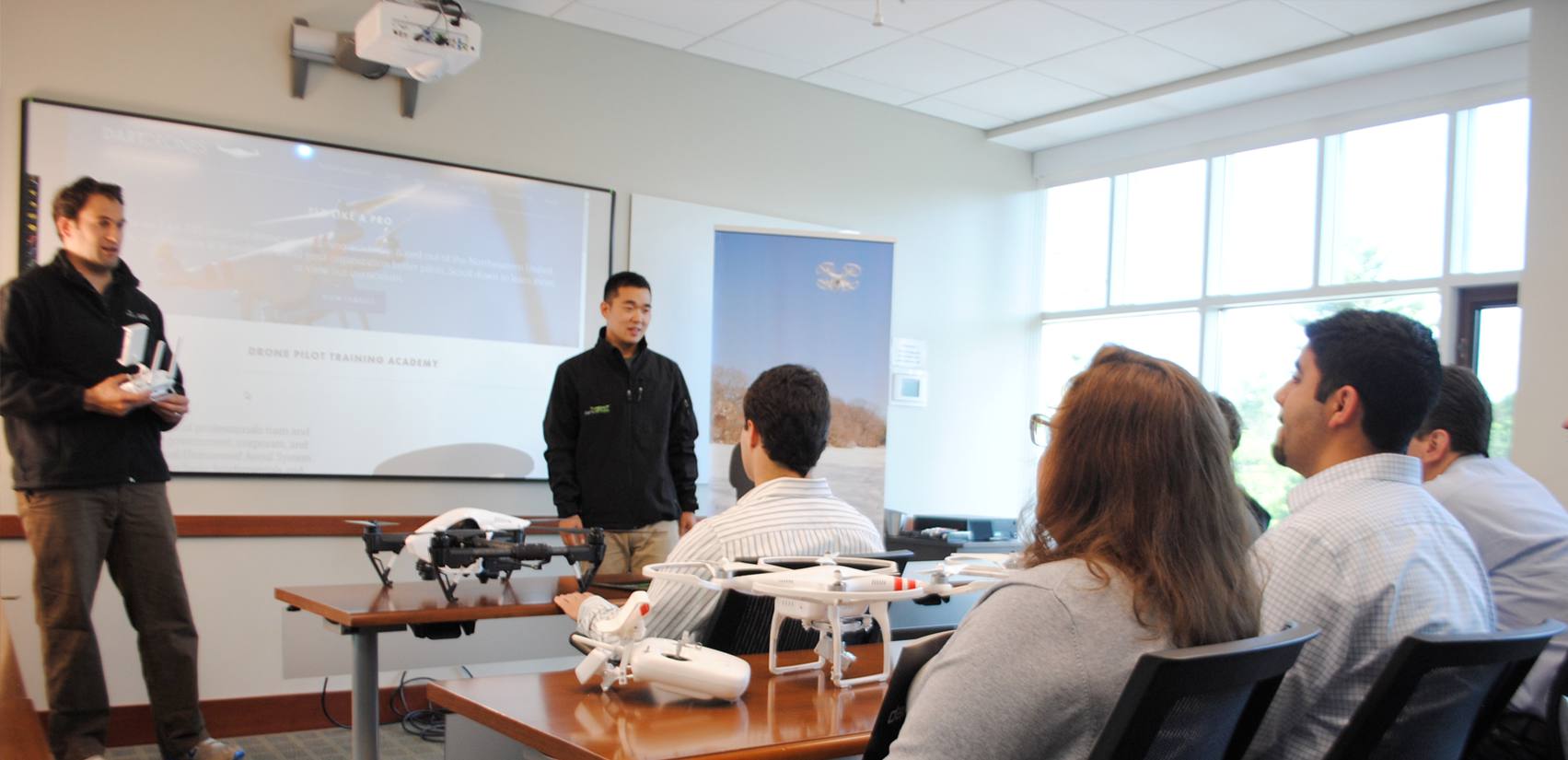 Industry Certified and Vetted Curriculum
DARTdrones' curriculum is vetted and certified by AUVSI, the leading UAS industry association, to ensure professional quality.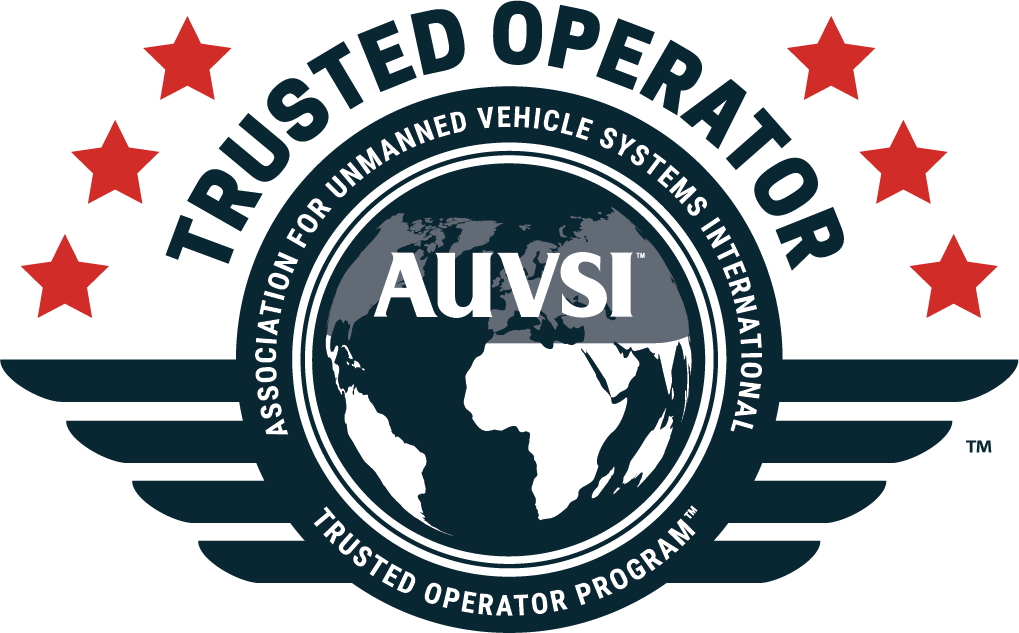 FAQs
Yes. This training has been taught to current refinery inspections professionals from multiple Fortune 500 oil and gas companies.
Yes. This training has been utilized by companies that want to grow their oil and gas inspections drone pilots to service oil and gas companies.
Because the drone pilots in the course will be new to refinery inspections missions and due to the liability of flying at a refinery, the flight sessions will take place in an open field while demonstrating proper techniques.