Create visually stunning aerial photos and videos.
Our Aerial Photography and Videography Course will teach you how to use your drone to capture that perfect shot.
Online Aerial Photography course built by
Jerry White

, Commercial Airline Pilot & Drone Business Owner

Kevin Coughlin

, Pulitzer Prize Photojournalist
Trusted by Top Organizations Across the Nation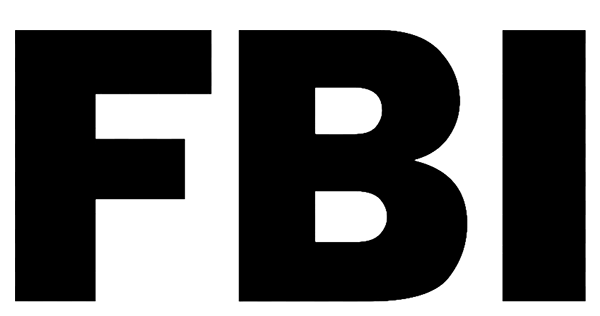 Drones are fantastic tools for capturing impressive aerial imagery. However, you need more than just a capable platform to get that perfect shot. This course will teach you what you need to know about photography and videography to take your drone shots to the next level.
It's imperative a photographer understands how to fully operate their camera settings to execute the right shot under unique circumstances.
Our course teaches you how to manually operate your camera via ISO, F-Stop, Aperture, Shutter Speed, Proper Exposure, and so much more.
Getting the right angle can be complicated with a drone.
Our course teaches you about camera angles, the rule of thirds, and common drone shots.
Capturing professional quality videos requires simultaneous mastery of multiple variables.
Our course teaches you about color settings, controller settings, and utilizing a gimbal.
Even experienced videographers will need to learn new skills when it comes to maneuvering their drone for video.
Our course teaches shots like Fly By, Jib, Rising Retreat, Fly Through, and more.
Learn all of this and more with our experienced flight instructors.
Curriculum Designed By Professional Aerial Photographers:
Why Use Drones?
Commercial Operations
Equipment Options
Pros and Cons of Inspire 1 & 2
Pros and Cons of Phantom
Pros and Cons of Mavic Pro 2 & Mavic Air
Camera Options
Lens Options
Gimbal Balancing
DJI GO Settings
Photo Types
Aspect Ratio
Image Format
White Balance
Image Style
Color Settings
Foundations of Photography
Shutter Speed
Aperture
ND Filters
ISO Value
Image Exposure
Histograms
Exposure Value
Camera Modes
Rule of Thirds
Fundamental Shots
Drone Shots
Camera Angles
Video Size
Frame Rate
Video Format
Video Standards
Color Settings
Controller Settings
Gimbal Tuning
Aircraft Response Settings
Rise and Reveal
Descending Approach
Rising Retreat
Tracking Shot
Orbit Shot
Panning Shot
Tilt Shot
Fly By Shot
Sliding Shot
Flyover Shot
Bird's Eye View
Fly Through Shot
Jib Shot
Stationary Shot
Expert Tips
Post Production Basics
Software Options
Editing Tools
Meet our Online Aerial Photography developers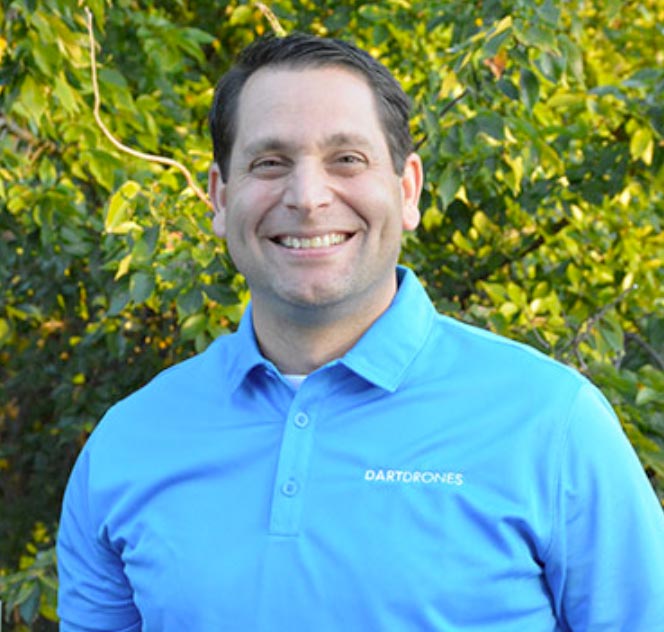 Jerry White
Commercial Airline Pilot & Drone Business Owner
Course Instructor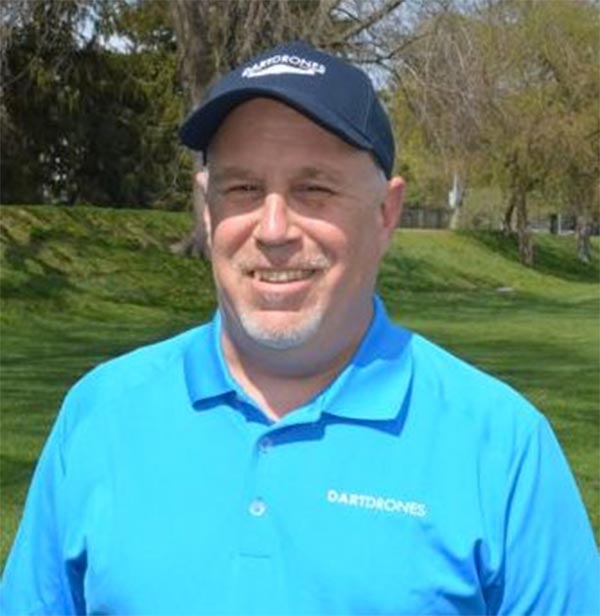 Kevin Coughlin
Pulitzer Prize Photojournalist
Subject Matter Expert
What You Get:
100% Online Training

85 Minute Class

4 Comprehensive E-Learning Modules

Downloadable Aerial Imaging Reference Guide

Curriculum Built by Professional Aerial Photographers
Why Complete Aerial Photography and Videography Training with DARTdrones?
Curriculum Created by Professional Photographers
Our curriculum team worked with professional aerial photographers and videographers to create this course.
Useful for Every Drone Pilot
No matter how you plan to use your drone, understanding how to capture quality photos and video is key to success as a remote pilot.
Make More Money
As the quality of your photos and videos improve, you'll be able to charge your clients more for your time.
Access to Our Extensive Alumni Network
We have thousands of alumni across the country and train some of the largest organizations in the world. Join the ranks of the nation's leading drone pilots.
Availability for Advanced Classes
We set our students up for success by providing A to Z training for all levels of drone pilots. As the national leader in drone training, we have over 15 in-person and online classes.
$50 Credit Towards any other DARTdrones Class
Receive a $50 credit towards any other DARTdrones class when you train with us.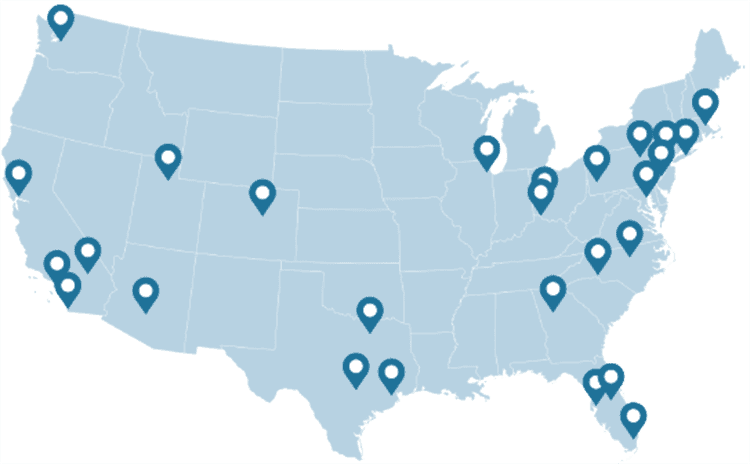 As seen on ABC's "Shark Tank"
WHY DARTDRONES? We have a proven track record for training pilots in dozens of industries.
22
QUALIFIED
INSTRUCTORS
Our instructors have manned aviation experience flying airplanes and helicopters and have gained the highest drone piloting recognitions in the industry. Many own successful UAS businesses themselves.
10+
CITIES
NATIONWIDE
As featured on ABC's Shark Tank, we are the nation's leading drone training company with an extensive network of alumni and partners throughout the country.
150+
HOURS OF
MATERIAL
Created and refined by UAS training experts, our curriculum is the best in the industry and has been tried and tested by clients in dozens of industries.
25K+
PILOTS
TRAINED
With a community of over 65,000 drone enthusiasts across the US and internationally, DARTdrones is at the forefront of UAS technology.
Expert Instructors
Learn from our specialized team of instructors, comprised of manned pilots and drone business owners. Our classes are engaging, dynamic, and extremely informative.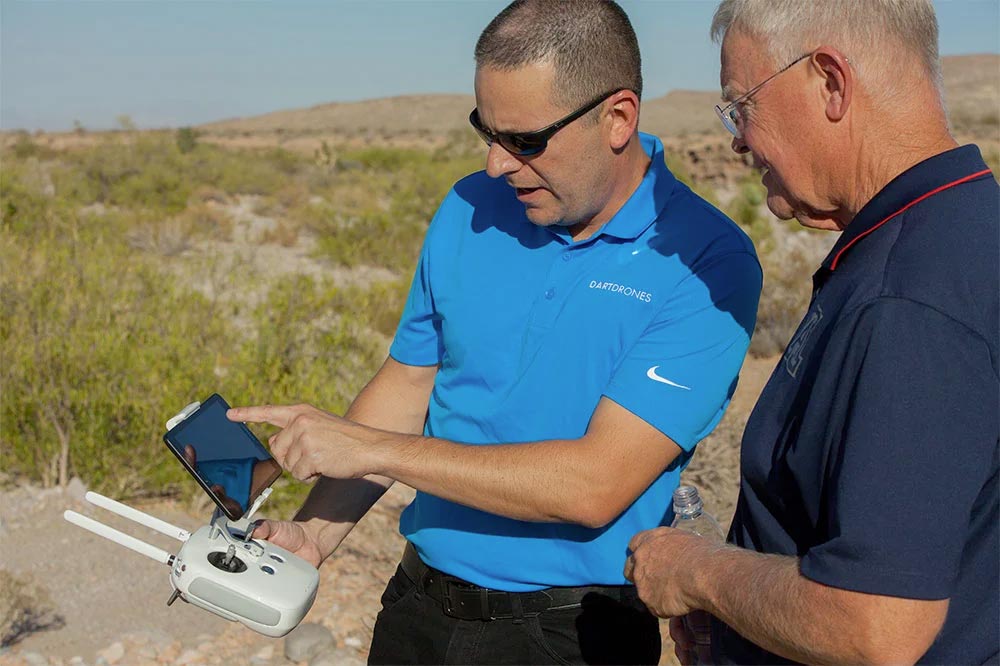 Advanced Training Courses
We don't just train our students on the basics. We also offer extensive advanced training courses to help our alumni succeed in mapping, inspections, disaster response, aerial photography, night operations, search and rescue, and more.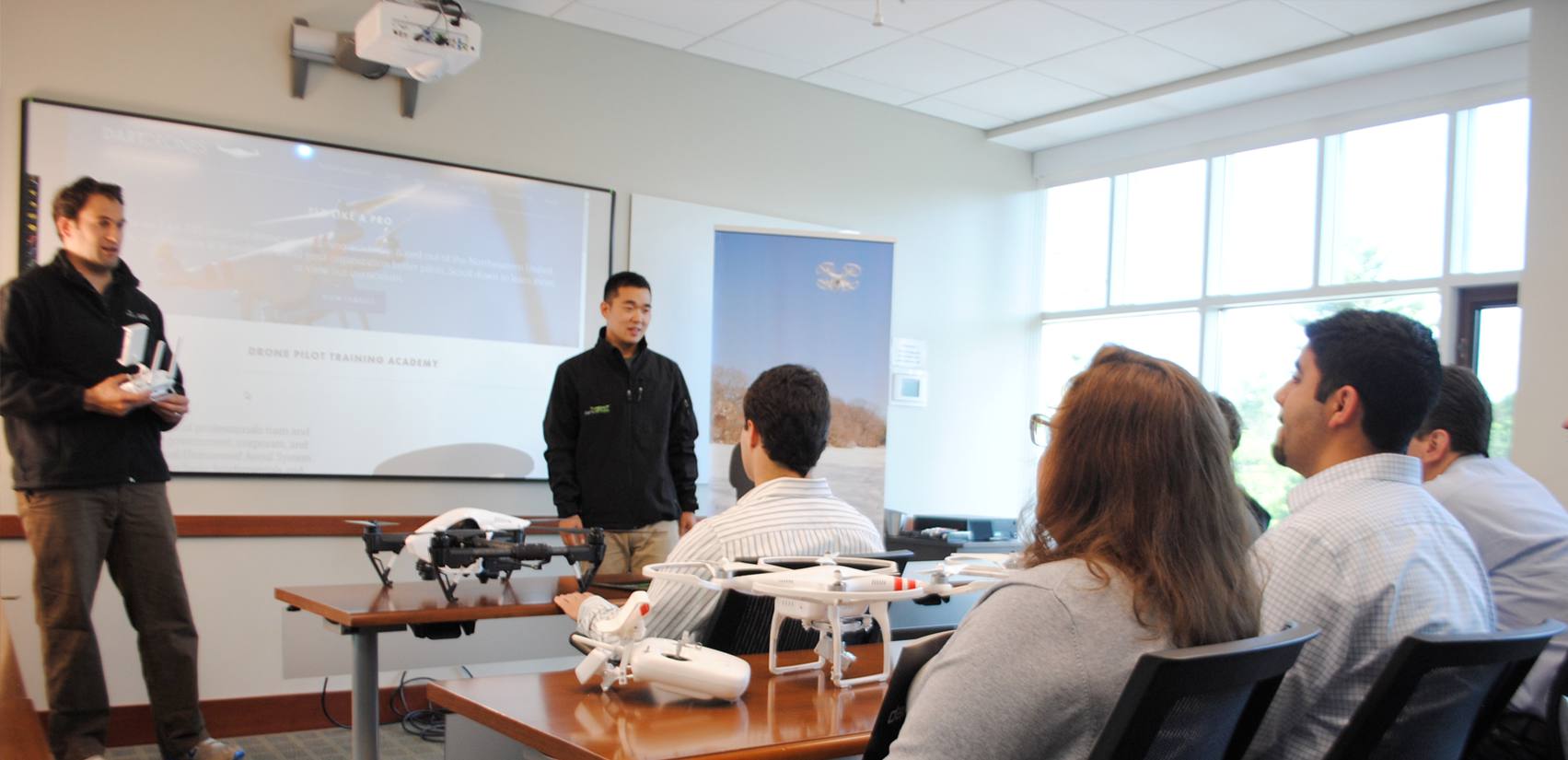 Industry Certified and Vetted Curriculum
DARTdrones' curriculum is vetted and certified by AUVSI, the leading UAS industry association, to ensure professional quality.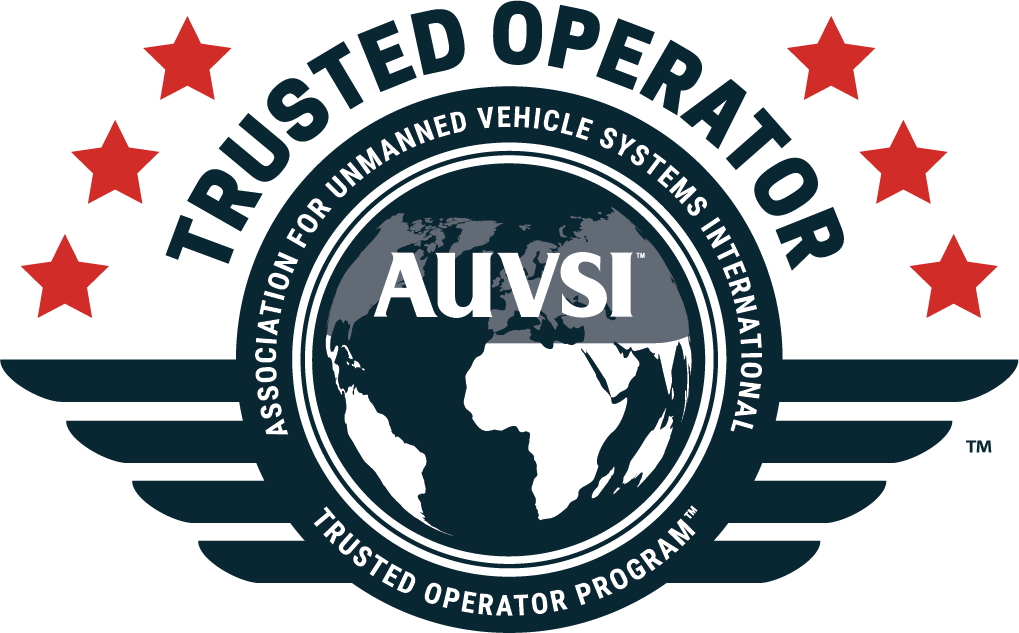 FAQs
The class is an online learning program that can be completed on your own time and at your own pace. It should take about 85 minutes to complete.
The Aerial Photography course includes interactive online modules and downloadable resources.
You will receive instant access to this course as soon as registration is completed.