Aerial Search and Rescue Online Drone Training
Navigate terrain ground teams can't access. Cover vast areas quickly. Decrease cost of air support. Learn to fly SAR missions utilizing drones. This multi-section online course teaches you what you need to know to properly deploy your sUAS for use in Search and Rescue missions.
Disaster Response Drone Training course built by
Chris Grazioso

, FEMA Search and Rescue Team

Roger Hall

, Manned Pilot and Retired Firefighter
Trusted by Top Organizations Across the Nation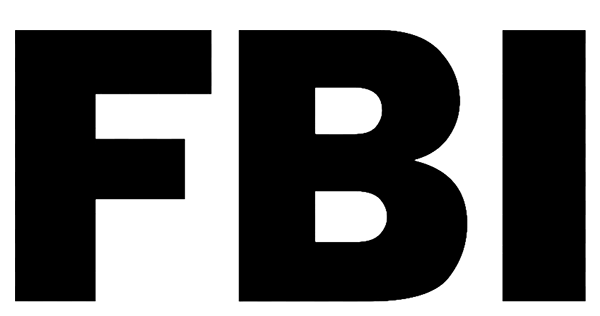 Curriculum Designed By Professionals Who have Utilized Drones for Search and Rescue
sUAS and SAR
Common SAR Scenarios
Search Classifications
sUAS Platforms
sUAS Imagery Payloads
sUAS Auxiliary Payloads
The Five Stages of a Search and Rescue Operation
Awareness Stage
Initial Action Stage
Planning Stage
Operations Stage
Conclusion Stage
Purpose of Each Stage
Necessary Action Steps
Aerial Search Pattern Overview
Types of Aerial Search Patterns
Search Pattern Considerations
Aerial Search Pattern Execution
Incident Command System (ICS)
Awareness Stage Actions
Initial Action Stage Actions
Planning Stage Actions
Lost Person Behavior
Weather Considerations
Terrain Considerations
Coordination with Other Assets
Communication Procedures
Search Pattern Selection
Dissemination of Sensor Information
Search Conclusion Classifications
Subject Found Scenarios
Suspension or Termination Scenarios
Post Flight Debrief Procedures
Missing Toddler
Missing Adult
Missing Elderly Person with Dementia
Missing Hiker
Deceased Individual
Hasty Search
Water Search
Meet our Disaster Response Developers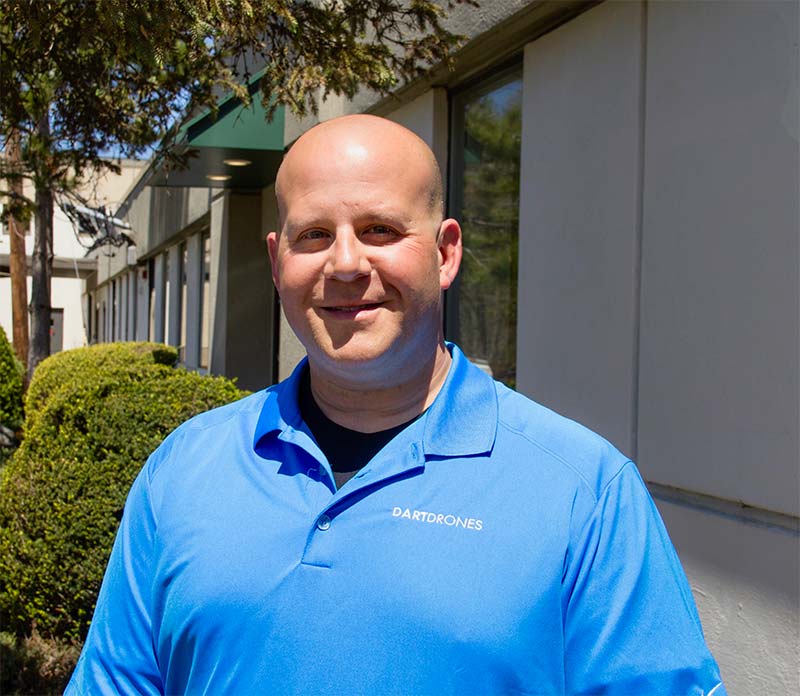 Chris Grazioso
FEMA Search and Rescue Team
DARTdrones Instructor
Jim O'Keefe
Sergeant Milford Police Department
Online Course Instructor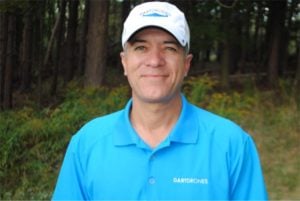 Roger Hall
Manned Pilot and Retired Firefighter
DARTdrones Instructor
Student Success
The course was outstanding ! Thank you very much. It was one of the best online courses I've ever taken.
Anthony Miller,
CEO
ICU Thermal Industries
See More Reviews →
What's Included:
Six Interactive Course Modules

Practice Exercises

Completely Online Course

Expert Instructor
Why Learn Search and Rescue with DARTdrones?
EMS Instructors
This course was built by public safety professionals that have responded to many different emergency situations.
Real Life Experience
This course is built around real world experience responding to search and rescue situations.
Be Prepared
Being able to effectively assist in an emergency is dependent on preparation ahead of time.
Access to Our Extensive Alumni Network
We have thousands of alumni across the country and train some of the largest organizations in the world. Join the ranks of the nation's leading drone pilots.
Availability for Private Training
Have a group interested in training? Reach out to our team to discuss having a DARTdrones instructor come to teach your group.
$50 Credit Towards any other DARTdrones Class
Receive a $50 credit towards any other DARTdrones class when you train with us.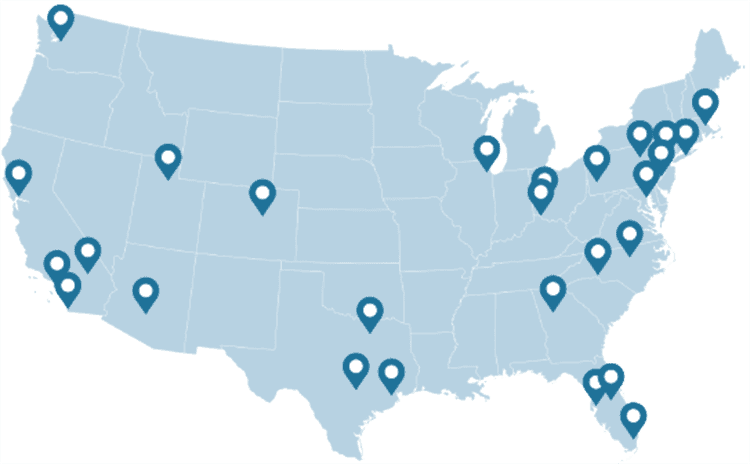 As seen on ABC's "Shark Tank"
WHY DARTDRONES? We have a proven track record for training pilots in dozens of industries.
22
QUALIFIED
INSTRUCTORS
Our instructors have manned aviation experience flying airplanes and helicopters and have gained the highest drone piloting recognitions in the industry. Many own successful UAS businesses themselves.
10+
CITIES
NATIONWIDE
As featured on ABC's Shark Tank, we are the nation's leading drone training company with an extensive network of alumni and partners throughout the country.
150+
HOURS OF
MATERIAL
Created and refined by UAS training experts, our curriculum is the best in the industry and has been tried and tested by clients in dozens of industries.
25K+
PILOTS
TRAINED
With a community of over 65,000 drone enthusiasts across the US and internationally, DARTdrones is at the forefront of UAS technology.
Expert Instructors
Learn from our specialized team of instructors, comprised of manned pilots and drone business owners. Our classes are engaging, dynamic, and extremely informative.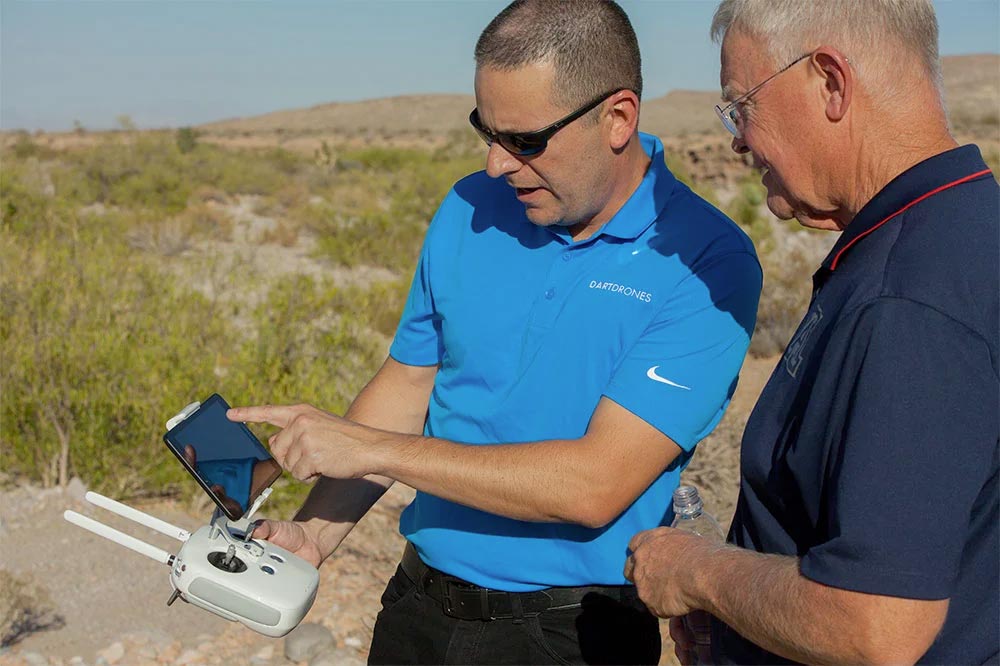 Advanced Training Courses
We don't just train our students on the basics. We also offer extensive advanced training courses to help our alumni succeed in mapping, inspections, disaster response, aerial photography, night operations, search and rescue, and more.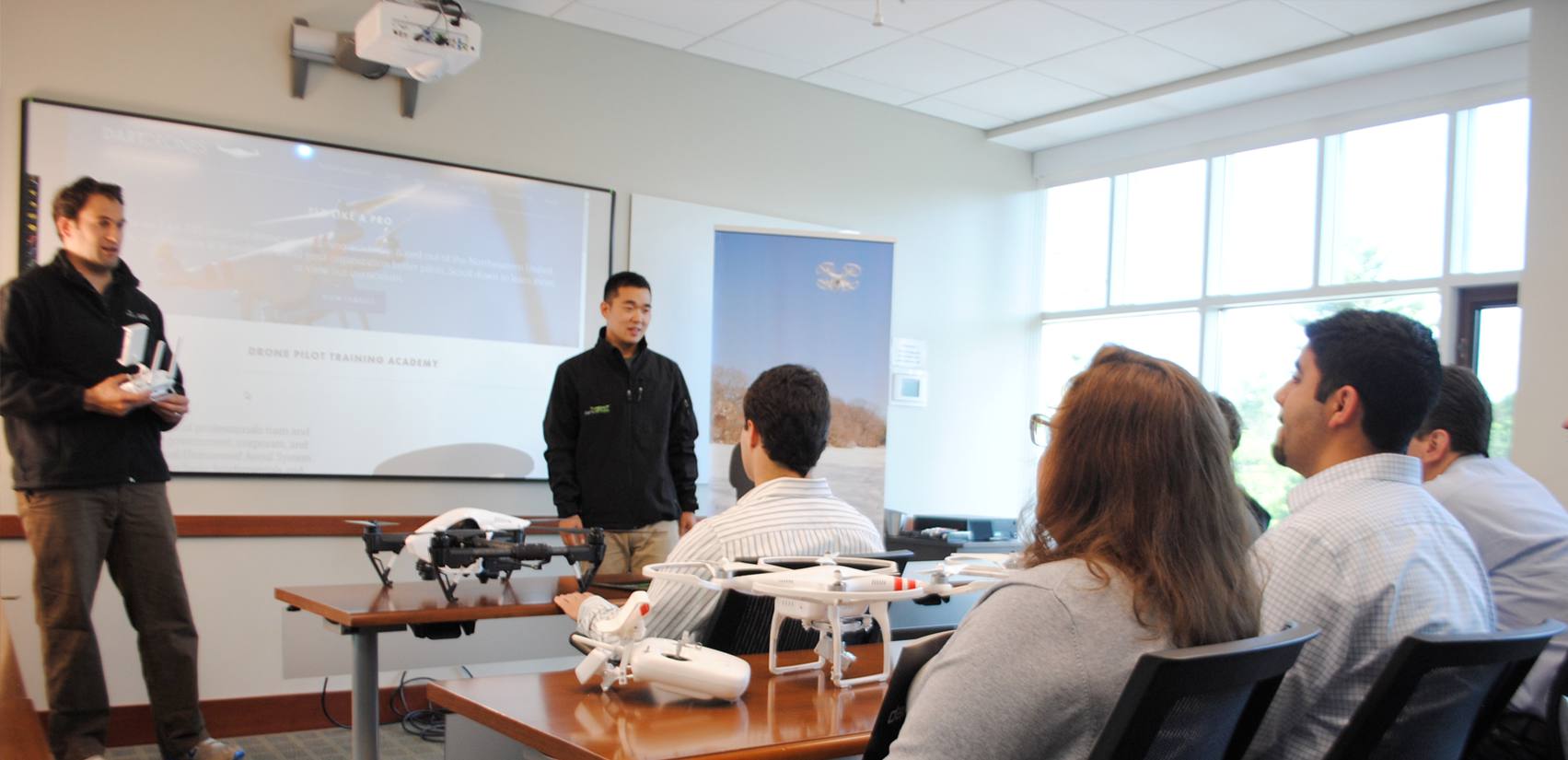 Industry Certified and Vetted Curriculum
DARTdrones' curriculum is vetted and certified by AUVSI, the leading UAS industry association, to ensure professional quality.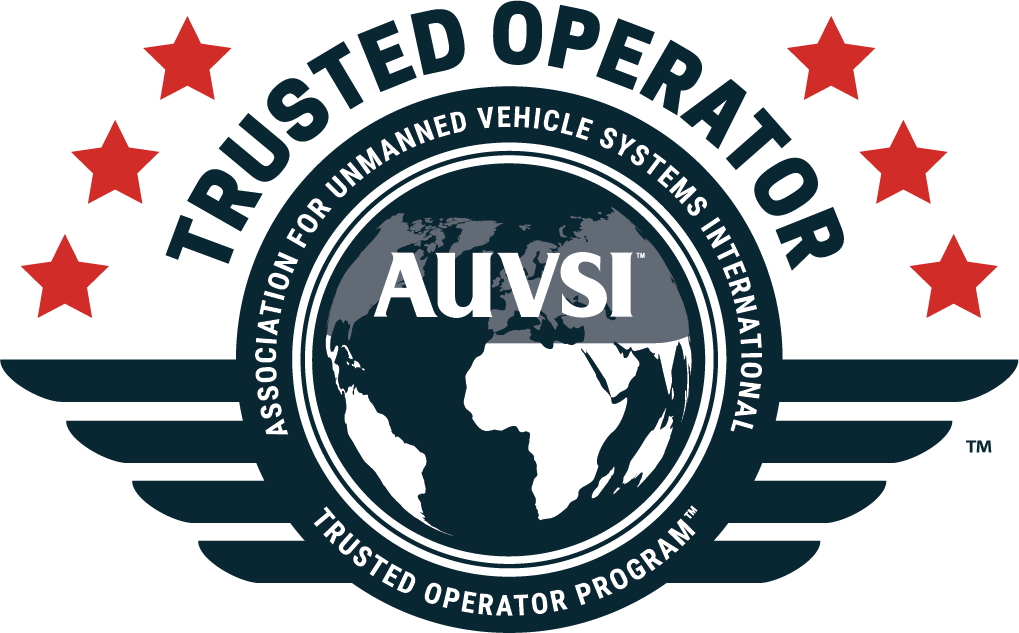 FAQs
This course does not include Part 107 exam prep. Flying for a disaster response mission requires a FAA Part 107 Remote Pilot License. Check out our Part 107 course.
The Disaster Response Drone Training course includes videos, interactive online modules, webinars and practice SAR exercises.