)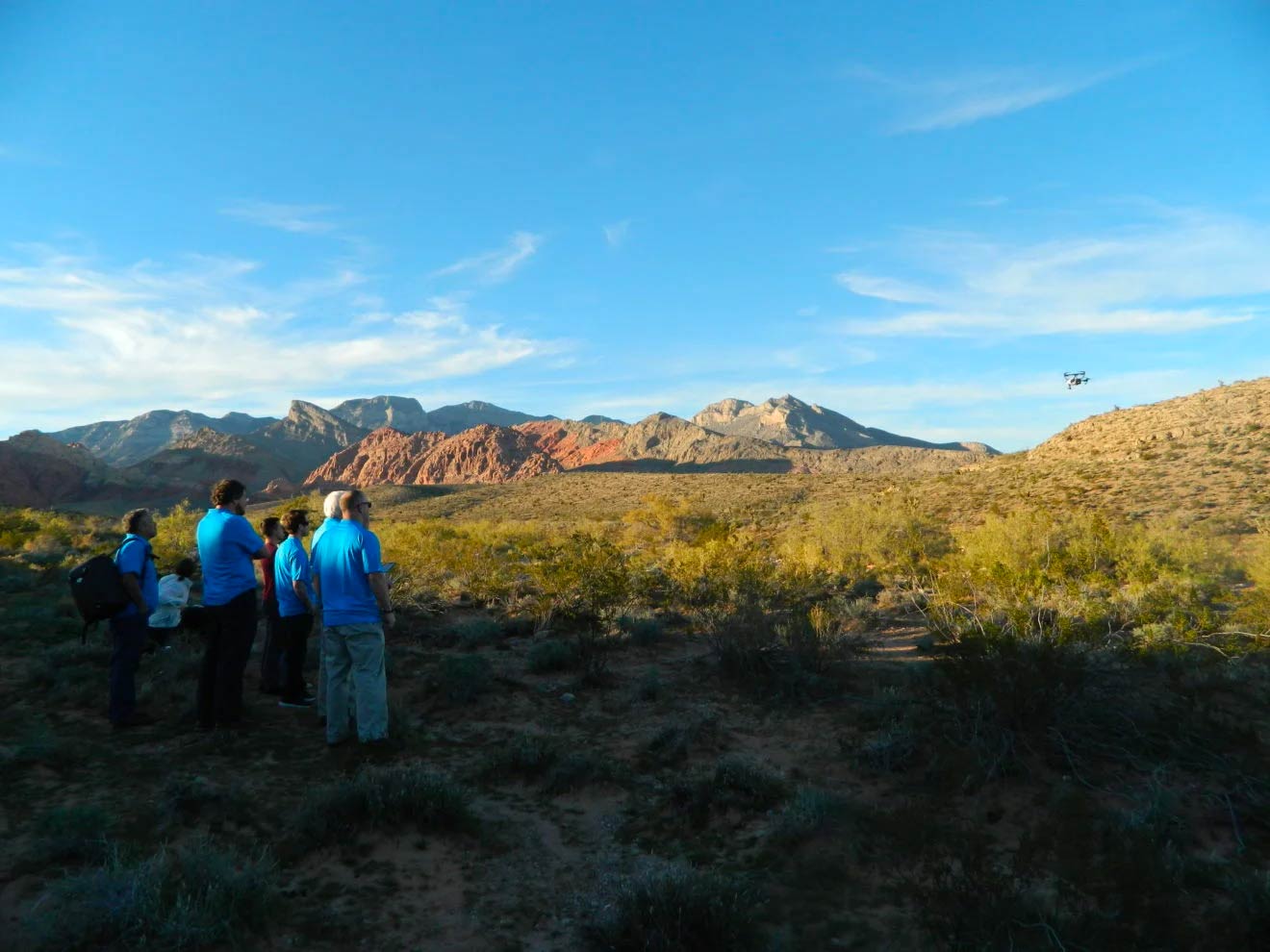 Become an AUVSI Certified TOP Operator™
The Trusted Operator Program™ (TOP) is a UAS community initiative designed to identify industry best practices, set an expected code of conduct and professionalize the drone pilot network. Spearheaded by the Association for Unmanned Vehicle Systems International (AUVSI) and developed in concert with UAS industry leaders, TOP provides a standardized way to evaluate competency of both individual remote pilots and UAS service providers. As a Level 3 TOP Training Provider, DARTdrones training is proven to provide drone pilots with a reliable, safe and professional foundation to further distinguish themselves in the market.
National recognition.
As a certified TOP Operator, you will be recognized for both your professionalism as a remote pilot as well as your dedication to training, safety and reliability. As more commercial drone pilots enter this market, there is a growing need to differentiate yourself. The Trusted Operator Program will do just that.
Customer trust.
The end-users, your customers, who choose services from a certified TOP Operator know they are receiving the 'best of the best' in areas such as demonstrated competency, advanced knowledge and skills, training appropriate to the level of risk, reliability and demonstrated commitment to safety.
New level of professionalism.
Through a consistent training protocol, certified TOP Operators will demonstrate an appropriate level of professionalism to represent their knowledge and dedication to the drone industry. A TOP Operator Remote Pilot Certificate is globally known and can be presented to clients, colleagues, and employers.
Clear path.
DARTdrones participated in developing the Trusted Operator Program and will continue to provide an accurate and comprehensive path forward for all drone pilots. DARTdrones has a team of 40+ instructors who are both manned and unmanned pilots and have 12,000+ hours of combined drone pilot training experience.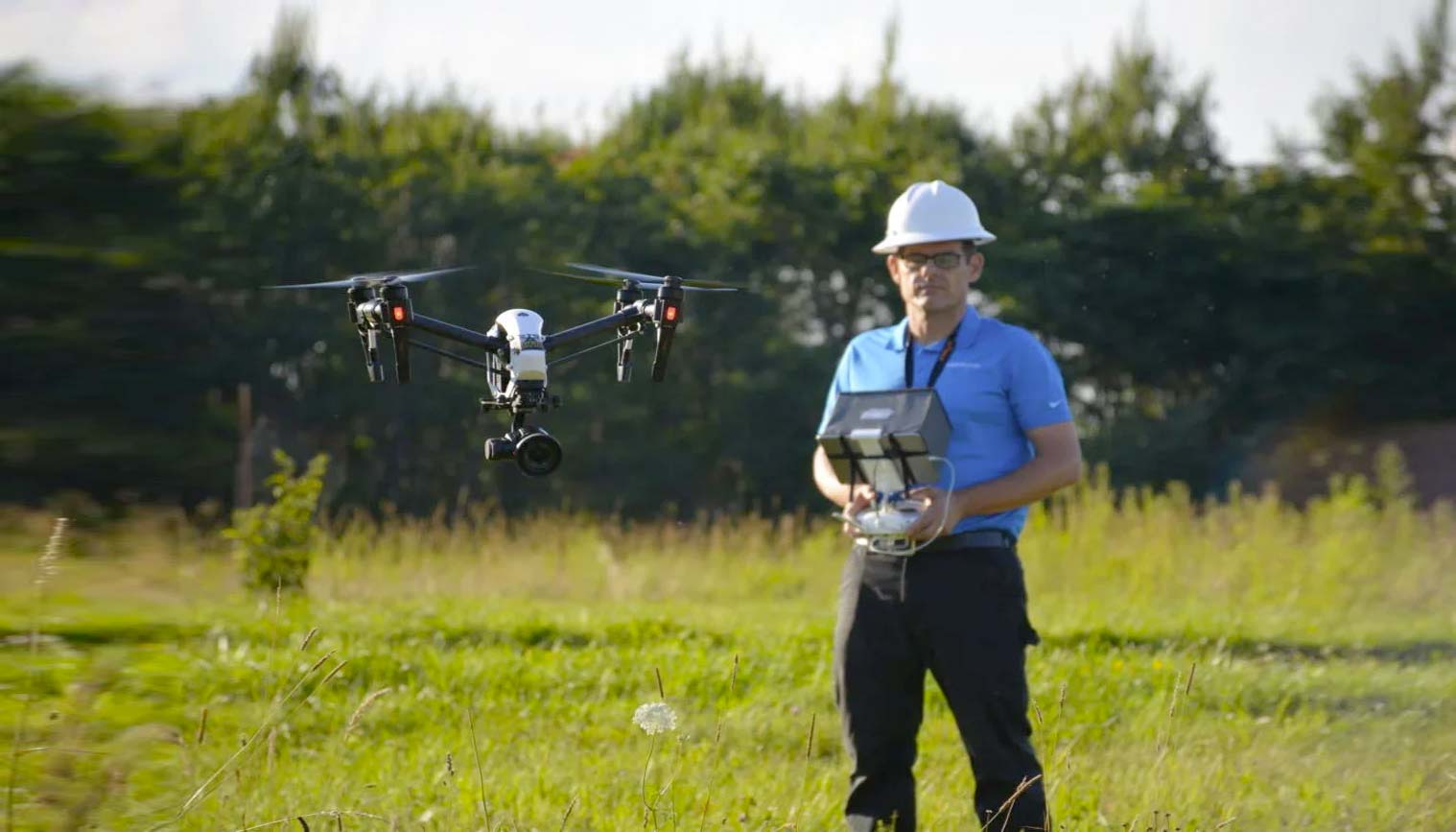 Become the 'Best of the Best' in Unmanned Aviation
Get certified as a TOP Operator today. TOP certification is offered at three levels. These levels correspond to the risk, complexity and nature of the applicant's UAS operations.
Trusted Operator Program Certification Levels
TOP Level 1 Certification
Earn your TOP Level 1 Remote Pilot Certification by showing proof that you have a current FAA Remote Pilot Certificate and by completing 14 Online Courses. Level 1 TOP Operators are identified as skilled for flying missions that don't utilize waivers and for aircraft weighing less than 5 pounds.
TOP Level 2 Certification
Earn your TOP Level 2 Remote Pilot Certification by earning your TOP Level 1 plus completing a 1 day in-person course and hands-on flight evaluation. Level 2 TOP Operators are identified as skilled for flying missions that utilize waivers, visual observers, or sensor operators and operate with elevated risk factors and complexity.
TOP Level 3 Certification
Earn your TOP Level 3 Remote Pilot Certification by earning your TOP Level 2 plus completing additional in-person training and hands-on flight evaluation. Level 3 TOP Operators are identified as skilled for flying missions in safety critical and complex areas that require higher levels of risk mitigation and for operations requiring development and testing of new procedures.
AUVSI Trusted Operator Program
How to Become a Certified TOP Operator™
TOP Level 1 Certification
Earn your TOP Level 1 Remote Pilot Certification by completing:
Proof of Current FAA Remote Pilot Certificate
$
649
TOP Level 2 Certification
Earn your TOP Level 2 Remote Pilot Certification by completing:
TOP Level 1 Certification

Hands-on Flight Evaluation
$
1,850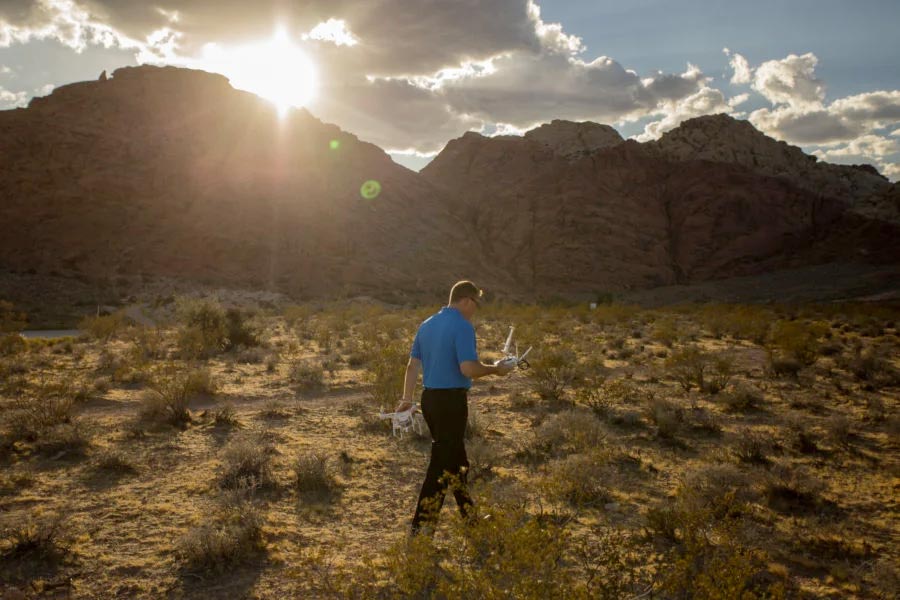 Trusted Operator Program Levels
Not sure which TOP level is right for you?
Our Expert Instructors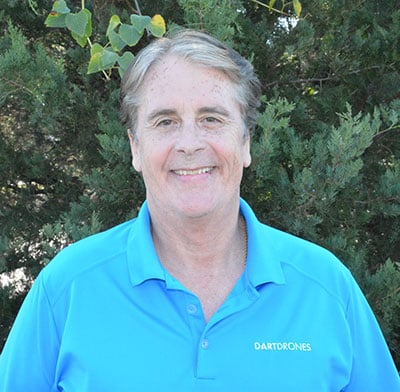 Kevin Gillespie
Pilot & Entrepreneur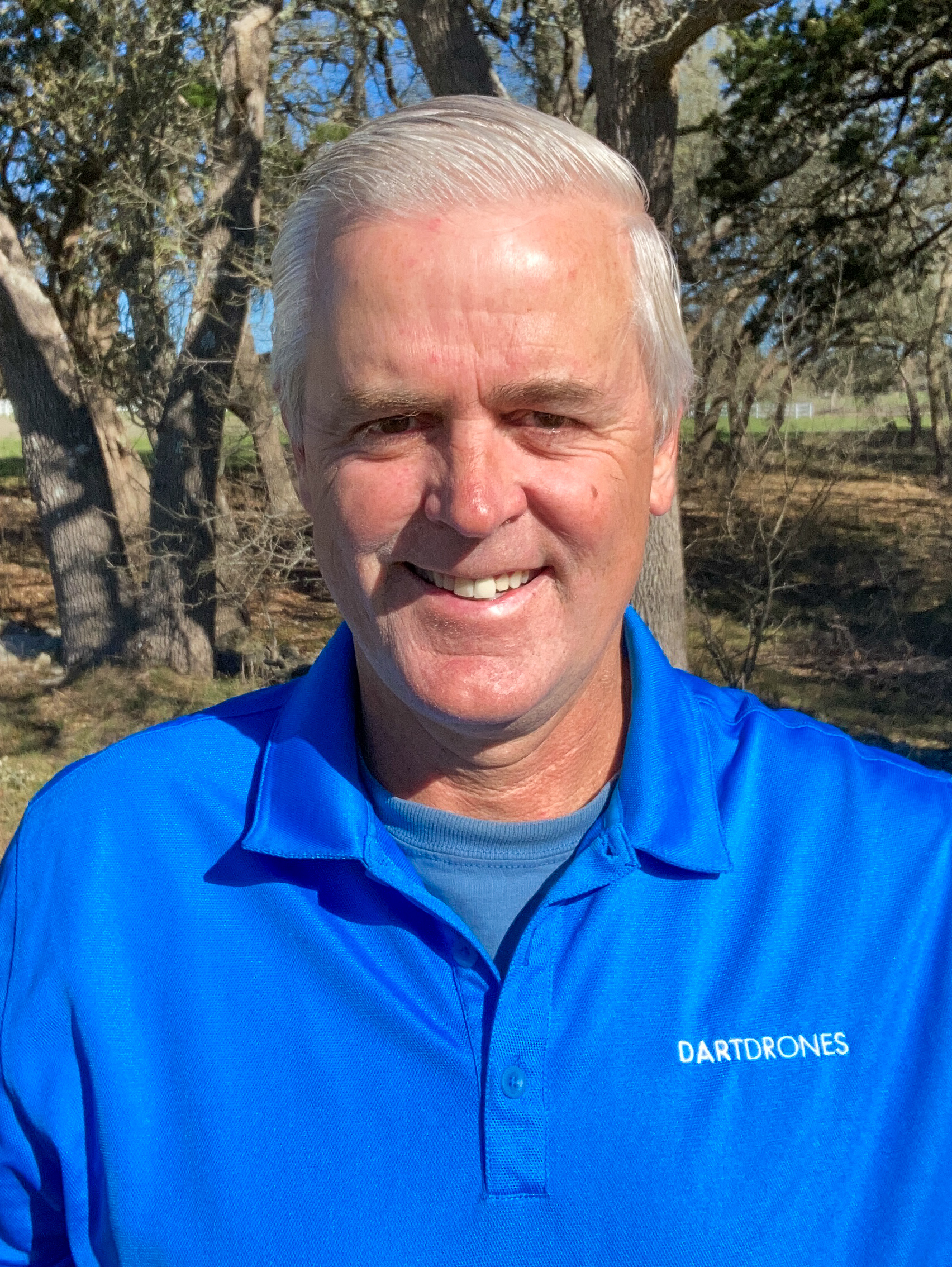 Gregory Pratt
Retired FBI, Naval Flight Officer, and Drone Business Owner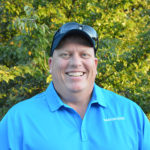 Karl Schwab
Software and Systems Engineer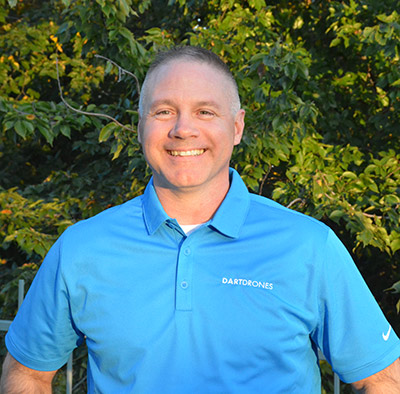 Kent Chivers
Navy Veteran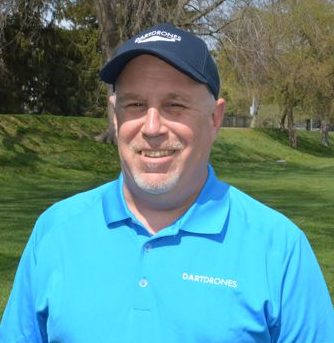 Kevin Coughlin
Pulitzer Prize Photojournalist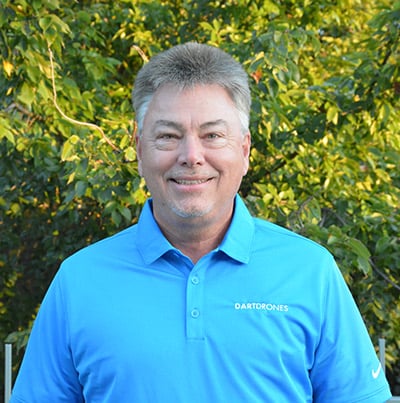 Randy Eary
Private Pilot, AGI & IGI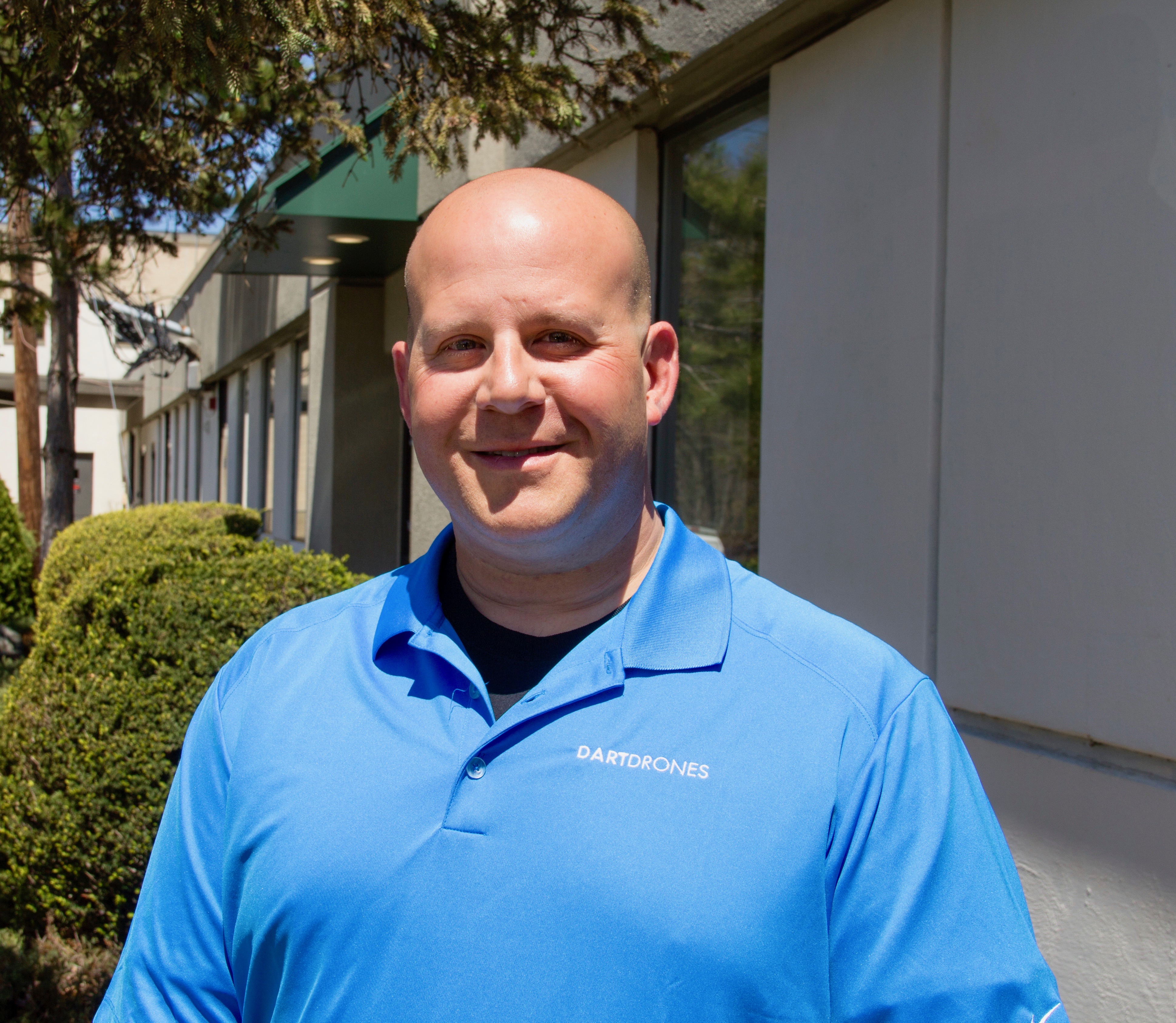 Chris Grazioso
FEMA Search and Rescue Team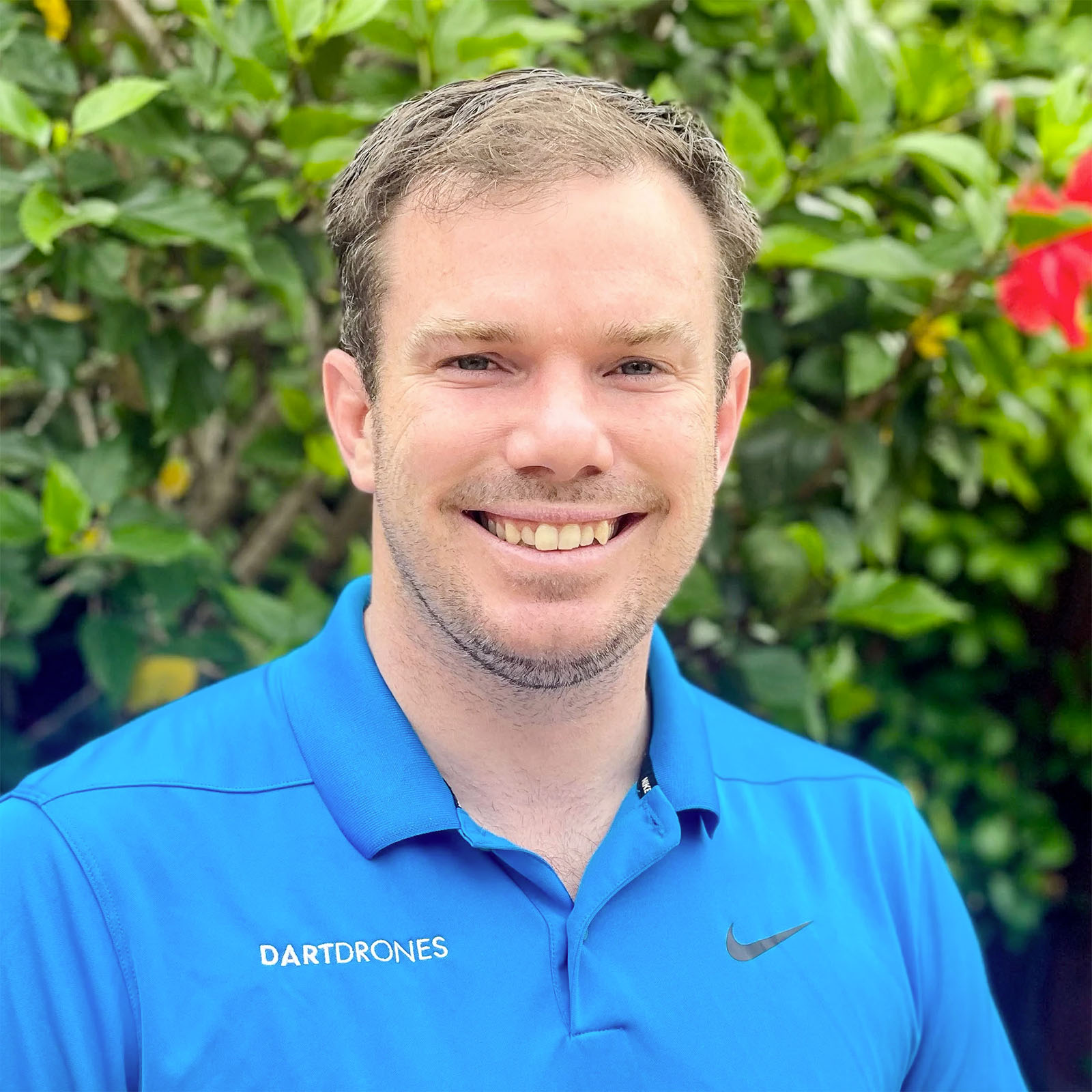 Matt Bettencourt
Navy UAS Instructor Pilot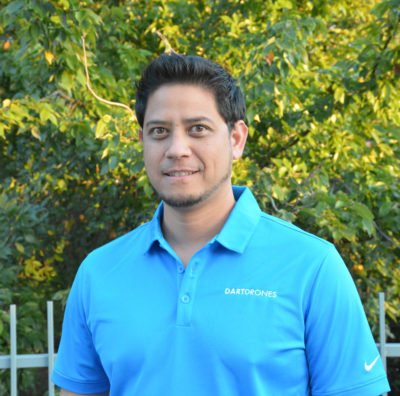 Sean Pagliari
Private Pilot and Patent Holder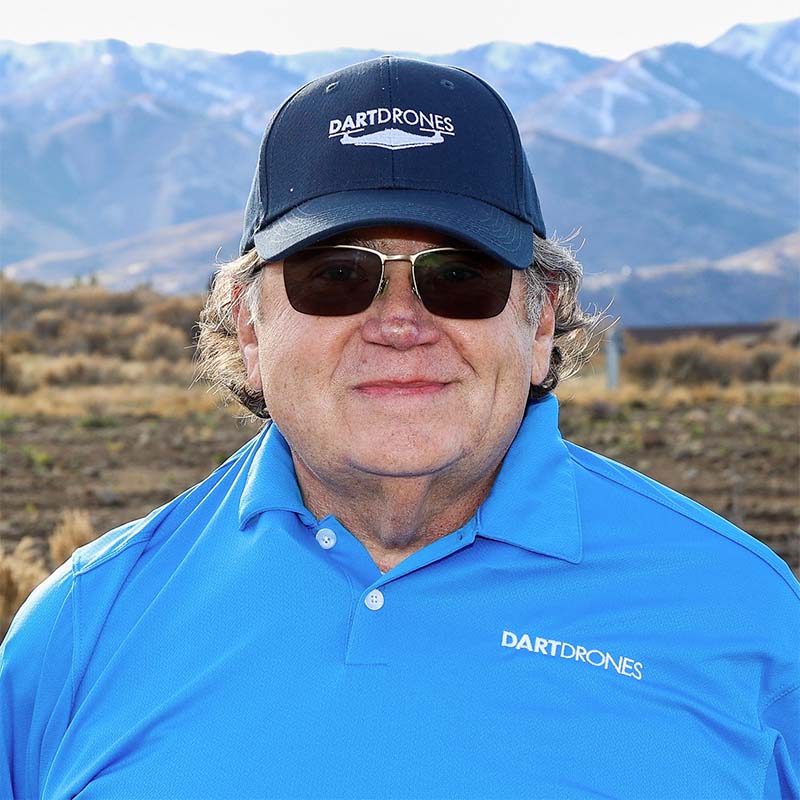 Dennis Fisher
Drone Business Owner and Manned Aircraft Pilot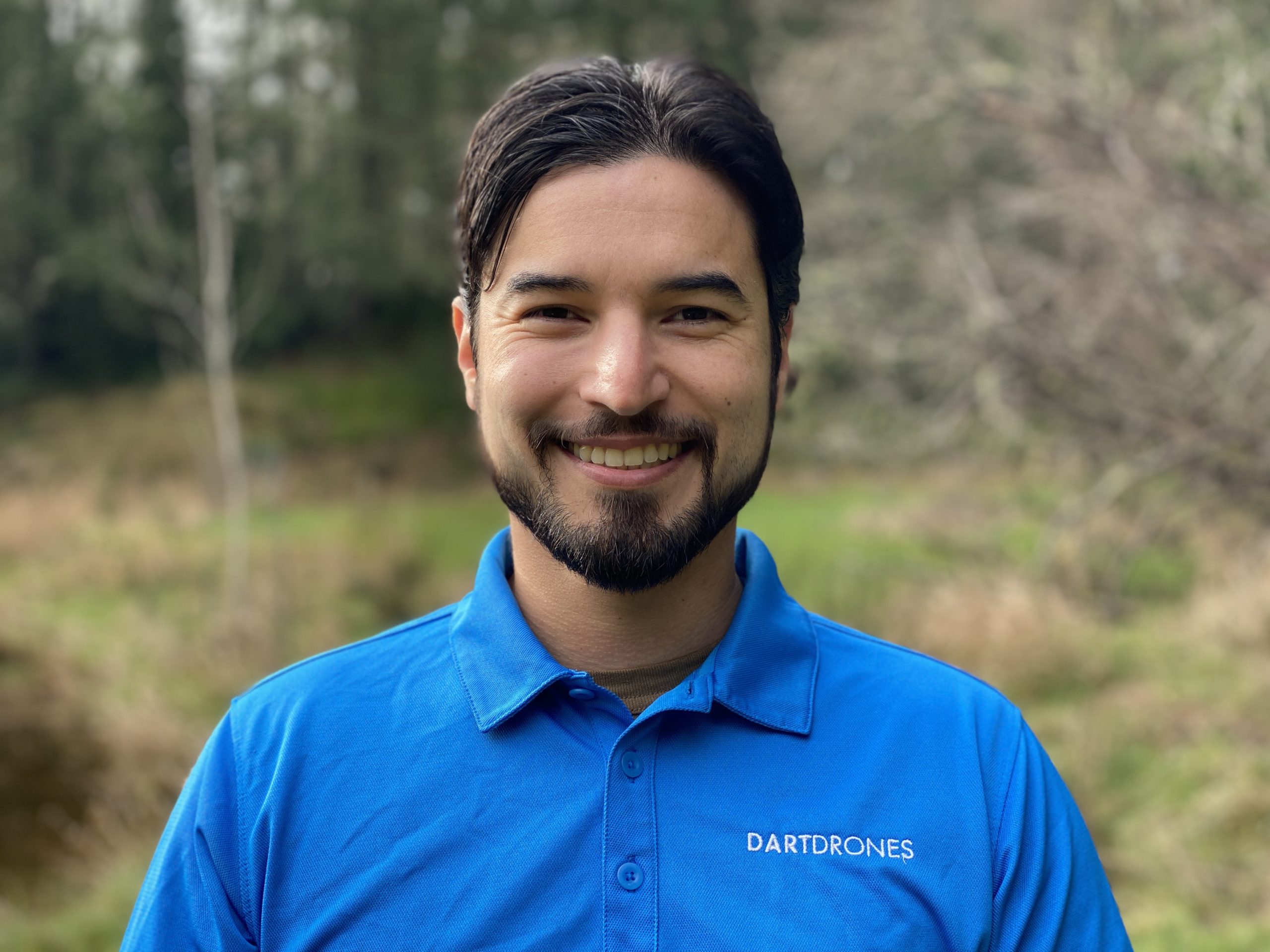 Louis Morales
Thermal Drone Pilot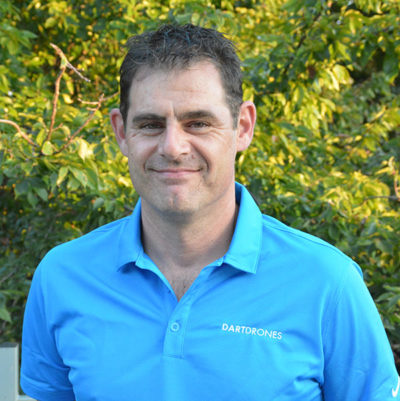 Alex Abatie
sUAS Photographer & Design Director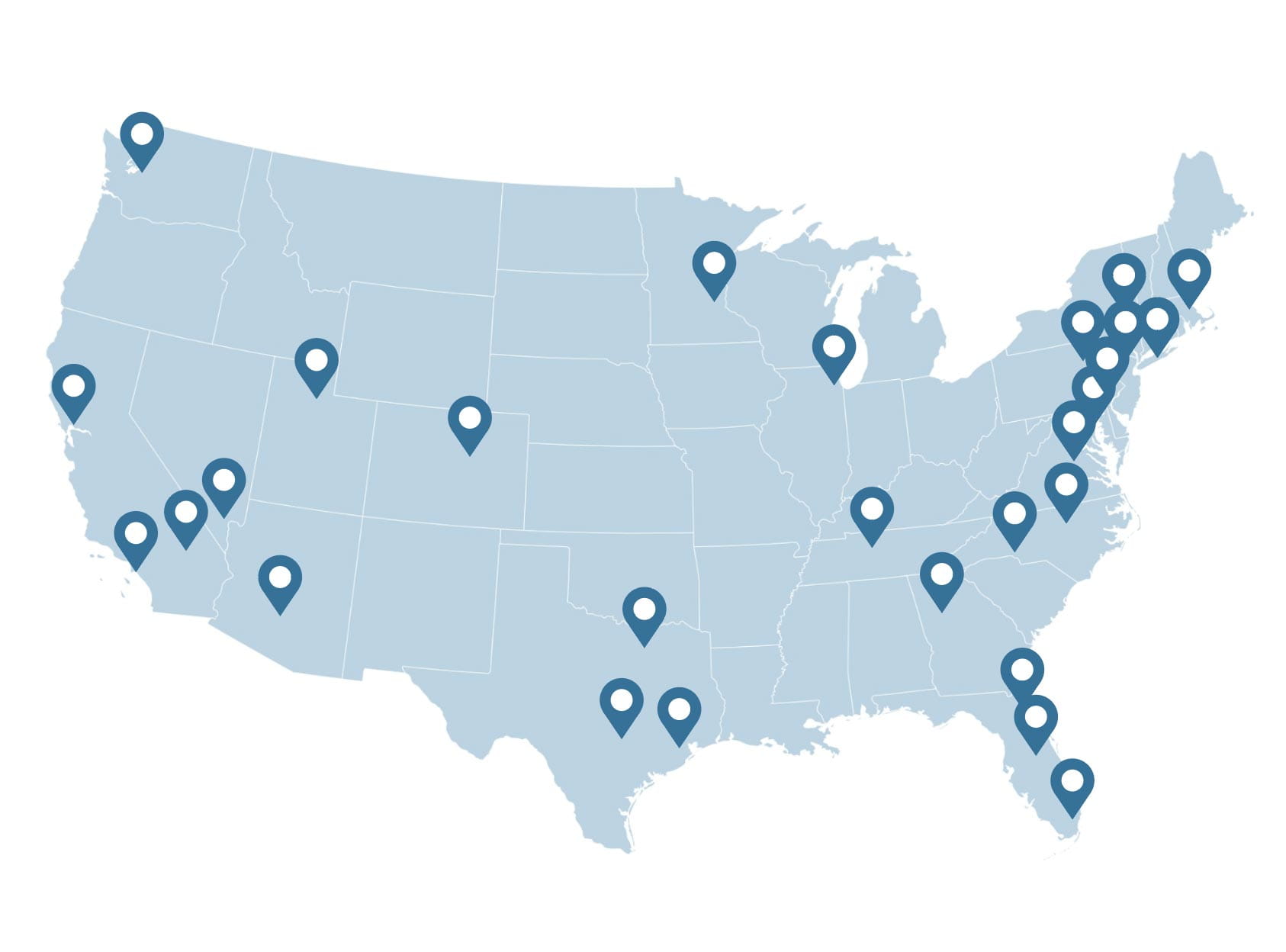 As seen on ABC's "Shark Tank"
WHY DARTDRONES? We have a proven track record for training pilots in dozens of industries.
35
QUALIFIED
INSTRUCTORS
Our instructors have manned aviation experience flying airplanes and helicopters and have gained the highest drone piloting recognitions in the industry. Many own successful UAS businesses themselves.
30+
CITIES
NATIONWIDE
As featured on ABC's Shark Tank, we are the nation's leading drone training company with an extensive network of alumni and partners throughout the country.
150+
HOURS OF
MATERIAL
Created and refined by UAS training experts, including our Director of Training, a UAS Navy Curriculum Developer and former Navy helicopter pilot.
14K+
PILOTS
TRAINED
With a community of over 50,000 drone enthusiasts across the US and internationally, DARTdrones is at the forefront of UAS technology.
Expert Instructors
Our students absolutely love our instructors! Our classes are engaging, fun, and extremely informative.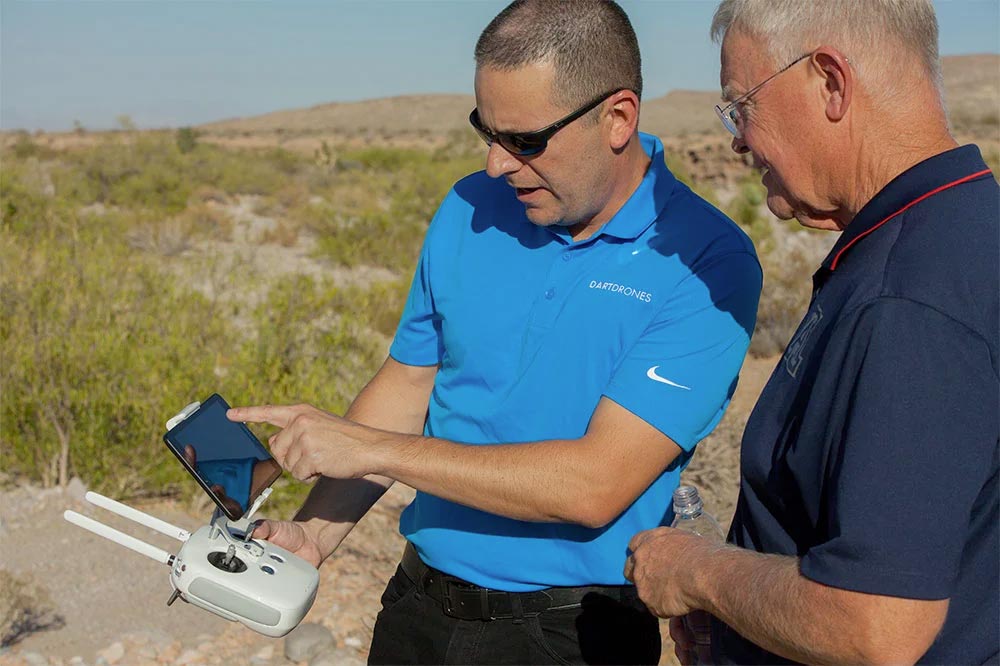 Advanced Training Courses
We don't just train our students on the basics. We have extensive advanced training courses to help our alumni succeed in mapping, inspections, disaster response, aerial photography, night operations, and search and rescue.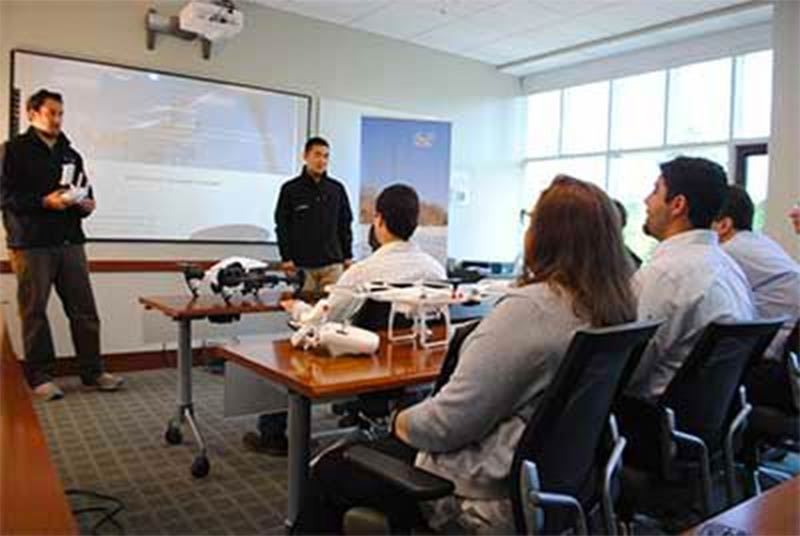 Industry Certified and Vetted Curriculum
Our curriculum has been vetted and certified by AUVSI, the leading UAS industry association, to ensure professional quality.