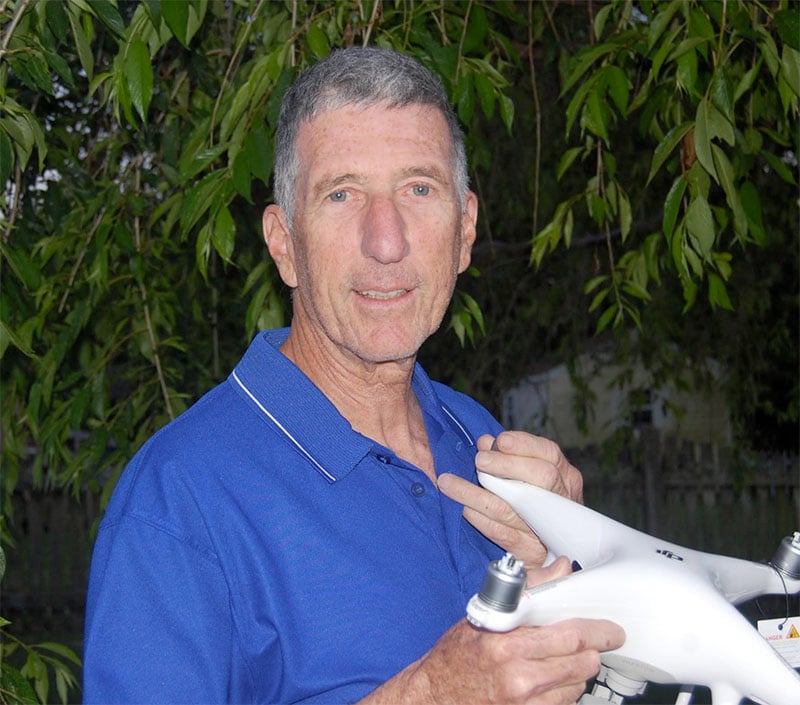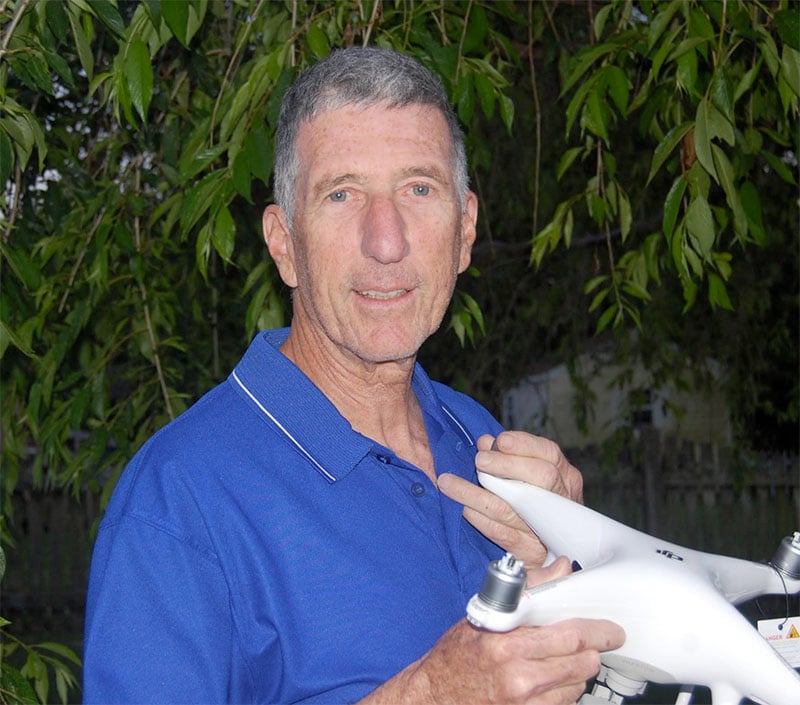 Jim O'Keefe
Sergeant Milford Police Department
Aviation Experience

40 years

Expertise

Public Safety

Drone Instructor Hours

448

Pilot Rating

Single Engine Land, Instrument Ratings, Remote Pilot Certificate
Jim is a manned pilot who owns a Cessna 172. He's been involved in aviation for 40 years. He holds the Single Engine Land, Instrument Ratings as well as the Remote Pilot certificate. He began flying sUAS when he realized their potential in the public safety sector.

As a 20 year member of his police department, he holds the rank of Sergeant responsible for the training division for his department. He designed and implemented the sUAS program for his city. He wrote the SOP's, secured the COA's and necessary FAA waivers that allow operation in the tightly controlled airspace.

He and his three Remote Pilots have used their aircraft for water rescue, crime scene documentation, accident investigations, and lost people searches.