As seen on ABC's 'Shark Tank'


The Ultimate Guide to Flying Drones Commercially
Everything you need to know
to start making money with your drone
Test Your Knowledge
Quiz yourself then review with 14 of the toughest questions from FAA's Part 107 exam.
Learn From Real Pilots
Created by aviation pilots to ensure you've got everything needed to fly.
Free Guide Forever
Take as long as you want. You will never lose access to this free resource.
Companies who aced their Part 107 exams with us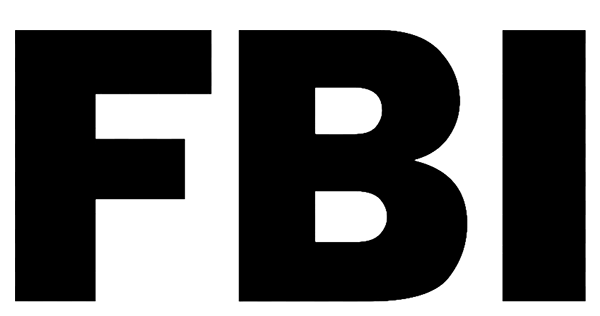 ?
What's Included?
Biggest Obstacles for Starting a Drone Business

Who needs to take the Part 107 Exam

Advice from Professionals on How to Make Money with a Drone

1 Hour Video on Preparing For the Exam

14 Hardest Test Questions Explained

What is the Part 107 Exam
"
DARTdrones offered me a great training foundation for my UAS piloting career. As a first-time flyer the hands-on experience of the training gave me the confidence to pursue my dream of being a small-business owner. The response to any and all questions that I had about the training reassured me that I was making a great choice in choosing DARTdrones for my training. And I passed my Part 107 training the first time, with ease

Ty Jarry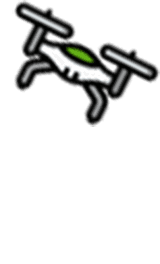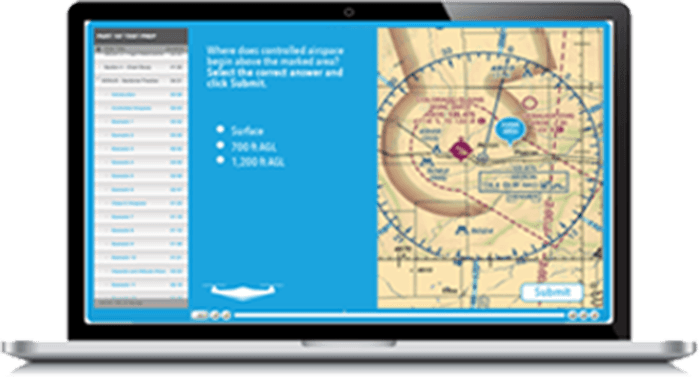 Get Your Guide Today
And begin learning all you need to know to fly commercially
Start Learning For Free
As seen on ABC's 'Shark Tank'

The Nation's Leader in Drone Training
© 2023 DARTdrones, LLC All rights reserved.
Register to Receive Your Coupon Code