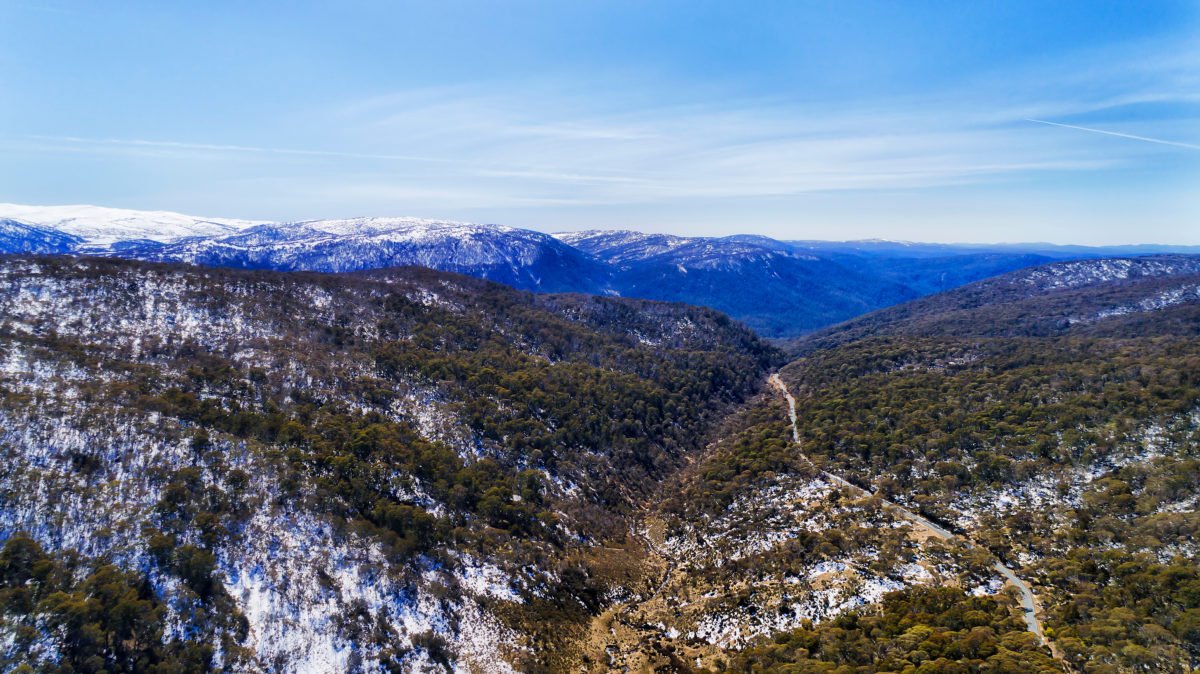 Search and Rescue, Thermal, & Night Operations
Navigate terrain ground teams can't access. Cover vast areas quickly. Decrease cost of air support. Learn to fly SAR missions utilizing drones.
In-Person Two Day Course
$
1,160
Trusted by Top Organizations Across the Nation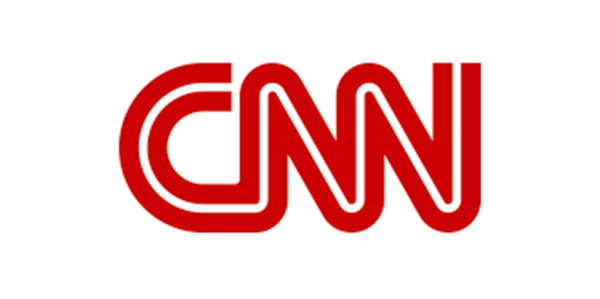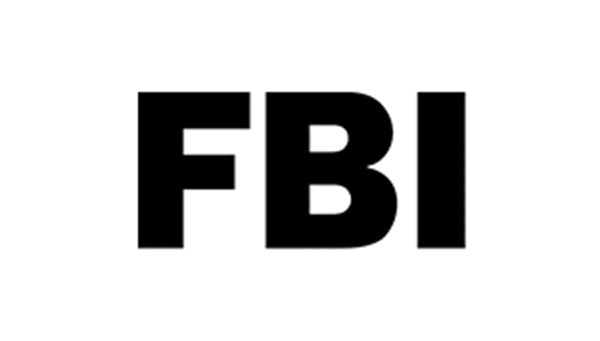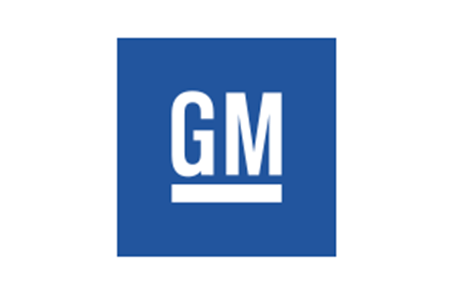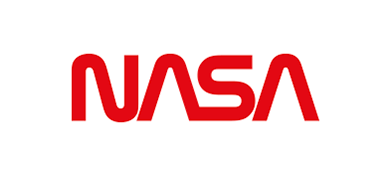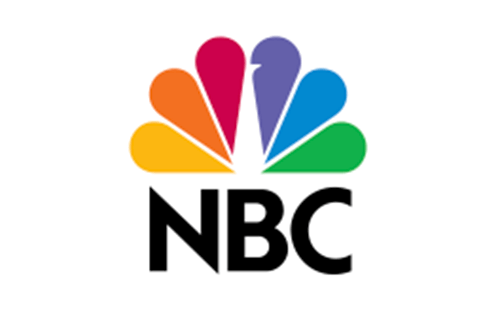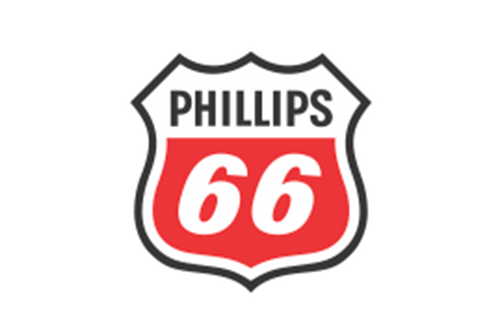 Search and Rescue Drone Training Course
Prerequisites
5+ Hours of Flight Time
Part 107 Certificate
Thermal Imaging & Night Operations
Lesson 1: Thermal Imaging Basics
Lesson 2: Subject Detection
Lesson 3: Operating the Zenmuse XT
Lesson 4: Leveraging Isotherms

FLIGHT SESSION

Thermal Imaging
Lesson 5: sUAS Night Operations Basics
Lesson 6: Night Physiology & Visual Illusions

FLIGHT SESSION

Night Operations
Aerial Search & Rescue
Lesson 7: Intro to sUAS SAR
Lesson 8: SAR Progression
Lesson 9: Aerial Search Patterns

FLIGHT SESSION

Search Patterns
Lesson 10: Preflight SAR Stages
Lesson 11: Coordination & Execution
Lesson 12: SAR Conclusion
Lesson 13: sUAS SOPs

FLIGHT SESSION

SAR Scenario
Save Lives Using Drones
Drones allow public safety teams to move beyond ground vehicles and expensive helicopters in order to execute aerial search and rescue missions more efficiently. In this two-day search and rescue drone training course, our expert public safety instructors provide hands-on experience in aerial search and rescue missions, thermal imaging, and night operations. Learn to successfully fly SAR missions.
View Available Locations & Dates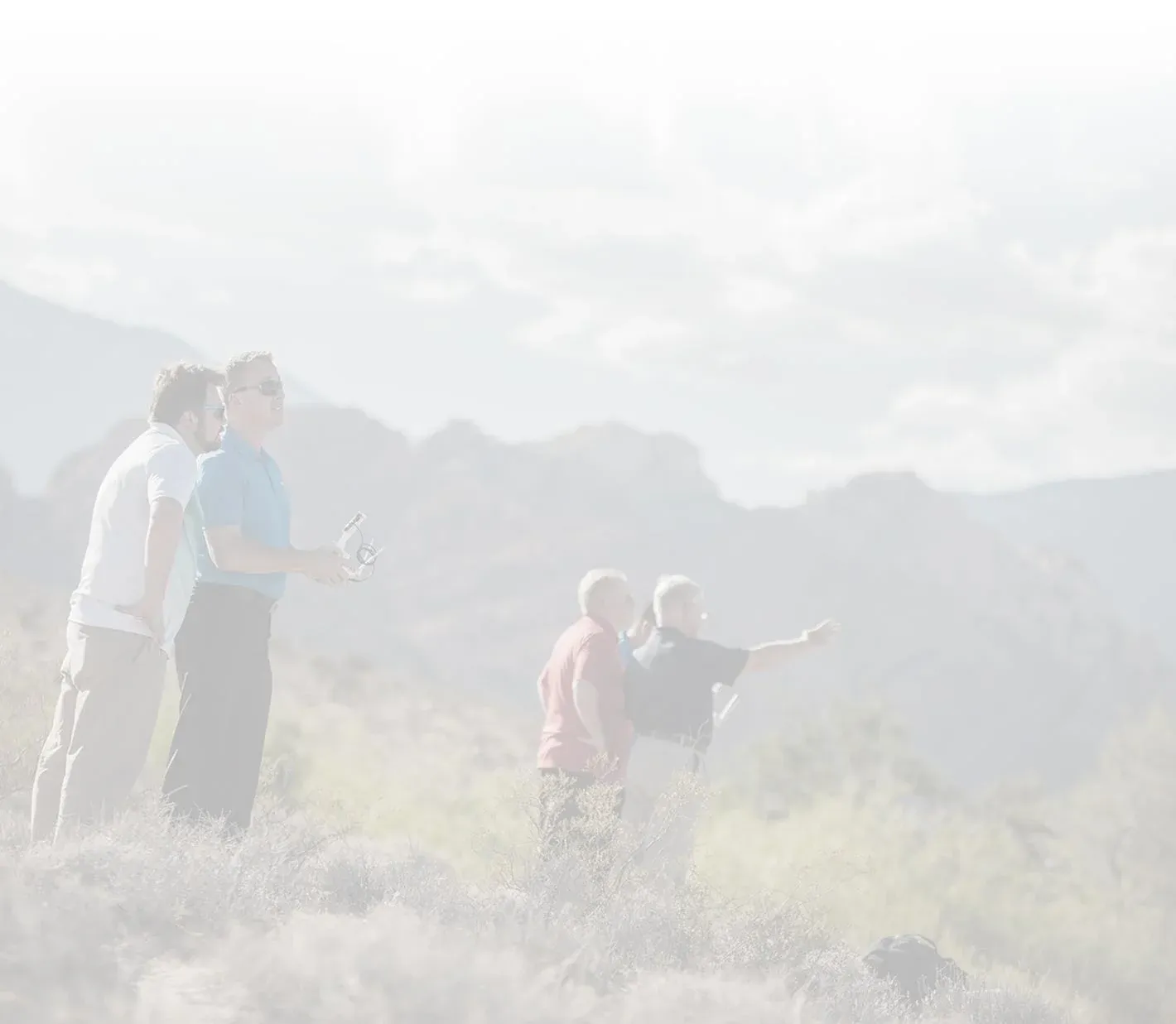 Search and Rescue Drone Training Course
Workshop Overview
sUAS and SAR
Common SAR Scenarios
Search Classifications
sUAS Platforms
sUAS Imagery Payloads
sUAS Auxiliary Payloads
The Five Stages of a Search and Rescue Operation
Awareness Stage
Initial Action Stage
Planning Stage
Operations Stage
Conclusion Stage
Purpose of Each Stage
Necessary Action Steps
Aerial Search Pattern Overview
Types of Aerial Search Patterns
Search Pattern Considerations
Aerial Search Pattern Execution
Incident Command System (ICS)
Awareness Stage Actions
Initial Action Stage Actions
Planning Stage Actions
Lost Person Behavior
Weather Considerations
Terrain Considerations
Coordination with Other Assets
Communication Procedures
Search Pattern Selection
Dissemination of Sensor Information
Search Conclusion Classifications
Subject Found Scenarios
Suspension or Termination Scenarios
Post Flight Debrief Procedures
How to Create Your Own Standard Operating Procedures (SOP)
Common sUAS SOP Sections
SAR Checklist within an SOP
Thermal Imaging for Search and Rescue
Common Thermal Imaging Platforms
Standard vs Radiometric Thermal Cameras
Fundamentals of Thermal Imaging
Image Resolution
Lens Size Impacts on Detection Capability
Ideal Lenses for SAR
Field of View
Scattering
Absorption
Environmental Conditions
Using the DJI GO App with the Zenmuse XT
Zenmuse XT System Capabilities
Shooting Mode
Region of Interest
Scene Function
Gain Modes
Isotherm Capability of the Zenmuse XT
How Isotherms can be used to Improve SAR Detection Capability
Standard Isotherm Temperature Settings for SAR
Pitfalls of Using Isotherms
Regulations Governing sUAS Night Flight Operations
Civil Twilight
Requirements for Night Waivers
Use of VOs to Augment SA and Maintain VLOS at Night
Process of Assessing a Site for a Night Operation
Anti-collision Lighting Requirements
Physiology of Night Vision
Visual Illusions
Night Flight Execution
Tips and Best Practices for Night Flights
Upcoming
Looking for a course near you? Reach out and let us know where our next course should be held.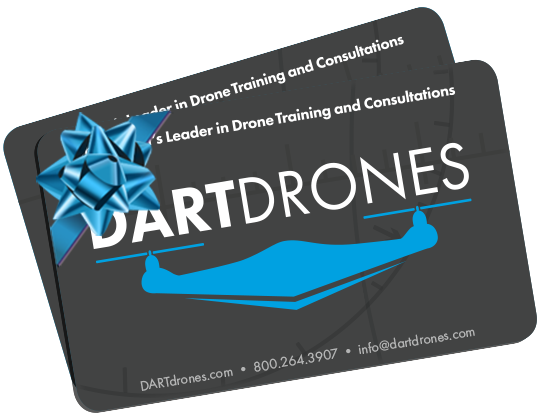 Our Search and Rescue Drone Training Flight Instructors
Our instructors are police officers, fire fighters, and EMTs with real world expertise in launching successful search and rescue drone missions.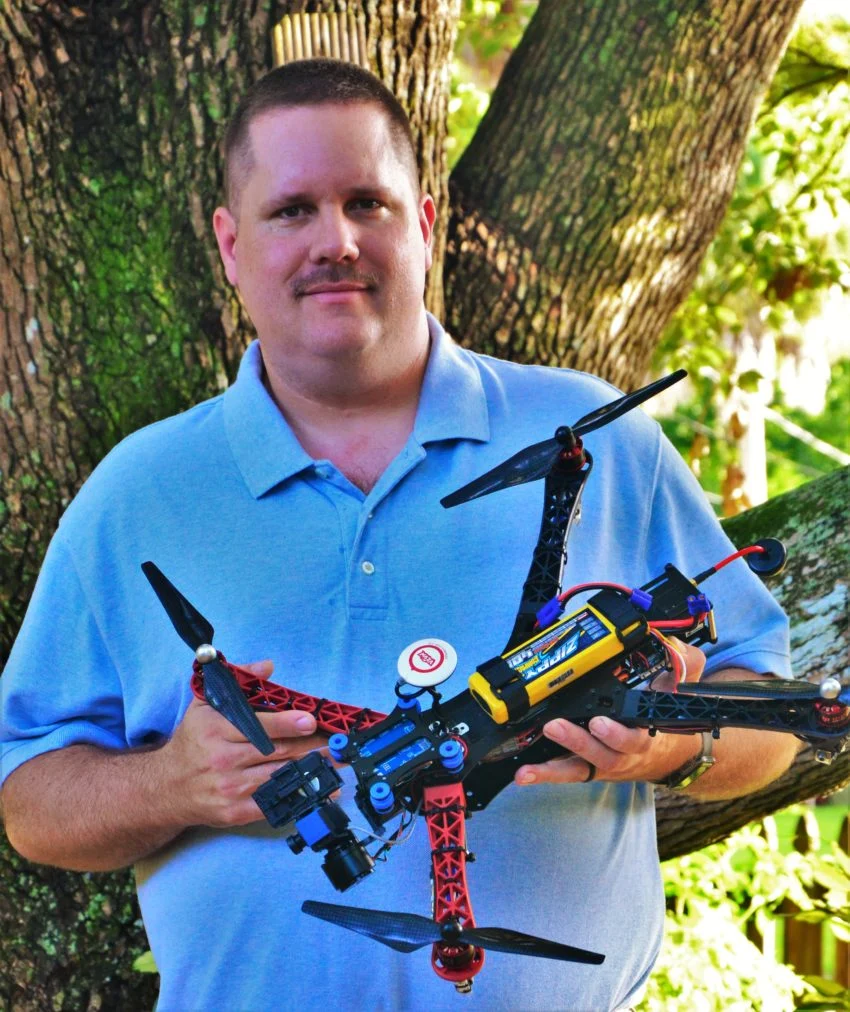 Mike Uleski
Michael is an active Sergeant with a public safety department in Florida, where he is cross-trained as a law enforcement officer, firefighter, and EMT. He has extensive aviation expertise with a degree in Aeronautical Sciences from Embry-Riddle, a commercial pilot certificate with single engine, multi-engine and instrument ratings, and 17 years of experience building and flying remote controlled aircraft.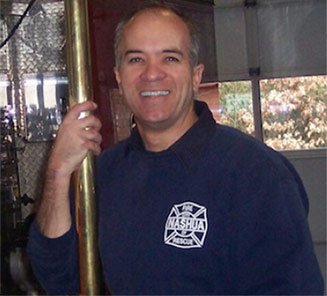 Roger Hall
Roger became interested in drone aviation soon after retiring from a 25-year career in the fire service. He served as a firefighter on the Nashua New Hampshire Fire Rescue team, and as a member of the Hazmat & dive rescue teams. He is a licensed sport pilot and Certified Level 1 Thermographer. Roger enjoys training public service departments & assisting them with the implementation of UAS into their organizations as well as using drones to film at live events.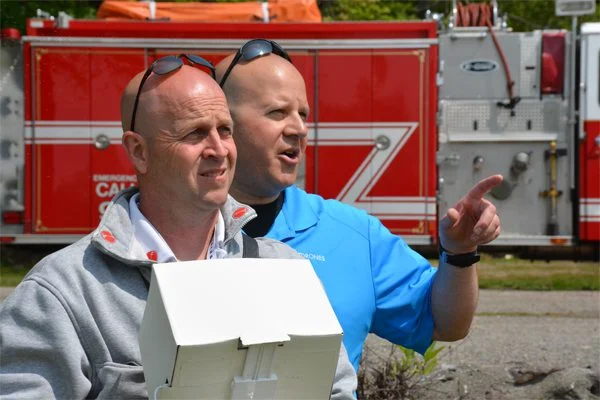 Chris Grazioso
Chris has over 28 years of experience in the EMS field focusing on EMS Special Operations and Emergency Management. He is also a member of a FEMA Urban Search and Rescue team and started using drone technology in their operations. Chris has been interested in aviation his entire life and received his pilot's license in 2010.
Join our community of drone experts!
Subscribe to our newsletter to stay up to date with drone industry trends, events, and expert advice.