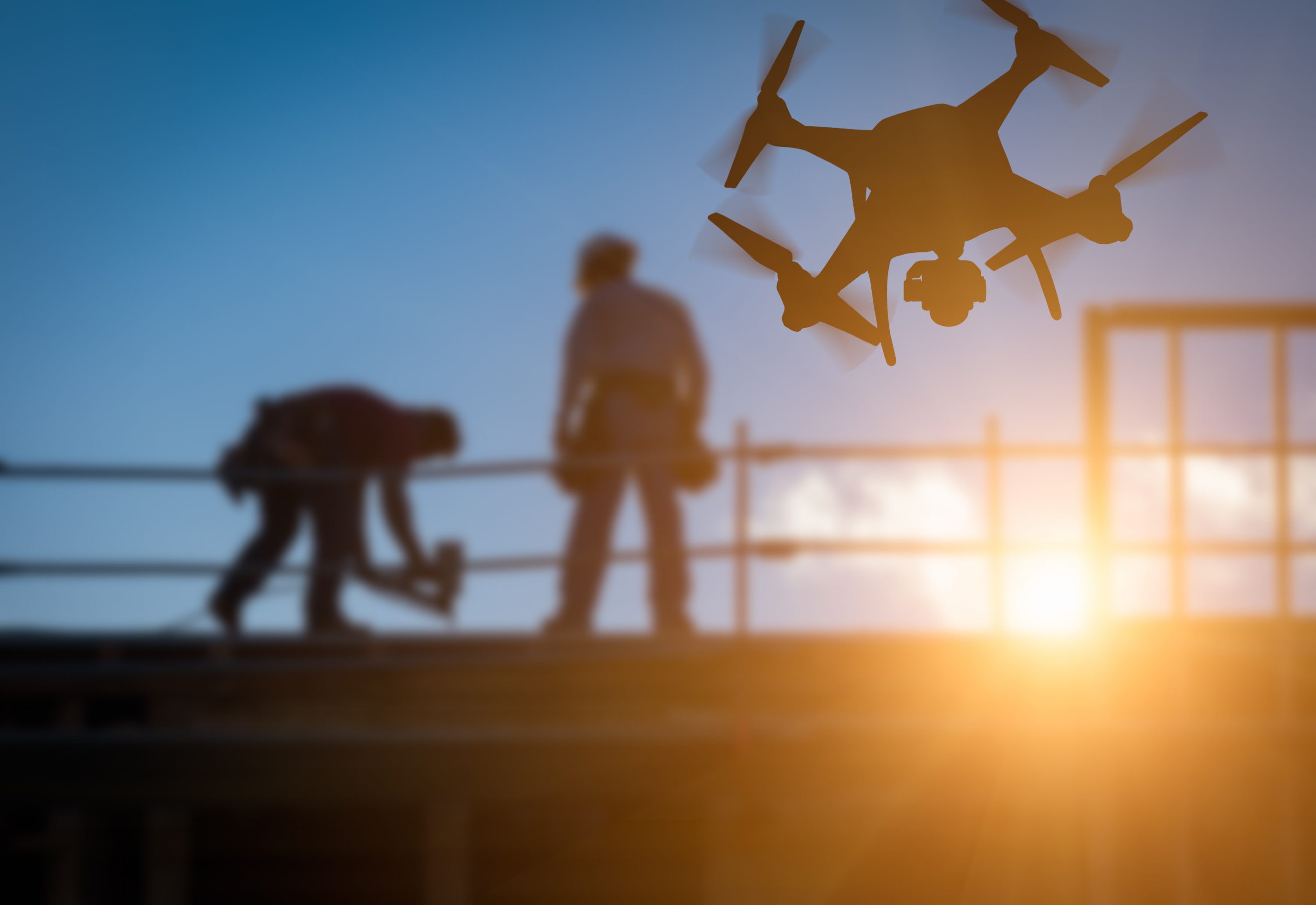 Drone Industry
NATE Announces UAS Committee Roster at Drone World Expo
The National Association of Tower Erectors (NATE) announced their expanded roster of participants who will be serving on the Association's Unmanned Aerial Systems (UAS) Committee. The association released the new roster at this week's commercial UAS event, Drone World Expo. We are excited to be partnered with this great organization as they continue to expand their UAS committee with industry leaders (including our very own, Karl Schwab!).
NATE UAS Committee
The NATE UAS committee will be monitoring the trends and regulatory environment associated with rapidly evolving UAS technologies as well as making recommendations to NATE members and the wireless infrastructure industry on best practices for UAS implementation. The committee will also be focusing on collaborating with federal agencies and interested stakeholders in the development of guidelines to promote safe commercial UAS use.
The Association's Board of Directors member, Jimmy Miller, stated "NATE is thrilled to announce our expanded UAS Committee roster. The NATE UAS Committee line-up consists of some of the brightest minds in commercial drone aviation representing some of the most innovative companies and organizations from throughout the wireless and UAS ecosystems."

UAS Committee Roster
Christopher Desmond – Verizon Wireless
Tim Dunnigan – Talon Aerolytics, Inc.
Lisa Ellman – Hogan Lovells /Commercial Drone Alliance
Bryan Fitzpatrick – Surveying and Mapping, LLC
Steve Fleming – Technical Rescue Systems
Jose Giraldo – DroneBase
Jim Goldwater – Bob Lawrence & Associates
Alden Jones – American Tower Corporation
John Paul Jones – Tower & Turbine Technologies LLC
Robert McCoy – Crown Castle
Bryan McKernan – Consortiq
Jimmy Miller – MillerCo, Inc.
Chris Moccia – Measure UAS, Inc.
Art Pregler – AT&T
Todd Schlekeway – NATE
Karl Schwab – DARTDrones
Jimmy Taylor – DataWing Global
Charlie Terry – ETAK Systems, LLC
Jim Tracy – Legacy Telecommunications, Inc.
Brian Weis – Mikab Corporation
Gretchen West – Hogan Lovells /Commercial Drone Alliance
About National Association of Tower Erectors
The National Association of Tower Erectors (NATE) is a not-for-profit trade association in the wireless infrastructure industry providing an unified voice for tower erection, service, and maintenance companies. The Association boasts over 800 member companies located throughout the United States, Australia, Bahamas, Canada, Cayman Islands, China, Ghana, India, Italy, Jamaica, Puerto Rico, Romania, Saudi Arabia, South Africa, Sweden, Trinidad and Tobago and the United Arab Emirates. Visit www.natehome.com for more information on the association.
About DARTdrones
DARTdrones is the nation's leader in UAS training and UAS consulting. We offer Part 107 test prep, commercial UAS training, online UAS courses, and more. Whether you are a beginner or experienced UAS pilot, we can elevate your commercial drone skills to the next level. Visit www.dartdrones.com or call us at 800-264-3907 to learn more.