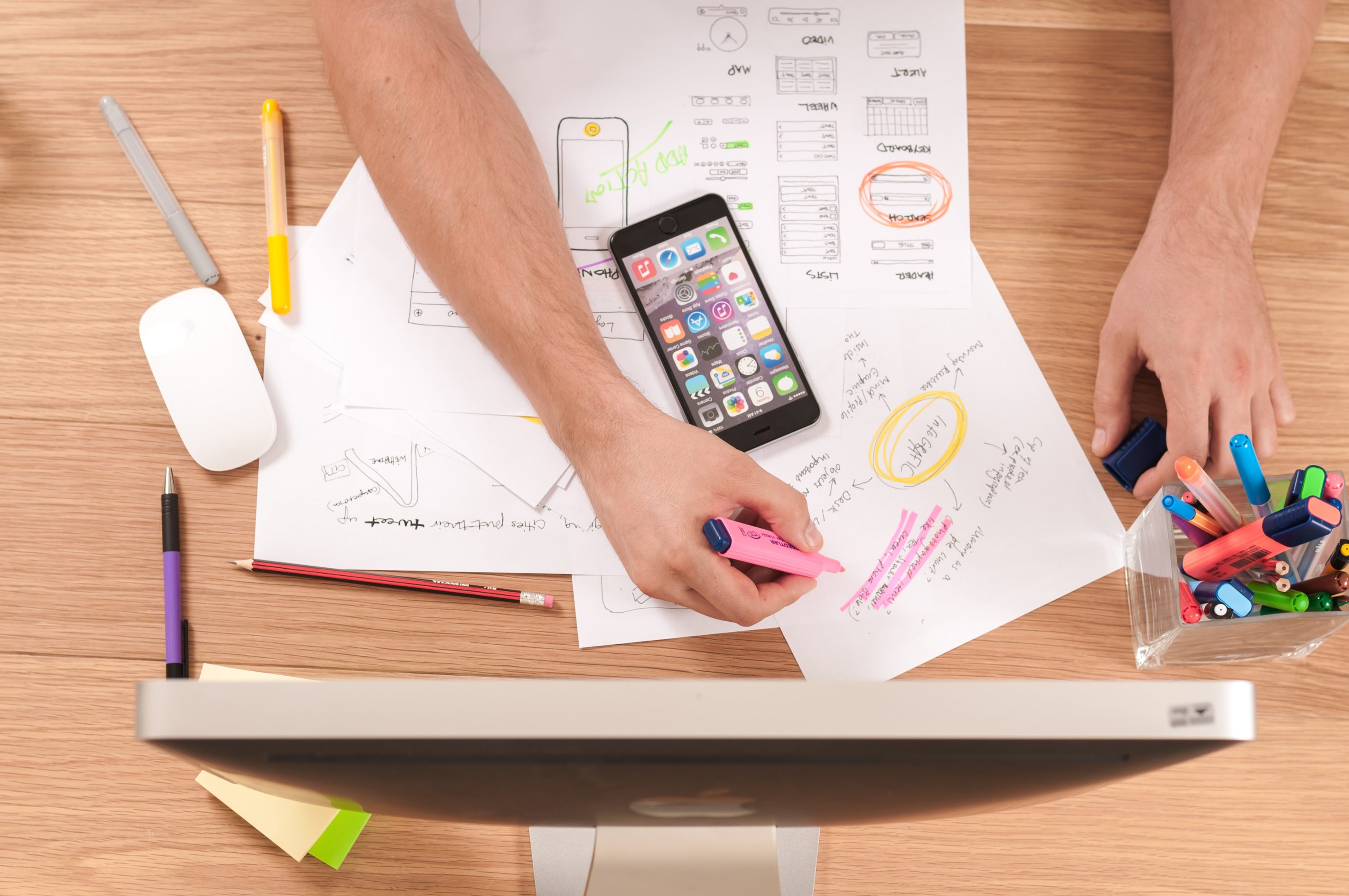 FAA Part 107 Drone Pilot License
Is It Worth It To Study for My FAA Commercial Drone License?
When an agency like the Federal Aviation Administration wants to test your knowledge, they don't mess around. You may wonder if it's worth it to study for your FAA commercial drone license, and the answer is a resounding yes. Even the FAA recommends studying for their own test.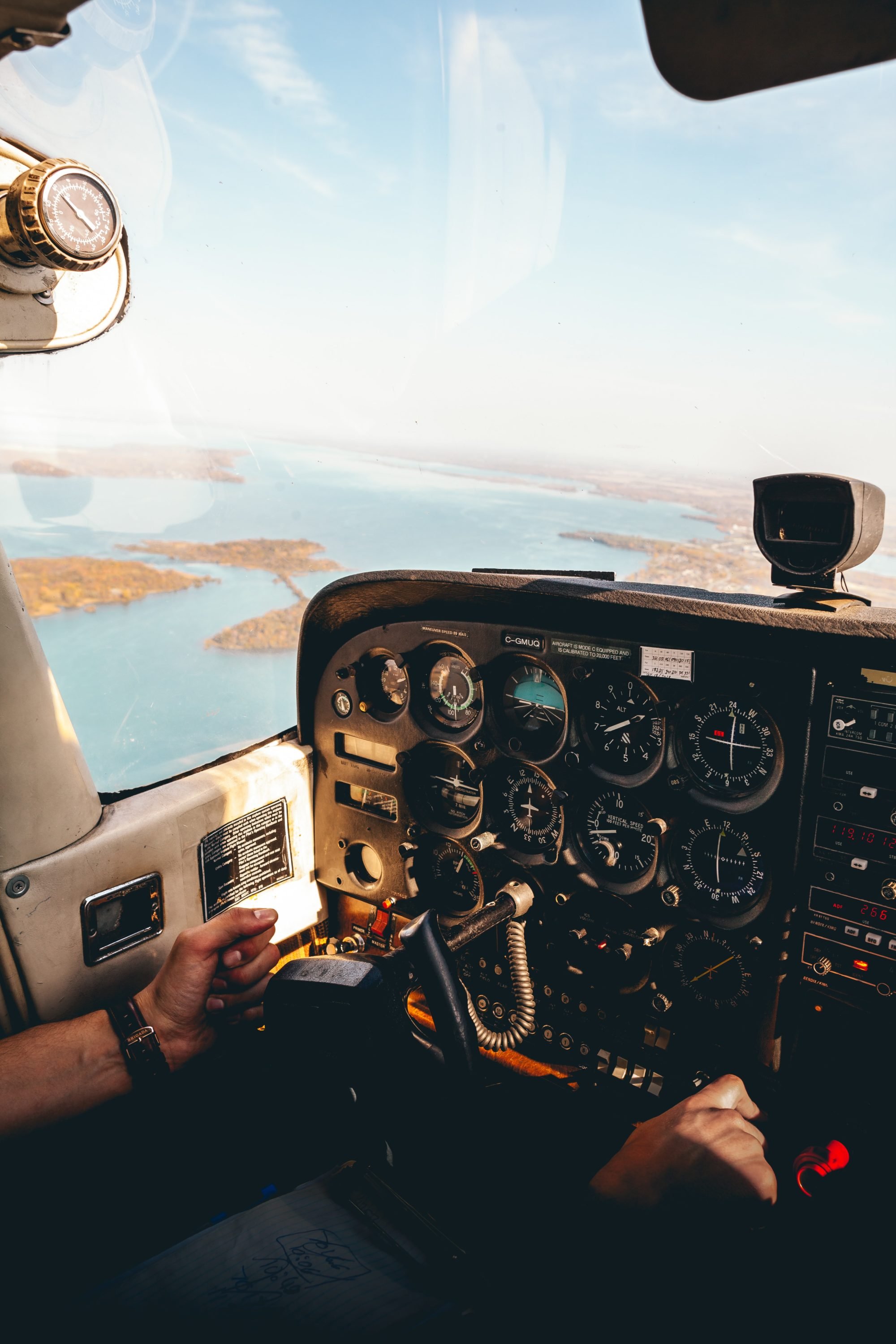 The FAA drone exam will test your knowledge on a series of aviation subjects. These are the same topics that manned aircraft pilots must know and are tested on as well. It's easy to be lulled into thinking that since you're not physically in the aircraft you're operating that you might not need to know as much about aviation.
The reality is that you're a representative of and participant in the aviation industry and responsible for acting accordingly when you're flying a drone. Some commercial drone pilots even wear aircraft radios because they need to know exactly what manned aircraft pilots are doing. Knowledge of regulations, airport dynamics, and limitations of drone operation is critical to flying safely in these busy airspaces.
On the FAA commercial drone pilot test you'll be asked to interpret several aviation sectional charts, identifying airspaces, altitudes, geographical locations, and symbols. If you go into the exam having never seen a sectional chart before, trying to decipher it and take the test at the same time will consume your allotted 2 hours. When you choose a study program for the exam, you'll be supplied with the exact airman manual used in the testing center. By being intimately familiar with the location of legends, indexes, and specific figures and charts, you will save yourself untold time and unnecessary anxiety.
Weather is another subject that can catch you by surprise on the drone pilot test. It's not just sunny, windy, or precipitating. You're expected to know the stages of a thunderstorm or find the dewpoint reading in a METAR. These details are all things you'll be exposed to by studying for the drone pilot exam.
Nothing worth having ever comes easy, but you can take some of the stress out of taking the exam by being prepared for it. For starters, take a look at this article that talks about some of the challenging FAA test questions you may encounter on the FAA commercial drone pilot exam. The questions are designed not to just test your recall, but to see how well you problem-solve on-the-fly by drawing on the information you've learned.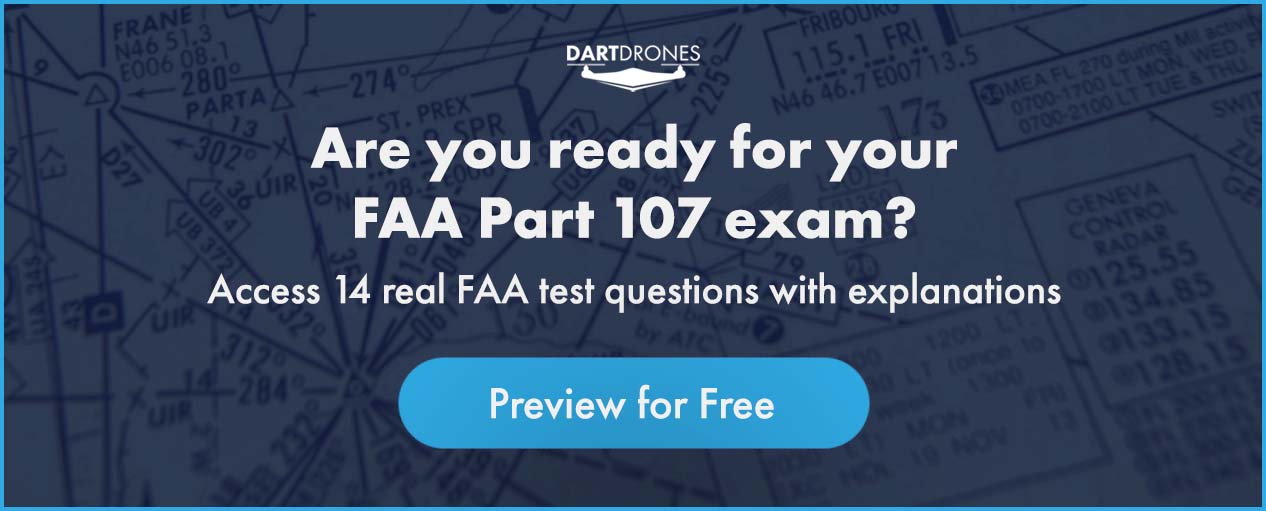 When you're ready to commit to earning your Part 107 drone pilot license, there are many resources available to help you prepare for the drone test. It depends on what kind of learner you are and how you like to organize your study time. Some students appreciate an in-person, more tactile approach to learning, while others prefer to study at their own pace. Still others find value in guided virtual learning, which combines the best of both worlds.
In-person drone pilot test prep will give you an instructor at your side who can teach you hands-on aircraft performance as well as theoretical instruction. Getting your hands on a drone will bring home the theory, and vice versa. You'll receive a learning experience that is all-encompassing and thorough. All you need to do is set aside a bit of time in your schedule.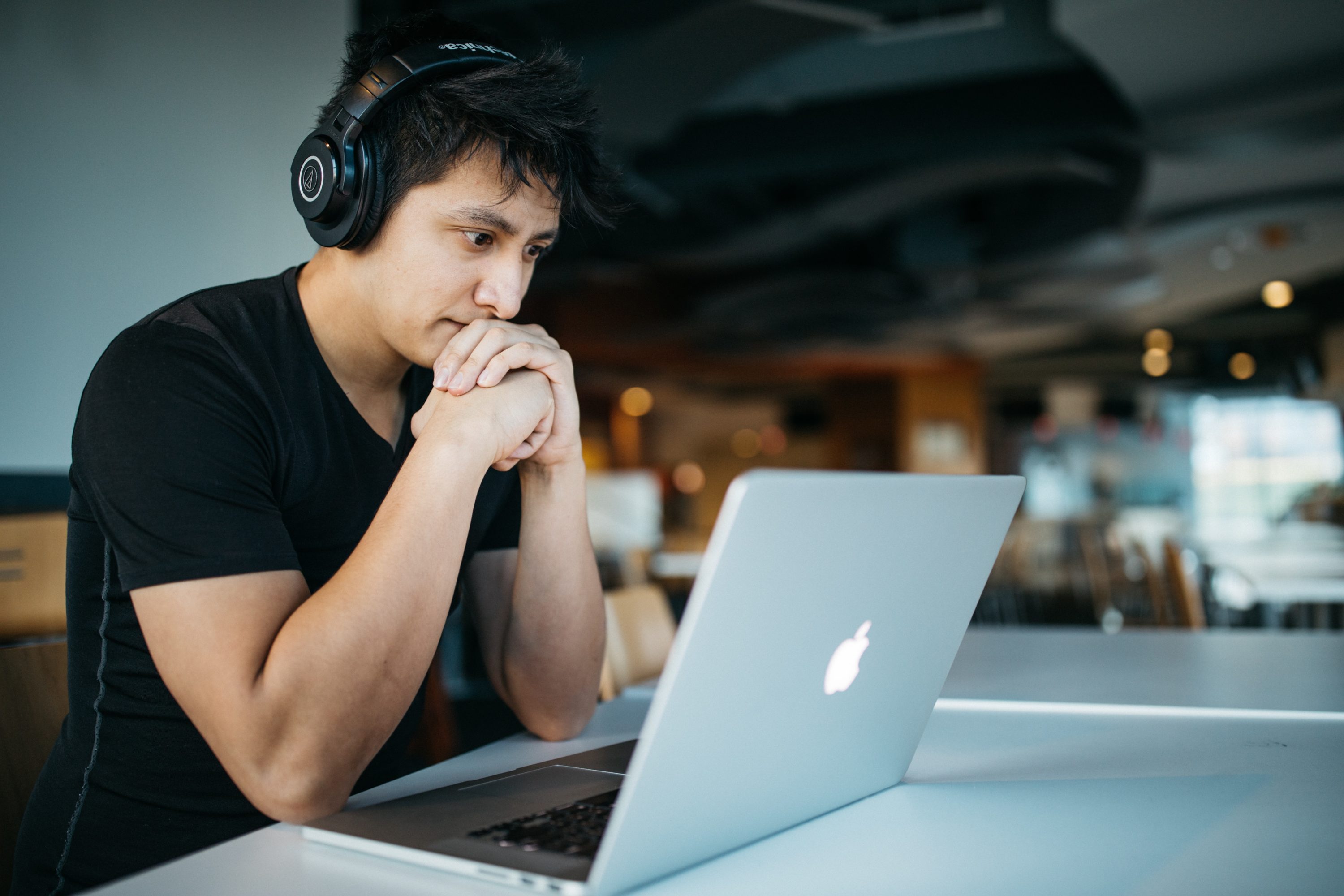 If you've got a busy schedule and need to customize your study time, there are online drone test prep options as well. You'll self-pace through modules designed to build upon each other to give you well-rounded preparation in each subject. This study option is popular because you can always go back, retake quizzes, and pinpoint subjects you might need to spend a bit more time on. You'll be equipped with the Airman Knowledge Testing Supplement, which, as mentioned above, is the exact document you'll be using when you sit for the exam. Knowing this text backwards and forwards will greatly aid in navigating the test and saving time.
If you'd rather participate in a live virtual test prep course, you'll be able to ask your instructor questions, share experiences, and work through problems as a group. This platform appeals to visual and verbal learning styles.
With a variety of learning programs available, as well as, online drone pilot resources, you can confidently take the test, and do it right the first time. You'll find that it was indeed worth studying for your FAA commercial drone license. Not only will you pass the test, but from that moment on, you'll think like an aviator.
About the Author: Greg Pratt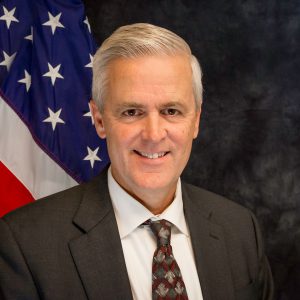 After graduating from high school, Gregory Pratt enlisted in the United States Marine Corps Reserves where he was trained to be an Air Traffic Controller at the age of 18.  He attended theUniversity of Texas at Arlington where he received a Bachelor of Business Administration Degree.  Shortly after college, he earned his Private Pilot's License.  He was then commissioned as an officer in the Navy and spent six years as a Naval Flight Officer, flying in the S3-B aircraft off of the USS Dwight D. Eisenhower and USS George Washington aircraft carriers.  After his time in the Navy, he applied for and was appointed to be an FBI Special Agent.  He attended the FBI Academy in Quantico, VA and was then assigned to the San Antonio office, where he spent his entire career (22 years from 1998-2019).  While in the FBI, he worked White Collar Crime, Public Corruption, and Counter-Terrorism cases.  His collateral (part-time) duties included surveillance pilot, Evidence Response Team (CSI) member and Team Leader, and Hostage/Crisis Negotiator.  He retired in December of 2019 and started a drone business (DroneStarLLC.com) to combine his loves of aviation and photography. Gregory is also an instructor for DARTdrones.
DARTdrones is the nation's leader in drone training, program development and consultation, offering online and in-person courses in 40+ cities across the United States. DARTdrones takes pride in their comprehensive curriculum, developed by a former US Navy Helicopter pilot, as well as their 40+ flight instructors who are all manned and unmanned aircraft pilots. Visit us online at www.dartdrones.com, call 800-264-3907 or email the DARTdrones Team at [email protected] to learn more.