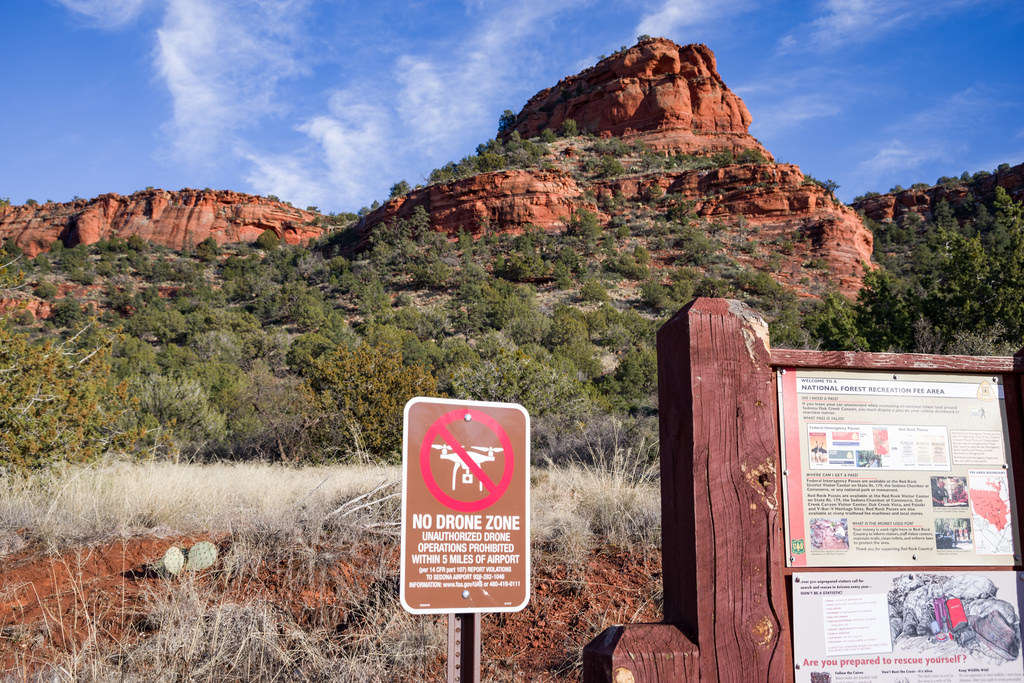 Drone Laws
Can I Fly Drones in National Parks?
Can I Fly Drones in National Parks?
Quick Answer: Nope  Did you know that it is illegal to fly a drone in some of our nation's most beautiful landscapes? Flying drones in National Parks have been banned since 2014. Yes, you may be shocked to learn that even though most national parks aren't located near airports, there are still strict restrictions on flying drones in national parks.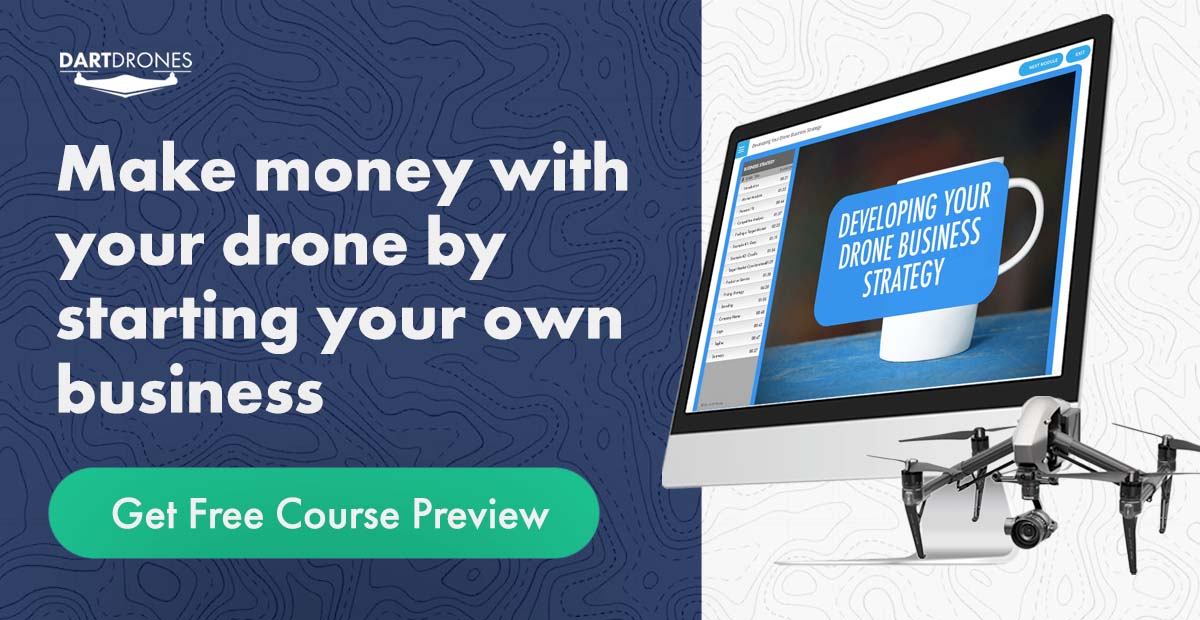 Many of you may dream of flying over Angel's Landing in Zion National Park or getting a jaw dropping view of the sunset over the Grand Canyon. You could be tempted to break the rules, but you are at risk for large fines and could even be arrested. In Hawaii, a drone operator was chased down and tased for flying his drone over Hawai'i Volcanoes National Park in front of his wife and kids. The drone pilot claims that he was not aware of the rules that he wasn't allowed to fly drones in a national park.
Also, check out this video of a drone pilot getting in trouble with his Phantom 4 in Yellowstone.
Why Has the National Park Service Banned Drones?
The National Park Service banned the use of drones in national parks in 2014. At the time, then National Parks Service Director Jonathan B. Jarvis stated, "We embrace many activities in National Parks because they enhance visitor experiences with the iconic, natural, historic and cultural landscapes in our care. However, we have serious concerns about the negative impact that flying unmanned aircraft is having in parks, so we are prohibiting their use until we can determine the most appropriate policy that will protect park resources and provide all visitors a rich experience."

We contacted the National Park Service to learn if the agency plans to make updates to their drone policy any time soon. "We never say never," spokesman Jeffrey Olson said, "but the present policy is in place for the foreseeable future." The National Park Service operates 87 National Monuments, 59 National Parks, 51 National Historic Sites, and more than 200 other locations.
Despite the ban, Olson said it isn't rare for someone to bring a drone to one of the service's sites. "Many cases are little more than educational moments," he said, "when a park ranger can remind the operator of the prohibition and ask them to put the UAV away and enjoy the day." Park rangers are advised to use their discretion as to whether or not to issue citations.
Exceptions for Drones in National Parks
The National Park Service will allow drones in rare instances. The park service itself will use drones for fire fighting, search and rescue and similar issues. Drone pilots can request a special use permit. Though rare, the permits have been granted in certain situations. Applications should be sent to a park superintendent. The superintendent then forwards the request to the associate director for visitor resource and protection in Washington D.C.
Other Drone Regulations
The drone regulation about flying in national parks is just one of dozens of rules that drone pilots must follow. Make sure that you don't get fined (or tased) while trying to enjoy your drone. Make sure that you understand the rules and regulations for drone pilots. For commercial drone pilots (someone flying for a profit or business use), the Federal Aviation Administration requires drone pilots to pass the Part 107 Airman Knowledge Exam. DARTdrones offers courses on passing this complex exam both with an online Part 107 Test Prep Course and a in-person Part 107 Test Prep course.

Now that you have read this article, we bet you will start to notice the "No Drone Zone" signs at most of our country's national parks. We hope after you have a read this article, we won't see you out there flying drones in national parks. Happy (and fine-free) flying!