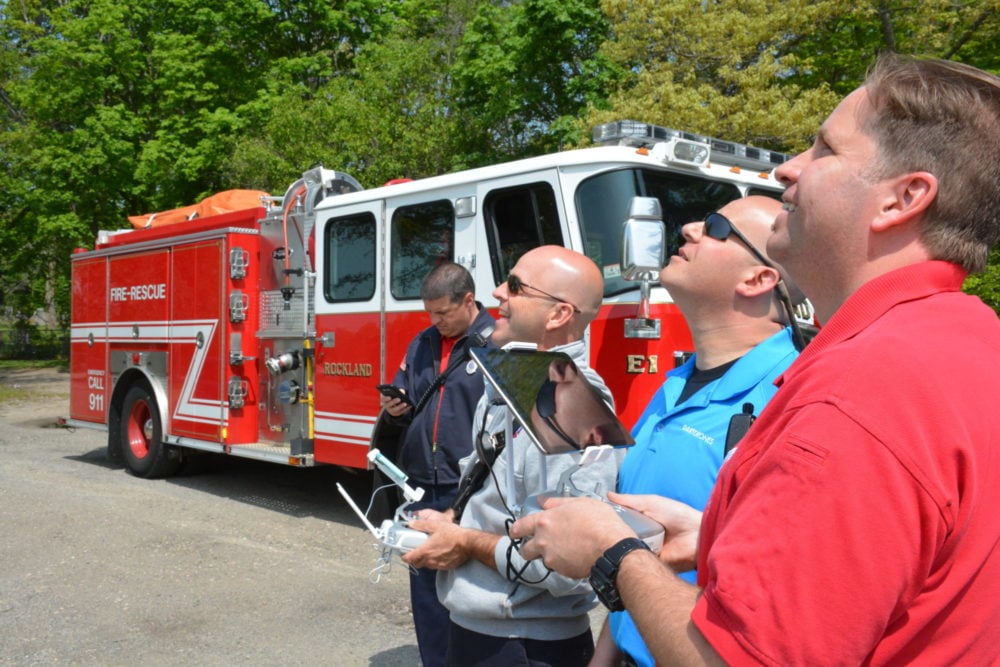 Public Safety
How Fire Fighting Drones Keep Firefighters Safe
The men and women who bravely rush to the scene of a fire have a new and vital tool with fire fighting drones. The new technology offers several ways to keep firefighters safe.
Take a look at how the Branford Fire Department in Connecticut used a drone to ensure the safety of its firefighters when a fire broke out near stores of dynamite at a quarry.
It's an intense story and it's far from the only one in which departments used firefighting drones. A department in Fairfield, Connecticut found out where roofs collapsed at a burning complex. The Assistant Fire Chief from the department takes you through the process in another video that shows you how drones keep firefighters safe.
Firefighter Safety by the Numbers
Now that we've seen drones keeping firefighters safe, let's take a look at firefighter safety by the numbers. According to the National Fire Protection Administration, 68 firefighters died in 2015. The numbers have been on a downward trend. More than 100 firefighters died in a year as recently as 2008. In four of five years from 2011 to 2015, fewer than 70 firefighters died, according to the administration's numbers. Below is a breakdown of the causes of deaths for firefighters in 2015.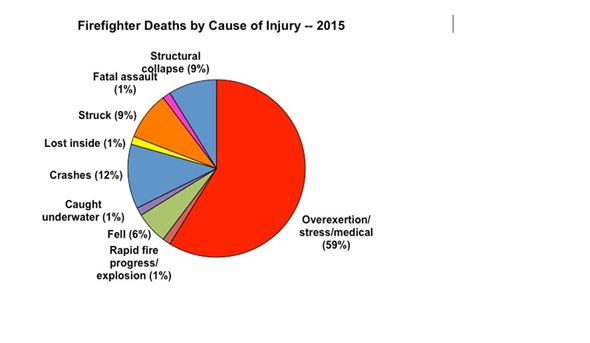 Ways Fire fighting Drones Keep Firefighters Safe
The following examples are some of the ways drones keep firefighters safe:
Pinpoint where a fire started and gauge its scale and direction, so that an efficient strategy can be planned and executed
Determine whether roof structures are stable enough to send firefighters in
Show how close a fire has approached to combustible materials
Transmit images of labels on chemical drums in the fire vicinity, to determine if responders can safely approach the area
Search for victims, both inside a burning structure, on land, and at sea
There can be other ways drones keep firefighters safe, but these are the most common ways to capitalize on the technology. Consequently, more uses will come as the technology advances.
DARTdrones offers training for emergency personnel. Some of our expert flight instructors have even spent time as firefighters. For example, Roger Hall and Chris Grazioso spent a combined 53 years in the field.
Editor's note: Rhiannon Hutchinson and Patrick Abdalla contributed to this report on how drones keep firefighters safe.