)
Drones are continuing to grow as vital tools for our government and civil services
We keep police and fire departments ahead of the curve with on-location UAV training
Why DARTDrones?
As more departments deploy Unmanned Aerial Vehicle programs, Drones continue to prove their value. They provide incredible situational awareness o emergency services teams. Police officers, fire fighters, and SWAT teams across the country use drones for search and rescue with FLIR, crime scene investigation, accident investigation, criminal pursuit, forest fire tracking, and damage assessment. Drones are not just toys or flying cameras. Drones save lives.
Expert Flight Instructors who hold an FAA Pilot's Licenses teach DARTdrones Courses. Our Flight Instructors are leaders in the industry and include CFII Rated Certified Flight Instructors, Army Helicopter Pilots, SWAT Team Leaders, Firefighters, and Commercial Airline Pilots. We hand pick our Flight Instructors from leading experts in the industry who can provide a professional, engaging, and customized experience for our clients.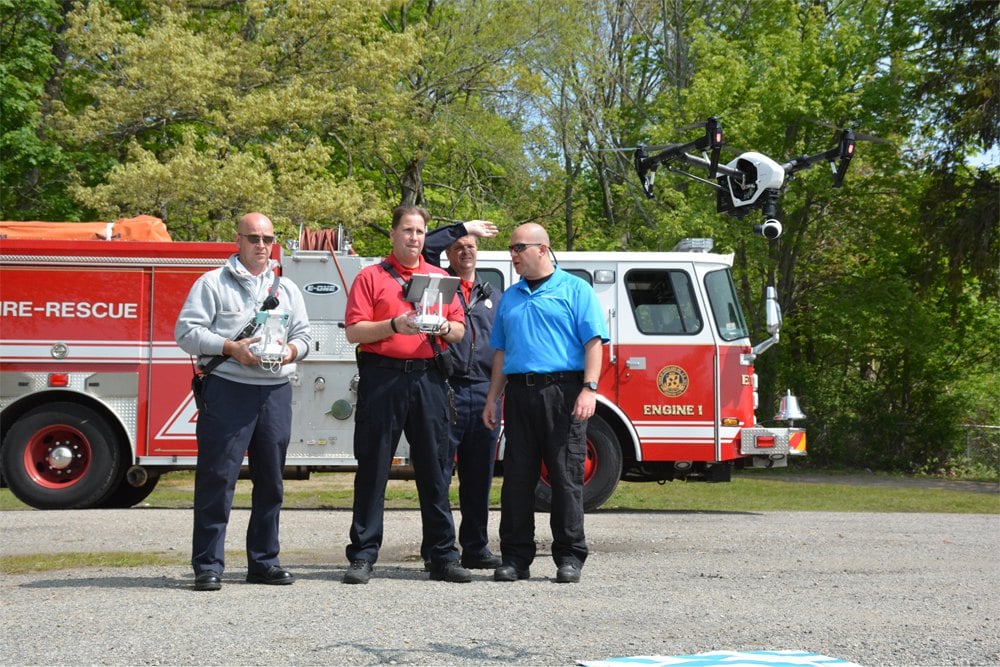 We Offer
Comprehensive Packages
DARTdrones offers private emergency services drone training courses across the United States. Our Flight Instructors come to your location to provide custom or standard training for your team. We also offer Open Enrollment Courses. They are ideal for individual police or fire fighters looking to get trained with other drone enthusiasts.
Consultation on Implementation, Legal Considerations, and Insurance Based On Your Needs
Customized Training at Your Facility
Up-To-Date Information on the Changing Local, Sate, and Federal Drone Laws
Assistance Choosing and Maintaining Proper Equipment
Tailored SOP for Your Department's Drone Deployment