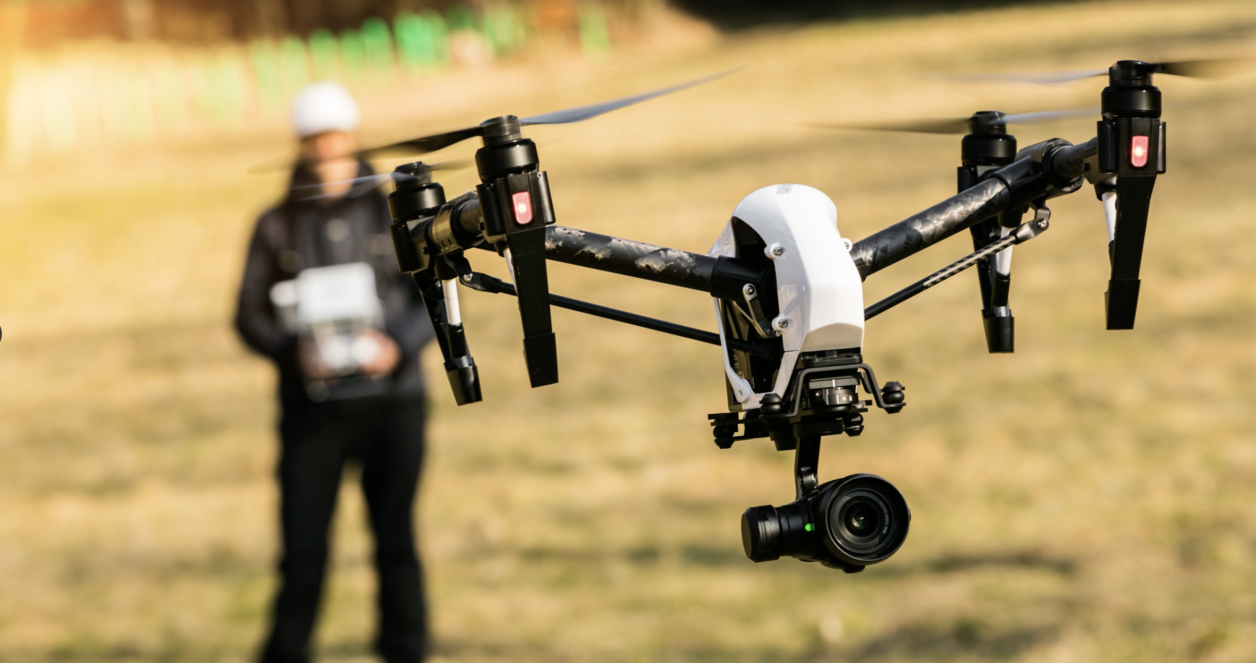 Drone Industry
DARTdrones Student Review: AUVSI Trusted Operator Program™ Level 1 and 2 Certified Remote Pilot
The below is an essay from Dave McCabe, TOP Level 1 and 2 certified remote pilot, DARTdrones student.
Why should you get TOP certified? It's important to aim high. Specialized training promotes effective critical thinking and sound habit formation. The ongoing success of commercial manned aviation in the U.S. demonstrates how advanced training helps to ensure high levels of safety and performance. The unmanned aerial community is ripe for both the consolidation and promotion of similar industry vetted training and standards. Quality and integrity speak volumes.
I recently spent a weekend just outside Chicago with a class of TOP Level 2 certification candidates led by a seasoned professional instructor from DARTdrones. Chicago was home before relocating to the Pacific Northwest, and the course was located in the controlled airspace (which everyone had clearance to operate in) where I achieved my private pilot's license some years back. Never one to just stumble through an endeavor without a clear vision of what it takes to gain mastery, TOP Levels 1 & 2 serve my aspirations in the drone industry well.
To me, the Trusted Operator Program™ means safety, reliability, quality assurance, and differentiation above the mean. The future of the industry, and my goal, is intelligent, enterprise-scale UAS operations that make aerial platforms readily available to gather and deliver needed information. A professionally-sponsored program like TOP is fundamental to success at that scale; for sustained commercial acceptance as well as legitimacy on a broad societal level. Add to that, the weekend class was downright fun, informative and rewarding. Thanks Colin!
AUVSI's TOP certification promotes situational awareness, risk-based decision making and comprehensive resource management within the drone community. We all benefit from reinforcing this framework. Clients, bystanders and even potential constituents have noted the professionalism of my enhanced site safety measures, comprehensive pre-flight prep and checklist operating procedures. I'm taken seriously because I take what I do seriously. We all know the true story, so let's do our part to promote the care and responsibility we deliver. TOP advances our success.
Dave McCabe
BEAV-AIR UAS LLC
503.475.3309
[email protected]

About Dave McCabe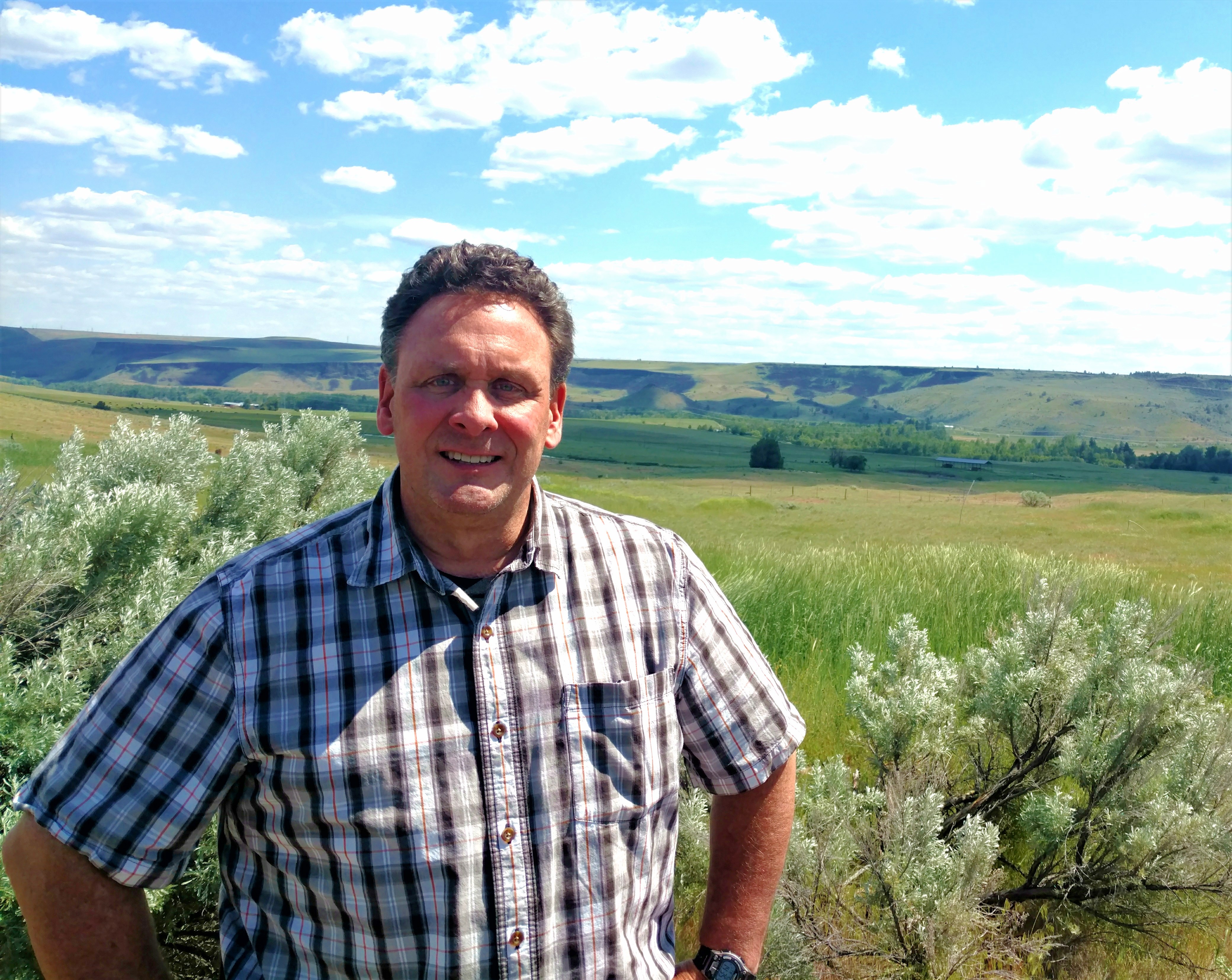 Following many years as an executive managing high dollar commercial real estate investments and healthcare delivery operations, Dave has settled onto a promising new horizon in drone imaging services. A licensed private airplane and commercial remote sUAS pilot based in Portland, Oregon, he's demonstrating an aviator's relentless spirit and buckled-up passion for the open skies through his new business, Beav-Air UAS LLC, to make the motto "Information Elevated" a reality for his growing list of clients. Foremost, Dave enjoys the fast-paced intellectual challenge working and collaborating with so many really motivated, forward-looking minds on the unmanned aerial imaging scene. Doing so outdoors in the incredibly beautiful Pacific Northwest is simply a rewarding bonus that keeps him smiling.