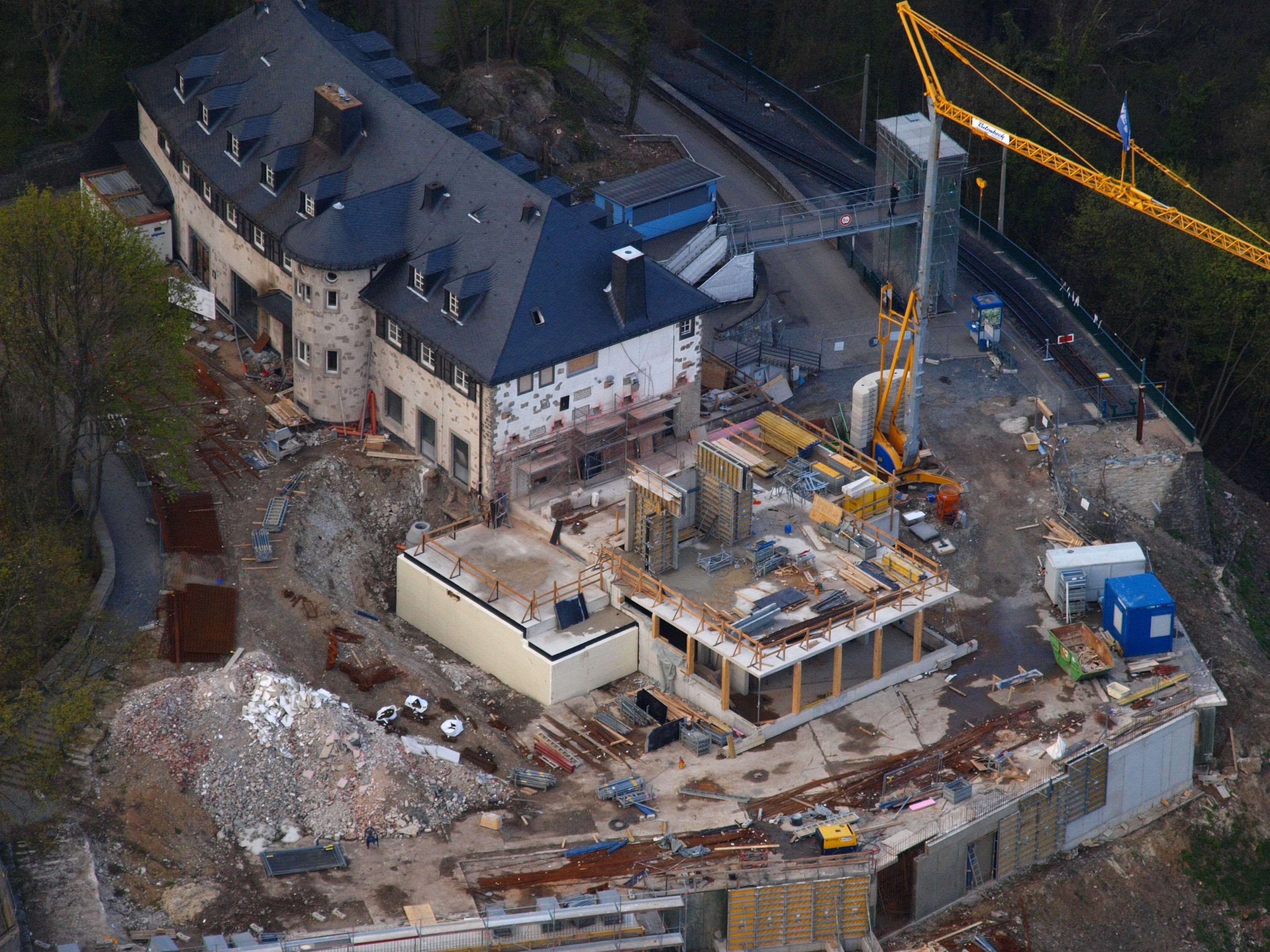 Drone Industry
3 Interesting Drone Uses – Coming to a Sky Near You!
Drones are used for so much more than capturing cool photos. From boosting real estate sales by creating virtual tours to flying drones over active volcanoes – the possibilities and uses for drones are simply astounding. New drone uses are always emerging as people discover ways to integrate these unmanned aircrafts into their businesses or personal life. Let us know what you think about these different drone uses!
Exploring volcanoes
Volcanologists and engineers around the world have started using drones to research and capture accurate data from active volcanoes. With the use of drones, they are able to measure temperature, humidity and thermal data from flying the drone into the volcanic clouds. NASA is also using drones to explore volcanoes. They have partnered with Black Swift Technologies to create drones with sensors that can capture data like gas measurements and atmospheric parameters. Check out this awesome (yet dangerous!) video:

Real estate photography
Looking to buy a house? With the use of drones for real estate, you can basically study every aspect of a house before even physically touring it. Through aerial videos (like the one below) and virtual tours, drones for real estate have really changed the whole market. Real estate professionals are opting in on commercial drone training as a marketing tool to have buyers look at a house in awe and to keep them looking at the listing for longer!

Public safety
Drone uses in public safety are helping to eliminate the risk of sending officers and other professionals into dangerous environments. Many public safety departments are taking advantage of drone training and attending a Part 107 training course. Take a look at these public safety drone uses:
Shark spotting
Surveillance
Fire fighting (check out the video below)
Missing person cases
Traffic studies
Ski patrol
Concert/festival safety
Rescue missions
It's important to note that all of the drone uses mentioned are in the commercial category. If you're interested in flying your drone for commercial use, you will need to pass the FAA Part 107 exam. DARTdrones offers in-person and online Part 107 Test Prep courses.
If your public safety department is interested in launching an effective drone program, call us today at 800-264-3907 to get expert drone training and consultations for your department!