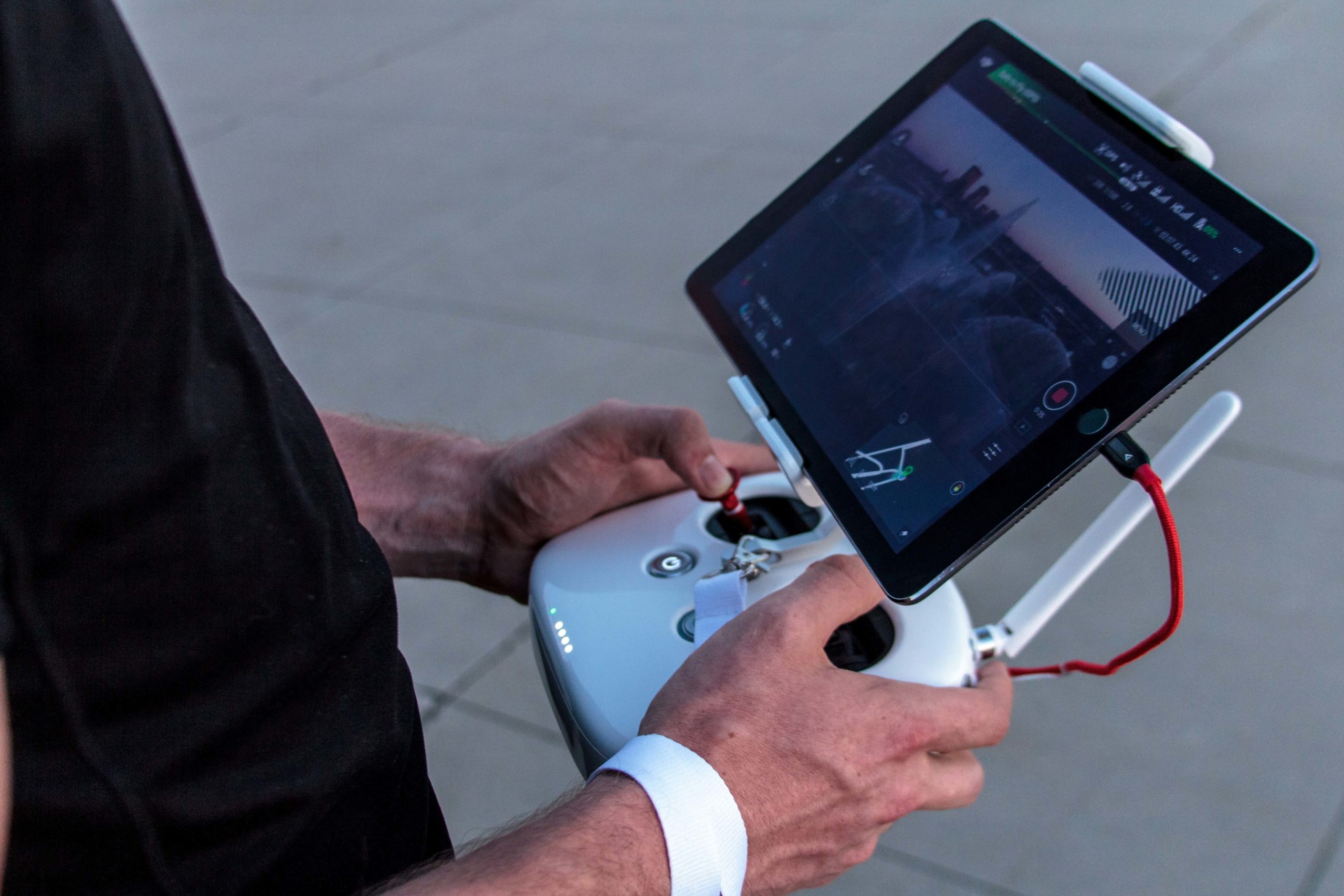 Drones for Business
How to Fly Drones for a Living
Our top suggesting for pursuing a career in drones.
The trends in drone careers have been on a steady rise along with the increasing number of commercial drone registrations – and the trend will continue, recent market reports project. Whether in commercial or defense, you may be tempted to fly them for a living, but at the same time, do not to know how to do it or where to begin. Thankfully, drones have become a ubiquitous commercial tool that works across big industries, which means that there are plenty of places to start flying in, without making a steep investment either. This begs the questions – where to start, and how to continue, a career in drones? Below we'll highlight the top techniques to fly drones for a living.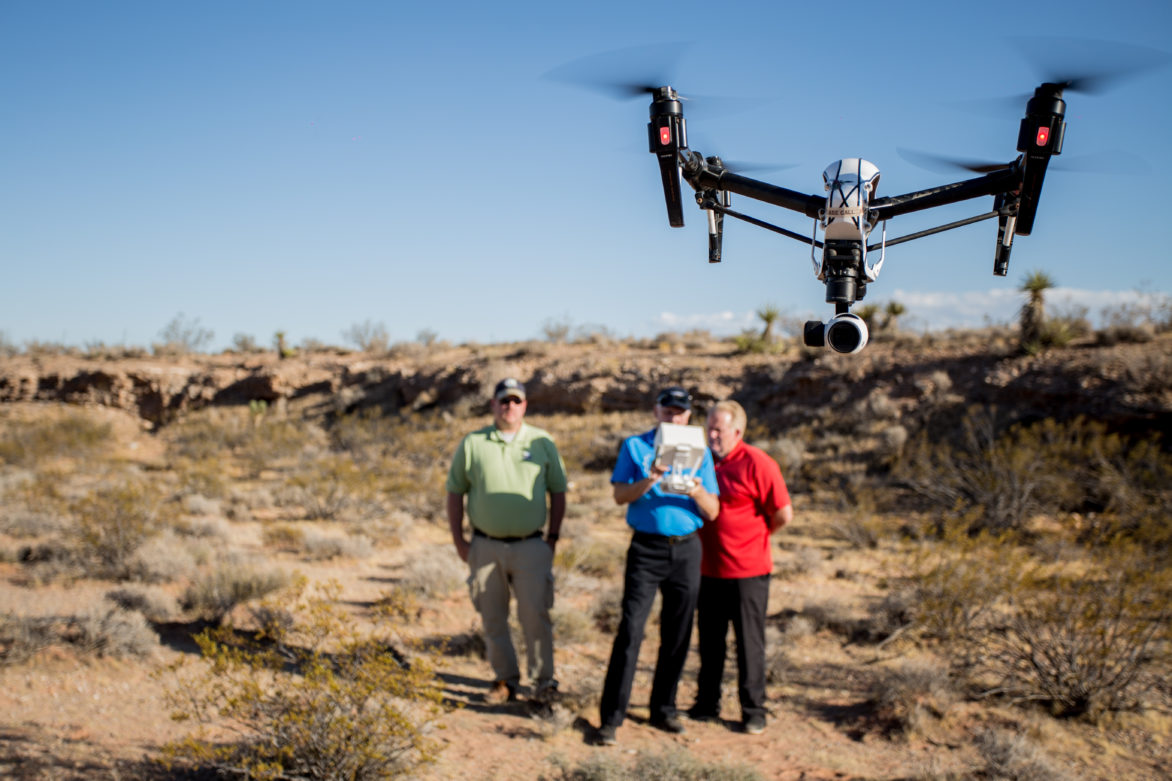 Free Guide: Making Money with your Drone
Download our ultimate guide for making money with your drone!
Start Smart with Drones
Starting on the right footing is everything in a career with drones, so we suggest you do not drop your entire career to begin from drone-square one. Why? Because like any other skill and industry, you'll need to make a name for yourself first, and that is usually not a very lucrative process. Instead, focus on developing your skills, learning the best techniques in drone piloting and operations, and build your portfolio to make a name for yourself. If you see opportunity to integrate drones into your work in particular, that's an excellent way to becoming a drone professional too.
Pick Your Drone Application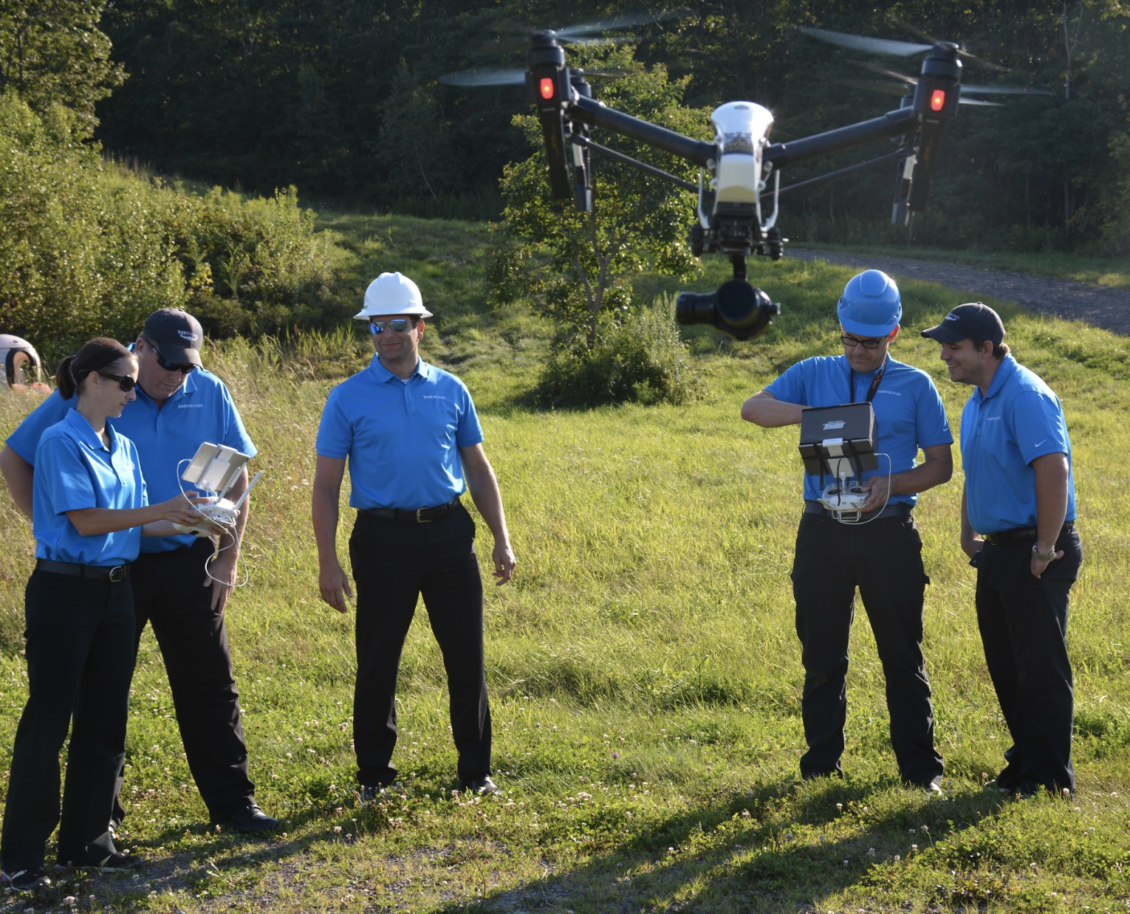 In the commercial drone space, being knowledgeable of the application is as much part of the job as being a skilled pilot. A pilot who does drone mapping is required to know the fundamentals of GIS and surveying, and an inspections pilot should at least familiarize themselves with the infrastructure they're looking at, in both cases so they create the highest quality data possible. If you're just starting out with flying drones commercially, it's best to focus on just one vertical, and get good at it first before expanding to others. We at DARTdrones host a strong list of the applications you may be interested in, and better yet, that number of applications is likely in grow in the years ahead.
Enter a Pilot Network
Once you've established yourself as a drone pilot and have some content to flex in a portfolio, an excellent way to find more gigs is to join drone-to-job matching services. There are now a handful of websites that you can sign up and get started for free, such as DroneBase and Bee2B. Some services are application-specific, allowing you to focus on our area of expertise. Furthermore, there are private companies that keep drone pilots in their network for contract work, so keep an eye on job-posting websites for those.
Representing Your Drone Business Correctly
Starting a drone business may seem like an intimidatingly daunting process. While it is a commitment, you need to at least represent yourself as a state and federal-approved entity, because it protects yourself legally, and gives you an official name to get behind and attract customers. No need to scale your business to a massive corporation or jump to fund-raising, but having it legally and officially established will allow you to operate with peace-of-mind and scale your drone operations to any degree you see fit.
Flying Drones All Alone? Think Again!
Drone technology is so advanced that you may feel you can handle learning and flying jobs all on your own. In reality, collaborating with other program and pilots will increase your chances to acquiring new skills and opportunities. We often seen this working with pilots who train with us: they gain expertise and the proper techniques working with our cohort of trainers, instead of just practicing how to flying drones on their own.
Even further down a career with drones, whether in their own business or other independent contractors, pilots enjoy working with others because they can continue learning from each other's experience. Their customers are generally happier with the output too. Don't let your career be an exception by operating in your own vacuum.
Taking Your Drone Career to New Heights
Being a career drone pilot means that your job has potential to progress into new, exciting frontiers. Take advantage of them and keep your finger on the pulse of the industry by staying up-to-date with news (that includes blogs and newsletters), the latest technology and applications on the horizon, as well as grant opportunities to see what funding is going towards to drone use. Having an open mind will pay off in opportunities that were previously unimaginable. Keeping your career afloat doesn't mean coasting with drones – it means taking advantage of the constantly developing technology and use-cases they come with.
How to Fly Drones for A Living Takeaway
While drones have become more mainstream in recent time, the truth is that the technology and the legal framework are still relatively new – therefore it's never too late to pursue them in your career. We do suggest, however, that you take the time to learn from the experts and don't do it all on your own, as you may end up limiting your skills and opportunities. In other words, take your time and keep an open mind, and you'll be sure to make a living flying drones. If you're interested in learning more about the in's and out's of drone entrepreneurship, DARTdrones currently offers a free mini course on drone entrepreneurship that can be accessed here.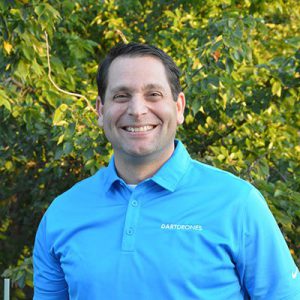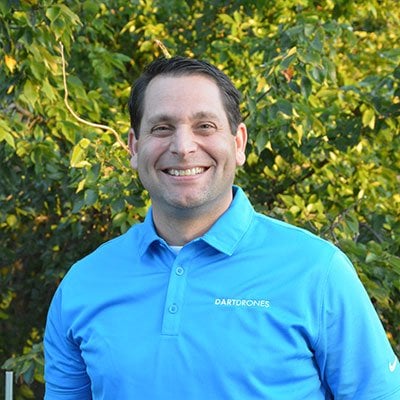 Jerry has his own video production company and has been in the business for more than 20 years. When he's not shooting videos or flying sUAS, he flies as a contract pilot for different clients in Central Texas. He has 3,000 hours of flight time and has been a flight instructor, full-time corporate pilot, and an airline pilot. He has been married for 16 years and has three daughters.
DARTdrones is the nation's leader in drone training, program development and consultation, offering online and in-person courses in 40+ cities across the United States. DARTdrones takes pride in their comprehensive curriculum, developed by a former US Navy Helicopter pilot, as well as their 40+ flight instructors who are all manned and unmanned aircraft pilots. Visit us online at www.dartdrones.com, call 800-264-3907 or email the DARTdrones Team at [email protected] to learn more.