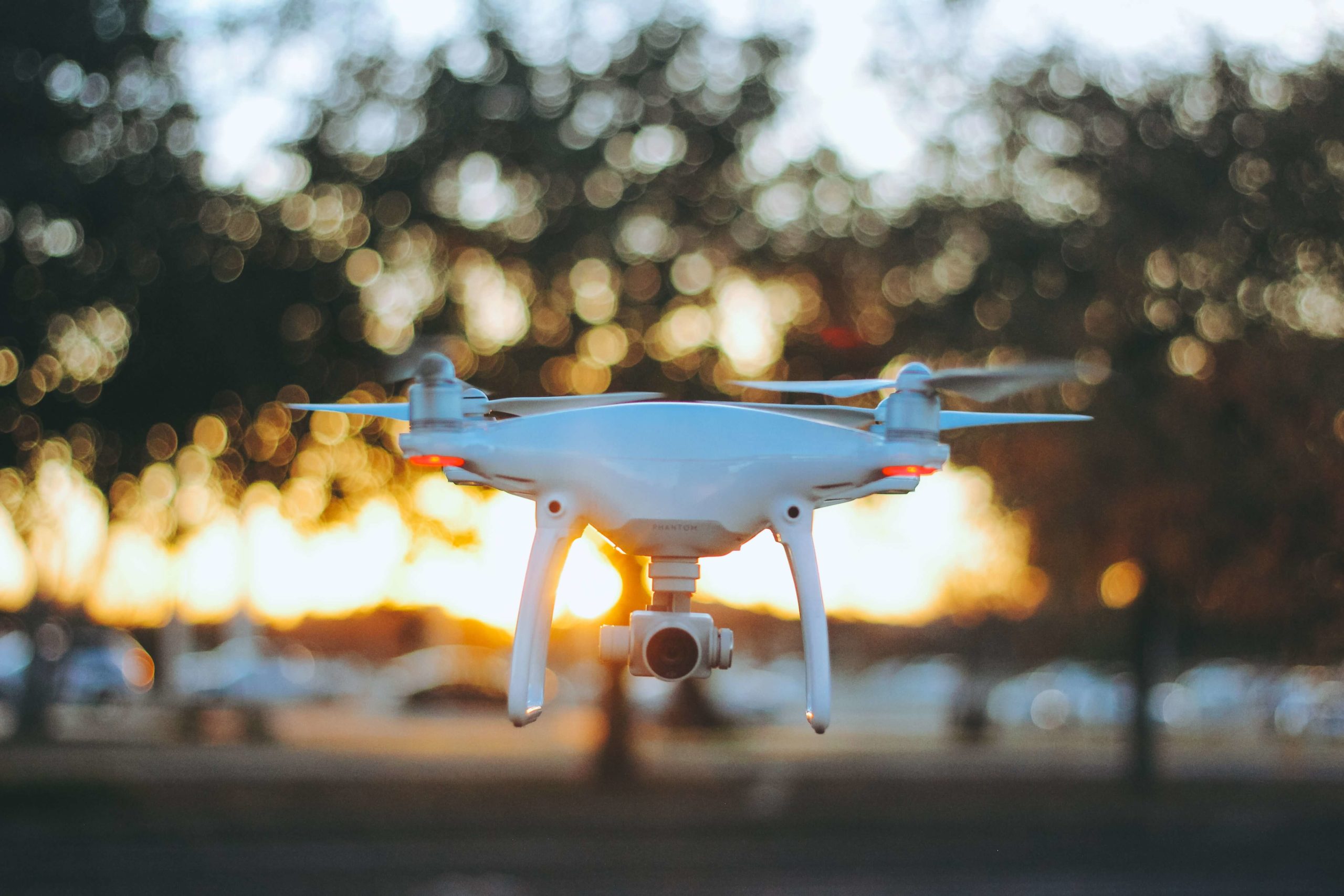 FAA Part 107 Drone Pilot License
Why Does Someone Need Drone Training?
Anyone can buy a drone and begin to fly it. You just need a full battery and remote controls. But, to achieve smooth flight paths, capture high-quality photos, while properly following regulations, you need comprehensive drone training.
The good news is that basic drone training is affordable, fast, and there are various options available for every student. That means that within a short period, you can easily acquire all the knowledge and skills that will help you fly your drone smoothly and safely. If you are only flying a drone just for recreational purposes, you will not need to get an FAA license.

When drone training is a must:
However, you will need drone training if you want to start flying drones for business purposes. If you want to deliver packages using drones or get employed as a drone pilot, you would be required to have an FAA license. Once you are at least 16 years of age, can speak, read, and write English, are mentally and physically fit, and can pass the license exam, you are qualified to apply for an FAA drone license.
Drone License Requirements:
Getting the license requires passing an intensive 60 questions exam that would test your ability to professionally fly drones while paying attention to federal, state, and local restrictions. With a comprehensive and complete drone pilot training package, you will acquire the right knowledge and skills that the FAA wants you to have. Then, you can easily get your license and start a successful drone flying career.
Other fields that require drone training: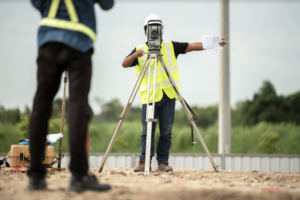 Another field where someone needs drone training is in aerial mapping and modeling. More career opportunities are springing up in this field; in fact, it is predicted that more than a hundred thousand jobs in excess will be created in the field of aerial mapping and modeling before 2025.
However, to advance in aerial mapping and modeling, you would need to deliver high-resolution images that capture all the data needed, and you would have to be able to adhere to all regulations. This is why drone training is essential, and DARTdrones offers a comprehensive course to help you become an expert at aerial mapping and modeling, thereby helping you advance in the field.
You will also need drone training if you want to begin to go on sUAS missions. You may be thinking that knowing how to fly a drone and having the license is enough to put you on sUAS missions. While this may be true, it does not mean that you would effectively deliver as a drone pilot. For one thing, real-life airspace scenarios like bad weather, sudden battery damage, emergencies, can arise and disorient you in the field.
To make sure that you deliver the best results in the field, you need a drone flight planning and execution course that will provide you with skills on planning a mission and executing the mission perfectly well. Shoddy planning and research can lead to unsavory surprises like bad weather. Other people who need to get drone training include people who want to become first responders in the field of drone training, start aerial roof inspections, or fly drones during the night.
Photographers are not left out. To achieve perfect shots using a drone, you need drone training. Capturing breath-taking aerial photography is more than just taking the drone into the air and clicking the capture button. You need to know how to utilize different camera settings, how to apply the rule of thirds, and even how to use a gimbal.
This DARTdrones course on aerial photography also takes you into drone videography and equips you with skills to shoot aerial videos worthy of high-quality Hollywood films and to produce photos worthy of Pulitzers.
You need drone training if you want to start a drone services company. While a lot of money can be made by providing drone services, knowing nothing about drones would likely bring your company down. Even though you may not need a drone pilot license to start a drone business, you need to know tons about drones to help you provide real value to your prospective customers.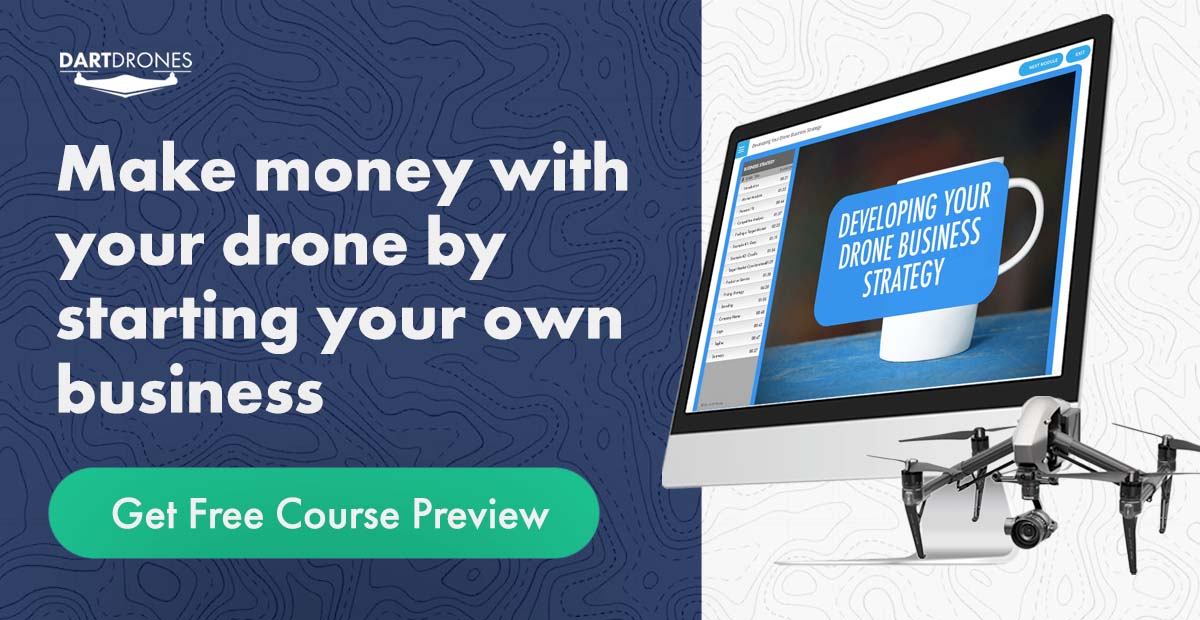 Drone training for your business:
You should know about drone insurance and the legal issues surrounding drone businesses. The DARTdrones course on starting your own drone business goes as far as teaching you how to develop an effective drone business strategy, and even how to find your customers. Starting a drone business or becoming a certified remote pilot has never been easier, and with the right drone training, you can get started on your dream career.
About the Author
Roger became interested in drone aviation soon after retiring from a 25-year career in the fire service. During his tenure as a firefighter with the Nashua, NH Fire Rescue, he serves as a member of the Hazmat & dive rescue teams. he is a sport pilot and Certified Level 1 Thermographer who enjoys flying weight shift control aircraft. Roger splits his time living in Naples, FL & Wells, ME; he enjoys training public service departments & assisting them with the implementation of UAS into their organizations as well as using drones to film at live events.
DARTdrones is the nation's leader in drone training, program development and consultation, offering online and in-person courses in 40+ cities across the United States. DARTdrones takes pride in their comprehensive curriculum, developed by a former US Navy Helicopter pilot, as well as their 40+ flight instructors who are all manned and unmanned aircraft pilots. Visit us online at www.dartdrones.com, call 800-264-3907 or email the DARTdrones Team at [email protected] to learn more.