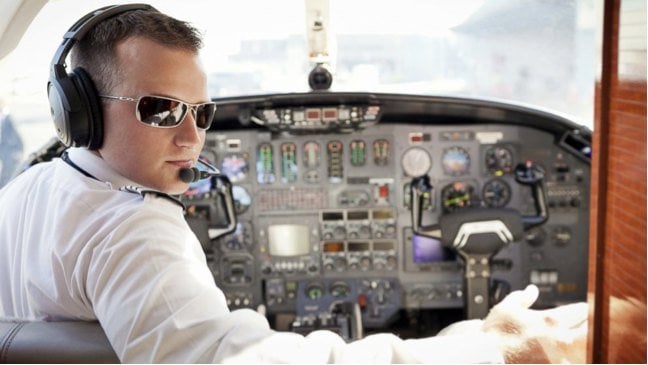 Drone Laws
Do You Need a Pilot's License to Fly a Drone?
Do you need a pilot's license to fly a drone?
No, you do not need a pilot's license to fly a drone; however, use of a drone for commercial use, now requires the pilot of the drone to meet the requirements of the FAA Part 107 rules for flying small unmanned aircraft systems (sUAV). These new rules went into effect on August 29, 2016.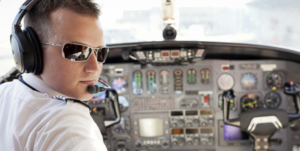 Image © ABC News
Does a Recreational User Need a Pilot's License to Fly a Drone?
No. If you are a hobbyist that owns and flies a drone right now you have nothing to worry about. No pilot's license is needed. Even though a pilot's license is not required to fly a drone, every drone pilot should act like an actual pilot. Doing research, preflight checks, as well as checking their surroundings before they fly is a necessity before any flight. Flying a drone is a big responsibility that most people don't understand at first.
You do however need to register your drone with the FAA, which takes about 5 minutes.
Registering Your Drone
The FAA does require all drones to be registered. The registration fee is only $5, but if you fail to register your drone it can land you in jail for up to three years as well as a $250,000 fine. To register your drone, follow the steps on the FAA's drone registration website.
A Commercial Drone Pilot DOES Need a Part 107 Drone Pilot License
If you want to fly a drone for commercial purposes, you will need to take a two-hour online test called the Airman Knowledge Test under the FAA's rules Part 107. The test is extensive and having a manned pilot's license or taking a test prep course are needed to successfully take the test.

The main reason the FAA developed the FAA Part 107 regulations is to facilitate safe and profitable operations of sUAV aircraft for commercial purposes.
To understand what you need to do to be certified, the we have prepared a short video:
 FAA Part 107 Rules includes Several Basic Requirements:
The small UAS operator manipulating the controls of a drone should always avoid manned aircraft and never operate in a careless or reckless manner.
You must keep your drone within sight.
You can fly during daylight or in twilight (30 minutes before official sunrise to 30 minutes after official sunset, local time) with appropriate anti-collision lighting.
Minimum weather visibility is three miles from your control station.
The maximum allowable altitude is 400 feet above the ground, and higher if your drone remains within 400 feet of a structure.
You can't fly a small UAS over anyone who is not directly participating in the operation, not under a covered structure, or not inside a covered stationary vehicle.
You may pass an initial aeronautical knowledge test at an FAA-approved knowledge testing center.
If you already have a Part 61 pilot certificate, other than a student pilot certificate, you must have completed a flight review in the previous 24 months and you must take a small UAS online training course provided by the FAA.
You must make your drone available to the FAA for inspection or testing on request, and you must provide any associated records required to be kept under the rule.
You must report to the FAA within 10 days any operation that results in serious injury, loss of consciousness, or property damage (to property other than the UAS) of at least $500.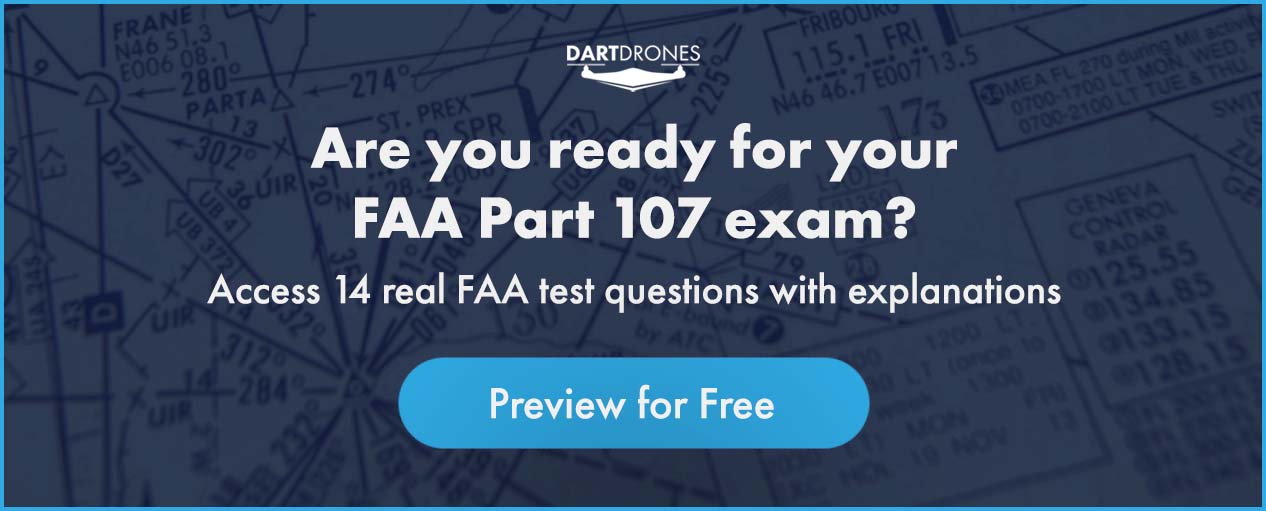 If you would like to learn more, do not hesitate to reach out to us at [email protected] or call us at 800.264.3907.
How to Pass the Part 107 Drone Pilot License Exam
DARTdrones is one of many companies who has created a Part 107 Test Prep course both in-person and online. Our course is designed to teach you how to pass the FAA Part 107 Exam, and we currently have a 99% pass rate. To pass the exam, you will need to answer 60 questions about 12 different FAA exam topics including aviation weather, aeronautical decision making, micrometeorology, and sUAS rules and regulations. Most people are able to studying and pass the exam with 15-25 hours of prep time.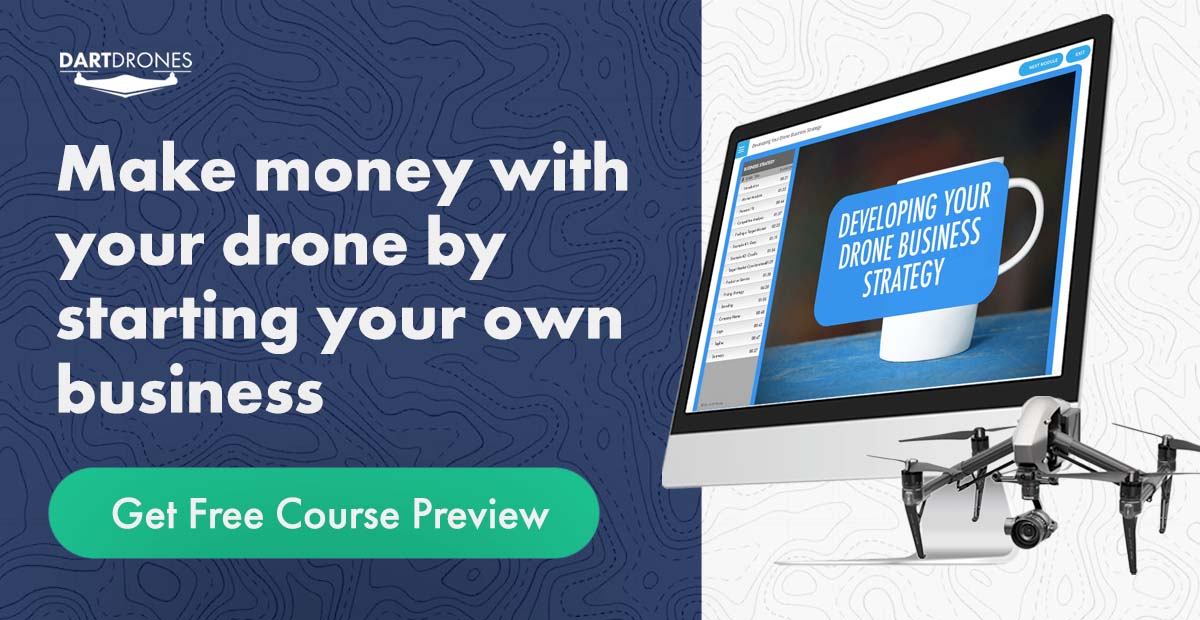 DARTdrones is the national leader in drone training and certification with expert flight instructors in over 50 states throughout the United States. All of our flight instructors are manned aircraft pilot with extensive teaching experience.