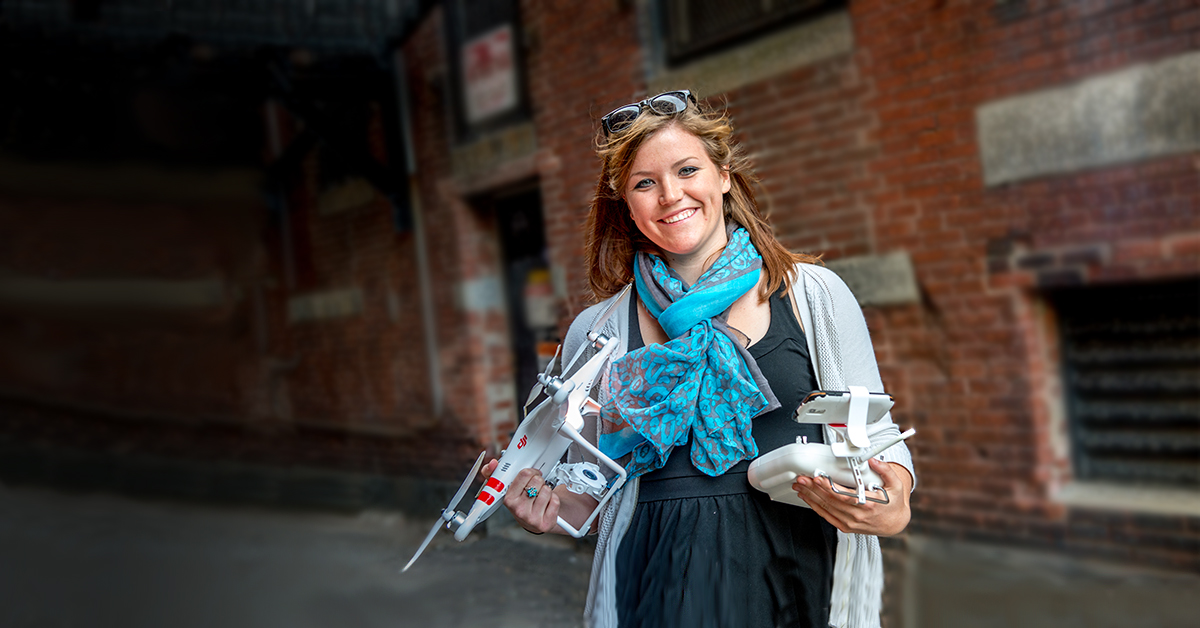 Drone Industry
Marching to the Beat of Women in the Drone Industry at Xponential
Xponential 2017 is finally here, and we cannot be more excited! At this year's event, we get to see 12 inspiring women (including our very own, Abby Speicher) speak at the Women and Diversity in Robotics panel. These women who are shaping the future of the drone industry will speak about key topics such as building your career in the unmanned industry and expanding diversity in a technical world.
AUVSI Xponential
Xponential is an annual conference hosted by The Association for Unmanned Vehicle Systems International (AUVSI). The event assembles the largest global community of leaders within the intelligent robotics, drones and unmanned system industries.
Check out the buzz from Xponential 2016
Year after year, Xponential brings in our country's top drone professionals that educate the world with innovative thinking. This year will be no different, and we can't wait to have DARTdrones', Abby Speicher, be a part of it.
About Abby Speicher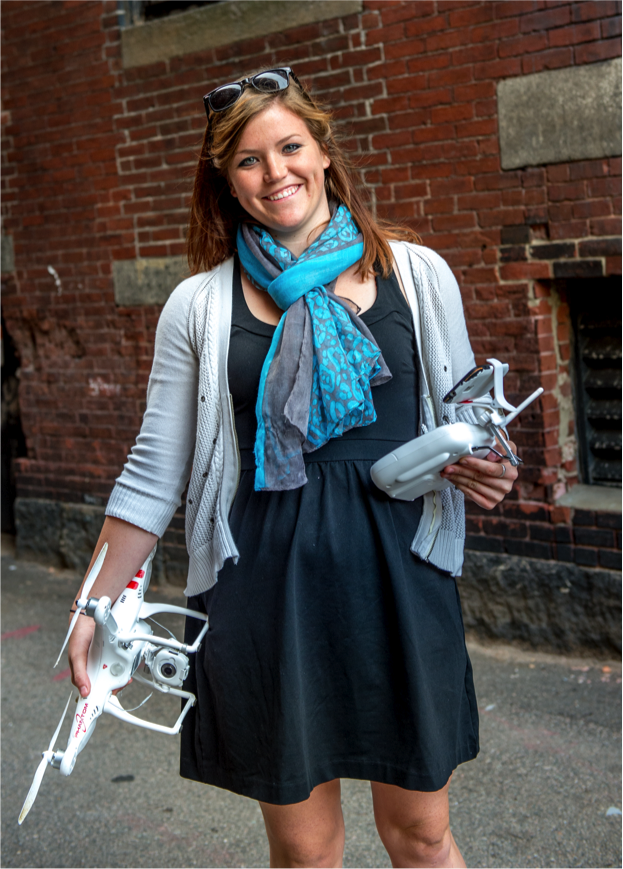 The DARTdrones cofounder and CEO will be one of Xponential's exciting panelists. She will talk about starting a company in the unmanned industry. Abby, who earned an MBA from Babson College, has spoken at several conferences in recent years. Her immense experience in drone flying, starting a business for drone beginners, and being certified under the FAA's Part 107 Exam, allows her to present knowledge not only about this rapidly growing industry but also about being a successful woman in the drone training business. She is excited to represent DARTdrones in this year's panel.
"Women have played a huge role in moving the UAV industry forward," she said. "It's exciting every year to catch up with other women in the drone industry and learn about the projects that they have been working on."
Other Women Standing Out at Xponential
Alongside of Abby, there will be 11 other innovative women within the drone community. The impressive line-up holds top professionals from organizations such as the Federal Aviation Administration, Turner Broadcasting System and Qualcomm Technologies, Inc. Take a look at a few of our featured women!
Gretchen West
Gretchen, of Hogan Lovells, will talk about building a career in the Unmanned Systems Industry.  She is a senior adviser who works on innovation and technology and previously worked at DroneDeploy.
Joyce Solomon, of Southern Nuclear, will talk about expanding diversity in a technical world. Before working at Southern, where she oversaw the industry's first UAV structural inspection at a nuclear plant, she earned a degree in computer engineering at the University of Malaya in Malaysia.
Jennifer Player will discuss challenges and opportunities for women in engineering. She directs UAS Technologies for Bihrle Applied Research. Prior to working in the aerospace sector, the licensed pilot earned a BS in Aerospace Engineering from Penn State.
The Women and Diversity in Robotics panel will be held on Tuesday, May 9th at AUVSI Xponential in Dallas, TX. Be sure to follow DARTdrones this week on Instagram, Twitter, and Facebook as we will be providing you with live updates from #AuvsiXPO.
---
Want FREE passes to Xponential 2017?!
↑ We've got you covered ↑