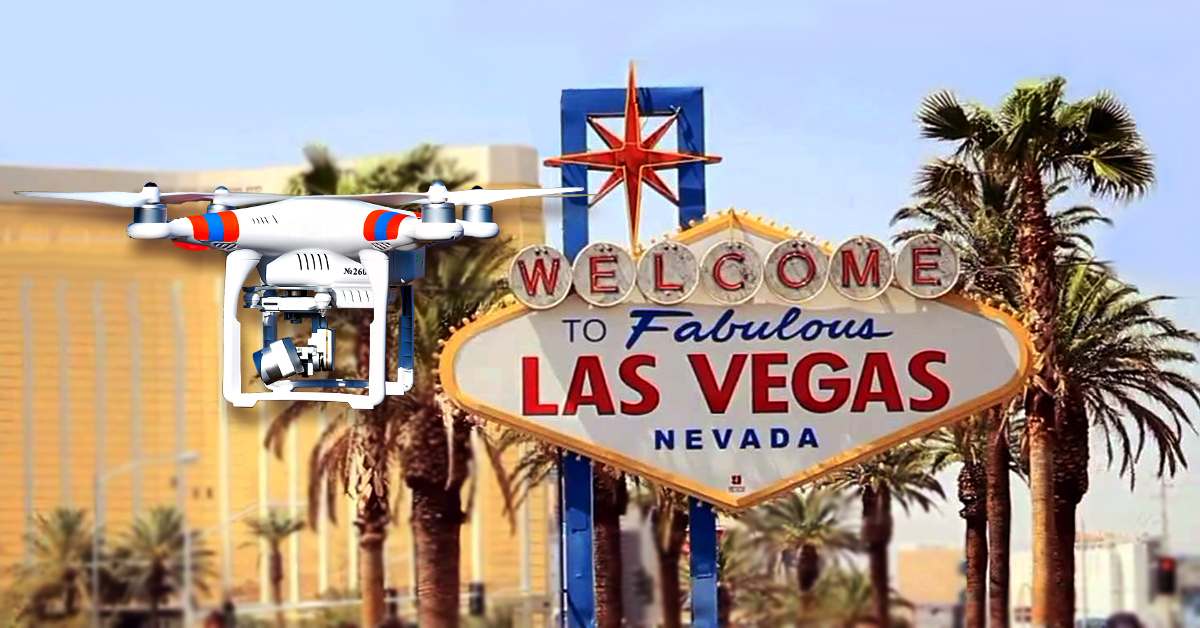 DARTdrones Announcements
DARTdrones CEO Abby Speicher to Speak at Unmanned Security Expo
With drones taking over ISC West and the Unmanned Security Expo, it's only natural DARTdrones and CEO Abby Speicher will be part of the fun.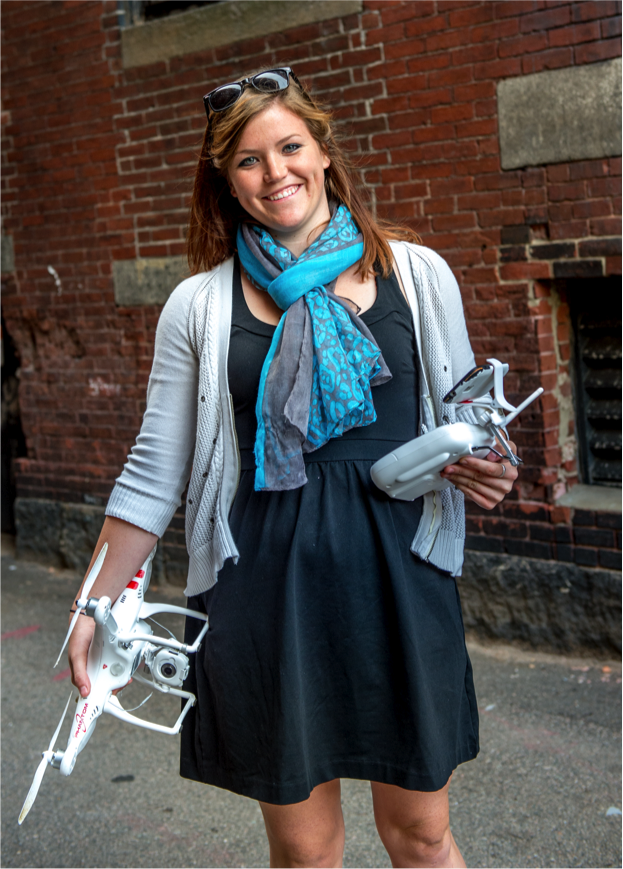 Speicher and Co. will attend the country's largest security trade show in April. Organizers expect nearly 30,000 security professionals to attend the three-day show at the Sands Expo Center in Las Vegas. DARTdrones personnel will be a part of this year's new and innovative Unmanned Security Expo. The event will include speeches, demonstrations and exhibits about drone usage in the security field.
Speicher and the DARTdrones staff will showcase how unmanned aerial vehicles are revolutionizing the security industry. Speicher will give a speech – "25 Steps to Launching a Commercial Drone Program for Your Security Company" – at the conference.
Drones, Security, and the Unmanned Security Expo
As she travels the country attending different conferences, Speicher has seen the security industry take notice of the importance of drones.
"At the past few conferences that we have attended," Speicher said, "we have seen a huge increase in interest and attendees from the security industry."
DARTdrones is developing several certification programs, including one in security. Therefore, meeting security professionals at shows like the Unmanned Security Expo is important for the company as it works on its Aerial Security Certification Program.
"While at the Unmanned Security Expo and ISC West, our goal is to gain feedback and partners for our new Aerial Security Certification which will launch this summer," Speicher said.
DARTdrones' Chief Flight Instructor, Colin Romberger, envisions drones becoming an essential tool in the industry. Also, it seems like new drone companies are popping up each month. Some offer drones that will protect your home; others provide protection for businesses.
"The security industry is a prime candidate for sUAS integration because unmanned aircraft will allow facilities to monitor large, or difficult-to-access areas in a fraction of the time it would take security patrols, and at a substantially reduced cost compared to wide-spread fixed camera networks," Colin Romberger said.
Why Attend the Unmanned Security Expo?
The Unmanned Security Expo will include some compelling features. Here's a look at some highlights.
The Flying Cage – The expo will have a cage for drones and robots to show off their flying capabilities.
Exhibitors – Some exhibitors, including Aptology and Nightingale technology, offer ways for drones to protect your resources.
Speakers – Listen to people like Abby Speicher who know how drones can revolutionize the security industry.
About DARTdrones
DARTdrones is the nation's leader in drone training and consultation. The rapidly growing company, based out of Scranton, Pa., has more than 40 expert flight instructors who provide classes in more than 40 cities around the country. It offers in-person and online classes. Our instructors have trained entrepreneurs, government agencies, Fortune 500 companies and police and fire departments.
You can follow us on Facebook and Twitter.
Patrick Abdalla wrote this post about DARTdrones and Abby Speicher attending ISC West and the Unmanned Security Expo.