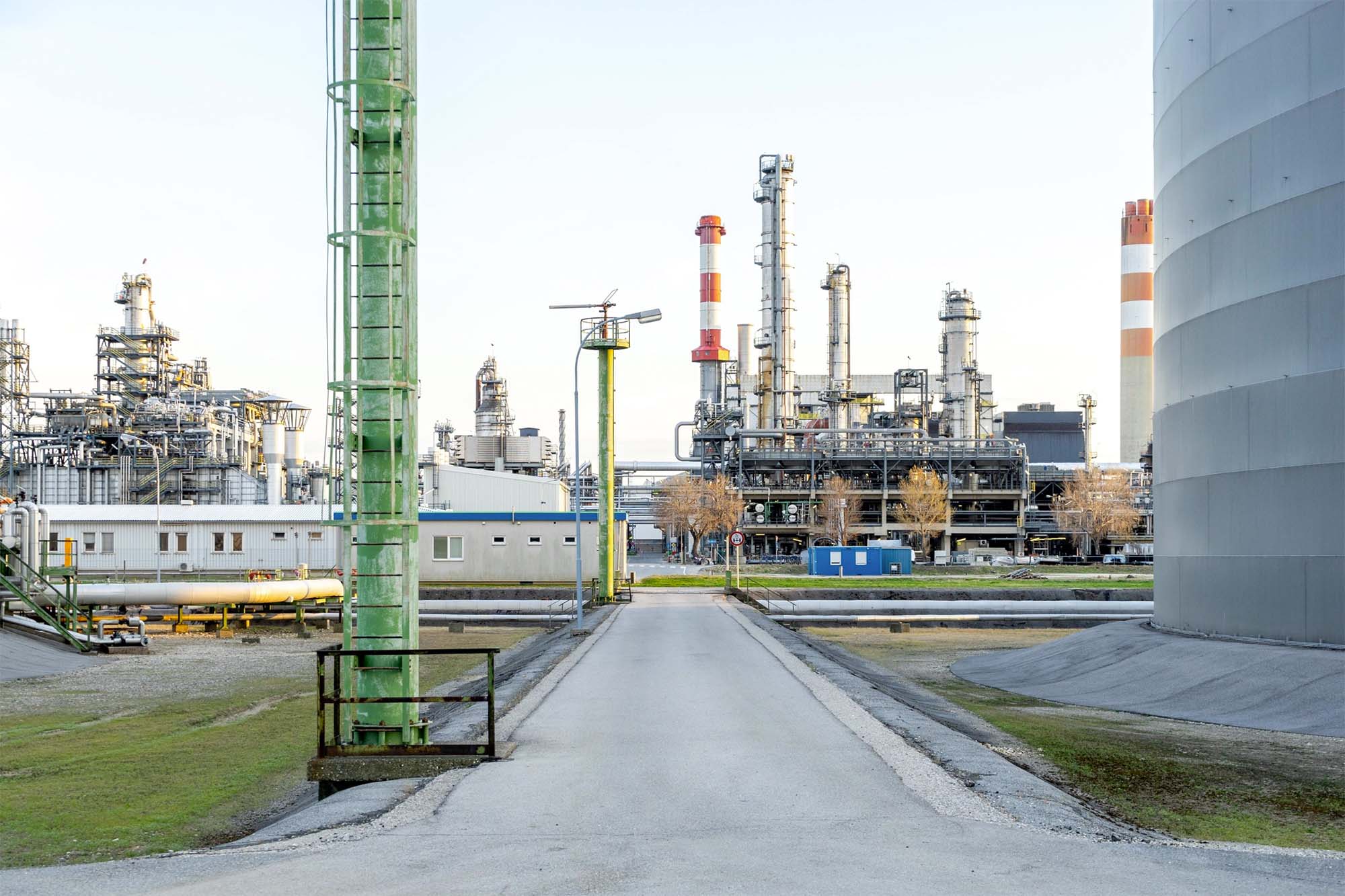 Using Drones for Oil & Gas: Real-World Benefits, Use Cases and ROI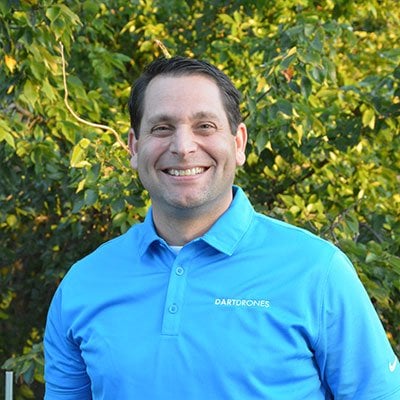 By
Jerry White
Published January 25, 2022
Last Updated February 24, 2022
This article will explain why oil & gas companies are hiring drone pilots and how they are using drones to operate more effectively. You'll learn about the regulations, return on investment, requirements, benefits, and more through credible sources, examples, and use cases, along with pictures and videos.
Introduction
Of the energy production industries our world so heavily relies on, the oil and gas industry is one of the most intensive in capital, infrastructure, and regulation. Oil and gas companies and inspections services this past decade have turned to drone technology to better address the often-complex industrial inspections process to significantly augment human inspections and to digitize companies' data streams. The momentous changes with drones brought has yielded big market growth in the inspection, repair, and maintenance (IRM) sector. Deployed by veteran inspectors and UAS professionals around the world, drones provide them unprecedented access to high quality data in a fraction of the time at a lower human risk, bringing down company costs remarkably somewhere between 66 and 80 percent.
So how are drones used in oil and gas? To start, they exhibit extremely stable flight and can be equipped with an array of sensors, simultaneously increasing inspection data quality and mitigating the high risks and costs typical to oil and gas inspections. Rotary drones that carry visual and thermal sensors quickly access the tops of high-up flare stacks for inspection and collect data not visible to the human eye, sometimes while the machinery still operating; fixed-wing drones equipped with high resolution RGB sensors can cover vast rural areas to map and inspect pipelines. Indeed, these critical infrastructures, which are extensive, require human attention but are where very few would be willing to go to.
The earliest recorded use of a drone in oil and gas is in 2006 by BP, but the applications didn't become so widely known until about 2014, when more service providers started launching companies to help large oil companies take on the technology. At that time, the applications surrounded mostly on pipeline mapping and some refinery infrastructure inspections. Today, drones are taking on much greater operations, and more often done by the O&G companies themselves. They're putting drones inside (GPS-deprived) oil tanks for inspections, or expanding to more advanced payloads, like LiDAR, to construct highly accurate 3D models of refineries, drill sites and more. The work has increased so much faith in drones that companies are using them for non-IRM tasks like delivering parts and assets to remote locations more efficiently.
While many industries and applications enjoy the standard benefits that drones offer – quick access to a better perspective – the benefits that drones bring to the oil and gas industry are arguably greater in quality and quantity, further economic projections backing that up. Between the massive savings they yield and their critical role in oil and gas companies' larger push to digitize their data streams, drones are permanently changing the way oil and gas companies use them as tools to save money, lower risk, and make better decisions.
Use Cases for Oil & Gas Drones
Identify Defects, Leaks, and Corrosion Issues without Having Personnel and Equipment
Detect Spills
Security Around Assets
Mapping & Modeling
Structural Inspections
Inspecting Flare Stacks
Under Deck Inspections
Pipeline Inspections
Internal Tank Inspections
Cooling Towel inspections
Chimney Inspections
Offshore Thermal Inspections
Surveying a Platform for Design and Evacuation Plan
Planning, Monitoring, and Documenting Construction and Earthwork Projects
Benefits of Using Drones in the Oil & Gas Industry
1. Reduce onshore and offshore mishaps: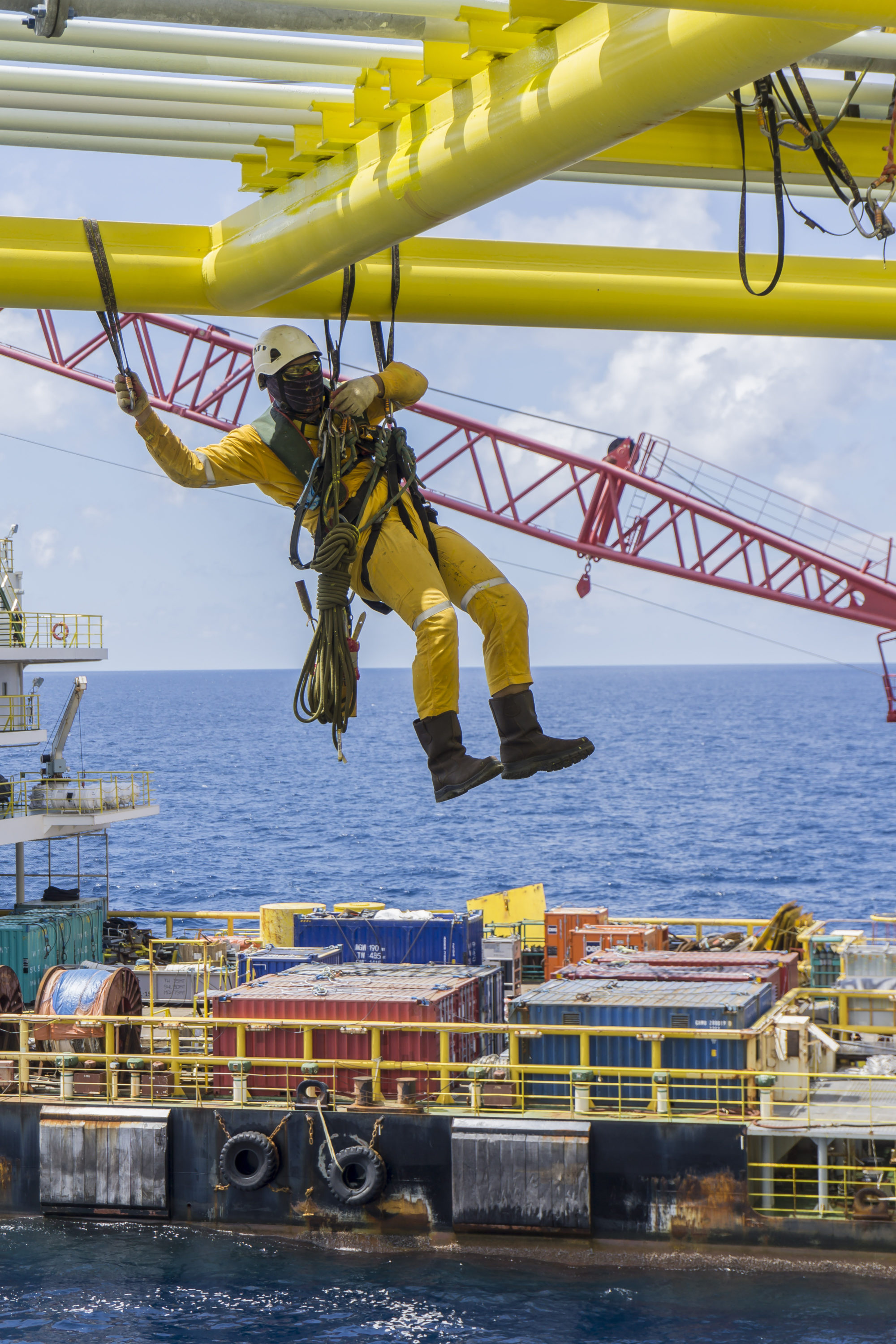 Whether it's a routine maintenance inspection of trying to identify a defect, using equipment like safety harnesses and scaffolding is a huge liability and leads to workplace incidents. Drones are proven to be the only way to keep workers safe which accessing high, live, and difficult to reach structures for visual inspections. Traditionally, inspections in the oil & gas sector required personnel to climb inside and around dangerous areas. By using drones, professionals are able to successfully complete and inspection from the safety of the ground, eradicating height dangers.
2. Decrease Inspection Time, Increase Company Savings:
Having to shut down an offshore platform, bridge, or flare stack for multiple hours to conduct an inspection is a huge financial loss for oil & gas companies. By utilizing drones, companies are completing safe and accurate inspections in a fraction of the time, meaning expensive inspection activities and platform shutdowns are being avoided, saving companies millions of dollars per inspection.
3. Inspections Accuracy up to 99%
Having accurate, live data from the field will allow your team to make the most precise and educated decisions. This is the most beneficial in extreme time sensitive situations If an issue arises such as a defect, spill, etc. launching a drone will allow the team to see where the issue is located, and then assess in real-time, eliminating any added costs and delays.
Using Drones for Oil & Gas: Return on Investment
Even taking a quick look at the benefits of drones in oil and gas, there is a clear business case to be made: drones gain access to high-quality inspection data in a fraction of the time, while keeping humans safely on the ground, all of which pose massive implications for company savings especially in such a risky, industrial field. So, while drones, sensors, and running a drone program may not be cheap, the return on their investment is often much greater than the investment itself, not to mention nearly immediate.
Inspections usually require oil refineries to shut down for inspections to happen – an expensive down-time costing the companies up to $5 million per day in losses. According to some experts, drones can complete an inspection in a quarter of the time than one done by humans, and save refineries from shutting down or setting up expensive scaffolding for humans to scale. In the case of what is normally a 6-day inspection done by humans is now a 3-day inspection for a drone (or less), and refinery downtime lasting only one or two days. That's at least $20 million saved in losses plus the time and savings from set-up and removal of the scaffolding. Further, the time reduced allows crews to address problems faster and more effectively – another big revenue driver in refinery, pipeline, or oil rig performance and output.
Drones also yield greater savings in their prevention of failure. These tools can be deployed immediately and bring in critical data on-demand, and as a result, significantly reduced the potential for failure, such as leaks in pipelines, which three of can cost companies up to $1.5 million alone. In this scenario, using a $25,000 drone kit (on the more expensive end), with investments in training and personnel, the ROI is still met after just one detection of a leak that would cost a company around $500,000.
Have questions about ROI and how the numbers would look if you started a drone inspection program? Reach out to our team for a free consultation today!
Leaders in the Industry
The number of oil & gas companies utilizing drones is vast, but here's an example of some large corporations who have already adopted drones into their organizations:
Drone Training for Oil & Gas
If you're new to the oil & gas industry or to drones, you'll want the appropriate training prior to launching potentially pricey drone technology for your organization or client. Below is a list of training courses our experts recommend to those interested in breaking into the oil & gas industry.
An excellent course for beginners or self-taught drone pilots. Master the fundamentals and principals of flying, autonomous flight, and how to fully utilize the settings and functions of your drone. This course is offered online, live/virtual, and in-person.
If you're interested in operating a drone commercially, you'll need to obtain your drone pilot license. The Federal Aviation Administration requires all individuals flying a drone for business, successfully pass their 60-question exam. This course ensures our students fully understand the complete concepts of aviation and are ready to ace their exam.
Our Aerial Drone Inspections course is a two-day workshop with multiple flight sessions geared to developing the skills you need to fly, gather, and analyze aerial inspections data. Course prerequisites include 5 + hours of flight time and a Part 107 Certificate.
Relevant Part 107 Regulations for Flying Drones for Oil & Gas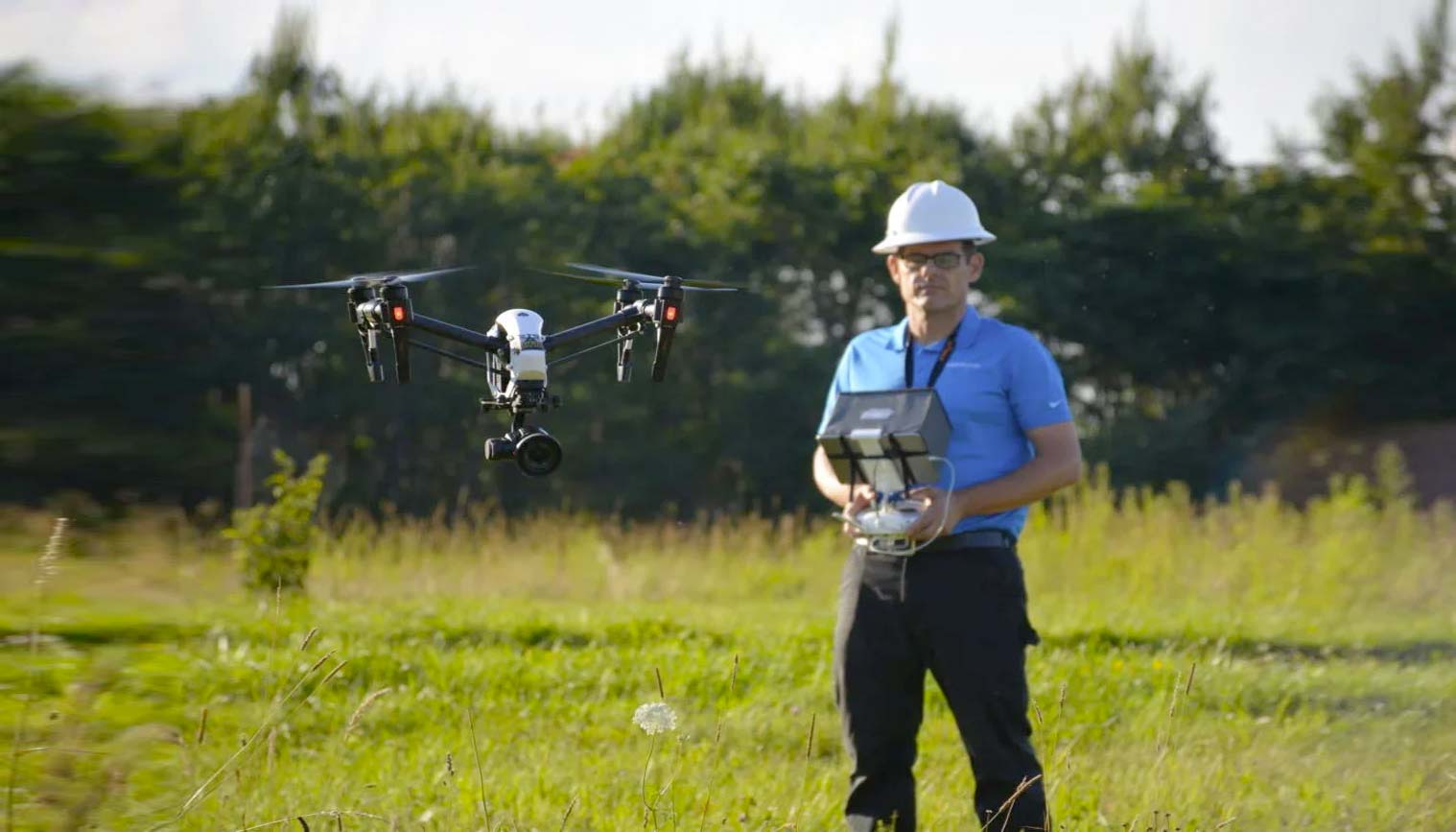 Oil and gas is a heavily regulated industry primarily for its high-risk nature. If you plan to launch a drone program in this space, it's vital to be insured and well educated on all the safety and security protocols of the O&G company you work for / with, additional to having an in-depth knowledge of the Part 107 regulations that pertain to your operations.
As a Part 107 certified UAS pilot, you are the one deferred to for FAA-specific rules when going to deploy drones for inspection or mapping. A common scenario is what to do when planning to fly, for example a refinery, in controlled airspace (file a LAANC). Another is if you are mapping pipelines you may be tempted to fly BVLOS so as to cover more area per flight, but may not do so without a waiver. Take note that if you are a beginner, flying beyond visual-line-of-site is not advised and instead it's better to work your way up to such advanced operations.
Importantly, oil and gas companies follow protocols coming from federal, state, and internal levels, all of which apply to drone operations. Safety is the biggest factor across the industry in all operations, and while drones reduce the risk to workers greatly, it is not entirely eliminated when flying on-site. However, there are a handful of systems suggested by the American Petroleum Society (API) called Safety Management Systems (SMS) and are being designed now specifically for drones. A few examples, some of which have been adopted from the FAA's Advisory Circular for UAS, are risk assessment and decision-making processes. These require the remote person-in-command (PIC) to identify potential risks and know what to do when those emergencies arise. These will likely vary from site-to-site: some risks on a pipeline will be different than that of a refinery, and therefore the practices reflect that.
Another increasing concern among companies using drones is security. In the effort to digitize assets of what is considered by the US government as Critical Infrastructure, companies are taking stronger measures to protect their information. (For example, you may be required to use particular flight and data processing software offline.) Getting your program started you will have to understand the companies' protocols and see what gaps may exist in your drone's security to keep their data secure.
There's a lot to consider when it comes to running a safe and secure drone operation in the oil and gas industry. But how well you manage these comes down to your company culture and attitude towards following them. There are many resources on how to design standard operating procedures (SOPs) for your program that will not only make your run smoothly but will also grant you the opportunities in oil and gas that you are looking for.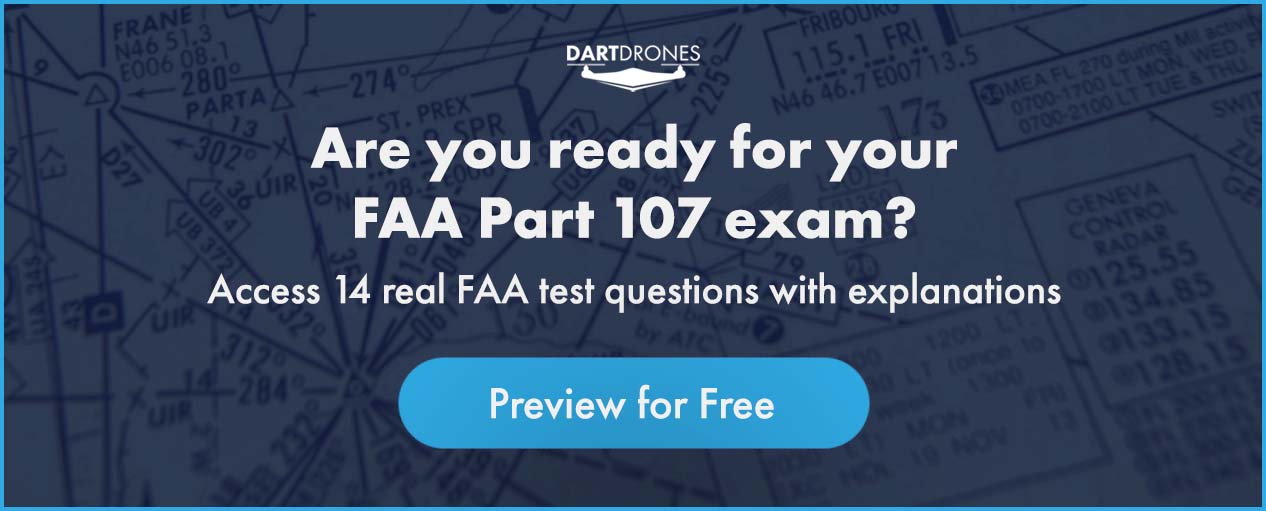 Drones for Oil & Gas Consultation
We hope this overview of the drones in the oil and gas industry inspires you and gets you thinking about how to get involved in it with drones. Whatever your background in the field is, if you're interested in starting an inspection program, running and independent operation, or even unsure yet, you can reach out to the experts at DARTdrones for a free consultation. Our team is motivated by the diverse backgrounds and experiences brought by drone pilots of all levels, and have successfully trained and launched multiple drone programs for oil and gas.
To bring your drone experience in oil and gas to the professional level, consider the DARTdrones training course for refinery inspections. Taken by leading companies in the oil and gas industry and drone entrepreneurs alike, the detailed 5-day course covers the essential, ever-changing factors in refinery inspections – from learning how to use the industry-leading drones and payloads for inspections to the latest emergency response operations – and offers hands-on flight training for flying in and around tricky refineries. If you're looking to hit the ground running with your drone work in oil and gas, this is the way to do it!
Starting a Oil & Gas Drone Business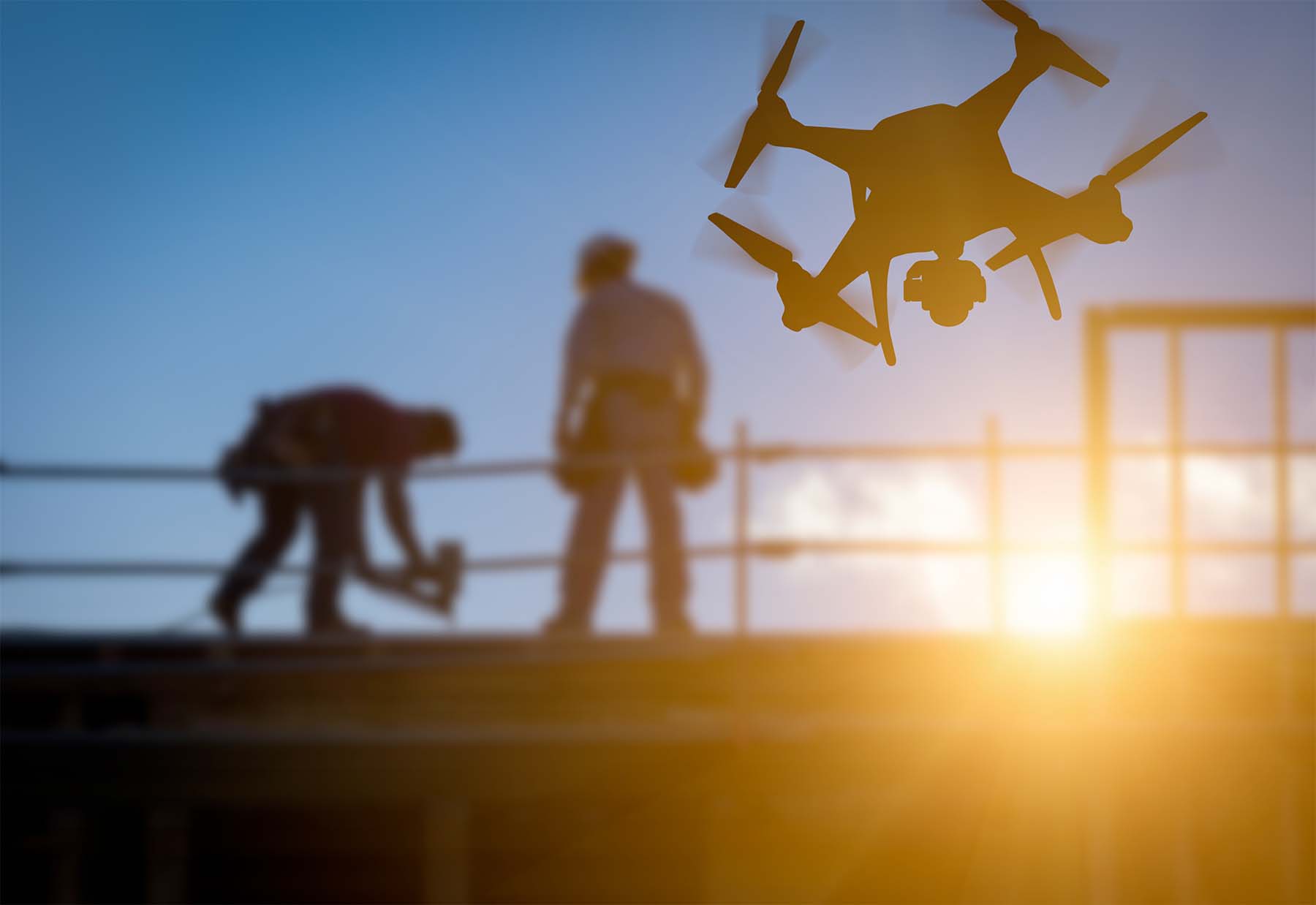 Staring a drone business that serves one or more oil and gas companies can be lucrative and beneficial for you and your community. Using a drone for oil & gas, you'll be helping to maintain high standards for public safety, ensure infrastructure is functioning properly, and reduce costs for maintenance and general operation. At the same time, you could make a very decent income while having fun flying your drones.
But you will need to get licensed, follow the rules and regulations, expertly navigate various software programs, and you'll need to be able to fly your drone professionally.
To help you get started, DARTdrones offers a free online mini-course for drone entrepreneurs. The course provides advice to help new dronepreneurs get started, including a step-by-step guide to launching their own business and video interviews with successful drone business owners, including Q&A sessions that address the most common questions about starting a drone business.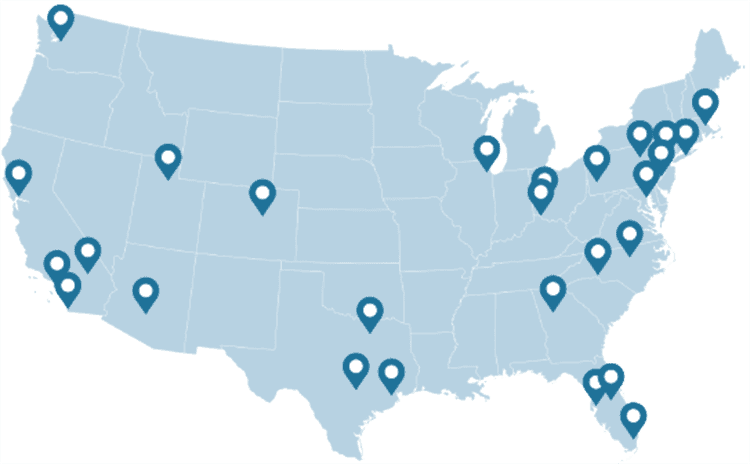 As seen on ABC's "Shark Tank"
WHY DARTDRONES? We have a proven track record for training pilots in dozens of industries.
22
QUALIFIED
INSTRUCTORS
Our instructors have manned aviation experience flying airplanes and helicopters and have gained the highest drone piloting recognitions in the industry. Many own successful UAS businesses themselves.
10+
CITIES
NATIONWIDE
As featured on ABC's Shark Tank, we are the nation's leading drone training company with an extensive network of alumni and partners throughout the country.
150+
HOURS OF
MATERIAL
Created and refined by UAS training experts, our curriculum is the best in the industry and has been tried and tested by clients in dozens of industries.
25K+
PILOTS
TRAINED
With a community of over 65,000 drone enthusiasts across the US and internationally, DARTdrones is at the forefront of UAS technology.
Expert Instructors
Our students absolutely love our instructors! Our classes are engaging, fun, and extremely informative.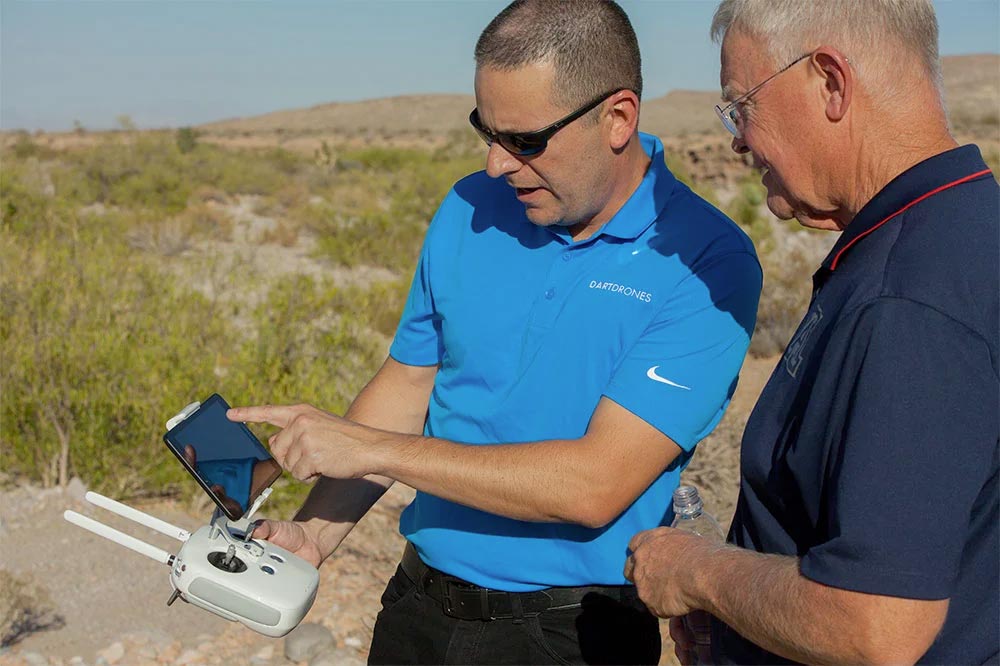 Advanced Training Courses
We don't just train our students on the basics. We have extensive advanced training courses to help our alumni succeed in mapping, inspections, disaster response, aerial photography, night operations, and search and rescue.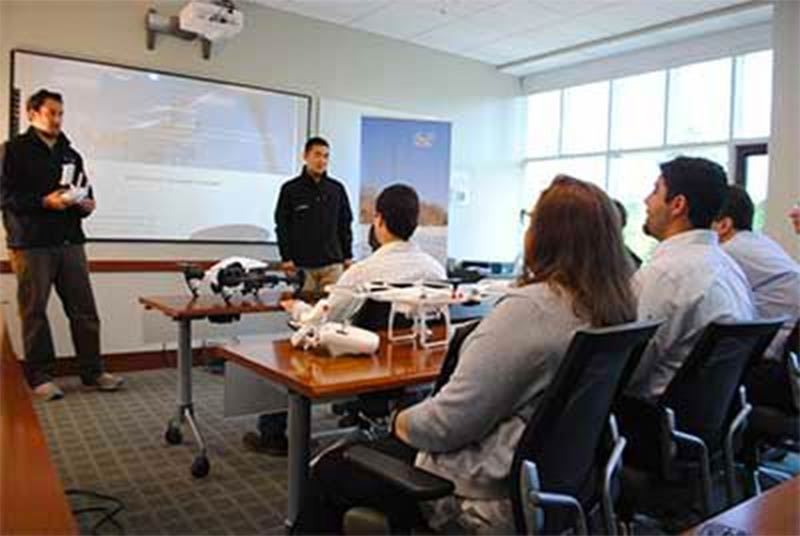 Industry Certified and Vetted Curriculum
Our curriculum has been vetted and certified by AUVSI, the leading UAS industry association, to ensure professional quality.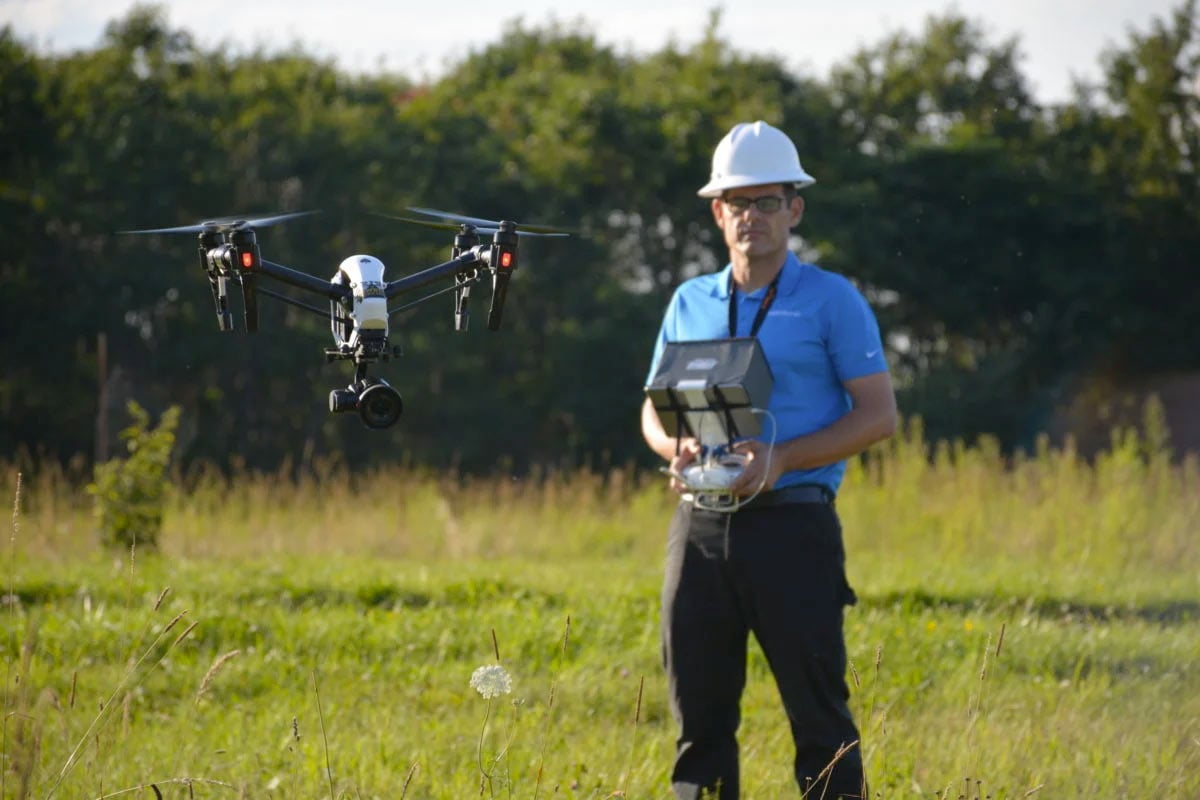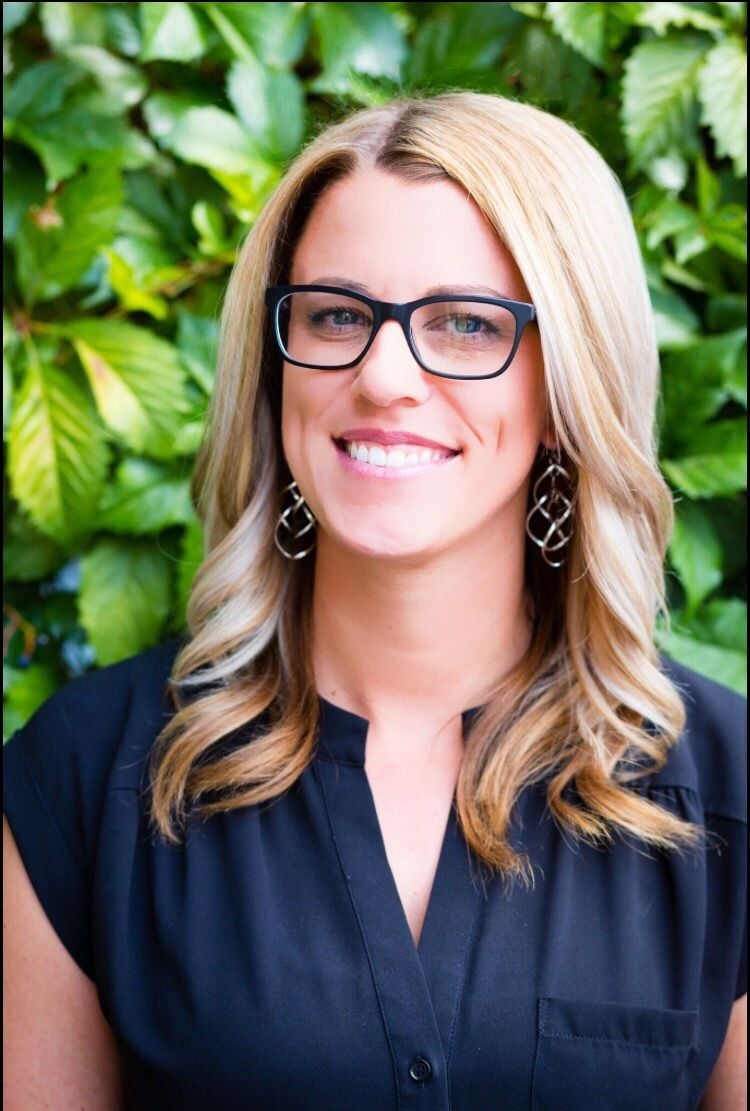 Let's Talk!
Alex is happy to help