As seen on ABC's 'Shark Tank'


Turn Your Drone Passion into Profitable Income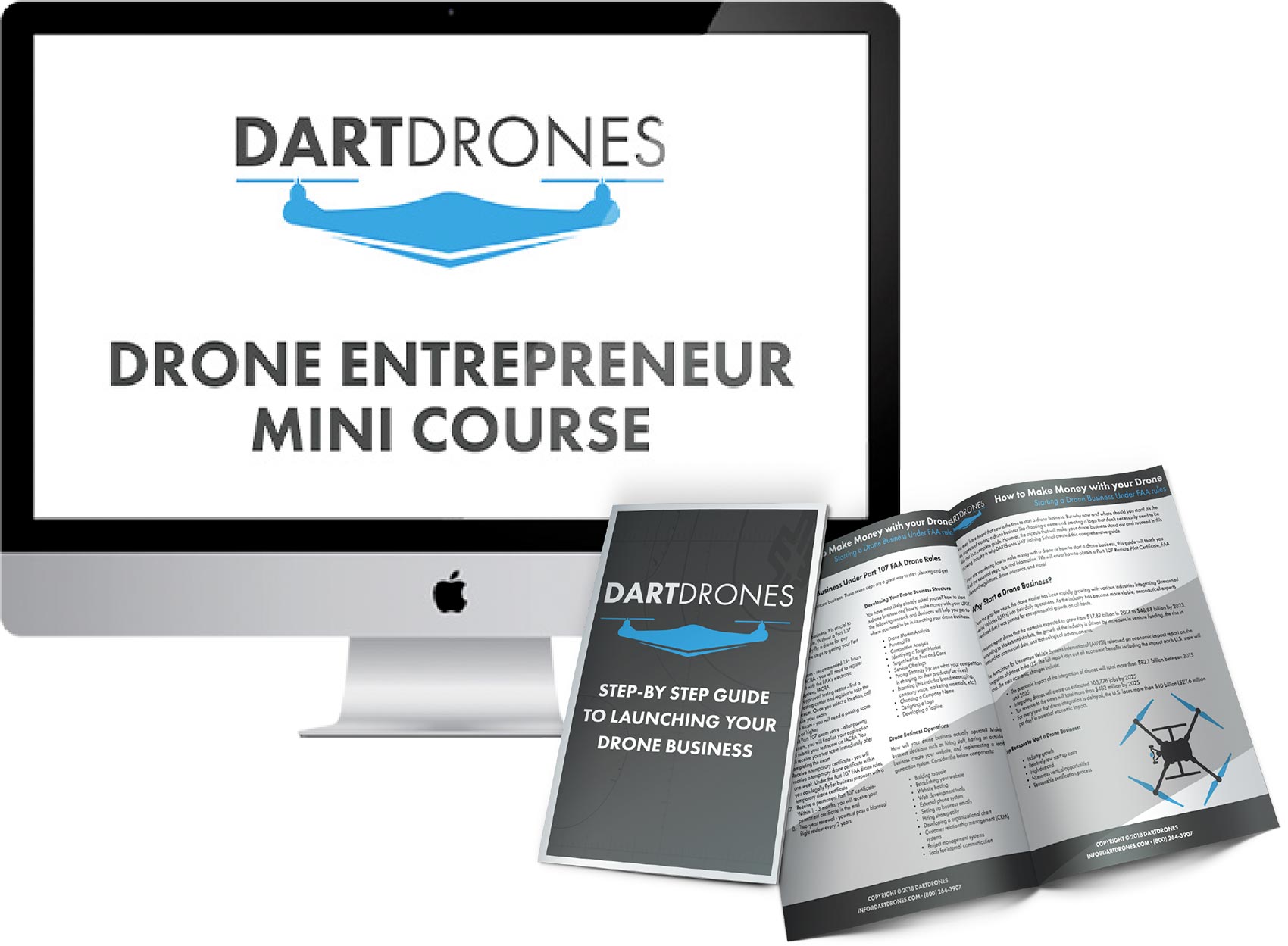 Our drone entrepreneur mini course will give you the
tools to successfully launch your drone business.
Sign Up
Signing up is easy and free. Start your journey today.
Check Your Email
Receive a free step-by-step guide and 4 free daily resource emails.
Grow Your Business
Use these foundational tools to grow your business.
Companies who aced their Part 107 exams with us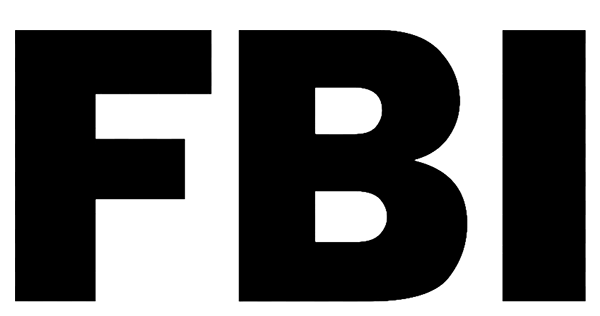 ?
What Does This Mini Course Cover
How to Attract More Customers

Where to Save Your Investment Dollars

Standing Out from Your Competitors
"
DARTdrones offered me a great training foundation for my UAS piloting career. As a first-time flyer the hands-on experience of the training gave me the confidence to pursue my dream of being a small-business owner. The response to any and all questions that I had about the training reassured me that I was making a great choice in choosing DARTdrones for my training. And I passed my Part 107 training the first time, with ease

Ty Jarry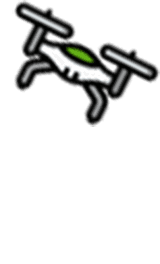 Get Access to our Free Drone Entrepreneur Mini Course
and turn your passion for drones into profit
Sign Up Now
As seen on ABC's 'Shark Tank'

The Nation's Leader in Drone Training
© 2023 DARTdrones, LLC All rights reserved.
Register to Receive Your Coupon Code