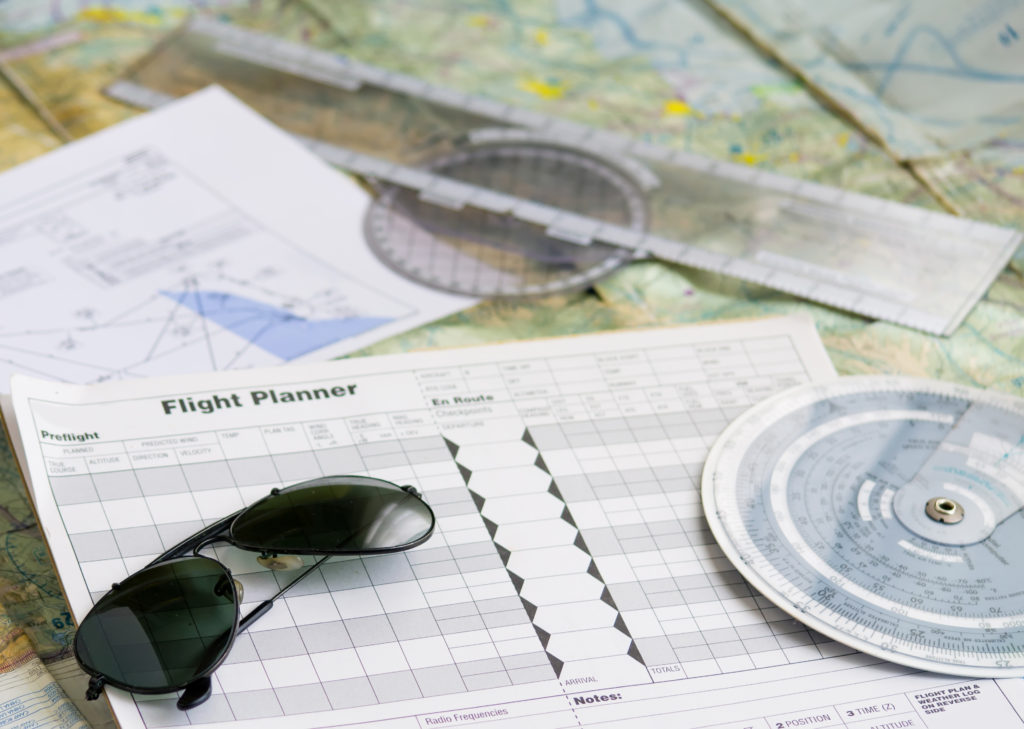 Pilot Management: Building Policies and SOPs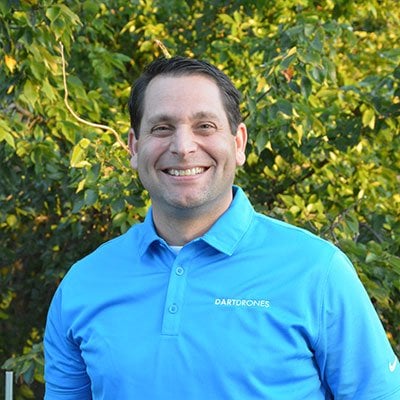 By
Jerry White
Published August 25, 2020
Last Updated May 17, 2022
Consistency is crucial to safe and successful sUAS operations, particularly when those operations are conducted at scale within a large corporate structure. All remote pilots from an organization should follow the same training and development plan, as well as the same SOPs and relevant workflows for all sUAS operations of a given type.
In addition to procedural consistency, it is imperative that administrative program management and record keeping is maintained for all corporate level drone operations to avoid discrepancies that may result in FAA enforcement actions against the company. A singular individual within each department should be tasked with ensuring all flight, aircraft and pilot records for the department are properly maintained. Furthermore, it may be appropriate to require that a singular "Flight Operations Director," or Department Manager, individually review and approve all proposed drone flight plans.
Standard Operating Procedures Manuals
The Standard Operating Procedures (SOP) Manual is intended to serve as the primary reference for any drone pilot or crewmember. Drone flight crews must carefully analyze and assess project requirements, environmental conditions, and other site factors before flight.
Using SOPs ensures a detailed procedural approach is followed for each phase of flight and can be applied to any area of operation. In addition, SOPs are designed to give the remote pilot in command the resources needed to gain confidence in his or her ability to successfully execute commercial drone flight operations in real-world environments.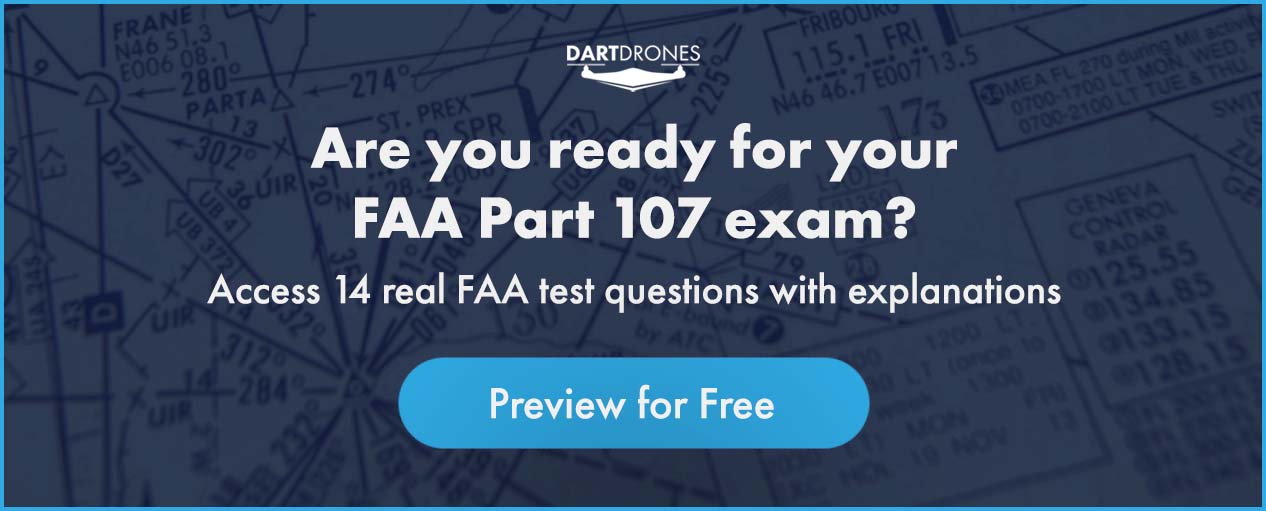 Checklists
Checklists are the field use components of an organization's SOPs. They are action-oriented items arranged in order of importance for each phase of an aviation operation. Checklists are critical to consistency within drone operations.
Checklists work to guarantee that specific procedures are executed in the same manner every time. Many aviation accidents stem directly from the failure of the remote pilot to use the appropriate checklist. It should be the policy of organizations utilizing drone pilots that drone remote pilots use checklists whenever appropriate during company operations.
UAS Manager Guide
Many organizations would benefit from a UAS Program Manager Guide. This guide would cover everything from company-implemented drone hardware/software specifications to FAA policies and procedures to detailed outlines of operational workflows.
Flight Operations Management Software
Currently, several options provide comprehensive and highly-usable solutions for seamless sUAS flight operations record keeping. These include products from companies such as Kittyhawk, DroneLogbook, Consortiq and Skyward. However, subtle variations in their overall interface designs and capabilities may make one better suited than another depending on planned workflow specifics and other operational details. As a result, it is prudent to wait until during, or even after, the SOP development phase to choose a specific solution.
Because the biggest difference between each software package is the specific user interface, individual program stakeholders should review and have their designated employees test the options before making a final decision. One item of consideration that may prove important in this process will be the ability for the Flight Operations Management software to be integrated within existing software solutions used by your organization for risk assessment and other operational purposes. Out of the possible solutions listed above, the software provided by Kittyhawk currently shows the most promise for API based integration; however, this should still be confirmed, and all options demonstrated prior to making a final decision.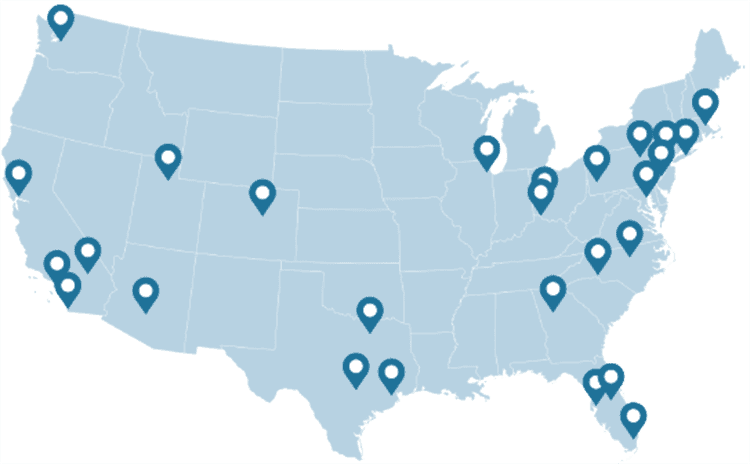 As seen on ABC's "Shark Tank"
WHY DARTDRONES? We have a proven track record for training pilots in dozens of industries.
22
QUALIFIED
INSTRUCTORS
Our instructors have manned aviation experience flying airplanes and helicopters and have gained the highest drone piloting recognitions in the industry. Many own successful UAS businesses themselves.
10+
CITIES
NATIONWIDE
As featured on ABC's Shark Tank, we are the nation's leading drone training company with an extensive network of alumni and partners throughout the country.
150+
HOURS OF
MATERIAL
Created and refined by UAS training experts, our curriculum is the best in the industry and has been tried and tested by clients in dozens of industries.
25K+
PILOTS
TRAINED
With a community of over 65,000 drone enthusiasts across the US and internationally, DARTdrones is at the forefront of UAS technology.
Expert Instructors
Our students absolutely love our instructors! Our classes are engaging, fun, and extremely informative.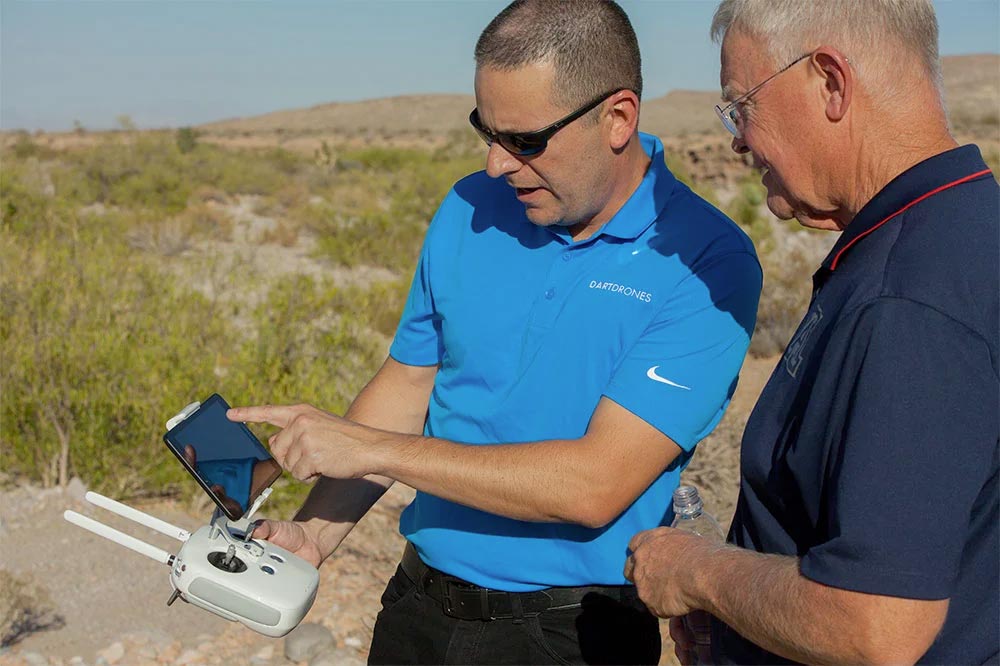 Advanced Training Courses
We don't just train our students on the basics. We have extensive advanced training courses to help our alumni succeed in mapping, inspections, disaster response, aerial photography, night operations, and search and rescue.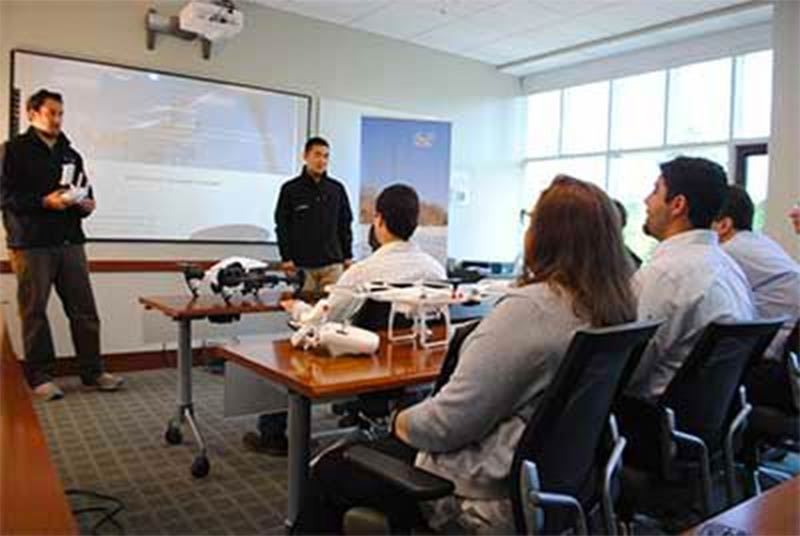 Industry Certified and Vetted Curriculum
Our curriculum has been vetted and certified by AUVSI, the leading UAS industry association, to ensure professional quality.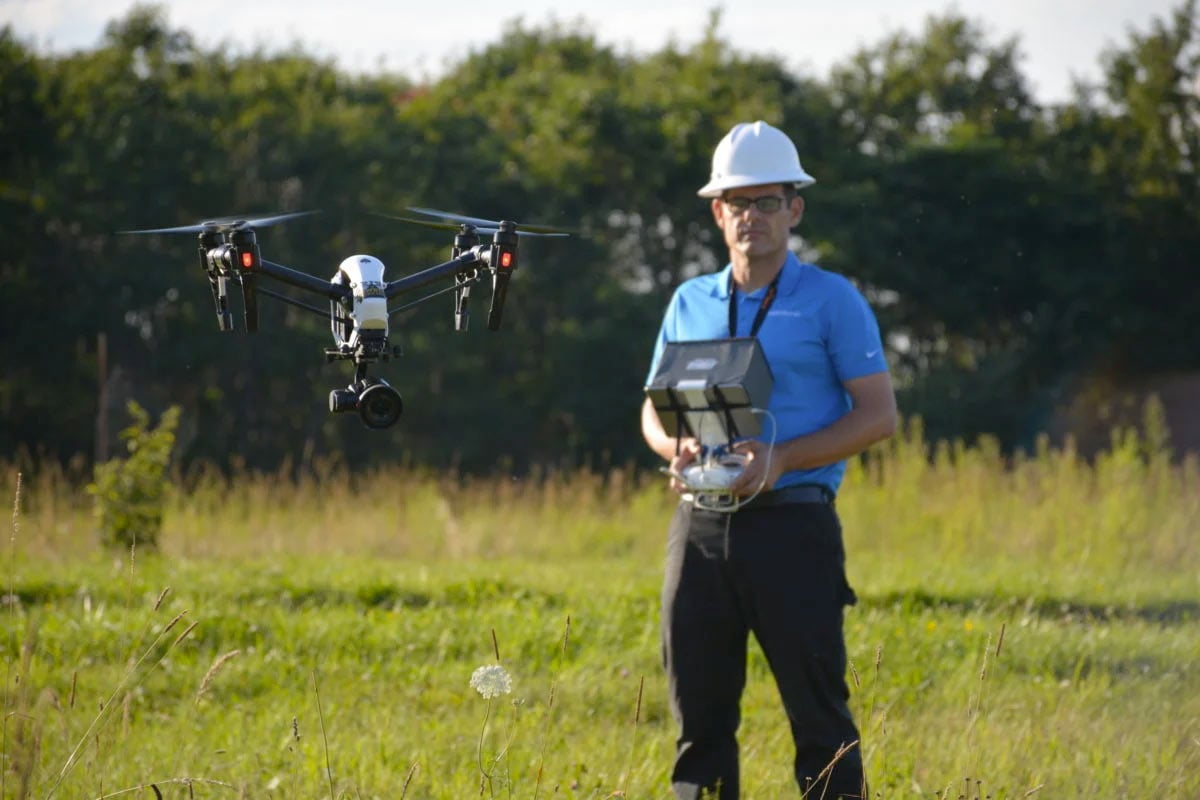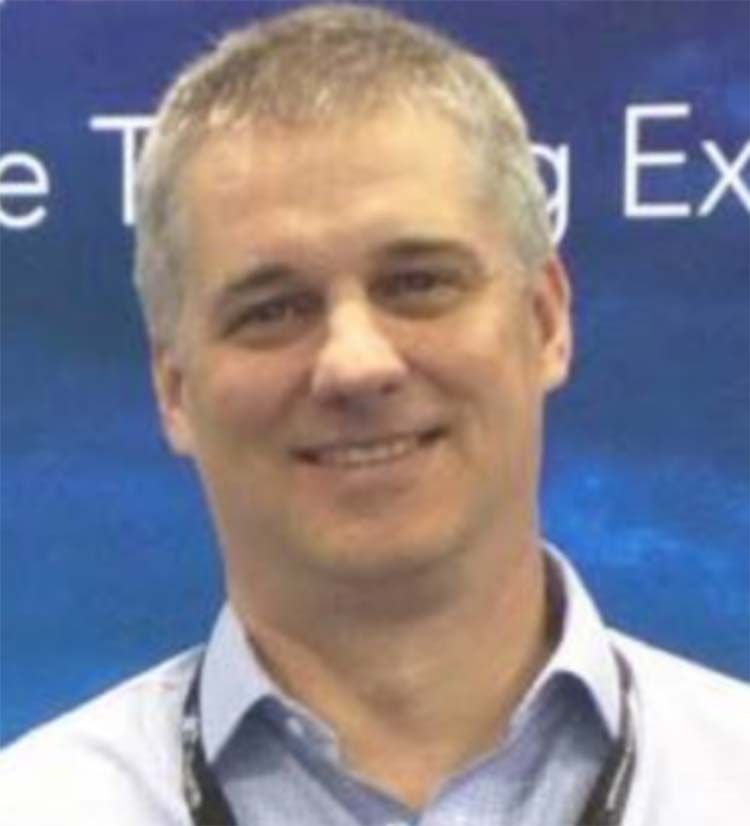 Start your Program Today
Michael is happy to help