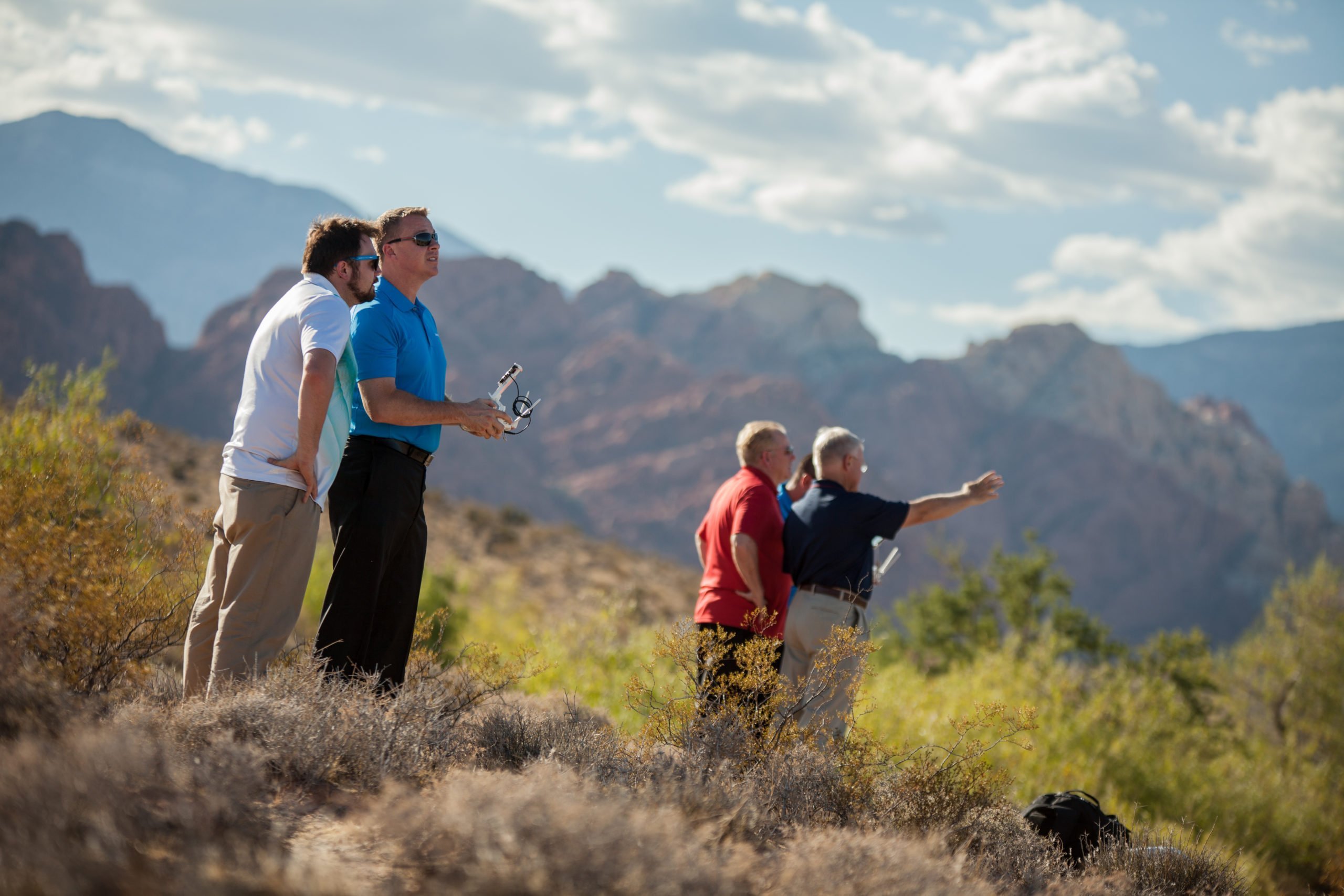 Drones for Business
What Happens If You Fly A Drone Above 400 feet?
The Federal Aviation Administration (FAA) implemented the Part 107 regulation in 2016. Among other things, the rule caps maximum altitude for commercial drones at 400 feet. But what happens if you fly a drone above 400 feet?
Who follows Part 107?
The FAA's 2016 regulation requires commercial drone pilots to be licensed and defines the rules to which all civilian pilots must adhere. Part 107 defines a commercial drone pilot as any pilot that flies a drone for revenue. All commercial drone pilots must follow Part 107 regulations. But recreational drone pilots must comply with the 400-foot maximum as well. While commercial drone pilots may take advantage of at least one notable exception to the altitude limit, recreational pilots do not follow Part 107. Recreational pilots are not allowed any exceptions to the 400-foot maximum height.
Why is the limit 400 feet?
The Part 107 rule limits drones to 400 feet to allow for a 100-foot safety buffer between remote aerial drones and the 500-foot minimum cruising altitude of crewed aircraft. This altitude cap is particularly vital in regions of dense helicopter traffic. However, minimum cruising altitudes for crewed aircraft vary depending on the topographical changes. When flying over mountainous regions or cities with skyscraper buildings, pilots must set a minimum cruising altitude 500 feet above the tallest object in their flight path. Sectional charts indicate topography in the flight path, allowing pilots to adjust cruising altitude accordingly. Commercial drone pilots may fly above 400 feet to accommodate topographical changes, as long as they remain 400 feet or less above the tallest object on the landscape below. Hobbyists may not take advantage of this exception, however, and must keep drones below 400 feet at all times.
What happens if you fly a drone above 400 feet?
When you fly a drone above 400 feet, you risk a dangerous in-flight collision that can damage equipment and lead to unwanted consequences. Most near-miss events between aircraft occur above 400 feet. You may risk losing your drone at great heights. Your drone should always be in your line of sight, and it can be hard to see your drone at altitudes above 400 feet. Depending on how high above 400 feet you are flying, you may receive a fine or face arrest. Although drones may seem insignificant in comparison to larger crewed aircraft, piloting a drone requires accountability. FAA restrictions protect you, other aircraft, and the people on the ground from unfortunate mishaps due to negligence or misuse. Responsible drone pilots owe it to other pilots and the grounded public to abide by Part 107, the 400-foot altitude cap, and all FAA regulations.
If you're interested in learning more about flying drones, DARTdrones training can help you  become the best drone pilot possible.

About the Author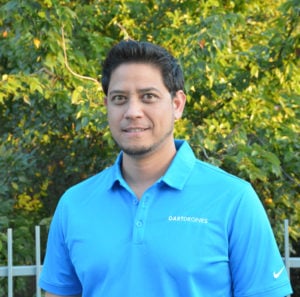 Sean has been a private pilot and commercial Unmanned Aerial Systems operator since 2015 and is an active member of the Civil Air Patrol. He is a Florida local, born in Daytona Beach and living in Orlando. After joining the Navy at the age of 19, he served a six year enlistment as a Nuclear Operator on the USS Harry S. Truman (CVN-75). Subsequent pivot points include Founder and Chief Executive Officer of Nautical Horizons, LLC, Chief Seismic Navigator for offshore oil & gas, a Masters Degree in Ocean Engineering with a design thesis, and a patent for ocean instrumentation devices.
DARTdrones is the nation's leader in drone training, program development and consultation, offering online and in-person courses in 40+ cities across the United States. DARTdrones takes pride in their comprehensive curriculum, developed by a former US Navy Helicopter pilot, as well as their 40+ flight instructors who are all manned and unmanned aircraft pilots. Visit us online at www.dartdrones.com, call 800-264-3907 or email the DARTdrones Team at [email protected] to learn more.