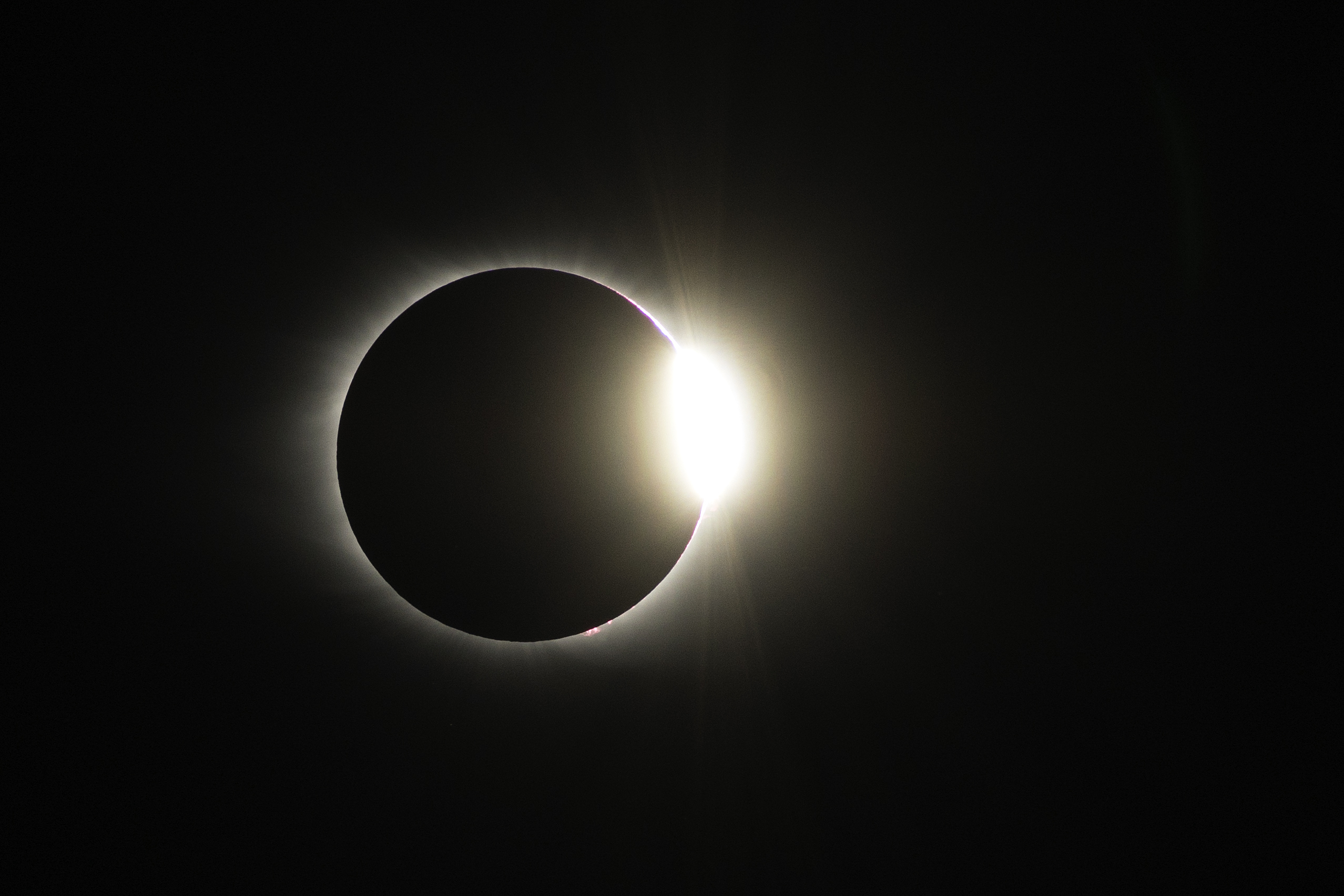 Drone Industry
Didn't Catch the Solar Eclipse 2017? Here's What You Missed
One week ago, the United States was able to witness a historic event: a total solar eclipse! Being the first since 1918, this eclipse brought big crowds outside across the country. Many people purchased special glasses and even traveled to the "path of totality" which was from Salem, Oregon to Charleston, South Carolina. Along with the sight in the sky of the moon fully blocking the sun, there was also something else in the sky. You guessed it, drones!
Flying Drones During the Solar Eclipse

Many drone pilots ventured outside last Monday to capture aerial photography and videography of this event that may have been a once in a lifetime opportunity. Before the eclipse crossed the U.S., drone pilots were reminded that even though it's a historic event they must follow all FAA drone guidelines. For flying drones during the solar eclipse, pilots had to consider things like minimum weather conditions, maximum altitudes, and flying above crowds of people. Questions were raised about night flight, however, the FAA doesn't consider an eclipse to be "night", so FAA waivers were not required for that. Another helpful reminder for drone pilots and visual observers was to wear protective glasses since the eclipse can leave you visually impaired.
Check Out These Solar Eclipse Drone Flights
We saw many epic aerial drone photos and videos documented by drone pilots across the country. Here are a few of our favorites that you might have missed.
A drone photographer for the Washington Post captured the total solar eclipse in Oregon:
Southeastern, Inc. captured this aerial footage while flying a drone at their facility in South Carolina:
Lift Aerial shot a drone time-lapse from Isle of Palms, SC:
Scientists launched a drone during the total solar eclipse to conduct weather research:
Launch Your Own Commercial Drone Flight
Whether it's aerial photography of an eclipse or capturing the next big historic event, learn how to fly a commercial drone with our expert flight training, Part 107 test prep, and online drone courses. Visit www.dartdrones.com or call us at 800-264-3907 to talk to one of our drone experts today!