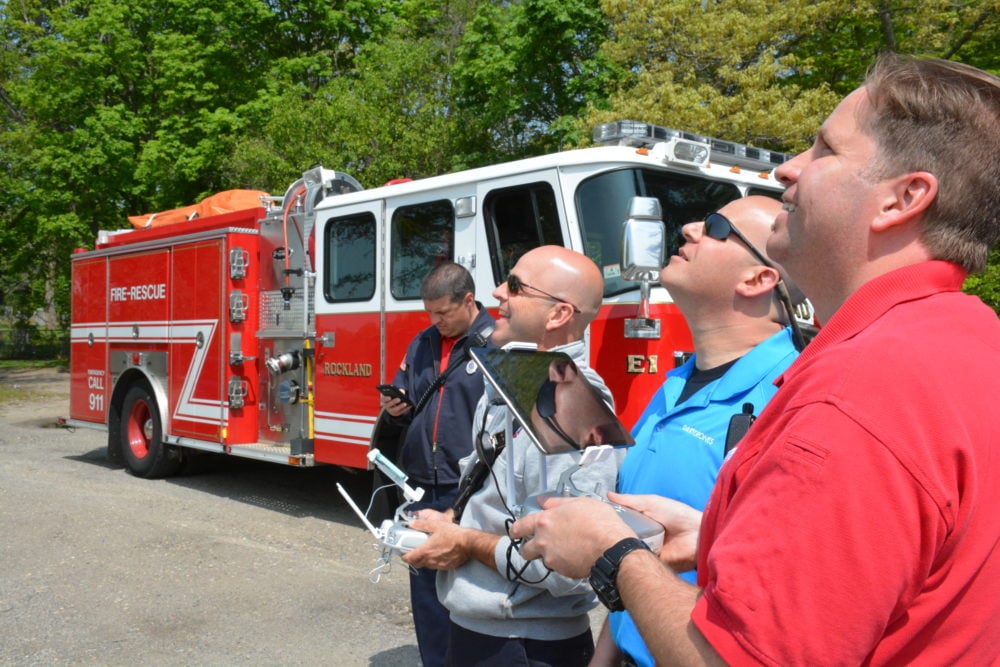 Public Safety
Public Safety Departments Innovating Search and Rescue Drone Tactics
Drones have proven themselves to be a valuable tool for public safety departments. They provide a safe and effective method to gather situational awareness, assess a fire, search for a missing person, and coordinate with a team. As the technology around sUAS increases, public safety departments need to stay ahead with the most up-to-date drone training available. We have launched our new Aerial Search and Rescue Drone Workshop which provides emergency responders with specialized drone training to find missing people.

"The DARTdrones' search and rescue drone workshops have been designed to allow for a tiered approach where a student is able to develop from a limited amount of experience, to a competent and confident resource," said DARTdrones Chief Public Safety Flight Instructor, Mike Uleski. "The capstone to the course is a realistic SAR scenario where the student is able to experience the stress of a SAR incident with the goal to locate a specific target. The expert flight instructors for these workshops are experienced public safety professionals and have participated in numerous search and rescue drone operations, allowing them to share this real world experience and knowledge."
The company has previously trained multiple public safety departments throughout the U.S. and plans on building more advanced drone programs on top of the search and rescue drone workshop. Sgt. Darren Foster of the Maine State Police trained with DARTdrones to implement drones into the Crash Reconstruction Unit.
"Training was a critical element of our drone program," said Sgt. Foster. "Because this is relatively new technology and a brand new technique for our agency, we wanted to be sure we were proficient in both the operation and rules surrounding the drone. Two of our officers had never flown any type of drone before and they both left [training] feeling comfortable and confident in their flying abilities."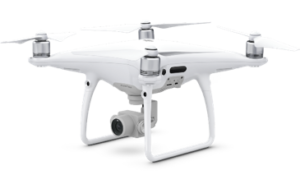 This new drone training workshop is also a first of its kind as it allows officers and participants from multiple departments to come together, train, and share their expertise with each other. DARTdrones typically trains police and fire departments in private group training events held at the department, but a growing demand for a centralized drone training location caused the company to offer the course as a Workshop.
The Workshop will be offered throughout the United States on a biweekly basis. The first three Workshops will be held on:
Sept. 15-17 in Scranton, Pennsylvania

Sept. 29 – Oct. 1 in Houston, Texas

Oct. 13-15 in Boston, Massachusetts
The search and rescue drone course is the first in a series of Public Safety drone courses being developed by DARTdrones. The series will include: Aerial Accident Investigation, Aerial Water Rescue, Aerial Fire Scene Operations, Advanced Aerial Search and Rescue Techniques and many others.

Learn more about our workshops!
We offer courses on getting Part 107 certified, launching a drone program, getting drone flight training and much more. Visit www.dartdrones.com or call us at 800-264-3907 to learn more about our industry specific drone workshops!