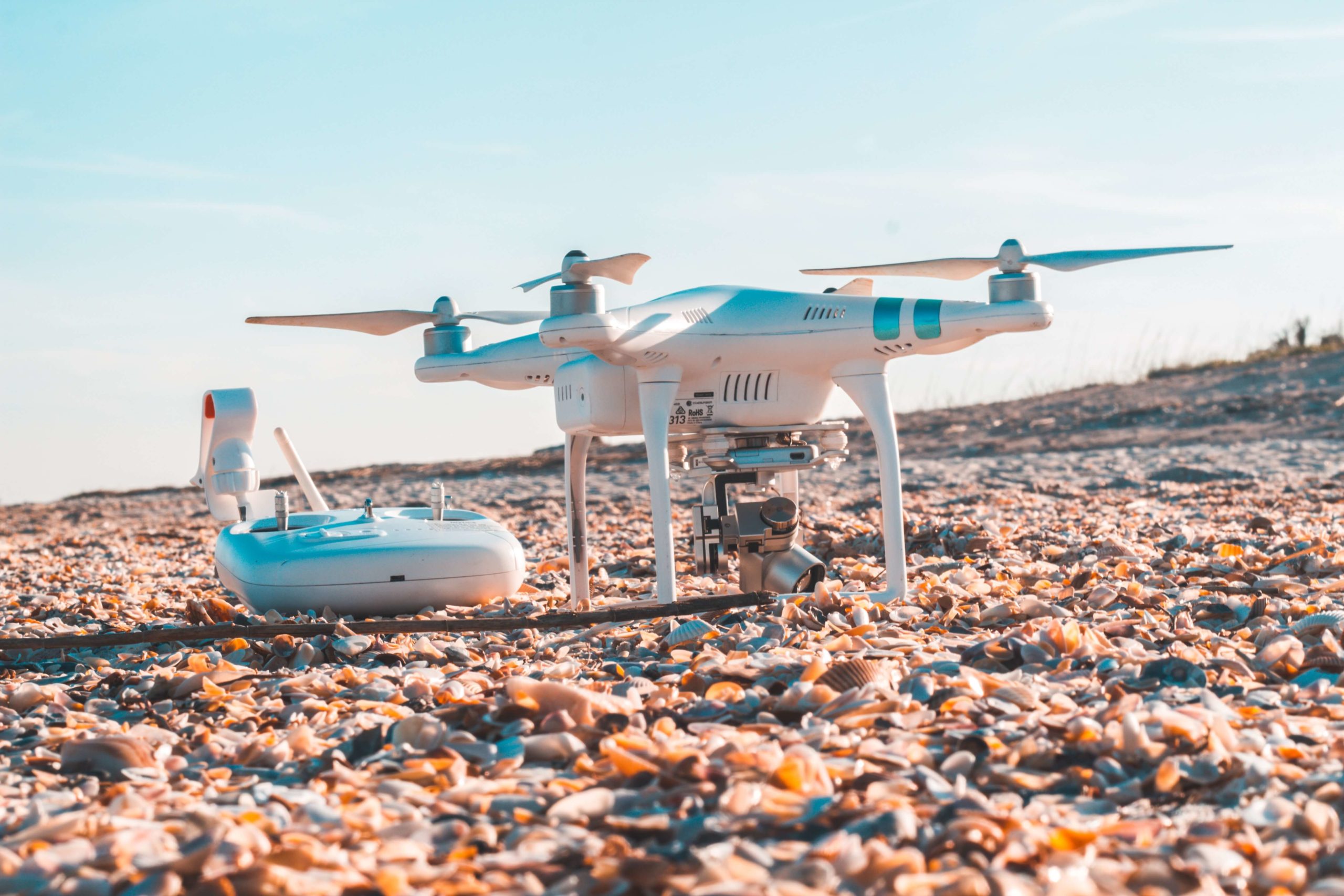 FAA Part 107 Drone Pilot License
How to Get a Commercial Drone License in Florida
There are many reasons to get a commercial drone license in Florida. It is a picturesque state with a booming real estate market, tourism, public safety, agriculture, and industrial infrastructure, to name a few industries.
According to the FAA, there are 220,076 certified drone pilots in the United States, proving drones to be increasingly valuable in these swiftly-advancing trades. Earning a commercial drone license will allow you to use your drone for anything from aerial imagery and videography, to surveys, mapping, and enhanced public safety.
Let's break down how to get a commercial drone license in Florida.

Why do I need a Commercial Drone License In Florida?
Being a commercial drone pilot means you can make money with your drone. This requires that you prove your knowledge of regulations, the operating limitations of your drone, and the procedures for safely flying your drone within the National Airspace System (NAS).
Since the Federal Aviation Administration governs the airspace delineated by the National Airspace System, you can train to become a drone pilot and take the drone test in Florida, and you'll be able to legally fly in any state in the nation. The federal requirements are the same across the country. To become licensed to commercially fly your drone, you must pass the FAA Part 107 drone pilot certification exam.
It is always prudent to study in advance for the drone pilot test. You'll encounter questions ranging from weather and regulations, to physiology and aeronautical chart interpretation. Many of these questions are the same as encountered by manned aircraft pilots, so you'll all be speaking the same aeronautical language while sharing the same airspace.
Preparing for the FAA Part 107 exam in Florida:
If you prefer to practice with, and learn from an instructor, finding a study program that offers in-person training could be a good route for you. DARTdrones' Instructors supply the class with their own, so it is not mandatory that you own a drone to take the course. DARTdrones offers in-person Part 107 drone pilot test prep course throughout Florida throughout the year. Check out in-person test prep dates in Miami/Ft. Lauderdale, Tampa, and Orlando here. By learning the theoretical and practical knowledge of flying a drone with an instructor by your side, you will feel prepared both for the exam, and for flying your drone as a commercial pilot in the real world.
If self-paced learning is more your speed, an online Part 107 test prep course might be a more flexible option to study for the drone pilot certification exam. There are also live virtual test prep courses that strive to meet elements of both online and in-person learning. You can ask your instructor questions and be involved in discussions that often help a student absorb more complicated subject matter.
If you're curious about the airspaces in which you'll be flying surrounding your local Florida cities and airports, it can be helpful to get your hands on some aeronautical sectional charts. You'll be able to make connections to landmarks and how they're represented from a pilot's point of view. This will be beneficial, because as a commercial drone pilot in Florida, you'll be navigating that interface between ground-based landmarks and the airspace surrounding them. A good place to find these charts is either a pilot store at your local airport, or an online pilot store.
Once you feel confident and prepared to take the commercial drone pilot exam, it's time to find a testing center, usually located at an airport or aviation school. For example, there are several testing centers located near Fort Lauderdale, Tampa, and Orlando. The FAA has partnered with PSI Services, LLC to conduct its proctored exams. To find a testing center, visit PSI's exam scheduling website. Enter your zip code and from the "Exam" dropdown list, you'll want to choose "Unmanned Aircraft General-Small" found at the bottom of the list.
Once you've taken and passed your FAA Part 107 drone pilot exam, there are a few more things you'll need to do. First, celebrate your accomplishment! It feels wonderful to see that little blue card in the mail, announcing you as a Remote Pilot of Small Unmanned Aircraft Systems.  Second, make sure all your paperwork is in order by creating a profile with IACRA and obtain an FTN (FAA Tracking Number). Be sure to make a record of this number. You can find a very helpful step-by-step guide for IACRA's Remote Pilot Application process here.
With a bit of study and preparation, you'll be joining the commercial drone pilot workforce in your Sunshine State of Florida.
About the Author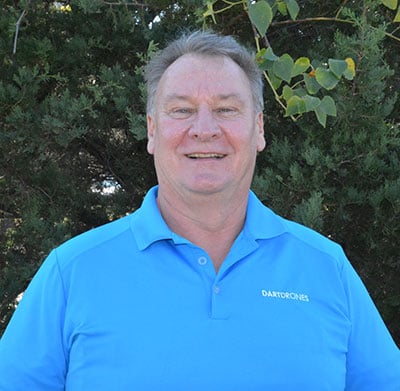 Mike is an instrument-rated pilot and a self-described transportation enthusiast and weather geek. As a former light rail instructor for Harris County Metro, Mike trained new operators to safely operate trains on Metro's new rail extensions in the city of Houston. Mike returned to Austin and discovered Drone photography. Taking his new hobby to the next level by combining his aviation, rail trainer, and industrial sales experience, Mike Joined DARTdrones to share his passion for aviation with student drone pilots to help them become safe, competent and confident drone pilots.
DARTdrones is the nation's leader in drone training, program development and consultation, offering online and in-person courses in 40+ cities across the United States. DARTdrones takes pride in their comprehensive curriculum, developed by a former US Navy Helicopter pilot, as well as their 40+ flight instructors who are all manned and unmanned aircraft pilots. Visit us online at  www.dartdrones.com call 800-264-3907 or email the DARTdrones Team at [email protected] to learn more.