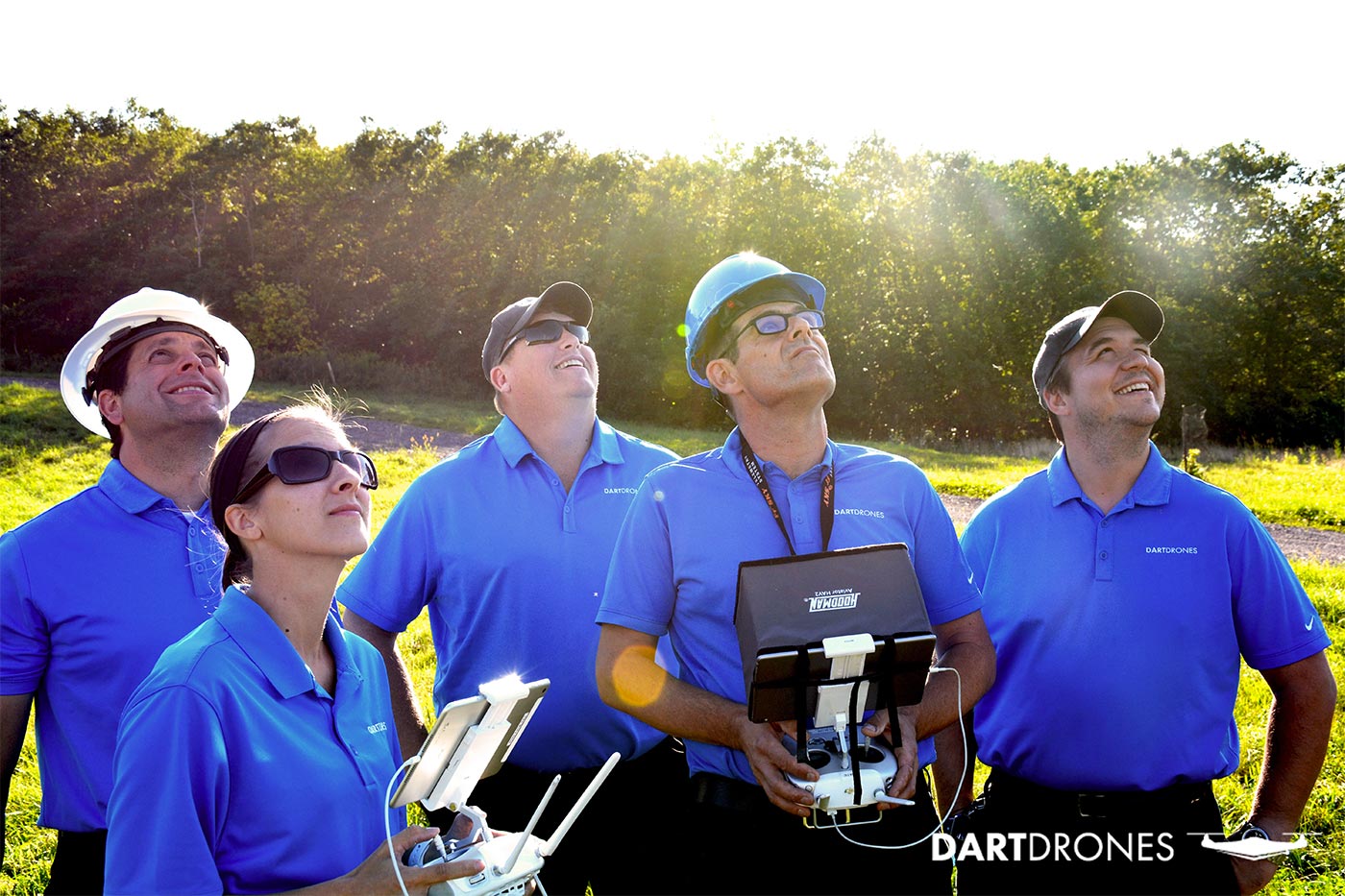 Drones for Business
How to Find Drone Jobs Near Me
You've earned your Part 107 commercial drone license, and now you're wondering how to find drone jobs near you. Drone jobs are increasingly prevalent as drone technology becomes more accessible and affordable. For many pilots, flying a drone can be a secondary skill set, enhancing his or her primary occupation as farmer, for example, needing to survey a crop, a rancher looking for lost cattle, or a biologist surveying hard-to-access endangered species.
With a little time and effort, it can also be a viable, scalable independent business plan. If you're looking to hang a shingle and be a full-time drone pilot, consider starting your own business and contracting out your independent drone services.
Here are some tips on how to find drone jobs in your area.
1) Know your local economy
If you want to effectively search for drone jobs in your area, get to know your local economy.
Do you live in an agricultural area? Look into crop surveys, mapping, or zoning. There is drone technology available to survey crop health, generate yield estimates, and provide pest control. For more information on this particular industry, check out this article on drones for mapping and surveying.
Is real estate booming where you live? Look at listings and see which real estate agencies are using aerial photographs. Drone pilot jobs in the real estate market are increasing, according to this drone real estate article regarding aerial photography for real estate.
2) Find your drone niche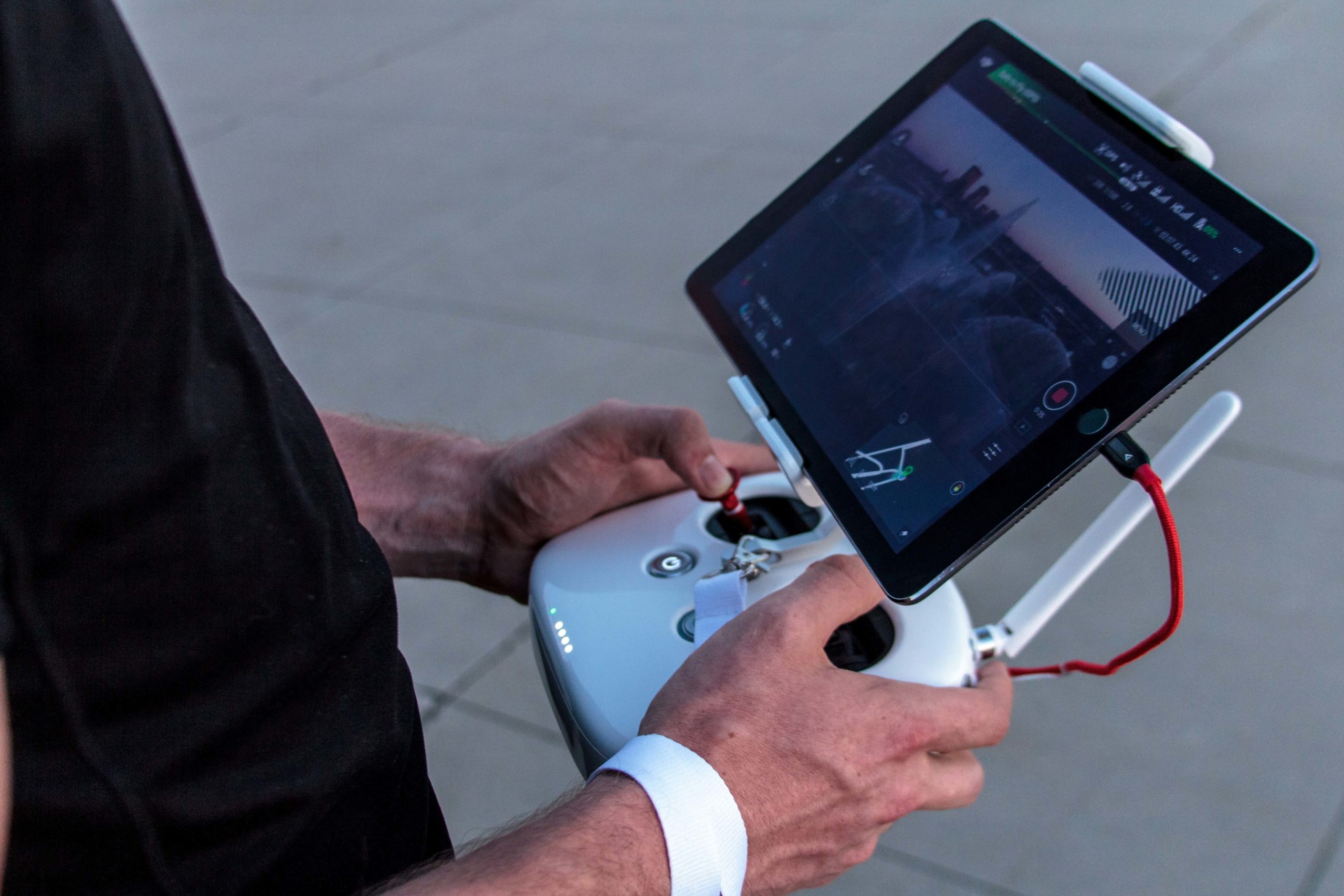 If you're just starting out and not sure which direction you want to go when searching for a drone job, make a list of the things that draw you to the industry. Perhaps you gravitate toward an artistic, photographic angle, or maybe you have a more analytical mind and are drawn to scientific monitoring and aerial mapping. Know where you want to go, and focus on that. Having a passion for something, and being intrinsically motivated will keep you moving through the search process.
3) Put together a drone pilot portfolio
Potential clients will want to see what you can deliver when considering you for a drone pilot job. You can start a business website to showcase your aerial photographs, video, or 3D mapping products. Depending on the service you'd be providing, think about having a series of packages at different price ranges to appeal to a variety of clients. For example, if you're good at post-editing photographs, you can offer that as a package option.
4) Network with local businesses and ask if a drone service would benefit their company
By this point, enterprise and businesses are aware of the potential of using drones to enhance their product. The saying goes that "Talent will get you in the door, but character will keep you in the room." If you show a potential client what you're capable of and what you can offer, AND you're professional and easy to work with, your new reputation as a drone pilot will precede you. Check out this article on qualities of a good drone pilot to see how you stack up, and what areas you might focus on.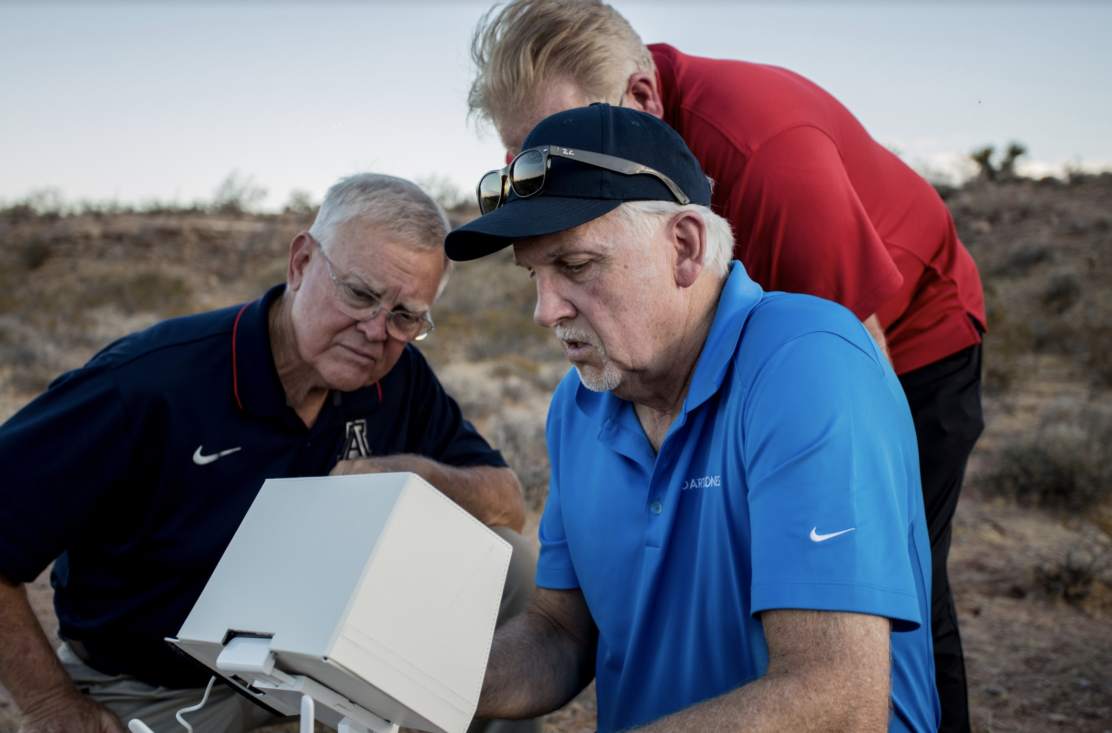 The Ultimate Guide to Flying Drones Commercially
Learn how to pass your FAA part 107 exam and the best opportunities to make money with a drone.
5) Have a social media presence
Potential clients will likely want to see how active you are in posting your work on social media. It will give them an idea of the level of exposure they'll receive from you, thereby boosting their business. Link your Facebook, Instagram, LinkedIn, Snapchat, etc. to your professional drone pilot website, and post quality content often. Being visible will give you credibility and accountability.
6) Make sure your drone is insured and registered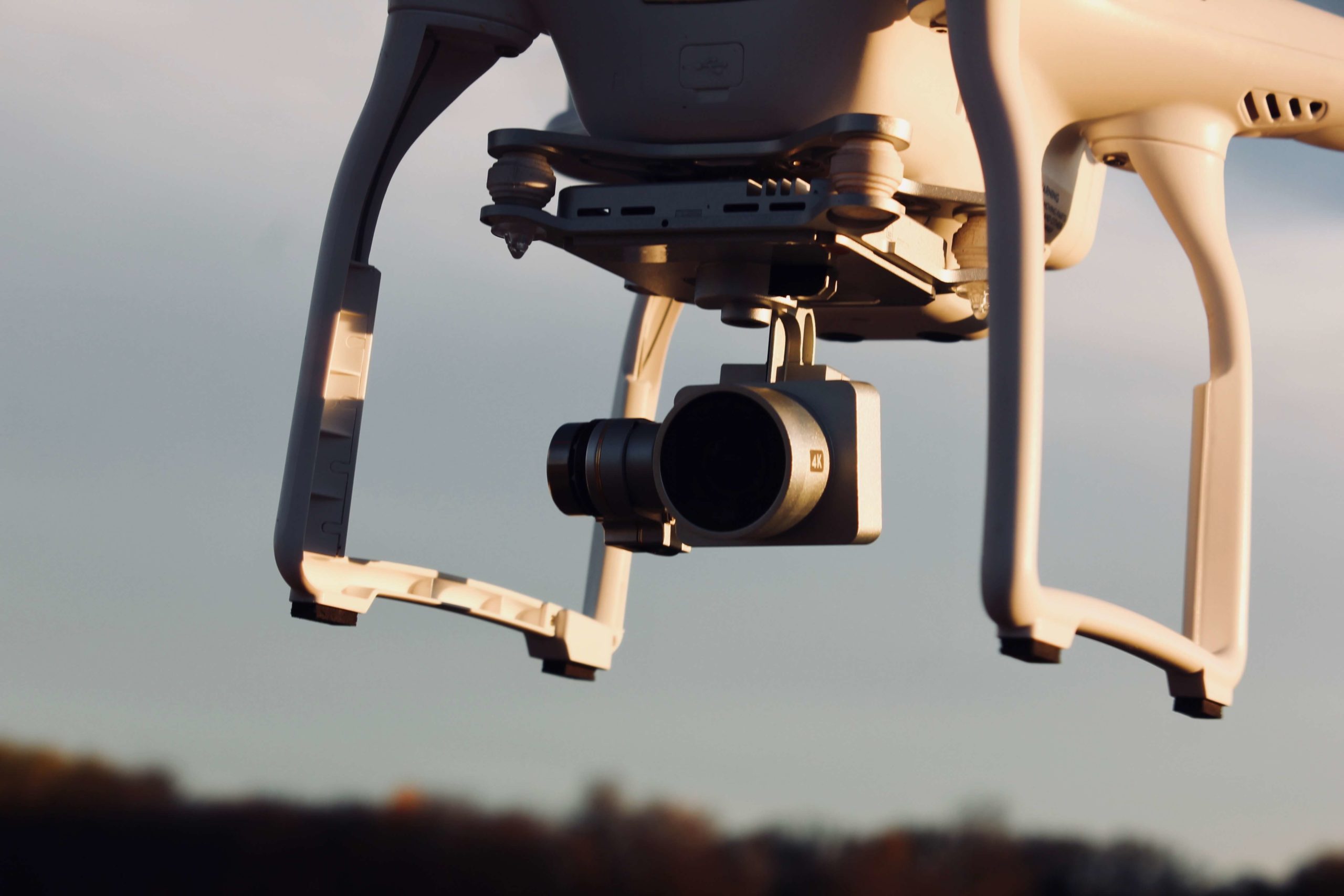 This documentation will likely be asked for by potential employers and clients. Head over to the FAA website to make sure you're registered. This registration graphic shows you how to display the registration number on your drone. There are many options for drone insurance, so do a bit of research to see what works best for you. For example, Droneinsurance.com offers insurance coverage ranging from one day to a whole year.
Looking for drone pilot jobs or creating your own drone business is a big decision, and you probably have lots of questions about how to start off on the right foot. A bit of guidance can go a long way, and there are resources for you to tap into. DARTdrones has put together a free drone business mini-course specifically for fledgling drone entrepreneurs. It answers frequently-asked questions and professionals from the drone industry will walk prospective entrepreneurs through the subsequent steps of building a business from the ground up.
By obtaining your FAA Part 107 drone pilot's license, gaining some air time, building a drone pilot portfolio, and starting to cultivate a network of business contacts in your local area, you'll be well on your way to landing your first drone pilot job, or building the drone business you've been striving for!
About the Author
Jerry White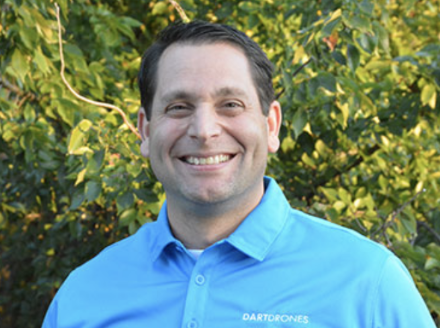 Jerry White is an experienced professional commercial aviator spending several years as a commercial corporate pilot, charter pilot, and airline pilot. Along with his manned aircraft experience, Jerry is also a drone pilot, and aviation executive team member. His background as a small business owner, business consultant, and aviation safety manager give Jerry unique understanding of the role of utilizing and teaching sUAS operations. Jerry's experience as a manned flight instructor with over 4,500 flight hours awards Jerry valuable insight into teaching the complexities of aviation. Jerry also has an expansive background in television production, spending ten years as a professional news producer and videographer.
Jerry currently owns and operates an award-winning media production company in Austin, TX. He has used drones for such clients as the Discovery Channel, OWN network, ESPN, FOX, HGTV, commercials, and two feature films. Jerry has been instructing with DARTdrones since 2016 and teaches FAA Part 107 Test Prep, Basic Flight Training, Aerial Photography and Videography, TOP Level 1, and TOP Level 2. Jerry is versed in flying Inspire, Mavic, Phantom, and Flamewheel hardware and possesses an Unrestricted ATP (Airline Transport Pilot) Certificate – Multiengine, 2 Jet Type pilot ratings, and is a Certified Flight Instructor – Instrument.
DARTdrones is the nation's leader in drone training, program development and consultation, offering online and in-person courses in 40+ cities across the United States. DARTdrones takes pride in their comprehensive curriculum, developed by a former US Navy Helicopter pilot, as well as their 40+ flight instructors who are all manned and unmanned aircraft pilots. Visit us online at www.dartdrones.com, call 800-264-3907 or email the DARTdrones Team at [email protected] to learn more.