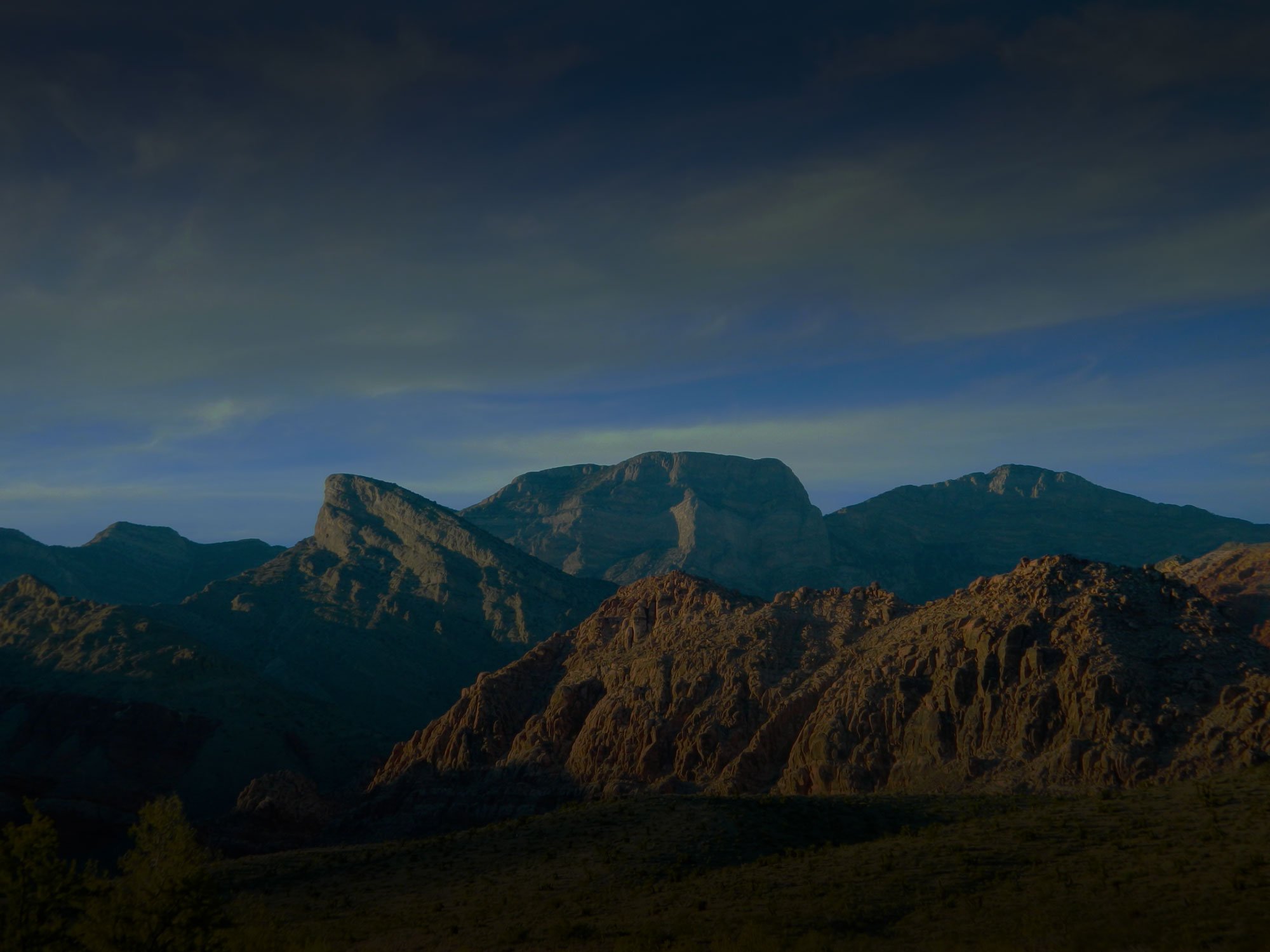 Drone Industry
Five Changing Trends to How Organizations Approach Drone Program Implementation
Five Changing Trends to How Organizations Approach Drone Program Implementation
By: Abby Speicher Carroll, CEO of DARTdrones
Over the last few years, there has been explosive growth and development in the drone industry, made possible by the rapid development of new technology. However, this explosive growth has also created uncertainty for many organizations that want to incorporate drones into their operations. From 2015 – 2018, the trend was to take a cautious approach to rolling out drone programs. Organizations implemented small "trial" teams of pilots with as little up front investment into equipment as possible.
As we transition to 2020, we at DARTdrones are seeing a significant shift in the approach organizations are taking to implementation of new drone programs. Many are realizing that building out their drone programs more completely at the beginning actually saves time and money in the long run. They are spending more time on planning, focusing on identifying high quality drone pilots, and committing to larger, more structured programs up front. Below are the five major shifts that we have seen in the implementation of organizational drone programs in 2019.
Increased Upfront Planning
A majority of the drone training or program roll-out issues we see are related to a lack of comprehensive planning prior to making commitments. Let's face it, it can be confusing trying to figure out how the software, hardware, regulations, training, and procedures all come together to create a new drone program. We've seen far too many organizations commit to equipment prior to fully understanding their goals and use cases. Later, they find out the equipment they purchased isn't ideal for their intended use case. Or that the use case they were most excited about actually only touches the surface on how an sUAS can help their business. Our team has definitely seen a shift in the conversation around upfront planning, and it is starting to pay off for new sUAS programs.
Larger Pilot Teams
In past years, in seemed the trend among companies was to start their drone programs small with an initial test group, then plan to slowly scale their program later. As we roll into 2020, we are seeing far more programs commit to larger pilot teams upfront. We actually give the increased emphasis on the planning stage a lot of credit for this change. Managers are far more confident that they are on the right path and thus more excited to stand up the program quickly.
Focus on Vetting New Pilots
In 2017 and 2018, we saw quite a few drone programs require that current employees, many with no interest in drones, become drone pilots. As we look back, organizations are seeing that as many as 2/3rds of those employees drop out of the program either for lack of interest or anxiety over flying a drone. Now, many companies are taking a more measured approach to vetting their potential drone pilots, thereby ensuring they have a long-term interest and invested in the success of the program. This more thoughtful pilot selection process prior to training is leading to more dedicated and professional pilots. Ultimately, this makes drone programs more stable and successful in the long run.
Commitment to Flight Assessments
In the past, many organizations either decided to "pass" on required flight assessments of their new drone teams or took on the huge challenge of trying to design their own flight assessment program. The consensus is in; flight assessments are essential. Fortunately, the Association for Unmanned Vehicle Systems International, in conjunction with over 200 industry representatives, has created an industry certification program called the Trusted Operator Program™ (TOP). This program, which consists of a three tier certification system, provides organizations with a highly effective way to vet and certify both internal and contract drone pilots. To be certified as a TOP Level 2 Remote Pilot, an sUAS pilot is required to pass an intensive, in-person flight assessment. Many organizations are finding passing this assessment to be an important requirement for their pilots as they build their drone programs.
Excitement for Pilot Management Programs
Managers are also realizing the importance of tracking and managing their pilot teams to ensure accurate pre-flight planning, compliance with FAA regulations, and continuing education. Innovative software options, like Kittyhawk, are being implemented by drone program managers at small, medium, and large companies. We at DARTdrones have also jumped into this space with our new training management software, the PilotHub. These software programs both help organizations keep their programs running smoothly and provide the ability to scale up seamlessly.
Takeaways
Though in the past most companies started out tentatively, it now appears that many are investing more upfront to create a comprehensive plan for their drone programs. Upfront planning, the creation of standard operating procedures, hiring more initial pilots, tracking pilot success, and working with a professional training organization can help make organizational drone programs far more successful.
About the Author
Abby Speicher Carroll is the CEO and Founder of DARTdrones, a drone training and consulting company with a presence in over 30 cities nationwide. DARTdrones has trained thousands of new drone pilots, including those from major broadcast networks, government agencies, and Fortune 500 companies. Most recently, Abby successfully pitched DARTdrones on ABC's Shark Tank. Abby founded DARTdrones while earning her MBA at Babson College. She was awarded first place in Babson's annual B.E.T.A. Business Plan Competition, first place at the TecBridge Business Plan Competition, and the Class of 2015's Entrepreneurship Award. In 2019, Abby was also awarded Forbes 30 under 30.