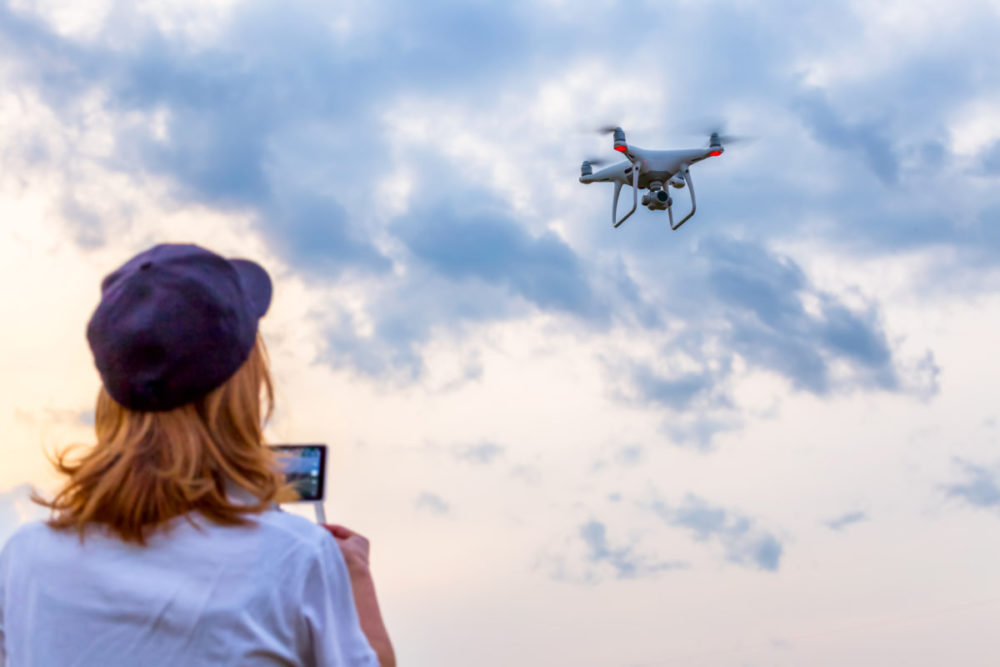 DARTdrones Announcements
DARTdrones Partners with Wings for Val to Offer Two Drone Training Scholarships to Support Women in Aviation
DARTdrones UAV Training School helps support women in the aviation industry by offering two drone training scholarships in partnership with the Wings for Val Foundation. 
DARTdrones is proud to be a woman-owned business with female CEO, Abby Speicher, at the helm and has a strong team of women working with our company including our Director of Training and former Navy Helicopter Pilot, Amelia Owre, DARTdrones Flight Instructor, CFII and Commercial Pilot, Christina Martinez, Senior Curriculum Development Manager, Jen Milner, Innovation Manager, Ellen Clauss, and more. The company is thrilled to help a great foundation and support other women who are pursuing careers in aviation.
Drone Training Scholarships
Scholarships are being offered to two females looking to get started in the drone industry, each of which includes over $2000 in drone training. Each scholarship will provide education on starting a drone business, obtaining a commercial drone license, learning to fly a drone and more.
The scholarships, in partnership with Wings for Val Foundation, will include the following:
1. DARTdrones Drone Entrepreneur Training Package
2. sUAS with 4K camera upon FAA certification (provided through Wings for Val)
3. Photography Mentoring and Service opportunities (provided through Images for Good)
Each complete scholarship is worth $5,000. The two chosen applicants will be announced March 22, 2018 at the Women in Aviation International Conference in Reno, NV.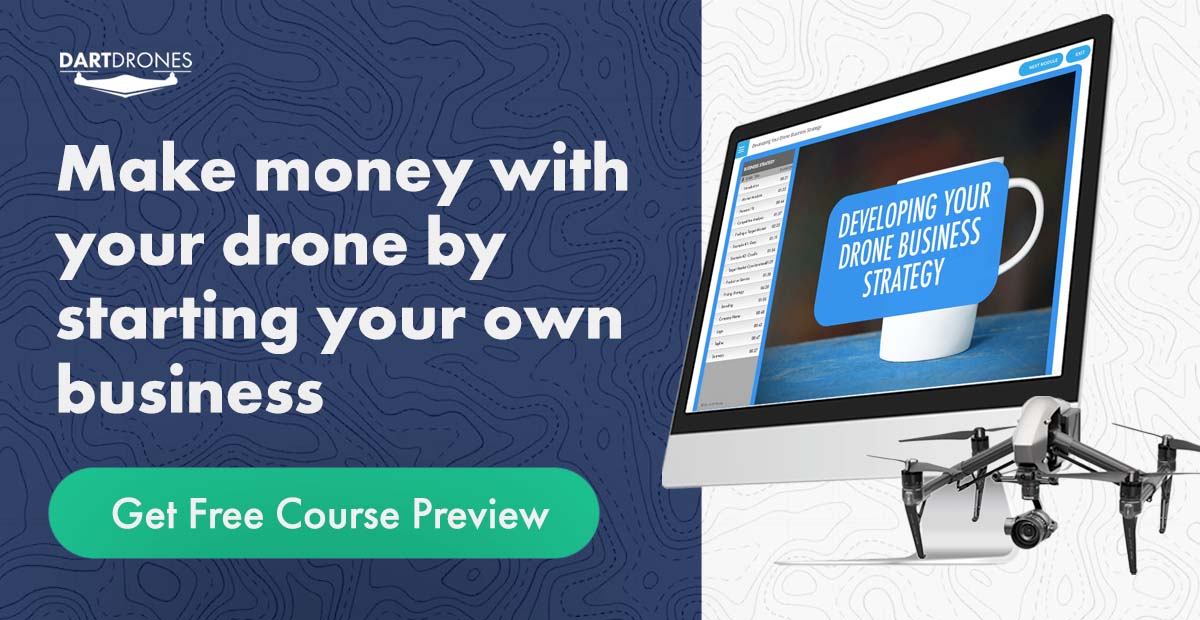 How to Apply
Each applicant interested in a commercial drone license and pursuing a career in aviation must:
Be female and above the age of 16
Live in the greater Baltimore-Washington area
Demonstrate a commitment to serving their community and/or mentoring the next generation
Begin the program within three months of scholarship award date
Support service-based events upon receiving the drone certification
To apply for the drone training scholarships, submit your answers to the following questions via email to [email protected]
What interests you about drones and drone photography?
Do you have a particular fallen service member(s) you would like to honor who inspires you? Please describe.
What kind of community service have you been involved with, and how would you use this scholarship to serve your community even more?
The application deadline is March 20, 2018. Applications will be reviewed by a committee of individuals from the three organizations and announced by March 22, 2018 at the WAI Conference.

About Wings For Val Foundation
Founded in memory of LT Valerie Cappealere Delaney (a Navy fighter pilot), the Wings for Val Foundation was created to carry on Val's legacy and bring together female aviators from all over the world. The foundation's main goal is to promote and support women pursuing careers in aviation as well as inspire future generations. Through scholarships and community initiatives, the foundation continues to accomplish these goals.
About DARTdrones UAV Training School
DARTdrones is a nationwide UAV training school offering training to individuals and organizations. The company, featured on ABC's 'Shark Tank' in 2017, offers various drone training courses on starting a drone business, obtaining a commercial drone license, learning to fly a drone, aerial photography, private group training, consulting services and more. For more information, visit www.dartdrones.com or call the expert team at 800-264-3907.