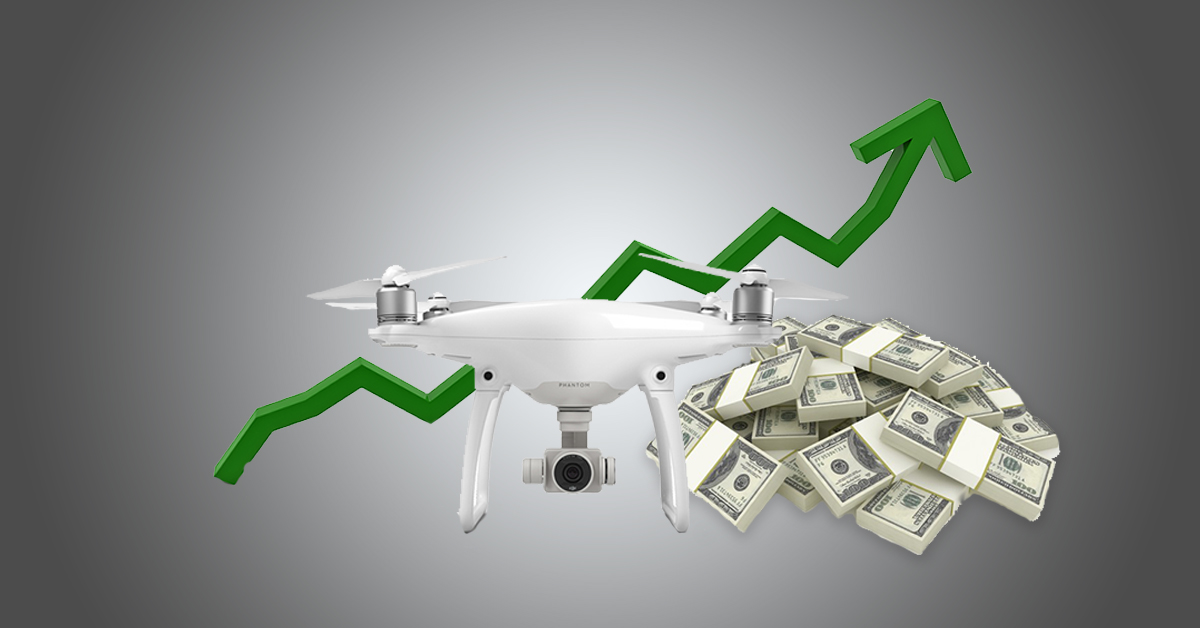 Drone Industry
Drone Jobs Exist And Pay More Than You Think
So, you've heard the buzz about these drone things and how people are making money with them, right? You probably want to know what kinds of drone jobs are available, how to make money yourself, and more importantly, how much. You might be surprised at just how much money drone jobs pay.
First, before you even think about making a dime in the sky, you need to get your Part 107 certification. Already have it? Great – read on! Don't know what this is? No worries – visit DARTdrones for all the answers and get flying!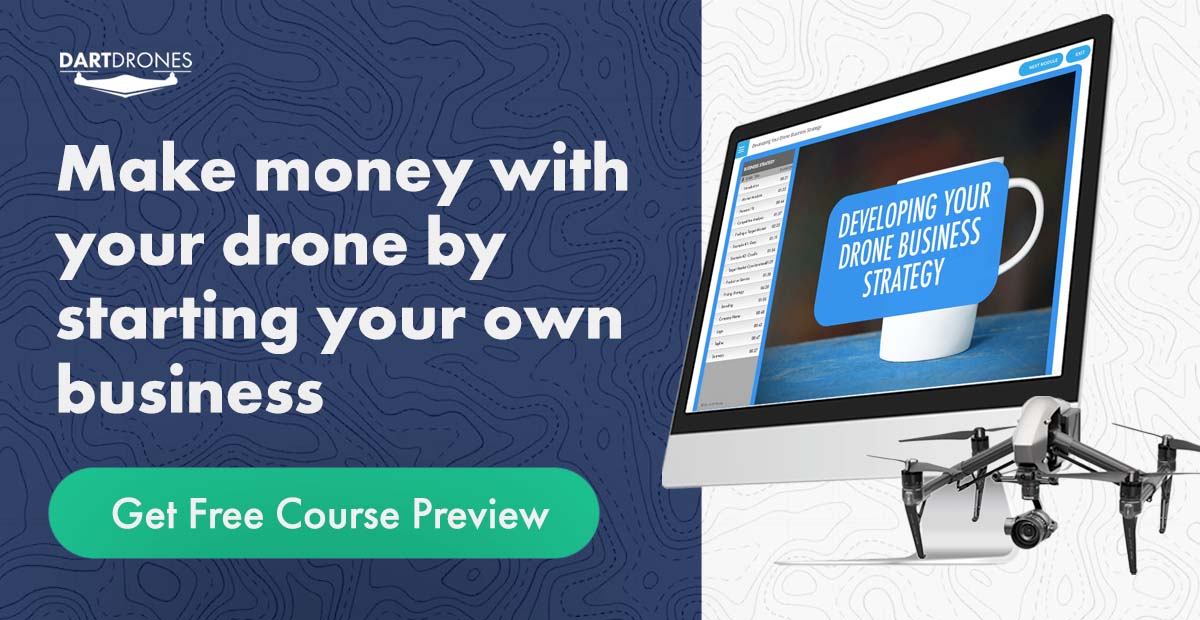 The Federal Aviation Administration (FAA) estimates that the drone industry will have an economic impact of $82 billion and create over 100,000 jobs by 2025. That's a lot of money and a lot of drone pilots. But what kind of drone jobs are there and how much do they pay?
Drone jobs for beginners
We see a lot of new drone entrepreneurs starting their careers in real estate photography. Pilots have either been doing free-lance photography for multiple real estate companies or contracting with one company. We have heard feedback from former students that they can make $250 – $500 per house for simple aerial photos, and $500 or more for aerial photos plus a short video.
Aerial photography, in general, is a booming market for drone entrepreneurs. Wedding and event photography is a very popular industry right now but pricing varies on hourly work and the photographer's self-set costs.
Get more money
Contract work is a great way to make money with a drone. These types of jobs can net anywhere from $2,000 – $15,000 per job, based on the pilot's experience, equipment, and the task at hand. Companies that hire drone pilots for this kind of pay are oil companies, wind farms, landfills, construction sites, energy companies, etc. Most of the time, companies will task the pilot with taking specific aerial pictures or conducting aerial inspections of equipment or structures. It is important to know FAA regulations and laws before taking on any of these types of jobs.

Advanced drone jobs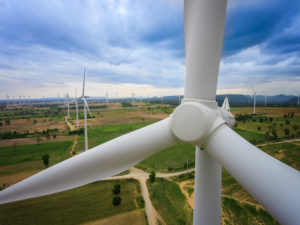 How does $50,000 – $70,000 flying a drone sound? According to a CNBC interview with Jordan Rising, director of flight and technology at the commercial drone pilot outsourcer Flight Evolved, companies involved with engineering, surveying and inspections are hiring pilots for upwards of $50,000. But these jobs aren't typically handed out to novice pilots. Instead, most of this work is given to experienced manned pilots or those who received advanced training or certifications.
Yes, you can get even MORE money
Drone racing is a rapidly evolving tech sport. Over 28 million people tuned into ESPN's coverage of drone racing. Pilots in this profession make various amounts of money by competing and winning races. Big technology companies have handed out $100,000 contracts and sponsorships to proven drone pilots. The crazy thing is, this sport has just begun to gain popularity.
Other ways to make money with a drone
If inspections and racing aren't really your speed, you can make a good chunk of change creating films. The New York City Drone Film Festival is offering a $5,000 grant to directors each month for films. Before you know it, Hollywood will be hiring lots of drone pilots to capture beautiful aerial shots for large blockbuster films.

What are you waiting for?
Now is the perfect time to get involved in the drone revolution. The FAA predicts that there will be over 420,000 commercial drone pilots by 2021, compared to only 42,000 in 2016. The first step you need to take is preparing for your Part 107 exam. Then you need to learn to fly your drone with proper flight training. Finally, you need to start your drone business and begin making money!
Start with DART
We are here to help! We offer Part 107 test prep and flight training programs for people of all skill levels. Our beginner courses are great for anyone who is new to the industry and we'll even teach you how to launch your own drone business. We also offer advanced training courses for the more experienced pilot or anyone looking to learn a specific trade. Check out our website or call 800.264.3907 to learn more information.