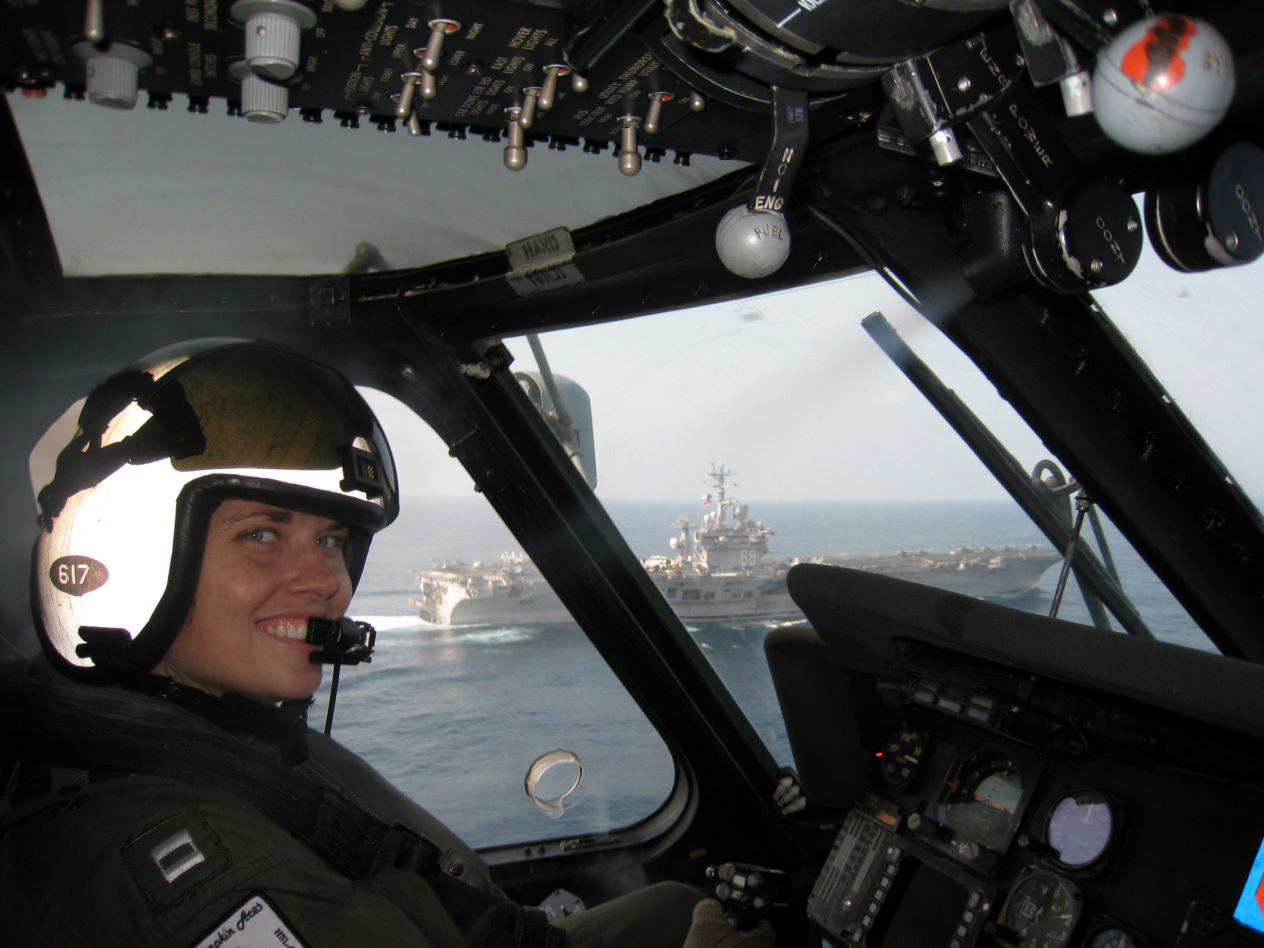 The DARTdrones Team
Happy 3 Year Work Anniversary to Our Director of Drone Training, Amelia!
Today marks the three year work anniversary of our Director of Drone Training, Amelia Owre. We are proud to honor Amelia, her work and expertise within the aviation industry, as well as look forward to the years ahead.
Over the past three years, Amelia has worked with CEO and Co-Founder, Abby Speicher Carroll, as well as various DARTdrones flight instructors to design the most up-to-date, comprehensive and expert drone training in the country. Amelia's curriculum projects include Part 107 test prep, flight training, aerial mapping and modeling, aerial roof inspections, search and rescue, a real-world scenario based training program and more. Amelia's most recent project has been working with AUVSI on their new Trusted Operator Program (TOP). Amelia, along with multiple DARTdrones flight instructors, are working towards DARTdrones being one of the first TOP training partners.
Amelia stated, "It's hard to believe I've been a part of the DARTdrones team for three years already! When I transitioned out of the military I was a little nervous for what the future held, but ended up very fortunate to join such a unique company on the cutting edge of drone training. To be involved in this industry during a time of tremendous growth has been extremely rewarding, and I can't wait to see where drone technology is going to take us."
About Amelia
Amelia is the Director of Training at DARTdrones Flight School.  A former Navy helicopter pilot, Amelia flew the SH-60F, HH-60H and MH-60S prior to transitioning to unmanned systems. She spent five years developing curriculum and implementing training for the Navy's MQ-8 Fire Scout UAS and continues to instruct UAS operators as a current Naval reservist. Amelia is a graduate of the U.S. Naval Academy and holds an M.S. in Environmental Science, a Commercial Pilot Certificate with fixed wing, helicopter and instrument ratings, and a Remote Pilot Certificate.
We are so proud to have Amelia as part of the DARTdrones Team and we look forward to many years to come. To learn more about our drone training, call our team at 800-264-3907 or email [email protected].