The DARTdrones Wings Program
A nationally recognized credential showcasing a comprehensive baseline of knowledge and areas of expertise.
National Recognition.
DARTdrones has developed extensive curriculum and trained 10,500+ pilots across the country. The DARTdrones Wings have set a standard for drone pilot proficiency.
Real World Training.
Through interactive online courses, real world scenarios and assessments, DARTdrones Wings pilots prove their ability to launch successful sUAS missions.
Credentialing System.
Drone pilots can easily display their qualifications through a simple, industry-accepted credentialing system.
Industry Certification.
The DARTdrones Wings curriculum has been certified as Level 1 training for the AUVSI Trusted Operator Program™.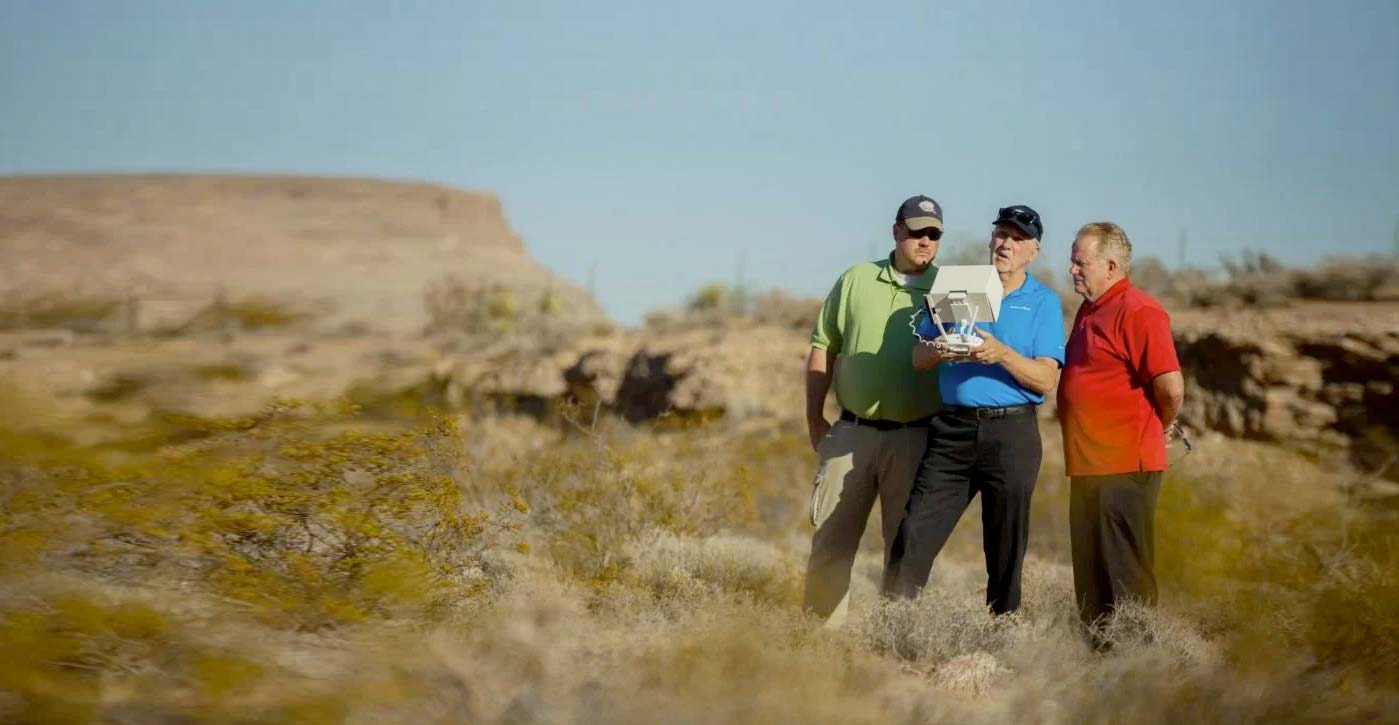 Allowing the nation's leading drone pilots to display their expertise.
It's hard to stand out in such a new industry. The DARTdrones Wings and Endorsements allow the best of the best to showcase their training and qualifications.
Earn Your DARTdrones Wings
Two Ways to Complete Your Wings
For Pilots With Flight Experience & Part 107
Just take the Real-World Flight Planning and Execution Program to earn your Wings
Step 1: Complete Online Flight Assessment

Step 2: Upload your Part 107 Remote Pilot License

Step 3: Complete the Real-World Flight Planning and Execution online courses
$
399
For Beginners Just Getting Started
Complete the Professional Drone Pilot Package in 3 easy steps to earn your Wings
Step 1: Complete DARTdrones Drone Pilot Training Course

Step 2: Complete DARTdrones Part 107 Test Prep Course

Step 3: Complete the Real-World Flight Planning and Execution online courses
$
1649
Once you've earned your Wings, add DARTdrones Endorsements
DARTdrones Endorsements are a nationally recognized credential showcasing areas of expertise. View our Endorsements below: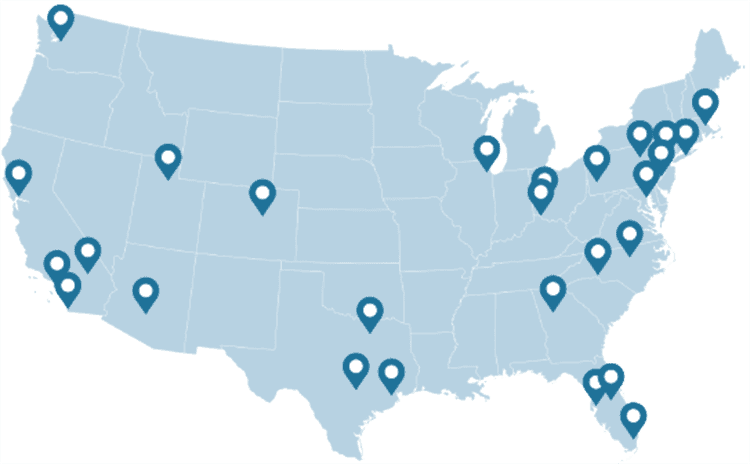 As seen on ABC's "Shark Tank"
WHY DARTDRONES? We have a proven track record for training pilots in dozens of industries.
22
QUALIFIED
INSTRUCTORS
Our instructors have manned aviation experience flying airplanes and helicopters and have gained the highest drone piloting recognitions in the industry. Many own successful UAS businesses themselves.
10+
CITIES
NATIONWIDE
As featured on ABC's Shark Tank, we are the nation's leading drone training company with an extensive network of alumni and partners throughout the country.
150+
HOURS OF
MATERIAL
Created and refined by UAS training experts, our curriculum is the best in the industry and has been tried and tested by clients in dozens of industries.
25K+
PILOTS
TRAINED
With a community of over 65,000 drone enthusiasts across the US and internationally, DARTdrones is at the forefront of UAS technology.
Expert Instructors
Our students absolutely love our instructors! Our classes are engaging, fun, and extremely informative.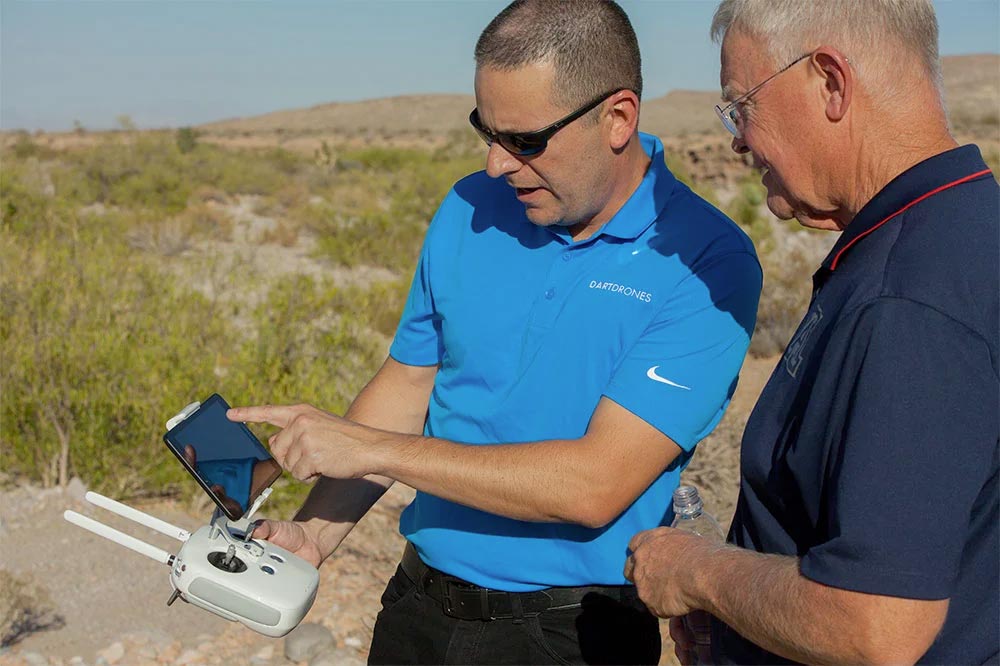 Advanced Training Courses
We don't just train our students on the basics. We have extensive advanced training courses to help our alumni succeed in mapping, inspections, disaster response, aerial photography, night operations, and search and rescue.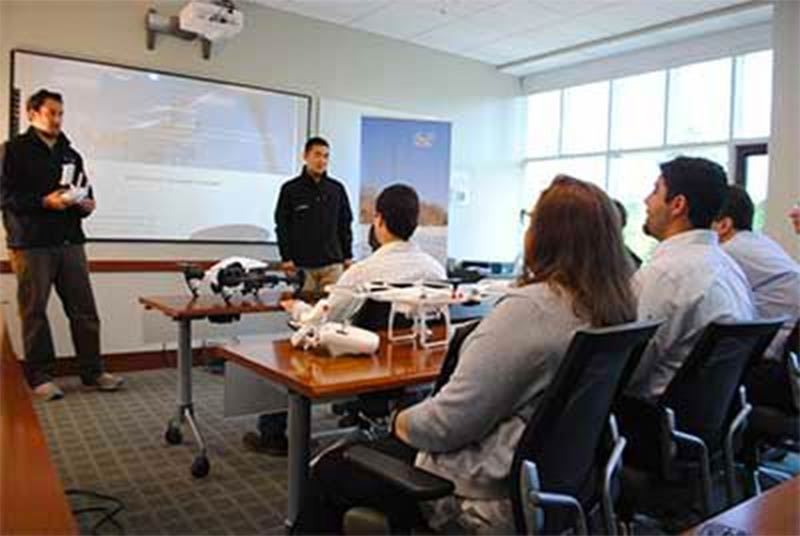 Industry Certified and Vetted Curriculum
Our curriculum has been vetted and certified by AUVSI, the leading UAS industry association, to ensure professional quality.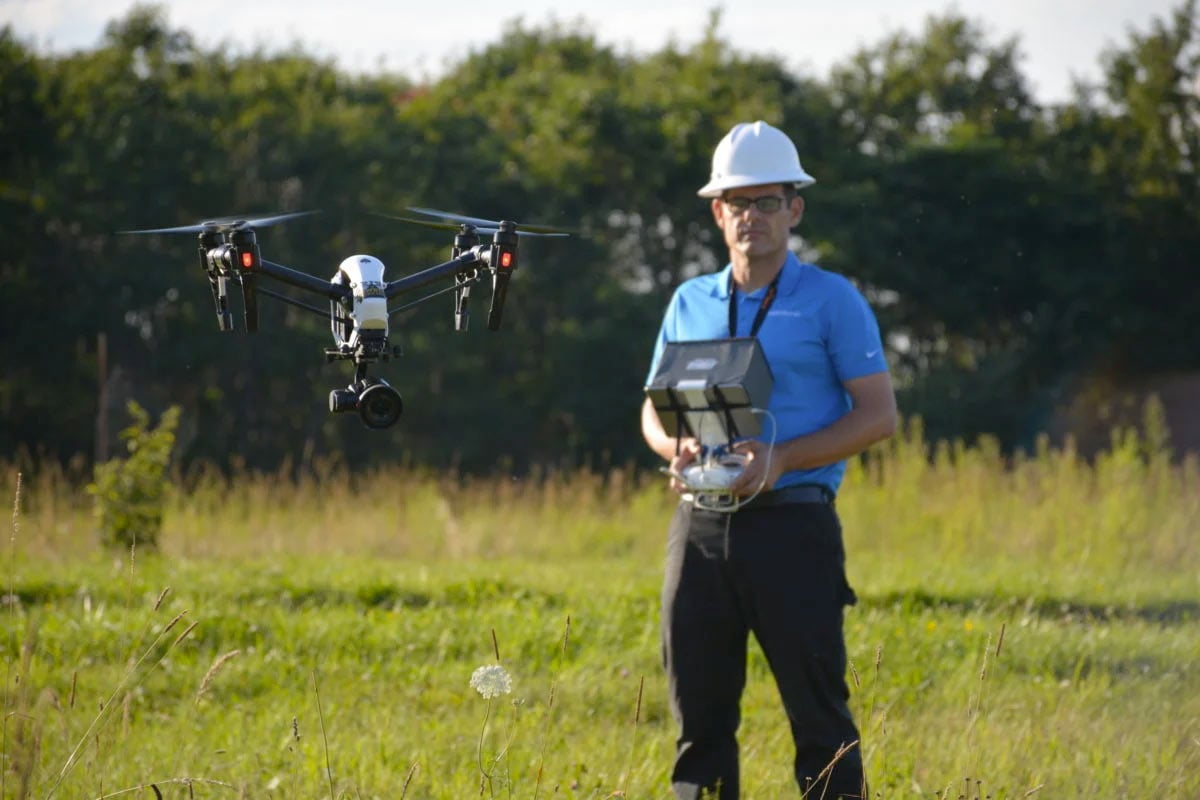 Your questions. Our answers.
The DARTdrones Wings are not a "certification". The Wings are a certificate of completion given by DARTdrones that shows that a drone pilot has completed training on equipment, regulations, flight assessment hazards, risks of flight, and holds an active Remote Pilot Certificate with the FAA.
The DARTdrones Wings do not guarantee that a drone pilot will never have an accident. The DARTdrones Wings do not include an in-person assessment and cannot ensure that the pilot has adequate flight experience.
The DARTdrones Wings expire on the day that your Remote Pilot Certificate expires. To renew your Wings, students must take the assessments again as well as upload their new Remote Pilot Certificate. There is no fee to renew your Wings.
Once you receive your Wings, you're able to take additional drone training courses to add specialized areas of expertise. DARTdrones offers the following Endorsements:
Thermal Imaging for Search and Rescue
Thermal Imaging for Inspections
Broadcast Media
Night Operations
Disaster Response
Aerial Mapping & Modeling
Aerial Inspections
Roof Inspections
Search and Rescue
Aerial Photography and Videography
TOP Level I
TOP Level II