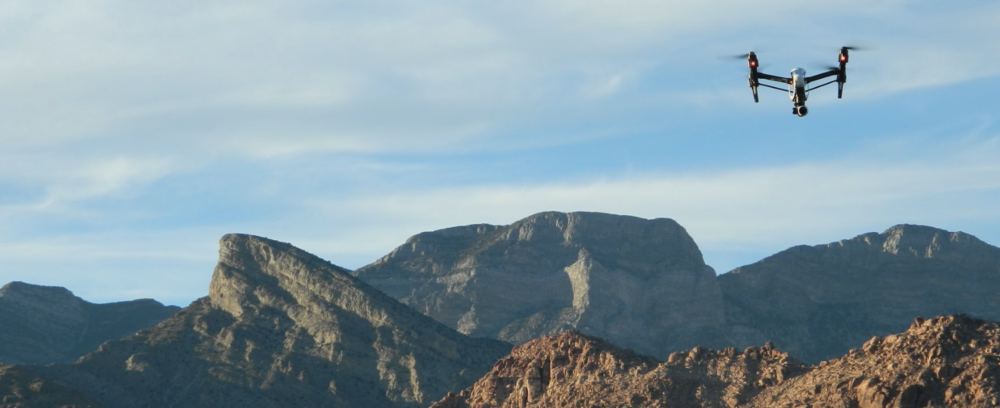 Drone Industry
Yellowstone Bighorn Research Association Teams Up With Industry Leaders to Offer Drone Training Short Course
The Yellowstone Bighorn Research Association (YBRA) has teamed up with various industry leaders to offer a first-of-its-kind drone training short course. The sUAS short course, referred to as Field Applications of Sensor Technology (FAST) 101, was designed for the geoscience and affiliated environmental and civil engineering communities to help implement cutting-edge drone technology into their daily professional work flow.
YBRA FAST 101 Drone Training Short Course
FAST 101 is a Small Unmanned Aerial Systems (sUAS) and applied photogrammetry course. The six-day, fully immersive curriculum will provide both classroom and outdoor, hands-on flight training. Participants will receive six months access to the comprehensive DARTDrones online Part 107 Test Preparation Course as well as five CEUs from Montana State University. Course capacity is limited with total enrollment capped at fifteen participants. Here are more details about FAST 101:
Where
YBRA Field Research Station (Howell Gulch Road, Red Lodge, Montana 59068)
When
August 20th – 25th, 2018
Course Topics
FAST 101 topics will include UAS applications; FAA Part 107 regulations; UAS mission planning; flight training; aerial mapping and modeling; and business, operational, organizational, legal and risk management matters. Participants will also gain exposure to high definition aerial photography and video, photogrammetric techniques, volumetrics, thermal and multi-spectral sensing techniques. View full FAST 101 curriculum.
Pricing
Pricing is USD $4,295 (industry), which is fully inclusive of lodging, meals and transportation to and from Billings International Airport (BIL). Academic pricing is USD $3,295 which is also all-inclusive, with exception of airfare.
How to Register
Interested participants can find the enrollment form and payment options here.
About YBRA
YBRA, the Yellowstone Bighorn Research Association, has been a leader in earth and environmental education since 1936. For more than 70 years, its award-winning field camp program has provided graduates with a unique professional and academic perspective. The scenic campus in Red Lodge, Montana is at the gateway to the Greater Yellowstone geo-ecosystem. YBRA offers unparalleled access to a world-class window into geologic and paleontological history and the classic alpine ecology of the Beartooth Mountains as well as precious metals, fossil and renewable energy resources and the historic cultural sites, farm & ranch operations of the Big Horn Basin.
About DARTdrones
DARTdrones, the nationwide leader in drone training and consulting, is excited to partner with YBRA to offer this comprehensive sUAS short course. The company offers drone training for individuals and organizations in 40+ cities across the Unites States. DARTdrones has trained over 8,000 drone pilots and has been helping numerous industries develop safe and efficient sUAS programs. DARTdrones was featured on ABC's 'Shark Tank' on February 24, 2017.