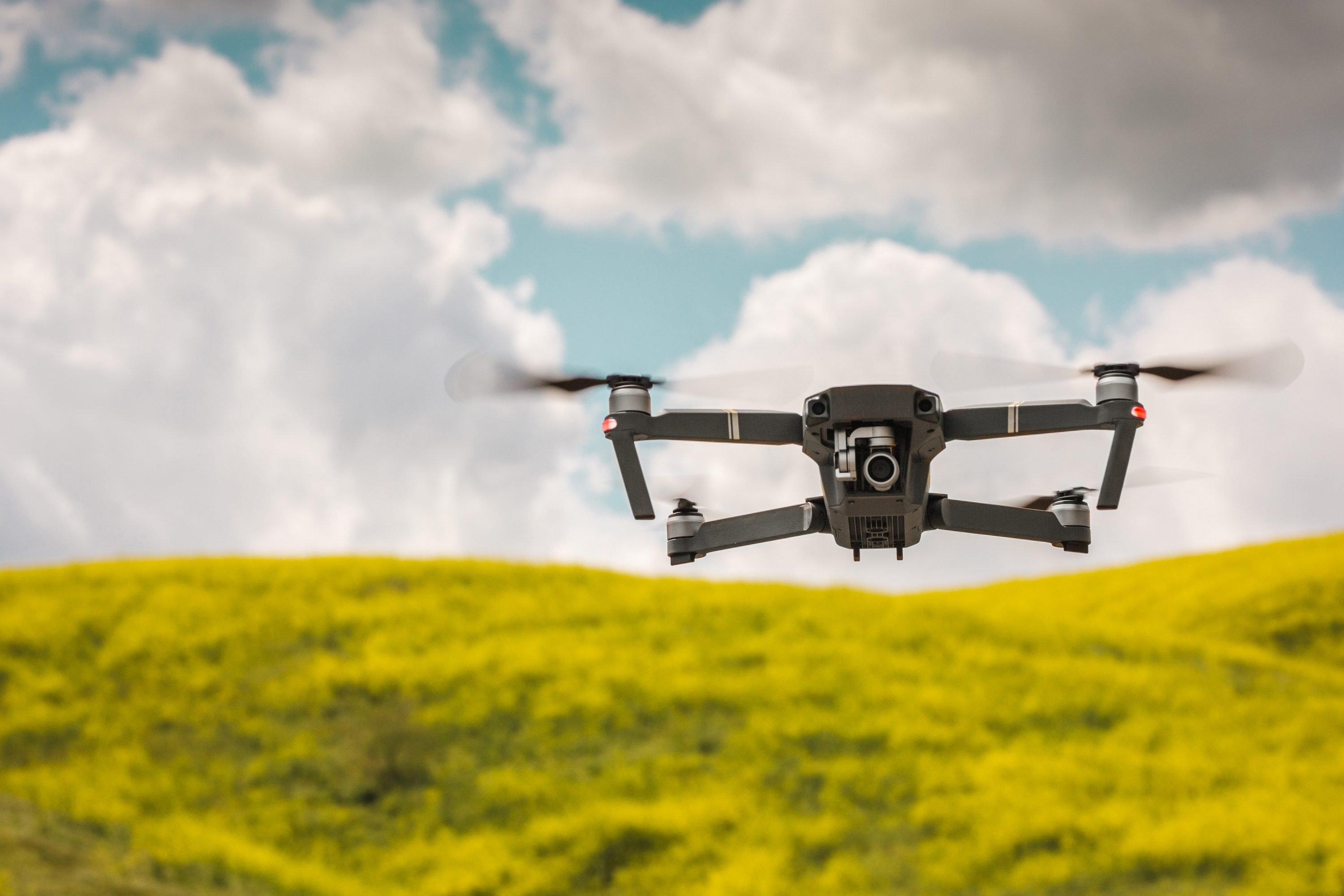 DARTdrones Announcements
DARTdrones Flight School to Give Away a Mavic for Christmas!
DARTdrones, the industry leader in UAV training and consulting, is giving away a free Mavic for the 2017 holiday!
Win A Free Mavic!
Enter your information below for a chance to win a free DJI Mavic.
About DARTdrones
DARTdrones is the leading UAV training and consulting firm in the country with instructors in over 40 cities. We help organizations safely and effectively implement a drone program from start to finish. All of our expert instructors are manned aviation pilots with expertise in specific verticals. Our standardized, national training model is utilized by enterprise teams, public safety groups, and individuals from industries such as construction, inspection, insurance, broadcast media, public safety and many more. Visit www.dartdrones.com or call us at 800.264.3907 to learn more about our courses covering topics in FAA drones rules and regulations, obtaining a drone license, flying commercial drones, drone pilot training and more!