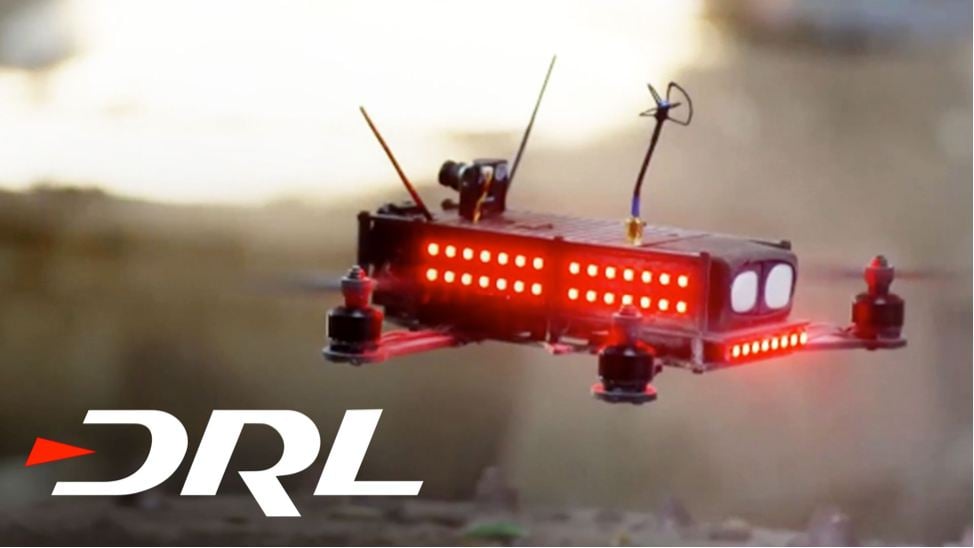 Drone Industry
What is Drone Racing?
Drones have been rapidly evolving faster than anyone could have predicted. Today, drones are being built for speed, agility, and performance specifically designed for racing. What is drone racing?
Racing drones are much different than the ones that are used for aerial photography and videography. Usually the drones are smaller and made completely out of carbon fiber.
The Drone Racing League (DRL) is currently the largest drone racing league in the world. Skilled drone pilots fly their custom drones through three dimensional courses such as stadiums, buildings, and landmarks. These drones are flown via remote control up to 120 miles per hour.

Racing drones are flown by pilots wearing point of view goggles (POV) putting them in the cockpit of the drone. It combines aviation with the first person aspect of video games.
These drones can flip, roll, change directions on a dime in order to navigate the illuminated courses that are set up in interesting locations.
The DRL does a great job of advertising the races and showing what happened in each race. Its website has a catalog of tricks as well as courses from the past. The racing league brings up to 100 drones to each race, this takes the fear of crashing out of the heads of the pilots. If they don't have to worry about crashing their own drone they will race much more competitively.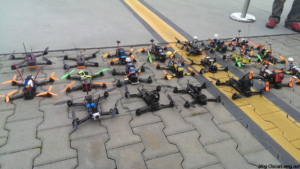 Image © blog.oscarliang.net
Drone racing is an up and coming sport that will continue to grow along with the drone industry. Racing leagues like the DRL are gaining in popularity and opening up a new market for drone enthusiasts.
Drone racing could be a whole new type of professional sport. Because the only people that can really see the race first person are the pilots, video production of the race is key to share to viewers. The footage from each drone in the race is edited into an extremely entertaining thrill ride. Watching a drone race puts you right in the action because it is all first person.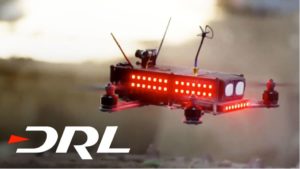 Image © DRL
Drone racing is much much safer than any other type of racing. If a drone crashes into a wall, hits another drone, or just dies mid air no one will be injured because they are remote control.
Drone racing could replace high school robotics classes in the near future, with how fast the drone industry is growing. Designing, building, and flying racing drones and flying them in competition with other schools in the area could be the next big thing.