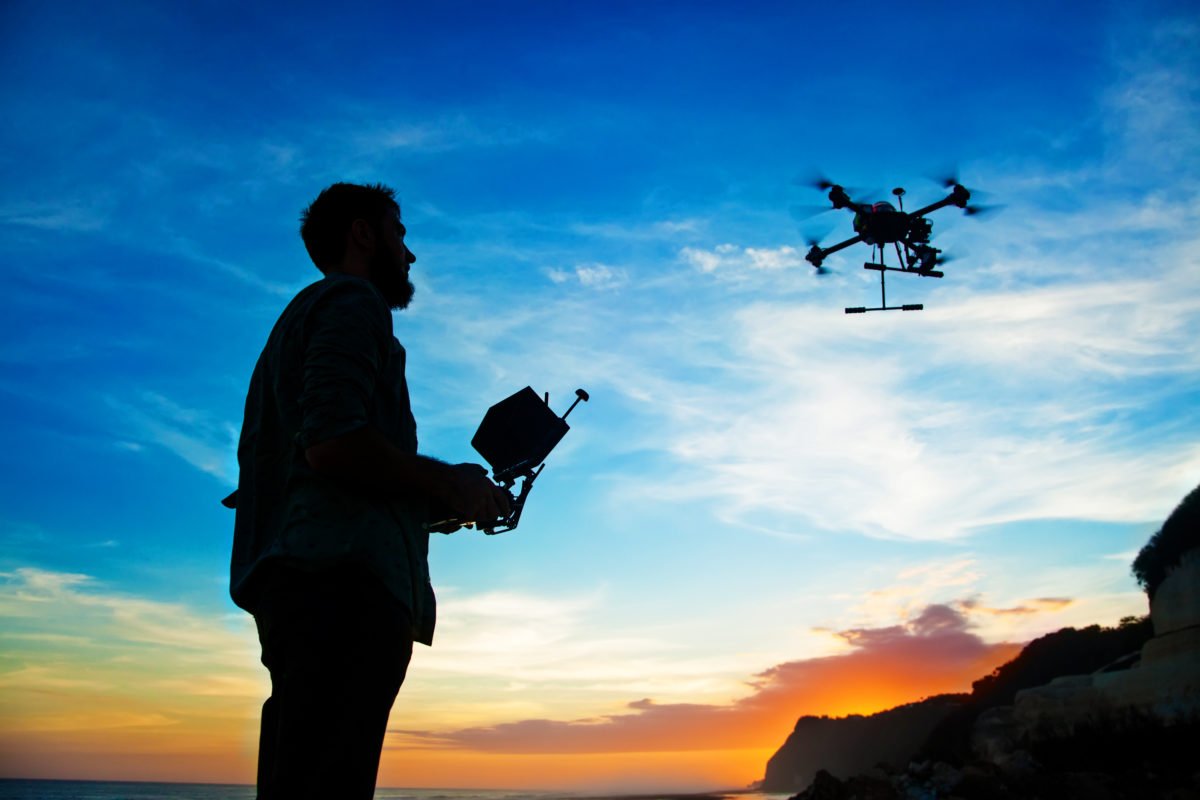 Drone Industry
Student Review: AUVSI Trusted Operator Program™ Level 1 Certification
DARTdrones recently became an early adopter of AUVSI's Trusted Operator Program™, offering TOP Level 1 and TOP Level 2 Remote Pilot Certification training. Since then, we have signed up numerous drone pilots to access their TOP Level 1 and TOP Level 2 certifications. Many of those drone pilots that have completed TOP Level 1 are waiting to complete their TOP Level 2 training on April 27th & 28th in Chicago, Illinois.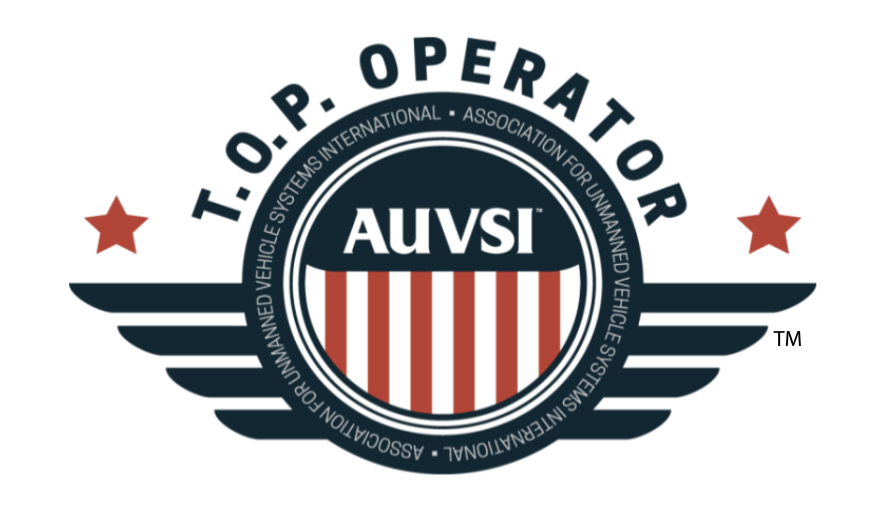 Excited to highlight our first drone pilot to complete the Trusted Operator Program Level 1 Certification, DARTdrones contacted Shane Teague to get his thoughts on this new achievement. From Hickory, North Carolina, Teague has a background in medical electronics and became hooked on drones shortly after building many of his own quadcopters around five years ago. This progressed into him starting his own drone business a year ago, encouraging Teague to pursue his TOP Level 1 Certification. Prior to accomplishing his TOP Level 1 Certification, Teague completed DARTdrones Aerial Mapping and Modeling course and found it to be a "great training", making him eager to train with DARTdrones again.
"
I think the Trusted Operator Program™ sets you apart from the crowd"
Like many other drone entrepreneurs, Teague was interested in AUVSI's Trusted Operator Program from a business perspective. "I want to show professionalism and commitment to my job. Also, show my customers that they are not just hiring anyone that has a Part 107 License." Using drones mainly for insurance and real estate photography, Teague hopes to show that unmanned pilots have the same professionalism and commitment as manned pilots.
To become a Level 1 TOP Operator™, all drone pilots are required to complete DARTdrones 14 Online Micro Courses and provide proof of their Part 107 Remote Pilot Certificate. We asked Teague for his feedback on the courses and what his biggest takeaways were. " I found the material presented to be great and in an easy to follow format. My biggest takeaway had to be safety."
We congratulate Shane on this great accomplishment within the sUAS industry!
With any questions on the Trusted Operator Program™, please contact the DARTdrones Team at 800-264-3907 or [email protected].