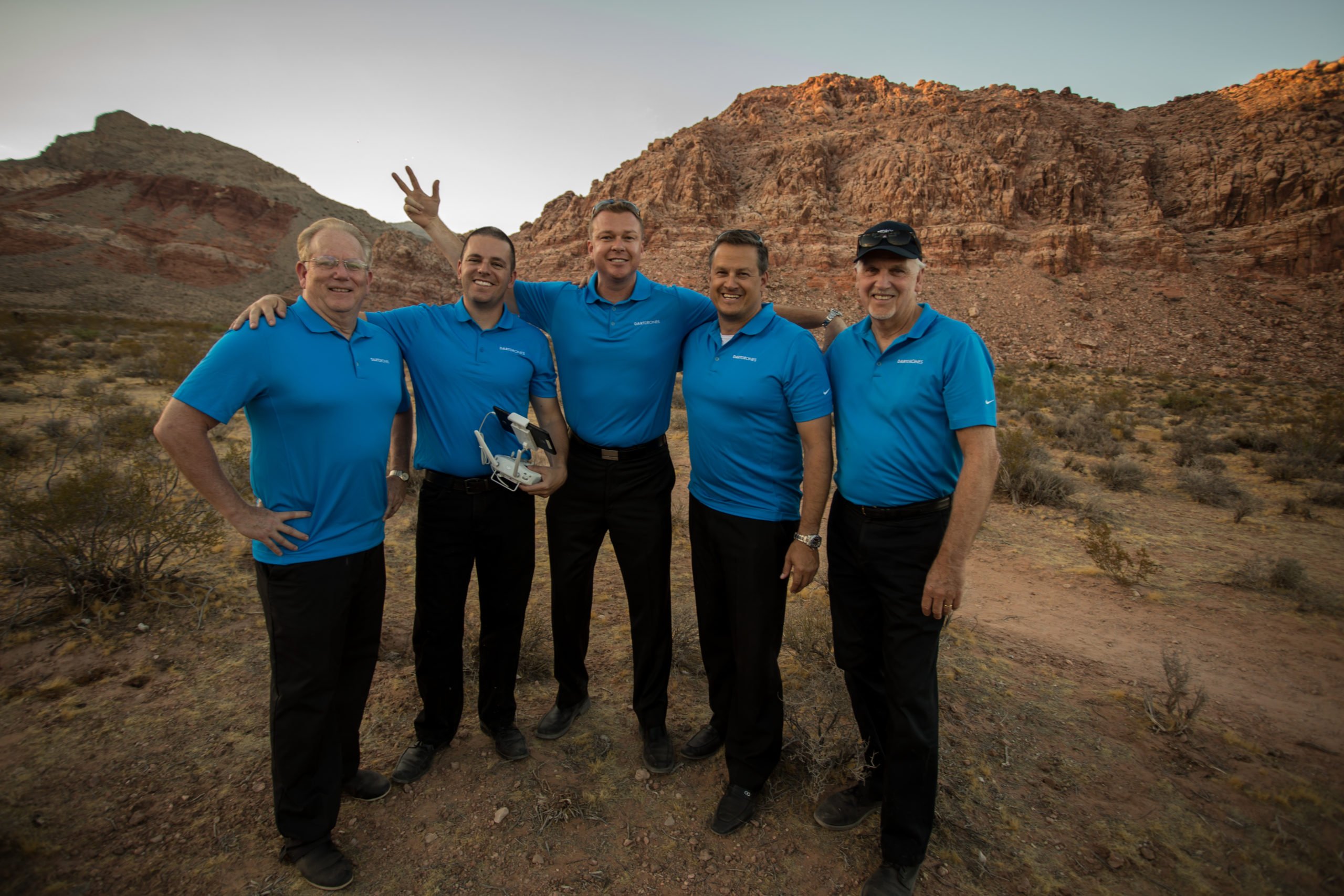 Drone Industry
Ten Lessons Learned From A Commercial Pilot
DARTdrones' Instructor and commercial pilot, Danny Burk, shares 10 lessons learned after many years of working in the aviation, photography, and videography world. 
The FAA (and TSA) are Your Friends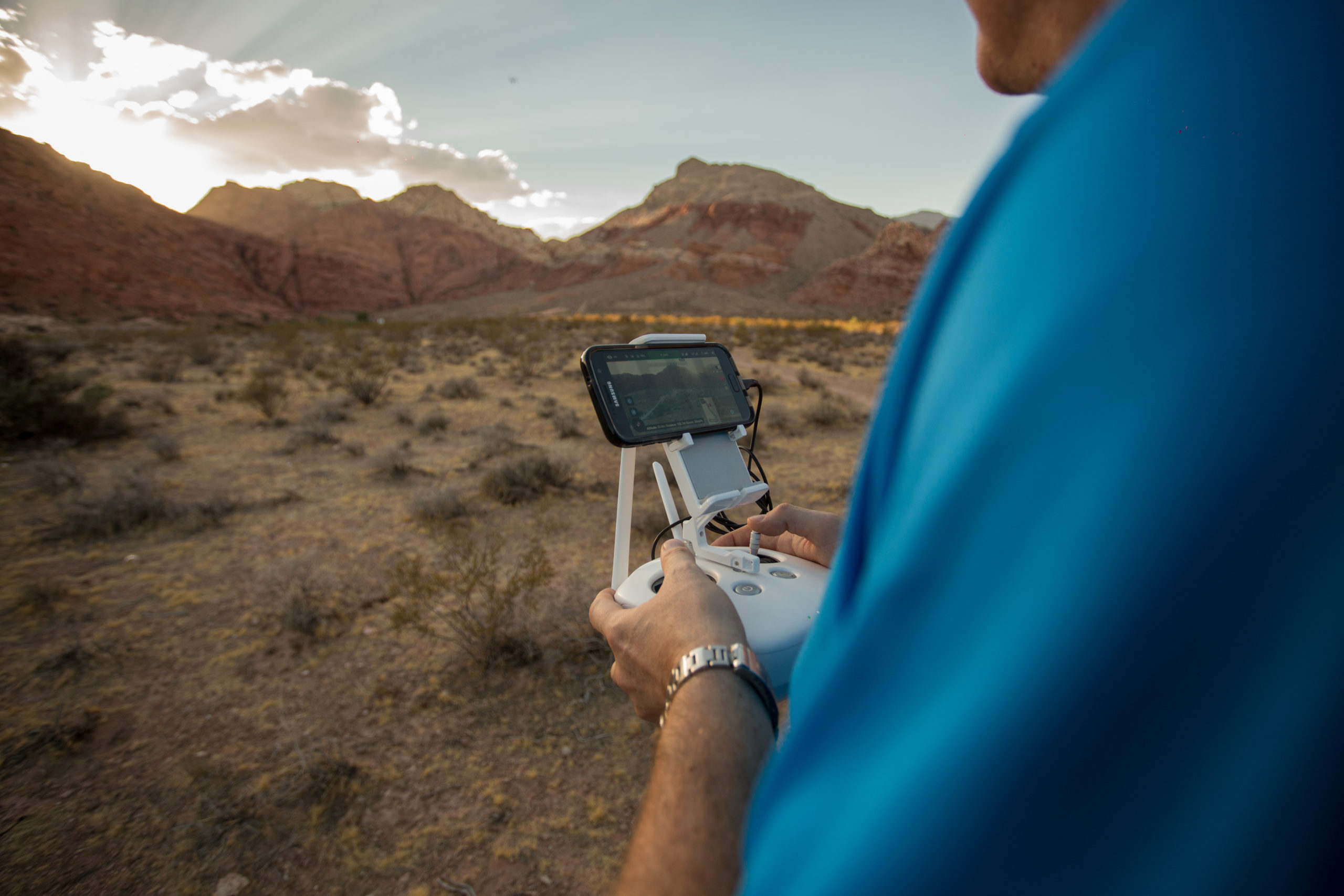 Living in the TSA-controlled airspace surrounding Washington D.C.'s Regan National Airport (DCA), many of my commercial drone jobs depend on approval from the FAA and often the TSA as well. Rather than fearing the humans who work at these agencies, I've learned to appreciate and even seek their help. The TSA and FAA humans are there to increase the safety in the National Airspace (NAS), an important goal for me whether I'm flying a "real" plane or a drone.
Yes, they are law enforcement. And yes, you can get in trouble if you break their rules. However, the vast majority of the time, the analysts and controllers I encounter are clearly there to help you stay out of trouble and fly safely and legally.
Details are Critical
When I'm flying drones, there are many aspects that, with practice, have become second nature. But don't let the easier, more routine aspects of drone flight camouflage the level of detail that you must ALWAYS be your focus when you're about to launch your drone. The list of details would use up all 10 of my lessons learned, so I'll mention just a few areas where it can be too easy to ignore the details:
Always keep in mind the product that you and your client are trying to create. What's the story that you are trying to tell with your stills or video?
Wind: How much wind and gusts can your drone handle before you lose control or burn through your batteries too quickly?
Temperature: At what point is it too cold or too warm to fly? Your batteries care about the temperature, but so does your airframe.
Know Photography
From doing ground photography and videography, I learned years ago about shutter speeds, F-stops, ISOs, and Exposure Values (EV). What I quickly appreciated as a drone pilot is how critical that knowledge is. The vast majority of commercial drone work benefits from the pilot's understanding of how to take the most advantage of the camera payload attached to a drone. (Exceptions might be missions such as crop-dusting and package delivering.) Learn as much as you can about all aspects of your flying camera. "Auto" settings for your camera are generally not your friends! If you're looking to learn more about aerial photography, DARTdrones offers an online aerial photography course. You can check that out here.
Clear Weather is Not Always Clearly Better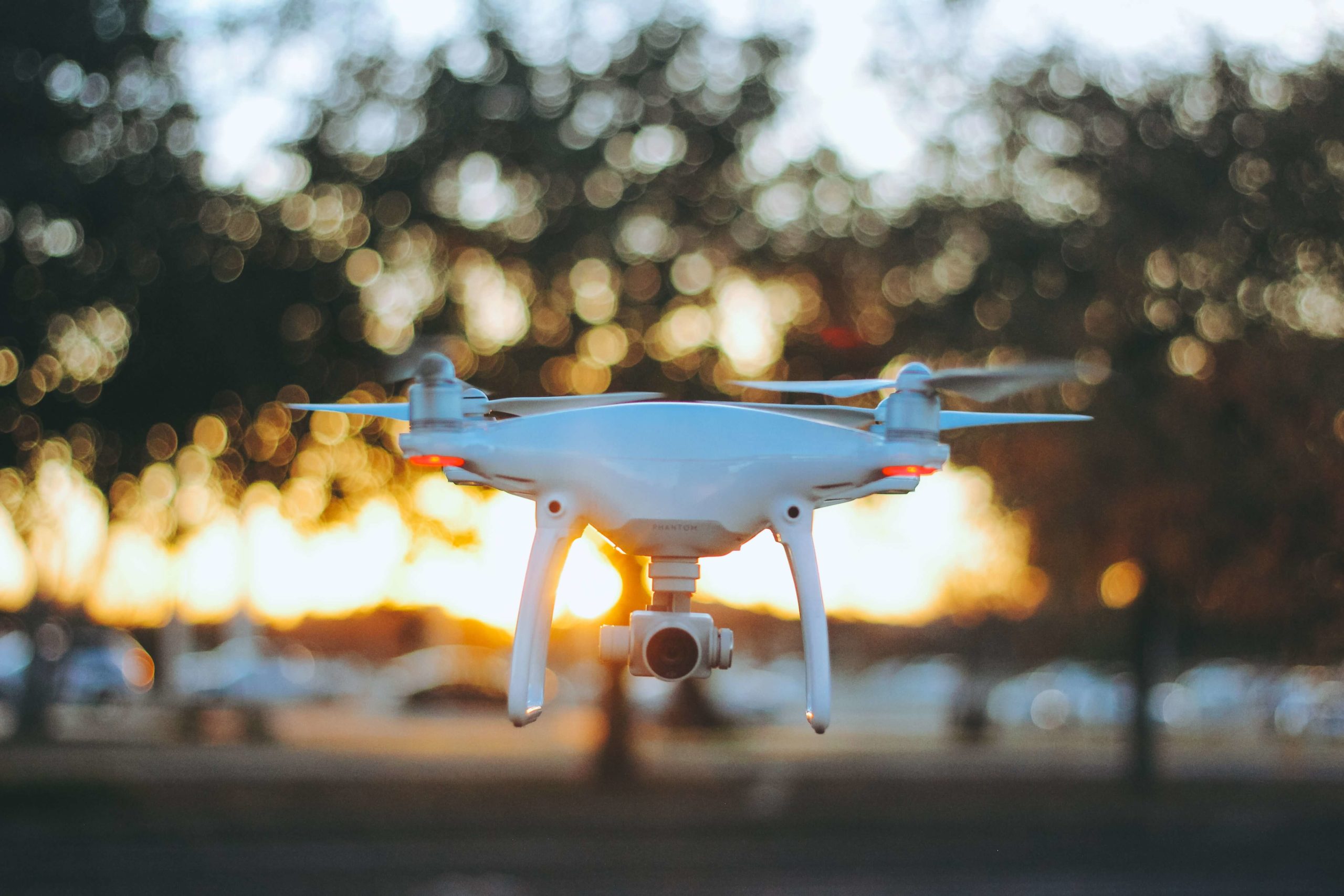 A drone flight's dependence on weather is obvious. What surprised me was that 100% sunny ("clear") skies are not always ideal. Mapping missions often benefit from diffused light (e.g., cloudy, but not too much). On the other hand, while photo and video shoots often benefit from more sun than mapping missions, shots taken in the sun's direction are better with less than full sun. In that case, a significant cloud cover can make (or break) a shot.
Training Makes All the Difference
Just when you think you know it all, it's time to go back to class. Because even if you do know it all, I find just listening to other instructors causes me to rethink what I'm doing and consider other ways to accomplish my missions. Check out www.dartdrones.com for an array of continuing education courses for you and your drone.
Passion Compensates for Heat, Cold, Bugs….
Unless you're flying in San Diego or Bermuda, you probably have had the pleasures of flying in really cold and hot weather. Chilling breezes. Blazing sun. Biting bugs. They're all part of the experience. I'm not a big fan of cold, heat, or bugs, but what has surprised me is that if you have a real passion for flying and creating great results, the heat is cooler, the cold is a little less biting, and the bugs are…ok, the bugs are still biting. For me, the passion for what I'm doing more than compensates for the less-than-ideal environments. (Wish it could make the sunburn a little less, um, burning!)
Marketing is Important
Like with most starting entrepreneurs, plan on spending about half your time doing your work and the other half will be spent marketing your work. Embrace the need for marketing and share your passion for what you're doing with your potential clients.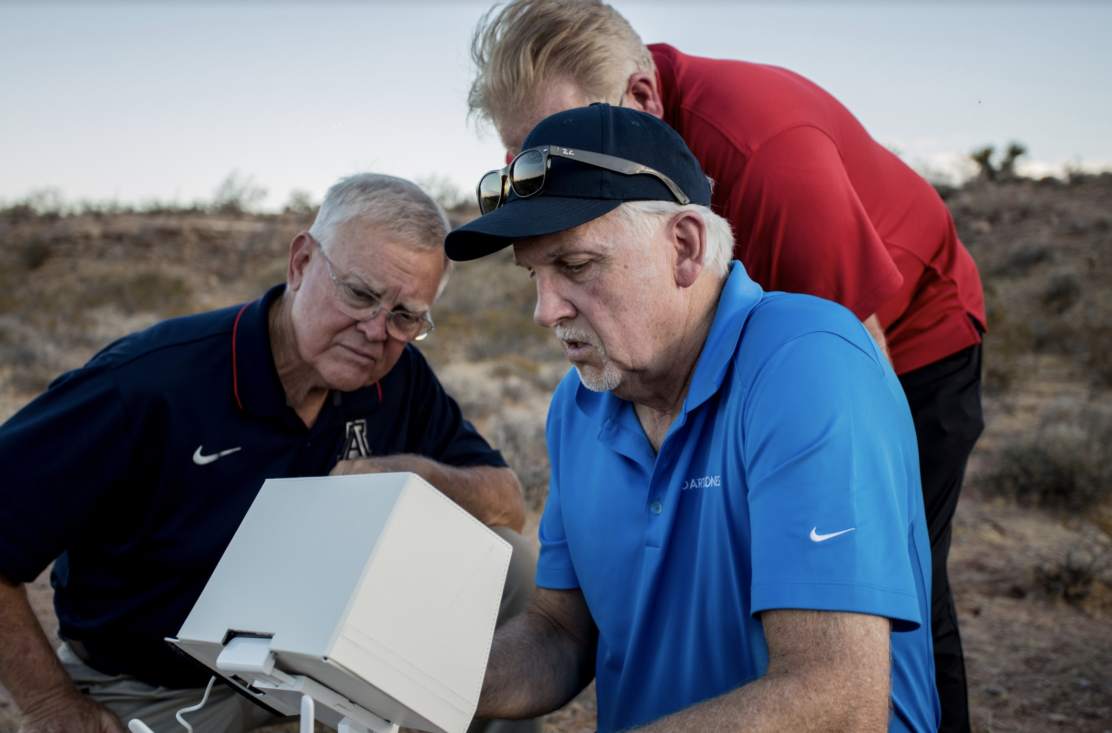 The Ultimate Guide to Flying Drones Commercially
Learn how to pass your FAA part 107 exam and the best opportunities to make money with a drone.
Clients are Always Right…After You Train Them
In your drone business, clients need to be right all the time. Sometimes they start out that way, but more often you'll gently nudge them in the "right" direction. You know what's legal and what works. You know what it takes to meet their expectations. Be confident enough to say "I can't (or won't) do that because…." Ultimately, they can always be right…because you trained them.
And don't be afraid to walk away from a mission if you can't or shouldn't complete. Your confidence will be respected by your client. (You're more likely to keep your license!)
Bystanders are Always Right…Always
Sadly, there's a lot of public disinformation about drones. There is a fear that if a drone flies anywhere close to me, it must be spying on me or it must be about to drop out of the sky and it can only land on me.
I learned that bystanders with concerns need to be treated with respect and their concerns need to become your concerns. Even if it means rescheduling a job, sometimes it's easier to walk away from the bystander, even if their complaint has no basis in fact. If you can educate the bystander or, even better, bring the bystander into the mission by showing your results, you can gain a fan rather than an antagonist.
Don't "Race (Your Pay) to the Bottom"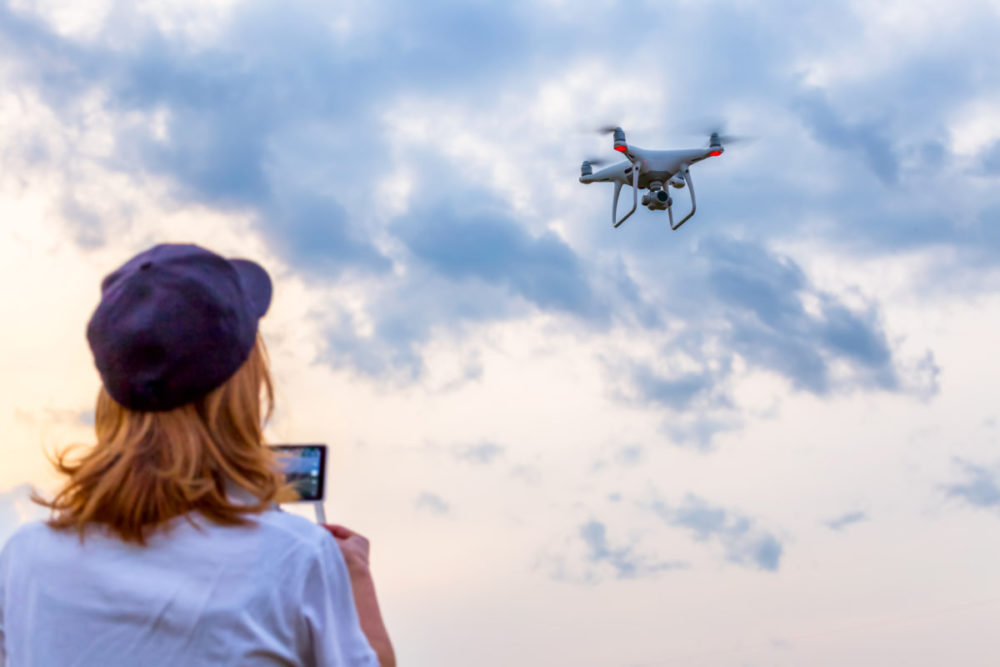 In the beginning of your drone work, you'll want to take any and every job you can. You might even consider doing someone's work for free (or pay them?) just to get the experience. This may be a great way (and sometimes the only way) to get experience, but keep in mind that if all professional drone pilots race to bid pricing as low as clients would like, you could find yourself very busy NOT making a living. Be sure you know your worth and sell your value, not your price. And be ready to walk away if the client doesn't value your time. The next one will.
Wrap Up:
The problem with a list of "10 things learned" is that it suggests there's a finite list. You're never done learning! Ever!
So what do you think? Do you have other important lessons you've learned as a commercial drone pilot? Please share your thoughts.
About the Author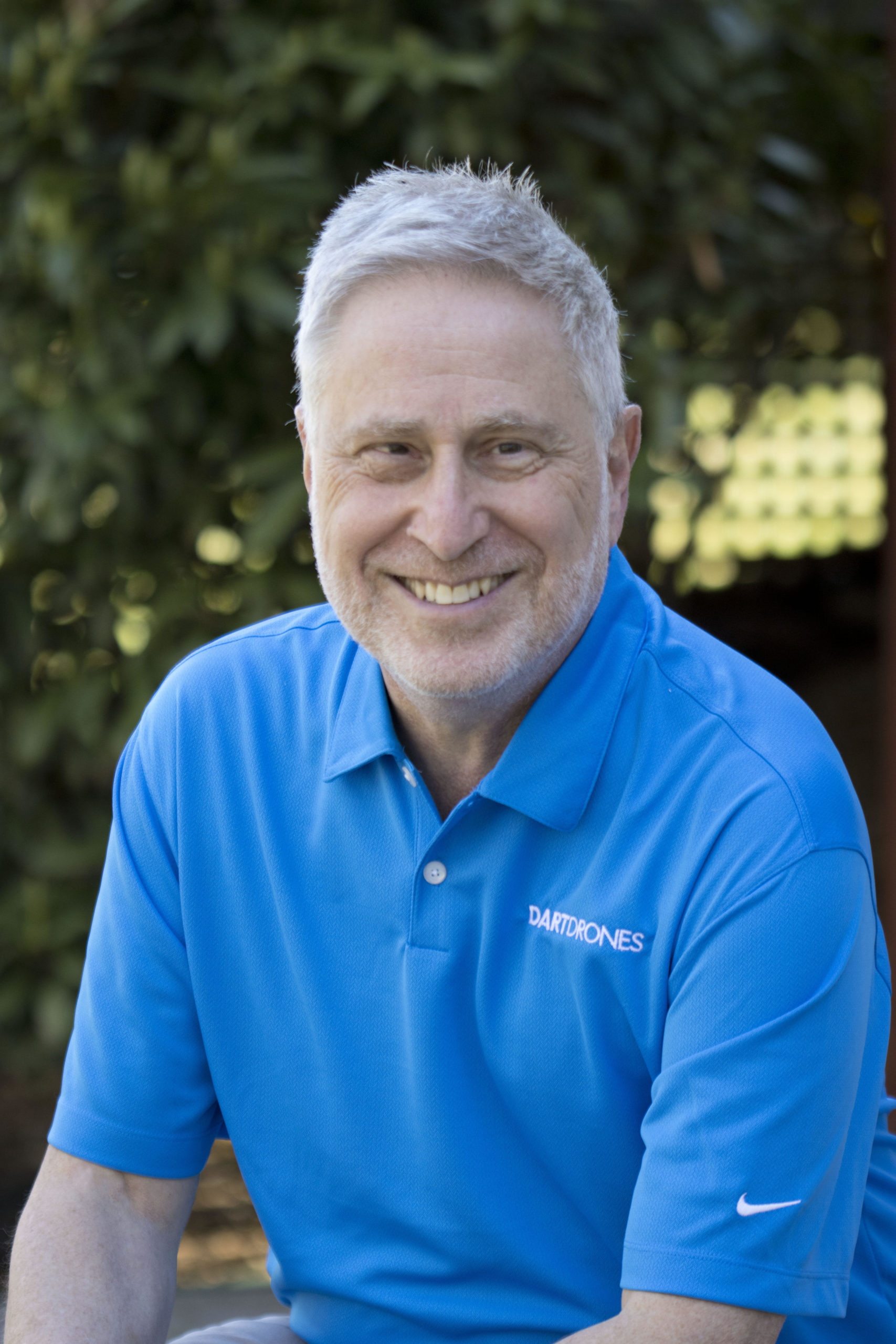 Danny Burk flew radio-controlled model airplanes and graduated to "real" planes, earning his commercial/instrument pilot's license in 1991. An avid sailor, Danny has always been fascinated with the weather and winds. Inspired by his passion for all aspects of aviation, Danny founded FnGravity LLC in 2018. FnGravity provides commercial drone services such as mapping, photography, videography, and inspections. FnGravity also specializes in creating drone footage that can be used to tell its clients' stories. FnGravity is within the TSA-controlled airspace around Reagan National Airport (DCA) and surrounded by high priority military airspaces. This has created lots of opportunities to apply for approval to fly within much of the controlled airspace and for obtaining authorizations to fly even in "0′ airspace" near airports.In addition, Danny is experienced in creating photos for 3D models of numerous unusual structures such as 800′ power plant chimneys, cooling towers, and a soccer stadium. Danny's past lives have included lawyering, mediating, and starting a computer consulting firm that was ultimately sold to an aerospace firm. Danny has always found opportunities to teach other professionals in his field as well as folks unfamiliar with his field. He loves passing on knowledge along with his passion for flying.
DARTdrones is the nation's leader in drone training, program development and consultation, offering online and in-person courses in 40+ cities across the United States. DARTdrones takes pride in their comprehensive curriculum, developed by a former US Navy Helicopter pilot, as well as their 40+ flight instructors who are all manned and unmanned aircraft pilots. Visit us online at www.dartdrones.com, call 800-264-3907 or email the DARTdrones Team at [email protected] to learn more.