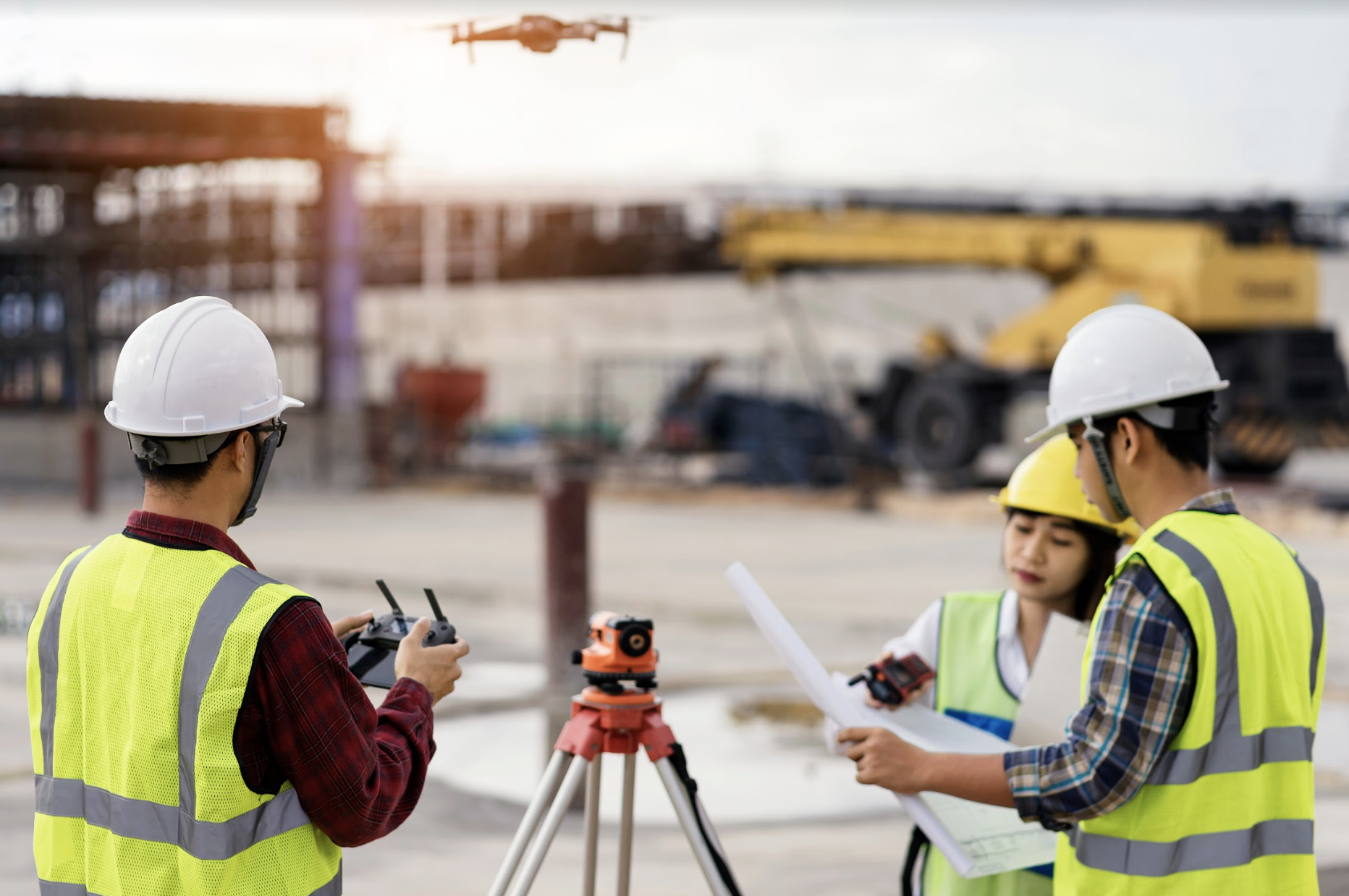 Drone Laws
Remote ID, Drones, And What You Need to Know
Drone technology evolves rapidly, and one change is making our shared airspace safer, and remoted pilots more accountable. Check out the FAA's rules on remote ID, drones, and how to fly safe and legally below.
On December 28th, 2020, the Federal Aviation Administration finalized rules regarding remote identification requirements for unmanned aircraft systems. This tracking system was proposed in 2019 in an effort to integrate drones into the National Airspace System. Just as fixed-wing and helicopters have a registration number and can be remotely identified and tracked, so will sUAS or drones.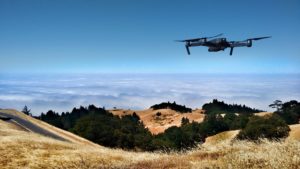 Using radio frequencies, e.g. WiFi and Bluetooth, a remote ID provides information about a drone in flight. Its registration number, location, elevation, velocity, and where it took off from can be tracked. If a drone is identified in an area or airspace where drone flight is prohibited, or if the drone is seen flying in an unsafe manner, it can be identified and traced. The Final Determination from the FAA will require that most drones flying in US airspace have remote identification capabilities. This begs the question of how current drone operators should proceed.
The FAA has outlined three ways in which a drone operator can become compliant.
1. An operator can fly a drone that has remote ID capabilities built in.
This is called a Standard Remote ID Drone. This broadcasts the drone's emergency status, ID, location and altitude, and where it was launched from. The drone will broadcast this information from the time of takeoff to the time of shutdown. Drone manufacturer DJI issued this comment after the release of the final rules:
"DJI has long supported the FAA's Remote ID initiative because it will enhance drone accountability, safety and security. The FAA's deliberative process of reviewing over 50,000 public comments has resulted in a rule that will serve the whole industry, as operators move on to more complex drone operations that save lives and benefit society. We are reviewing the final rule to understand how DJI can take steps towards complying with the FAA's upcoming requirements."

Drone manufacturers have 18 months after the effective date to update their fleet manufacturing.
There are differences between installing a module and operating a drone with factory-installed capabilities. A module only allows for line-of-sight operations, and the emergency status of the drone is not available.
Drone operators have 30 months after the effective date to make their aircraft compliant.
3. An operator can fly a drone in areas sponsored by community organizations and educational institutions.
These areas are called FAA-recognized identification areas, or FRIA. These are the only areas a drone pilot may operate a drone without remote ID.

There has also been a registration update with regards to recreational drone pilots.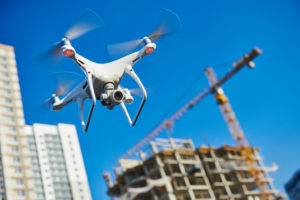 Under the new rule, recreational drone operators may use one registration number for multiple aircraft. This means that if a recreational drone pilot is using a module, he or she is permitted to move the module from aircraft to aircraft, as long as the drones are under the same registration number. If the pilot is using multiple Standard Remote ID'd aircraft, they must list the serial number of each aircraft when they register.
These rules have been implemented to ensure the continued responsible flight in and protection of shared airspace. Operators and manufacturers have been assured ample time to bring their fleets and aircraft into compliance.
To find more in-depth information on these changes, drone registration, and current regulations visit the FAA's Remote Pilot website.
About the Author: Greg Pratt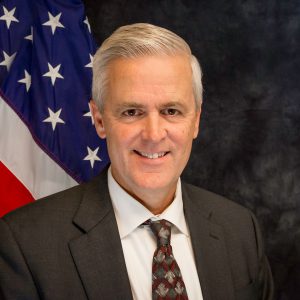 After graduating from high school, Gregory Pratt enlisted in the United States Marine Corps Reserves where he was trained to be an Air Traffic Controller at the age of 18.  He attended theUniversity of Texas at Arlington where he received a Bachelor of Business Administration Degree.  Shortly after college, he earned his Private Pilot's License.  He was then commissioned as an officer in the Navy and spent six years as a Naval Flight Officer, flying in the S3-B aircraft off of the USS Dwight D. Eisenhower and USS George Washington aircraft carriers.  After his time in the Navy, he applied for and was appointed to be an FBI Special Agent.  He attended the FBI Academy in Quantico, VA and was then assigned to the San Antonio office, where he spent his entire career (22 years from 1998-2019).  While in the FBI, he worked White Collar Crime, Public Corruption, and Counter-Terrorism cases.  His collateral (part-time) duties included surveillance pilot, Evidence Response Team (CSI) member and Team Leader, and Hostage/Crisis Negotiator.  He retired in December of 2019 and started a drone business (DroneStarLLC.com) to combine his loves of aviation and photography. Gregory is also an instructor for DARTdrones.
DARTdrones is the nation's leader in drone training, program development and consultation, offering online and in-person courses in 40+ cities across the United States. DARTdrones takes pride in their comprehensive curriculum, developed by a former US Navy Helicopter pilot, as well as their 40+ flight instructors who are all manned and unmanned aircraft pilots. Visit us online at www.dartdrones.com, call 800-264-3907 or email the DARTdrones Team at [email protected] to learn more.