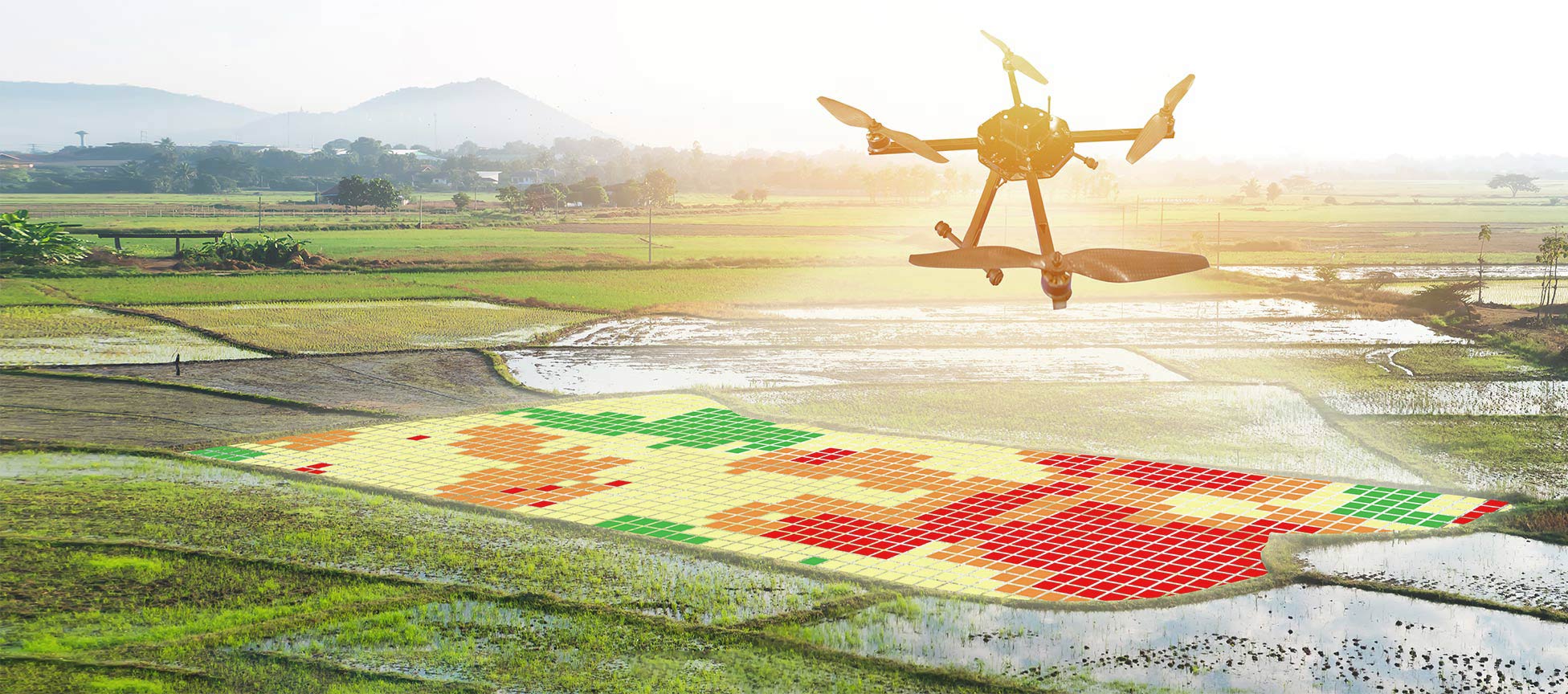 Aerial Mapping and Modeling with DroneDeploy Workshop
Elevate your career in aerial mapping and modeling. Develop the skills you need to effectively gather, analyze and export mapping data.
In-Person Course
$
1,490.00
Let's Talk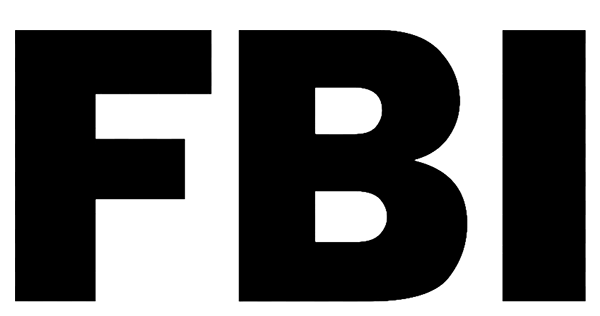 Two Day Workshop Schedule
Prerequisites
5+ Hours of Flight Time
Part 107 Certificate
Data Collection
Lesson 1: Intro to Mapping & Modeling
Lesson 2: Aerial Photogrammetry
Lesson 3: Getting Started with DroneDeploy

Flight Session 1:

Collecting 2D Map Data
Lesson 4: 3D Modeling
Lesson 5: Using the Map Engine

Flight Session 2:

Collecting 3D Modeling Data
Data Analysis and Accuracy
Lesson 6: Analyzing Your Data
Lesson 7: Map Accuracy
Lesson 8: Ground Control Points

Flight Session 3:

Using Ground Control Points
Lesson 9: Exporting Your Data
Lesson 10: The DroneDeploy App Market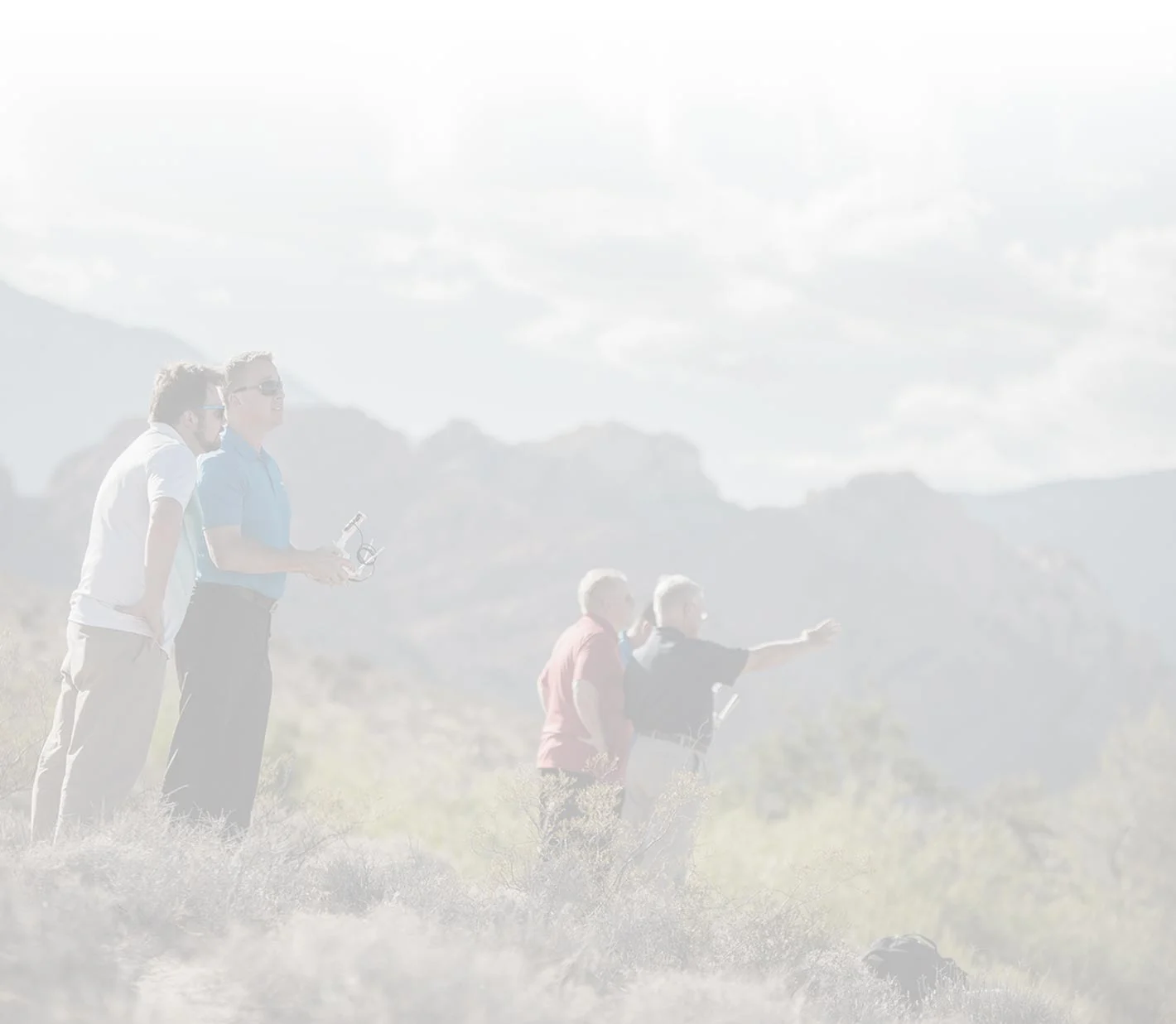 Aerial Mapping and Modeling with DroneDeploy Workshop
Workshop Overview
Types of Mapping Data
Types of Mapping Products
Platform and Payload Considerations
Mapping for Construction
Mapping for Agricultural Uses
Mapping for Engineering and Architecture
Principles of Photogrammetry
Photogrammetric Geometry
Aerial Triangulation
Photogrammetric Procedures
Common Coverage Errors
Georeferencing
Spatial Reference Systems
DroneDeploy Account Levels
Autonomous Flight Planning
Waypoints
Collecting Nadir Imagery for 2D Mapping
Collecting Oblique Imagery for 3D Modeling
Orbit at End of Mission
DJI Point of Interest
Manual Collection
Map Engine Processing Options
Map Engine Data Requirements
Uploading Datasets
Accessing the Final Product
Common Issues in Low Quality Maps
Layers of a DroneDeploy Map
Analyzing Evaluation Data
Performing Volumetric Calculations
Cut, Fill, and Volumetric Measurement Calculation
Lowest Point and Best Fit Base Planes
Adjusting Histogram to Change Elevation Values
Relative vs. Absolute Accuracy
Project Accuracy Requirements
Survey-Grade Accuracy
DroneDeploy Accuracy Levels
Factors that Improve Map Accuracy
Techniques to Improve Map Accuracy
Creating GCPs
Placing GCPs
Utilizing the GCP Checklist
Submitting GCPs in DroneDeploy
Export Options in DroneDeploy
Static Layer Export Procedures
Custom Layer Export Procedures
Sharing Your Map
App Market for Enhanced DroneDeploy Capabilities
AirMap App
Linear Mapping App
Overlap Optimizer App
PDF Annotation Report
EZRoof App
Quick Map Overlays App
Tensor Flight App
GCP Volume Analysis
KML & SHP Import
Thimble App
AirData UAV Sync App
Improve Efficiency. Increase Safety. Reduce Costs.
Construction, engineering and agriculture are just a few of the industries that have begun to use drones to collect mapping and modeling data. High-quality maps can be produced more quickly and cheaply than with traditional methods, and the demand for drone mapping services is growing rapidly. This workshop is designed to teach students how to use the latest drone mapping technology to collect, analyze and export high-quality mapping and modeling data for commercial use.
View Available Locations & Dates
Upcoming
Jan 24 - Jan 25

Houston, TX
8:30am - 5:00pm EST
LinkedAll Aerial Solutions
Our Aerial Mapping Workshop Flight Instructors
Our instructors use their real-world industry experience to help you succeed in mapping and modeling.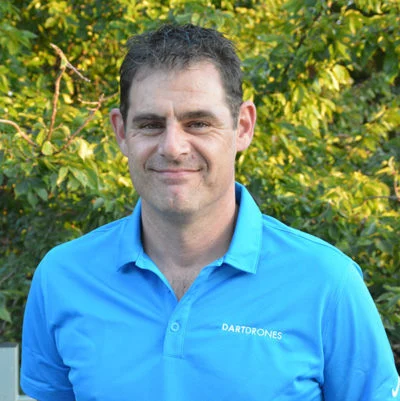 Alex Abatie
Alex brings over 20 years of experience as a photographer and design director to the commercial drone industry. He owns and operates Hawkeye Workshop, an aerial photography company serving the film, real estate, and construction industries in Southern California. He also holds Sport Pilot and Remote Pilot certificates from the FAA.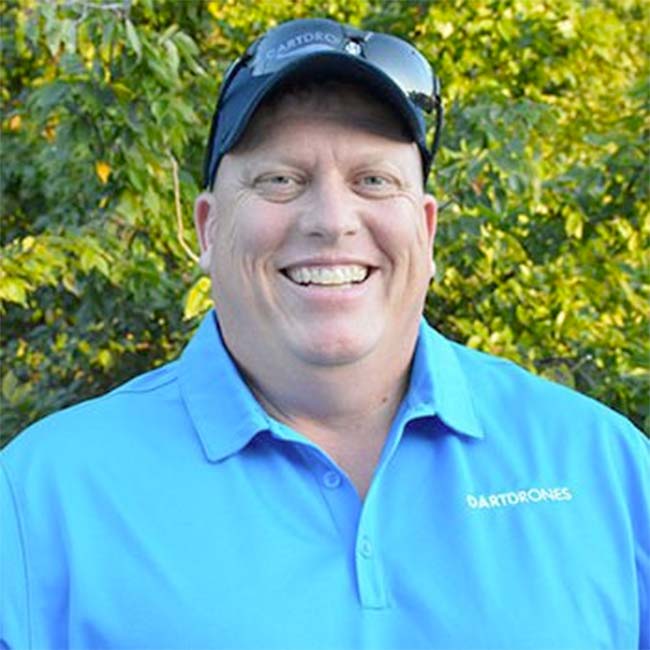 Karl Schwab
Karl designs and implements multi-camera sensor systems for drone platforms and utilizes his commercial remote pilot privileges almost daily. He has used drones for a wide variety of industrial applications, including tower inspection, survey/mapping, and roof inspection. Karl is also licensed commercially in single and multi-engine airplanes.
Aerial Mapping and Modeling Workshop FAQs
The Aerial Mapping and Modeling Workshop is an advanced training course. To attend the Workshop, we require students to understand how to fly a drone safely and to have already acquired a Part 107 Certificate. The class does not teach about how to fly a drone. If you have not flown before and have not passed the Part 107 exam, we recommend that you take our Drone Pilot Training course and/or Part 107 Test Prep course at least 4 weeks prior to attending the Workshop.
If you have an interest in getting aerial mapping jobs, this Workshop is a great way to get started. There is a lot of very specific information that you will need to understand to perform an aerial mapping mission. This course is designed to get you started. We will also point you in the right direction of companies hiring aerial mappers.
We will announce additional workshop dates throughout the year. All of our Workshops are also available to be taught as a private group training for an enterprise or government entity. Contact our sales team to learn more.
This class is great for someone new to mapping and also someone with mapping experience looking to get into aerial mapping.
Our instructor will provide a drone for you to fly in the class. For insurance and liability purposes, students MUST use the provided equipment or provide proof of liability insurance with DARTdrones LLC named as an additional insured prior to the course.
The Aerial Mapping and Modeling Workshop may have between 6 – 30 people in the course. For every 12 students, we will add an additional instructor to ensure ample flight time.
Although the course will not focus on flight time (as students should have a comprehensive understanding of how to fly prior to the course), the instructors will take the students outdoors on four occasions to conduct a real time Aerial Mapping and Modeling mission.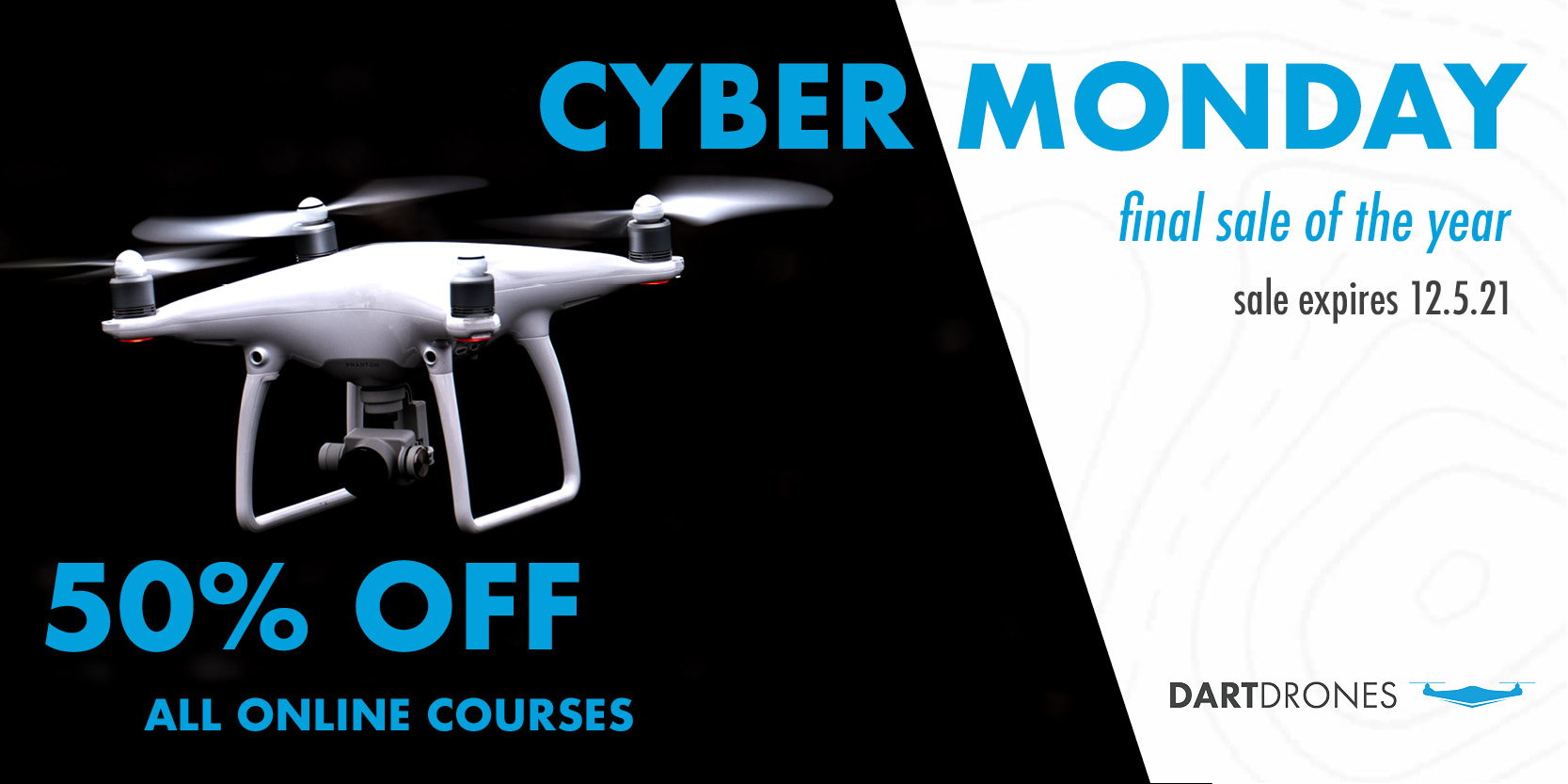 Register to Receive Your 50% Off Coupon Code
Join our community of drone experts!
Subscribe to our newsletter to stay up to date with drone industry trends, events, and expert advice.