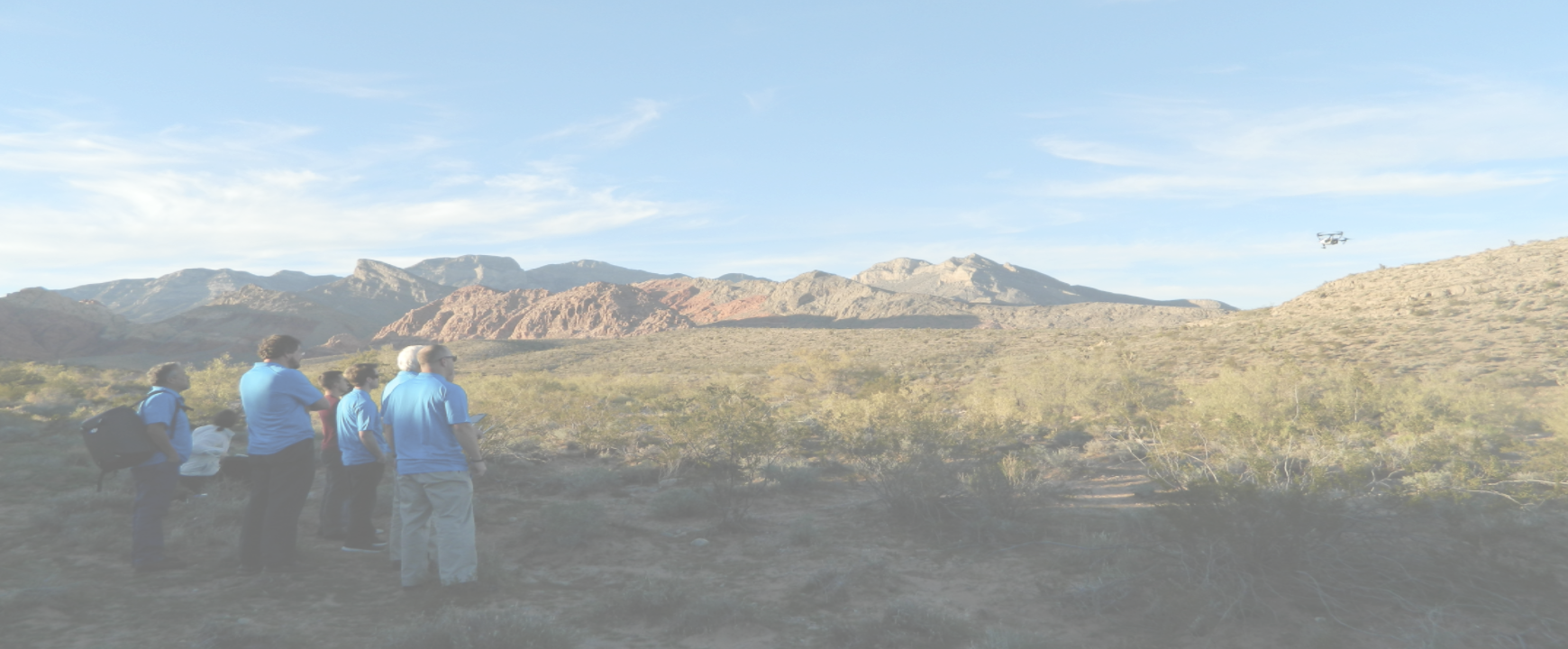 DARTdrones Announcements
DARTdrones and Lake Superior College Team Up To Offer Drone Pilot Training On Campus
With the expanding possibilities of the drone industry, colleges and universities are beginning to offer curriculum to provide a solid foundation for aspiring drone pilots. Recently, DARTdrones and Lake Superior College have teamed up to do just that. The College, located in Duluth, Minnesota and a member of Minnesota State, is offering DARTdrones Professional Drone Pilot Training Package to their students and community.
Drone Pilot Training at Lake Superior College
Where
Lake Superior College | 2101 Trinity Road | Room S1981 | Duluth, MN 55811

When
The Professional Drone Pilot Training Package is a 2-day course which will be offered on a Saturday and Sunday.
Saturday, November 17, 2018 | 8:30 AM – 5:00 PM
Sunday, November 18, 2018 | 8:30 AM – 5:00 PM
Who
Lake Superior College encourages anyone who is interested in becoming a FAA certified drone pilot to enroll for this 2-day drone pilot training course (students, general public, etc.).
Course Topics
This package combines multiple online and in-person courses in one:
In-Person Part 107 Test Prep – A full day of in-person training designed to give you everything you need to pass the Part 107 Drone License exam. Includes 6 months access to our full online Part 107 Test Prep course and student guide. This course covers 13 lessons including regulations under Part 107, airspace classifications, flight restrictions, chart study, aviation weather, emergency procedures and more.
In-Person Drone Pilot Training – A full day of in-person drone pilot training with our expert flight instructor who provides a comprehensive understanding of your equipment through a combination of classroom and hands-on training. This course covers 10 lessons including system setup, advanced settings, mission specific settings, emergency situations and procedures, autonomous flight, 3 hands-on outdoor flight sessions and more.
Multiple Online Courses – After your in-person courses, receive all of our online courses: Drones for Beginners, Online Part 107 Test Prep, Aerial Photography, and Starting a Drone Business including marketing, operations, strategy and more.
Pricing
The complete cost for this course is $1,450.00/person. Course cost with FAA Part 107 Test included is $1,600.00/person.

How to Register
Interested participants can find the enrollment form and payment options here.
About Lake Superior College
Lake Superior College serves the community and supports the economy of Northeast Minnesota and beyond by providing high-value accessible higher education and advanced training in a supportive environment. Located in Duluth, Minnesota and a member of Minnesota State, LSC offers over 90 certificate, diploma and associate degree programs in career/technical fields, pre-baccalaureate majors for students interested in transferring to a 4-year college or university, over 200 online classes each semester and more.
About DARTdrones
DARTdrones is the nationwide leader in drone training and consulting. The company offers drone pilot training for individuals and organizations in 40+ cities across the Unites States. DARTdrones has trained over 8,000 drone pilots and has been helping numerous industries develop safe and efficient sUAS programs. DARTdrones team of 40+ expert flight instructors are both manned and unmanned pilots and have 11,000+ hours of combined drone pilot training experience. DARTdrones was featured on ABC's 'Shark Tank' on February 24, 2017.