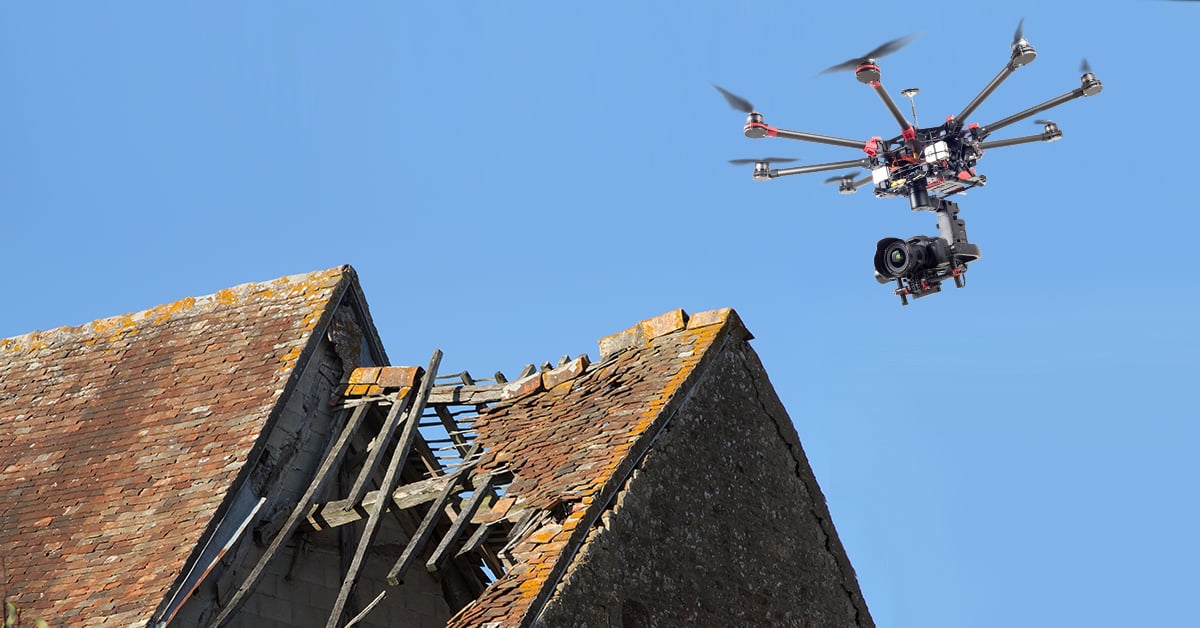 Drones for Business
Insurance Industry Drones Are Reaching New Heights
As the business world becomes more educated and comfortable with the implementation of commercial drones, more and more industries are recommending drone training for their employees. Insurance industries across the country have started applying drones into their everyday responsibilities. From inspections to assessments, insurance industry drones are transforming the business. Take a look at the benefits of adding this tool to your company's toolkit!
Benefits of Insurance Industry Drones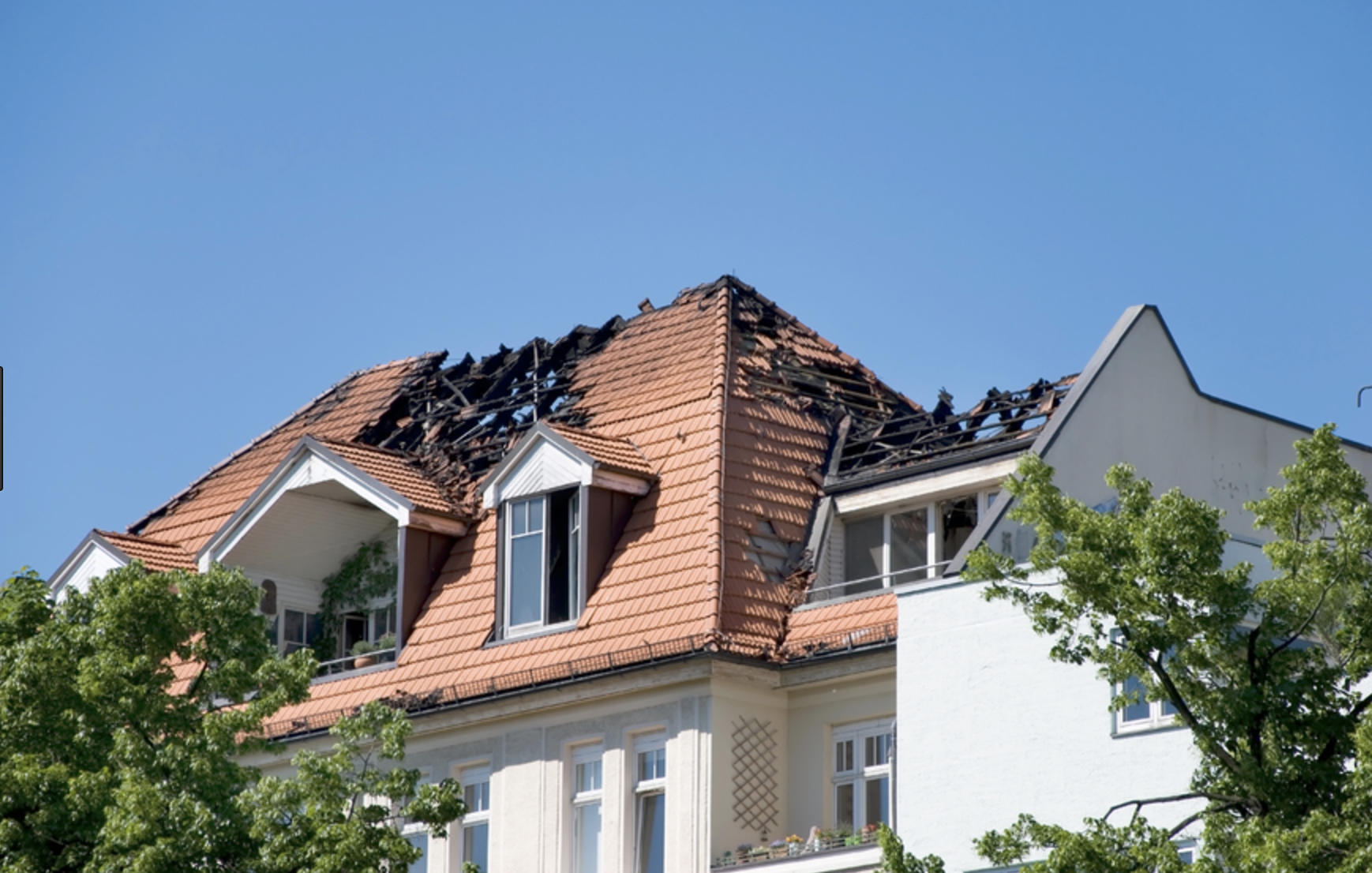 Reduce limitations of insurance inspections
Whether it's a steep roof or a building that has severe fire damage, flying a commercial drone will reduce the level of risk associated with a traditional inspection and allow the company to proceed with an assessment if safety considerations would restrict their ability to conduct a traditional inspection. If a crop insurer has to inspect a farmer's fields, it's easier and more cost effective to fly a drone rather than renting big machinery like cherry pickers and manned aircrafts. Many drone platforms can also utilize advanced camera systems such as thermal imaging and near infrared; both of which can enhance the comprehensiveness of an inspection depending on the type of assessment being conducted.
Increase your team's efficiency
It's no secret that drones move faster than humans. Flying a drone for insurance purposes can cover a larger geographic area since drones can travel more quickly than we can. This can help your team with time management and efficiency. Adjusters will be able to visit/inspect more properties per day.
Add to customer satisfaction
Insurance industry drones can provide enhanced, more precise information. Drone training will allow for better customer satisfaction and therefore create a more profitable team.
Increase safety of employees
Manually inspecting roofs can be a dangerous task, especially if the roof is steep or has suffered fire damage. Instead of having the liability of an employee getting injured, send your drone up to do the rooftop inspection. The drone can capture detailed photos of parts of the roof that are not accessible to humans. Insurance industry drones for roof inspections is actually the most common use for insurers and adjusters.
A one-time investment of purchasing a drone and getting commercial drone training can save you from many headaches and issues down the road!
For more information on flying drones for commercial use or getting your Part 107, visit www.dartdrones.com or call us at 800-264-3907.