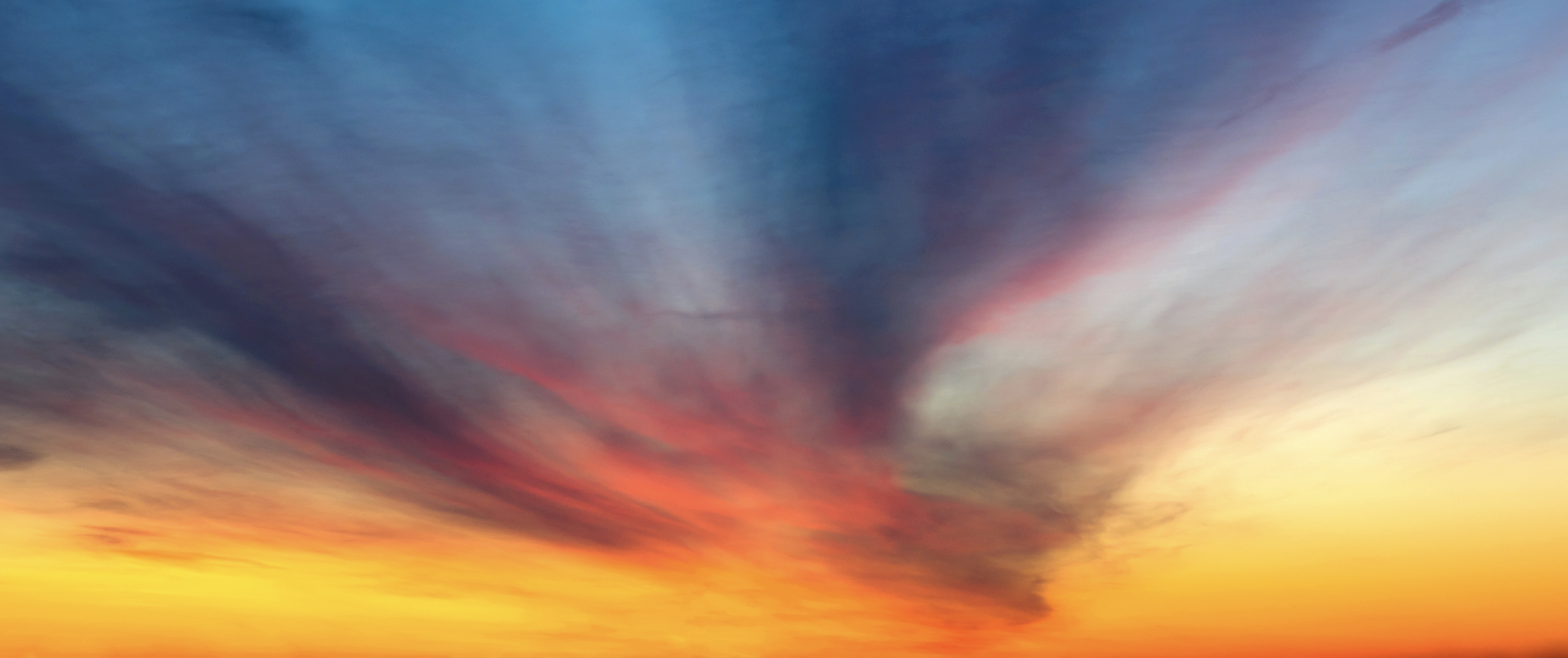 DARTdrones Announcements
Global Aerospace Names DARTdrones as Their SM4 Safety Program UAV Training Partner
We could not be more excited to announce our new partnership with Global Aerospace! We are teaming up with the industry leader in aerospace insurance to increase drone operator safety through UAV training.
The industry leader in UAV training and the leading provider of aerospace insurance and risk management solutions announce a partnership which will provide sUAS operators with exclusive resources and opportunities to increase the safety culture within the drone industry. DARTdrones will be the exclusive UAV training partner of Global Aerospace's famed SM4 Safety Program.
The Global Aerospace SM4 Safety Program was built on the concept of integrating four critical safety components: planning, prevention, response, and recovery. Its mission is to meet the needs of the aviation and aerospace industries by providing access to cutting edge safety services, enhanced training efforts, monthly aviation safety newsletters, as well as SM4 website resources targeted to this sector.
Since 2010, Global Aerospace has committed over $4 million to support SM4 and help its clients pursue higher levels of safety. Now entering its 9th year, SM4 continues to expand by providing targeted subject matter experts and financial support to the aerospace sector. The SM4 Community of Excellence, launched in 2016, was designed to elevate the program and deliver unmatched service to the aviation industry. The Community of Excellence Partners and Subject Matter Experts (SMEs) continue to revolutionize the SM4 Program to make it more visible and provide easy access to the many safety benefits it provides. DARTdrones is pleased to partner with this industry expert to launch new offerings and help improve the overall safety of the aviation community.
DARTdrones has been committed to helping organizations develop safe and efficient sUAS programs with their vetted expert flight instructors offering distinct in-person and online training courses, custom training programs (including mission-specific training) and consulting services (including SOP manual development).  As DARTdrones continues to grow, developing safety considerations is at the forefront of the curriculum development within these programs.
Chris Proudlove, the Senior Vice President at Global Aerospace who leads the UAS program commented, "We are very excited about our partnership with DARTdrones. As a leading provider of UAS insurance, we are committed to finding our customers the best training available. DARTdrones' unique range of in-person and online training courses provides just that."
Abby Speicher, Chief Executive Officer and Co-Founder of DARTdrones added, "We have worked extensively with the Global Aerospace and the SM4 team to ensure that this partnership will offer significant impact in safety for Global Aerospace clients through substantial resources and opportunities. We are excited to take the first steps to advance safety in the industry."
Global Aerospace clients will receive exclusive offers from DARTdrones such as a 20% discount on all DARTdrones Open Enrollment and Online UAV Training courses, a 10% discount on all on-site custom UAV training and consulting services as well as multiple exclusive resources including webinars, an Expanded Flight Checklist, and a Program Manager's Guide. To take advantage of these offerings, Global Aerospace customers can visit the DARTdrones website or call into the sales team.

About DARTdrones UAV Training
DARTdrones is the leading nationwide UAV training company offering courses in over 40 cities across the United States. DARTdrones offers basic flight training classes, in-person Part 107 Airman Knowledge test prep courses, online Part 107 courses, advanced industry specific UAV training, and UAS program implementation consulting services. DARTdrones has been helping individuals and organizations develop safe and efficient sUAS programs and continues to keep new and developing safety considerations at the forefront of their curriculum development.  Founded in 2015, DARTdrones is headquartered in Scranton, PA and Salt Lake City, UT, and actively trains drone entrepreneurs, government organizations, hobbyists, corporations and more.  DARTdrones was featured on ABC's 'Shark Tank' on February 24, 2017.  For more information on DARTdrones, visit www.dartdrones.com or call 800-264-3907.

About Global Aerospace
Global Aerospace is a leading provider of aerospace insurance with a worldwide portfolio of clients who are engaged in every aspect of the aviation and aerospace industries.  Headquartered in London, Global Aerospace has offices in Canada, Bonn, Paris, Zurich and throughout the United States. With experience dating back to the 1920s, the company's underwriting is backed by a pool of high quality insurance companies representing some of the most respected names in the business. For additional information on Global Aerospace, please visit www.global-aero.com. To learn more about the company's SM4 safety program, please visit sm4.global-aero.com.