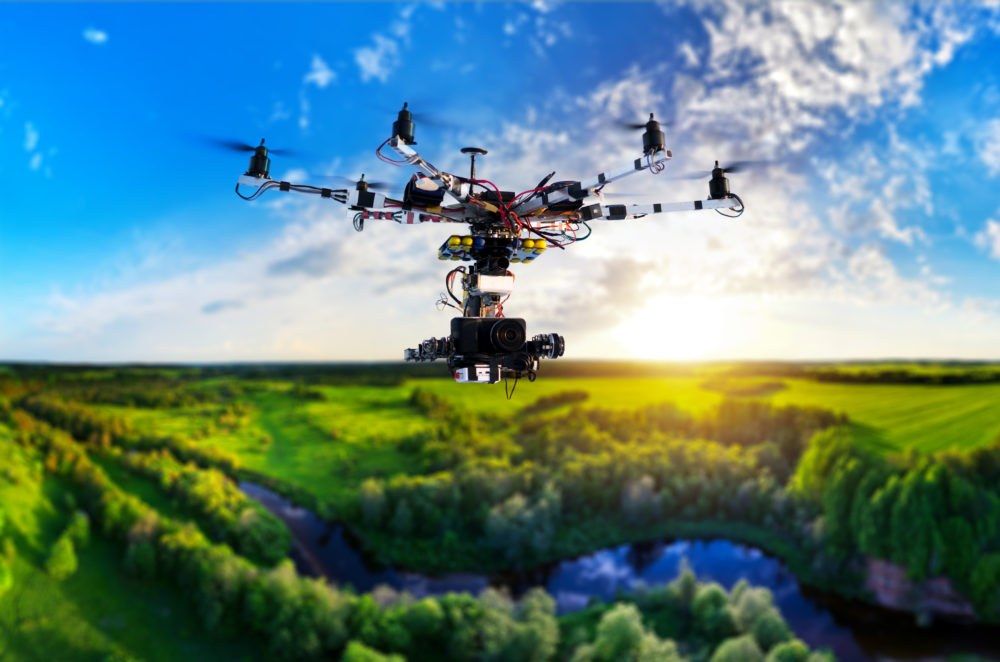 Drones for Business
Flying Commercial Drones to Monitor Landfills
At DARTdrones, we continue to come across interesting and innovative ways people are flying commercial drones. According to KRWG Radio Station, a New Mexico landfill is flying commercial drones to monitor the growth and mapping changes of garbage.
The drone is operated for about 8 minutes per flight and is able to take highly-detailed photos of the 14.3 acre cell. It then monitors the metrics of a new cell in the landfill. The South Central Solid Waste Authority keeps the photos the drone takes in their permanent records. So, what are the real benefits for using this drone technology at landfills? Are other landfills using drones commercially?
Flying Commercial Drones at Landfills
This New Mexico landfill isn't the only one flying drones to monitor the area. A Boise, Idaho, landfill has also capitalized on the technology. Some drone businesses offer landfill monitoring as part of their services. It's a trend that seems to be growing. MSW Management, the Journal for Municipal Solid Waste Professionals, wrote in 2014 that drones could be an emerging technology in the industry. It listed several reasons drones could be valuable tools, including:
Monitoring sections of a landfill that are too dangerous to have an employee inspect
Monitoring the growth of cover vegetation
Checking areas that have a risk of hazardous materials
Mapping changes in landfill areas
According to the article, which is three years old, one problem was getting access from the FAA to fly drones commercially. We now know, under Part 107, that the requirements and restrictions on flying commercial drones are eased and there are clear pathways for unmanned aircraft integration into a variety of industrial applications.
It is also no secret that using unmanned aerial vehicles to accomplish these tasks at a landfill is much cheaper than hiring a manned pilot to go out and fly. Considering that, it's likely that budget conscious municipalities might start opting for drone training to get their drone pilot license in order to monitor the changing status of their landfills.
Getting your Part 107
Anyone flying commercial drones, whether it's for monitoring landfills or for wedding photography, needs to pass the FAA Part 107 Exam. For more information on Part 107 Test Prep, visit www.dartdrones.com or call us at 800-264-3907!